With the Festival of Lights soon to illuminate us, shopping malls nationwide are stepping forward with vibrant kolam designs, beautiful decorations, irresistible shopping deals and fun-filled activities for everyone from now until the end of October!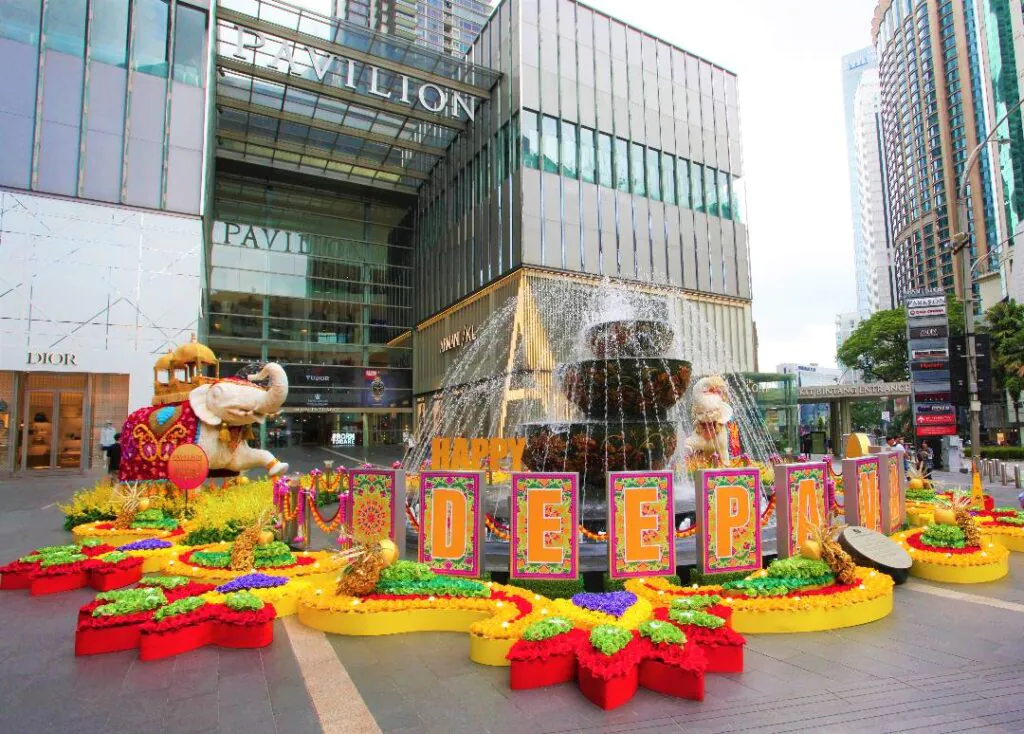 Leading the pack is Pavilion Kuala Lumpur, which presents a 'Majestic Deepavali' this year, with extravagant decorations, performances, activities and shopping rewards!
Be sure to stop by and admire the glorious decorative elephants and colourful kolam illuminating the iconic Crystal Fountain. In Hindu culture, elephants are sacred symbols of peace, mental strength, and power, while kolam signify auspiciousness and good luck. Inspired by stunning saree designs, the mall is decorated with brightly coloured flowers that capture the hues of the rainbow.
Shoppers can catch festive performances by The Temple of Fine Arts on 8, 9, 15 and 16 October, from 3pm to 3.30pm at Pavilion KL's Main Entrance. The Temple of Fine Arts has planned a series of Indian cultural dances, including Bharatanatyam, Odissi, Kuchipudi, Kathak, and Contemporary – there's even something for Bollywood fans! Bring your friends and family to rediscover the wonders of these cultural, artistic and spiritual traditions.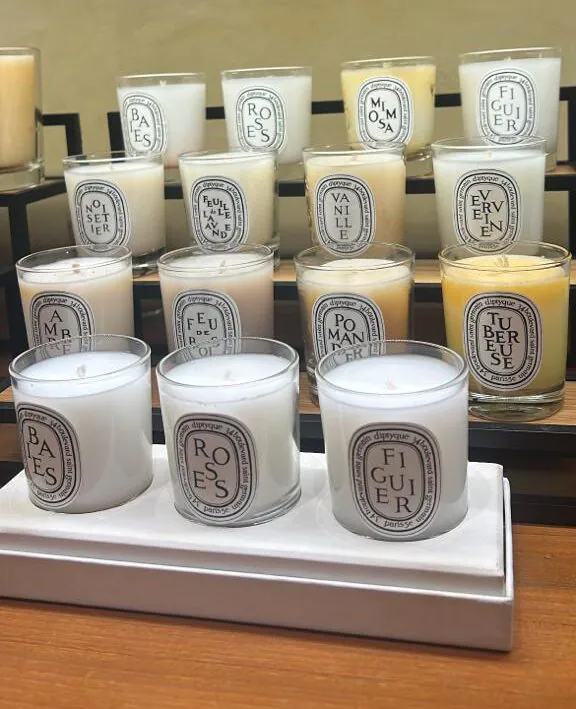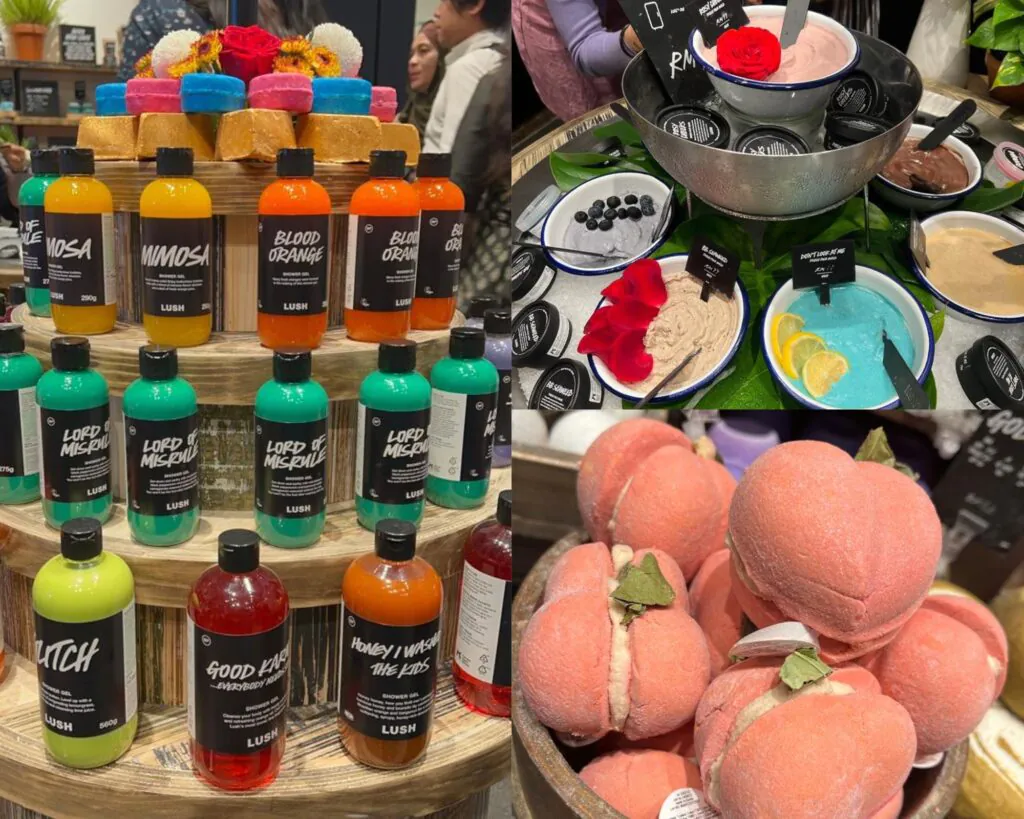 Plenty of festive treats and deals await shoppers! Since Deepavali is all about lights, start off by selecting scented candles from diptyque. The best choice for this festive season would be Baies, Tuberose and Mimosa. Next up, get your Deepavali-themed body and shower products from LUSH. Rejuvenate your skin with their assorted fresh masks, bath bombs and shower gels. To smell and look extremely good for the occasion, find your signature scent from Amouage and bling on with stacks of gold-toned crystals from Swarovski. For some exciting entertainment, catch the latest blockbusters at Dadi Cinema, then cap off your day with delectable Northern Indian delicacies at Royal India, and get a taste of India with illy's Arabica Selection India coffee beans.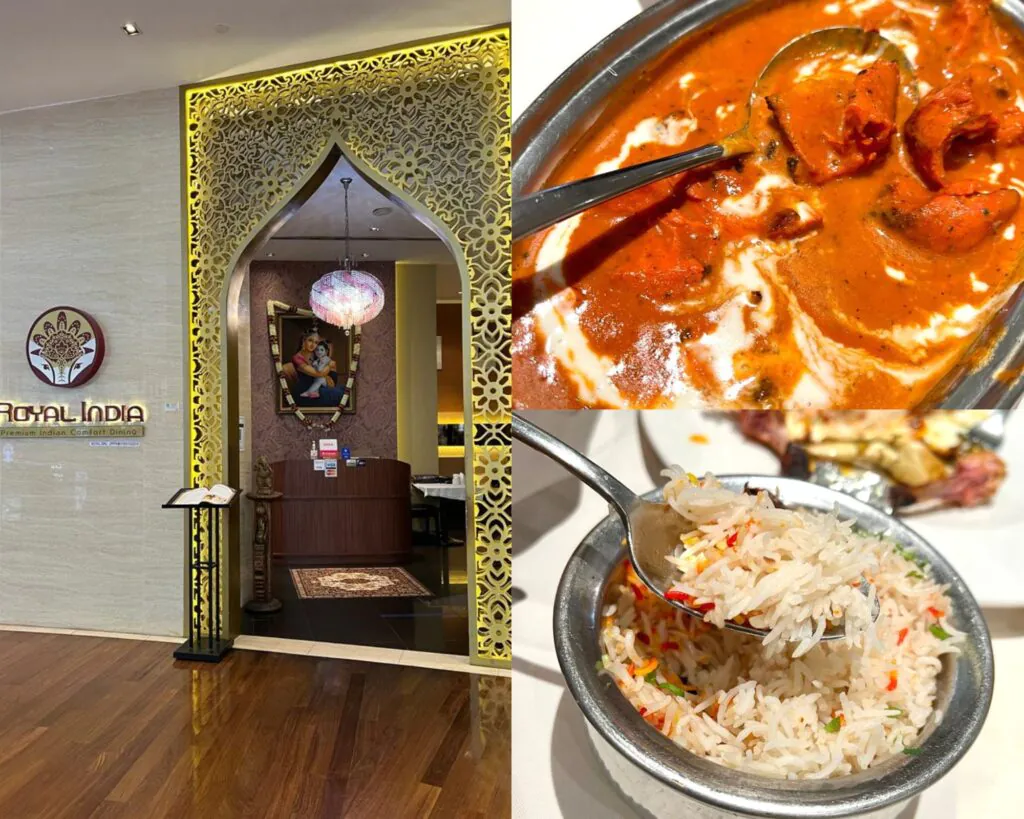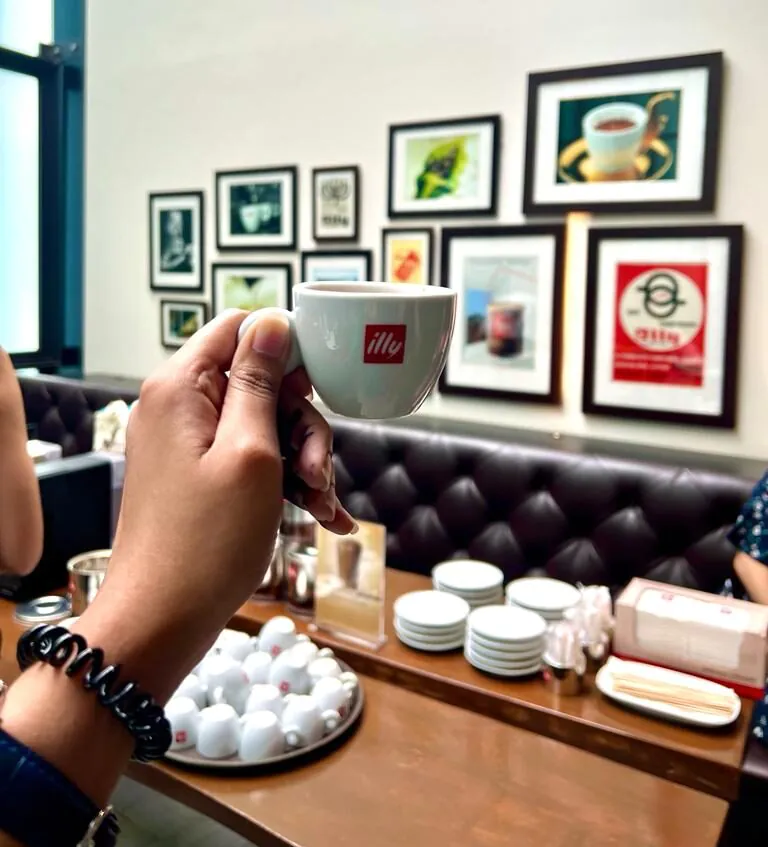 Shopper's Rewards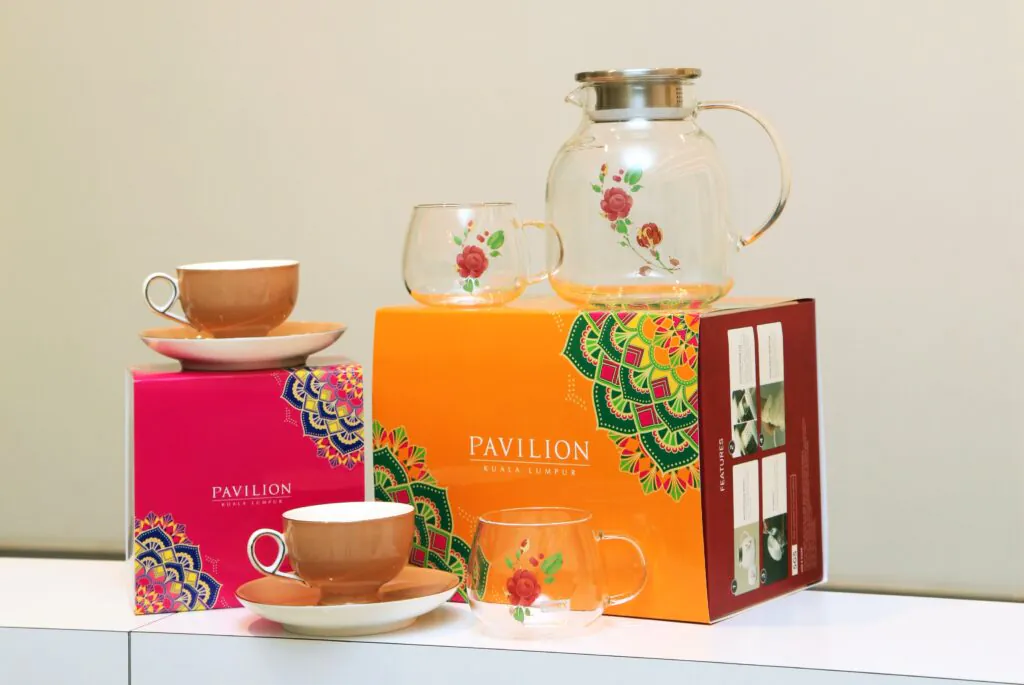 Shoppers will be rewarded with free Deepavali packets with every RM150 spent, or RM100 spent with Maybank Cards in a single receipt at retail stores and F&B outlets from now until 30 October. Maybank cardholders will be gifted a free Vatiri Tea Cup with every RM500 spent with Maybank cards in a single receipt at any retail store and F&B outlet. With every RM2,000 spent in a single receipt, Maybank cardholders will be gifted a Pyrex Country Rose Carafe and Mugs.
For more information visit Pavilion KL's website, or contact Pavilion KL's Concierge at 03 2118 8833. You can also check real-time updates on Pavilion KL's Facebook, Twitter or Instagram.
More on shopping? Read:
Shiseido Pals Up With Lazada To Debut 'SHI' On Its 150th Birthday!