SKECHERS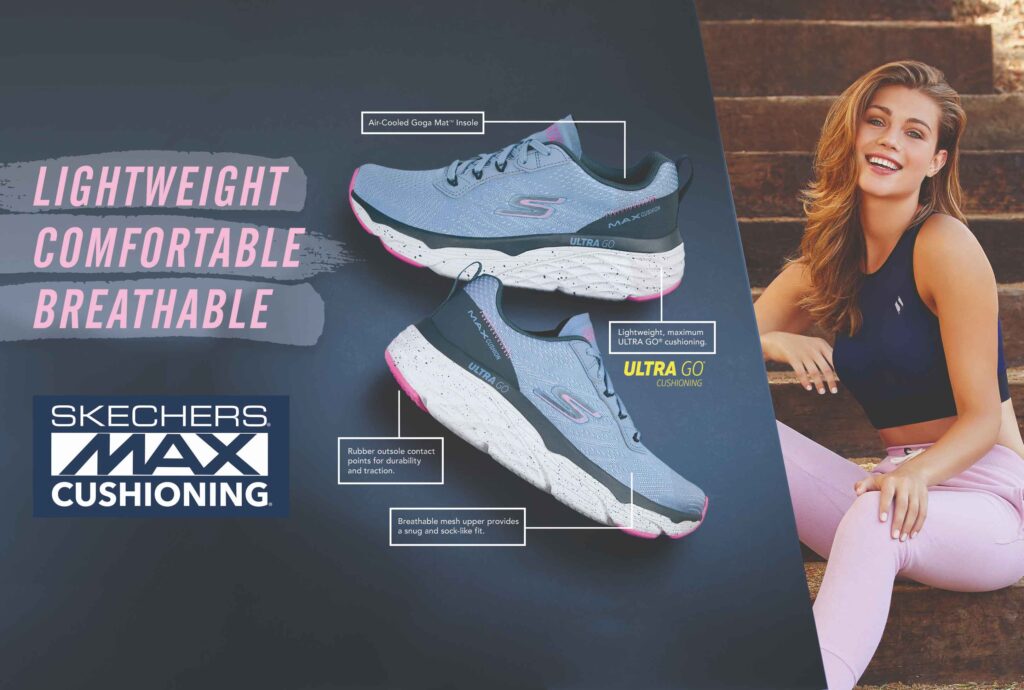 The Comfort Technology Company™, SKECHERS, has announced a new launch of the Max Cushioning series. The collection features three new lines, Max Cushioning Delta, Max Cushioning Hyper Craze, and Max Cushioning Essential.
This new launch is the fourth generation of the Max Cushioning line, and it features a collection specially designed for fitness enthusiasts of all levels. The most recent iteration has been designed to provide a comfortable, cushioned experience that remains consistent regardless of how long you wear the shoes and offers excellent support.
Max Cushioning Delta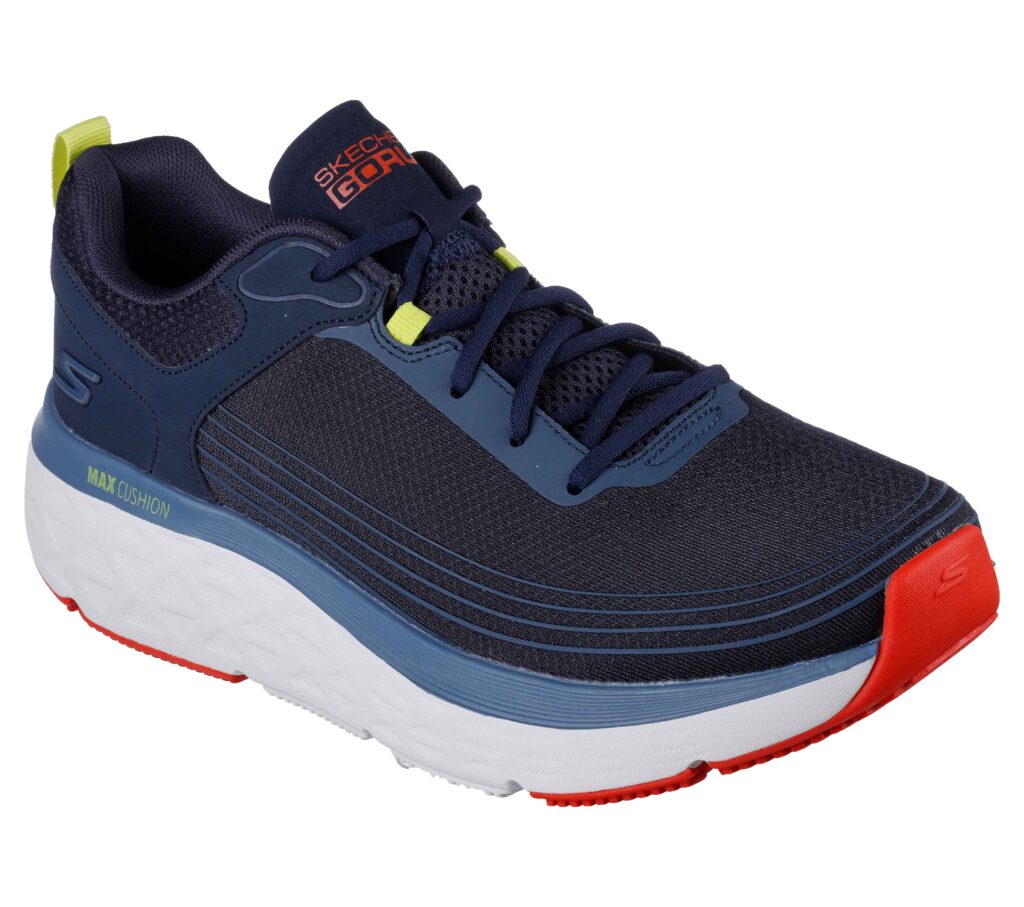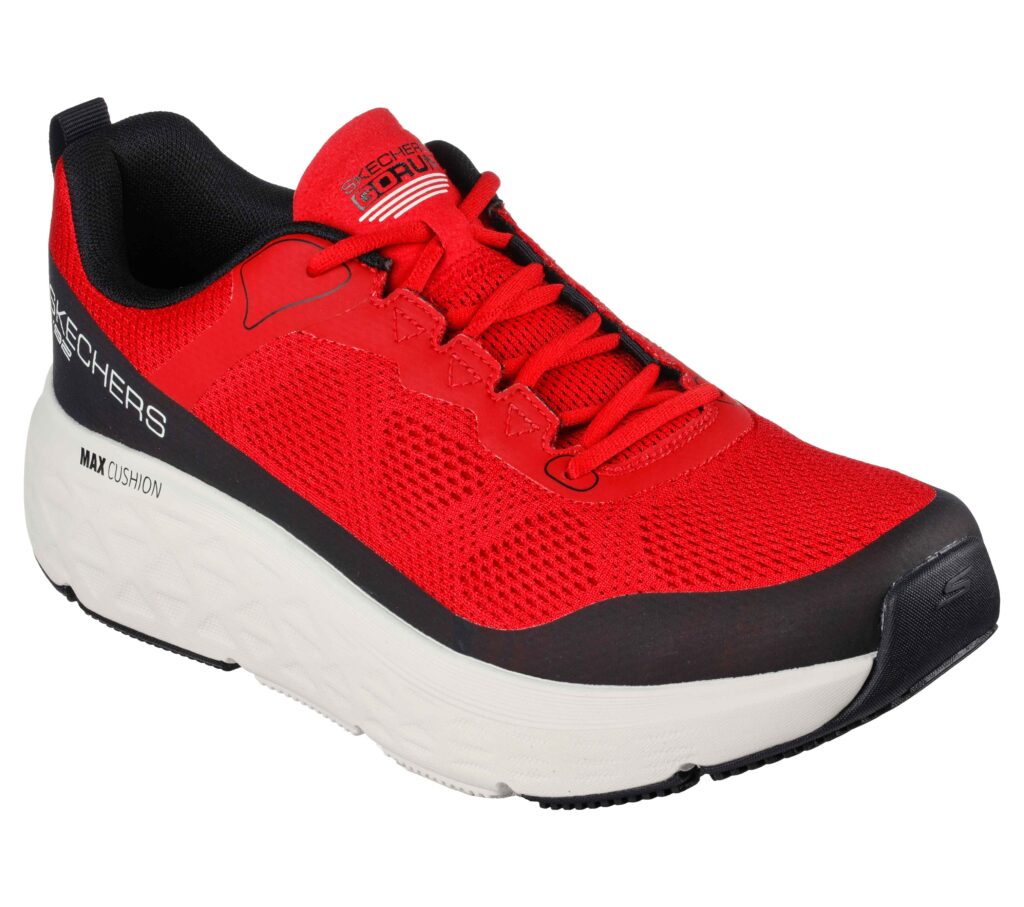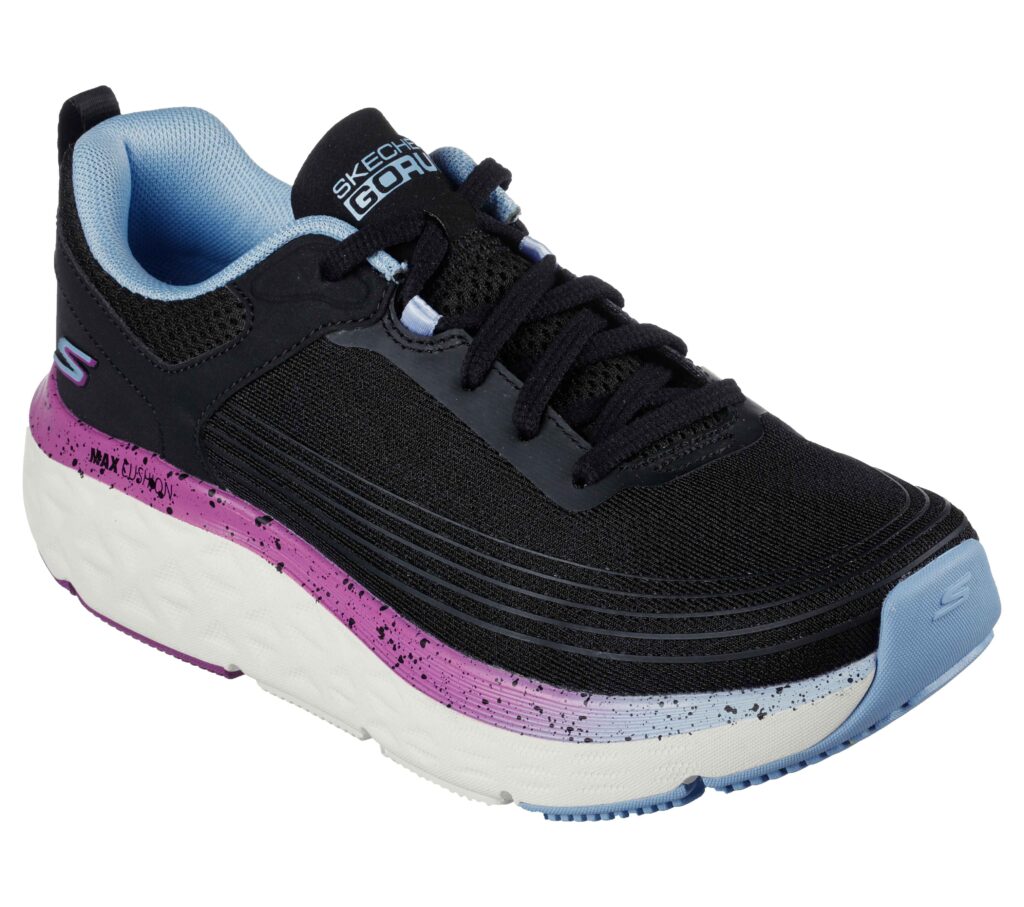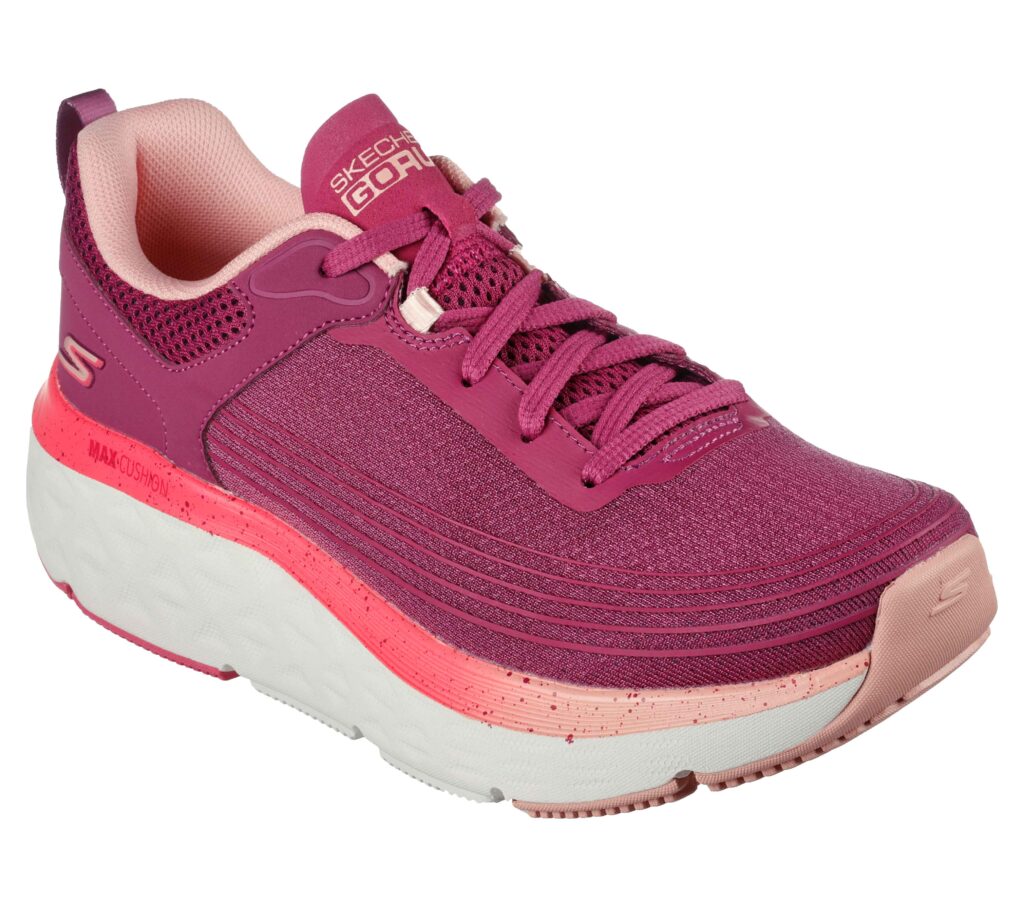 This is for weekend warriors who want to wear fashionable shoes, but also maintain regular gym workouts. The Delta has a Goodyear® Performance Outsole, providing excellent traction for track and outdoor running. This athletic lace-up has a SKECHERS Air-Cooled Goga Mat™ and ULTRAGO® cushioned platform with an engineered mesh and synthetic upper.
Max Cushioning Hyper Craze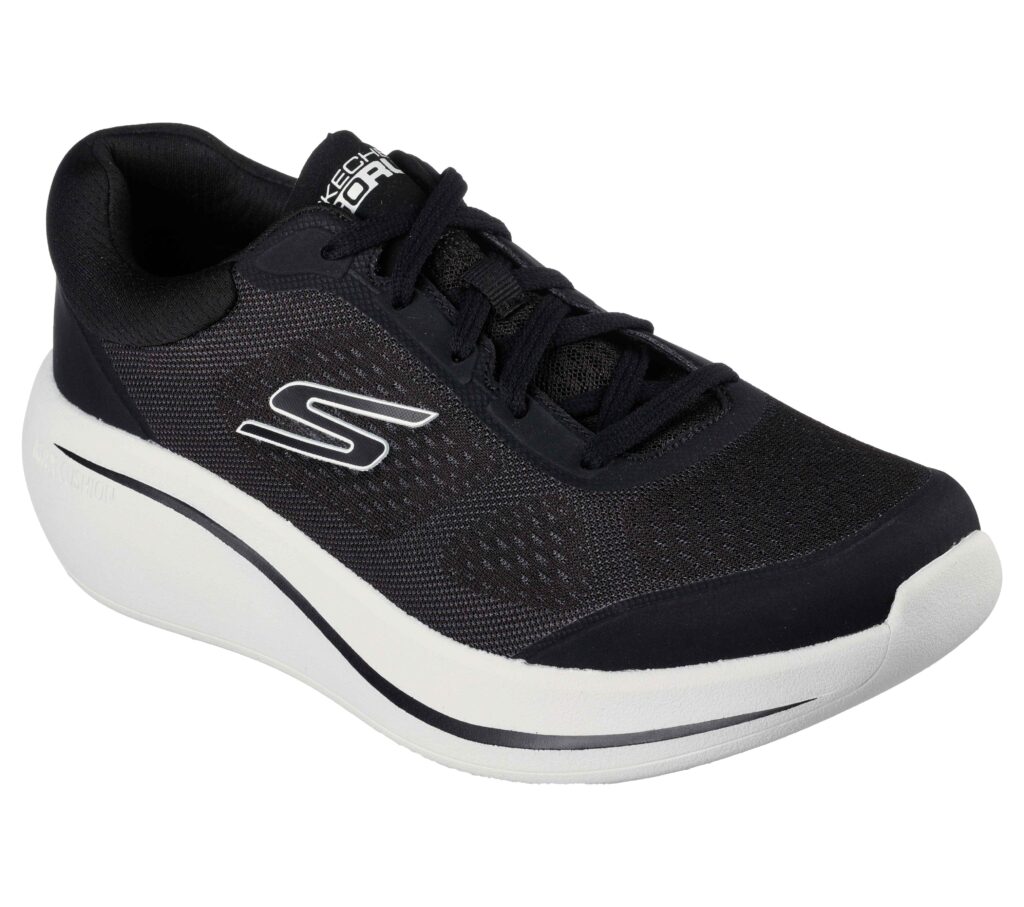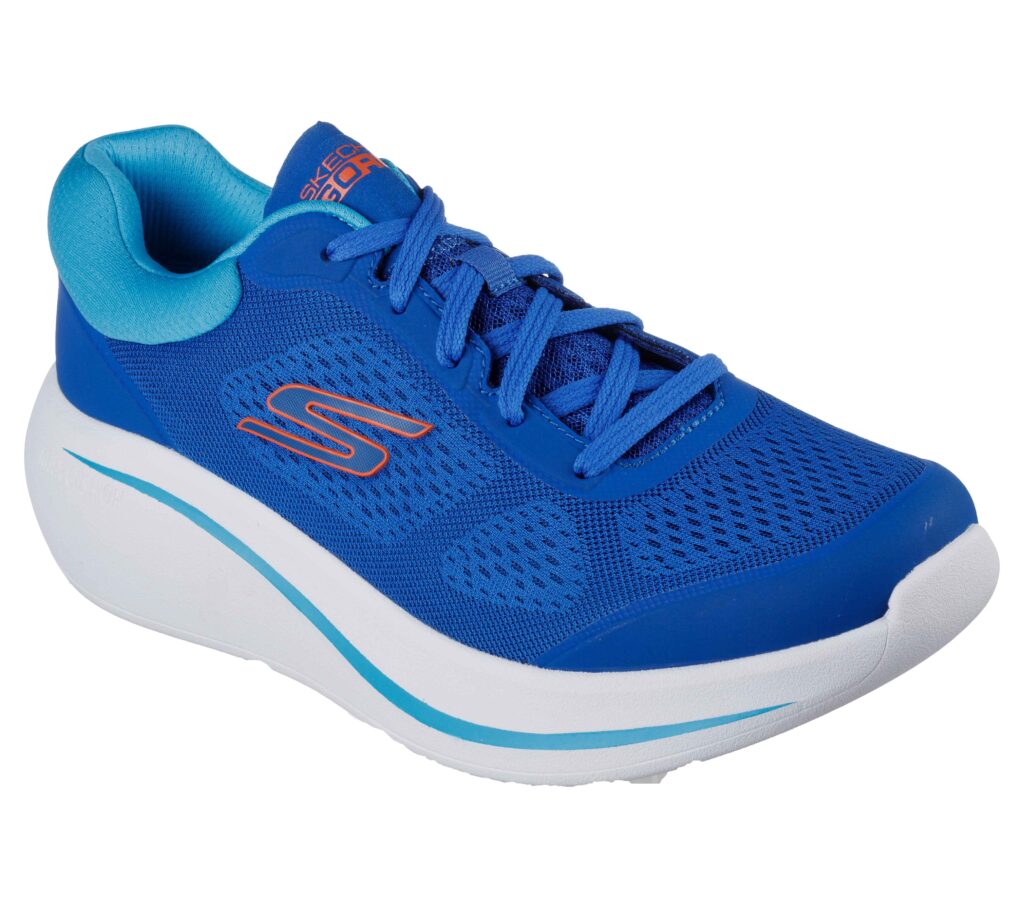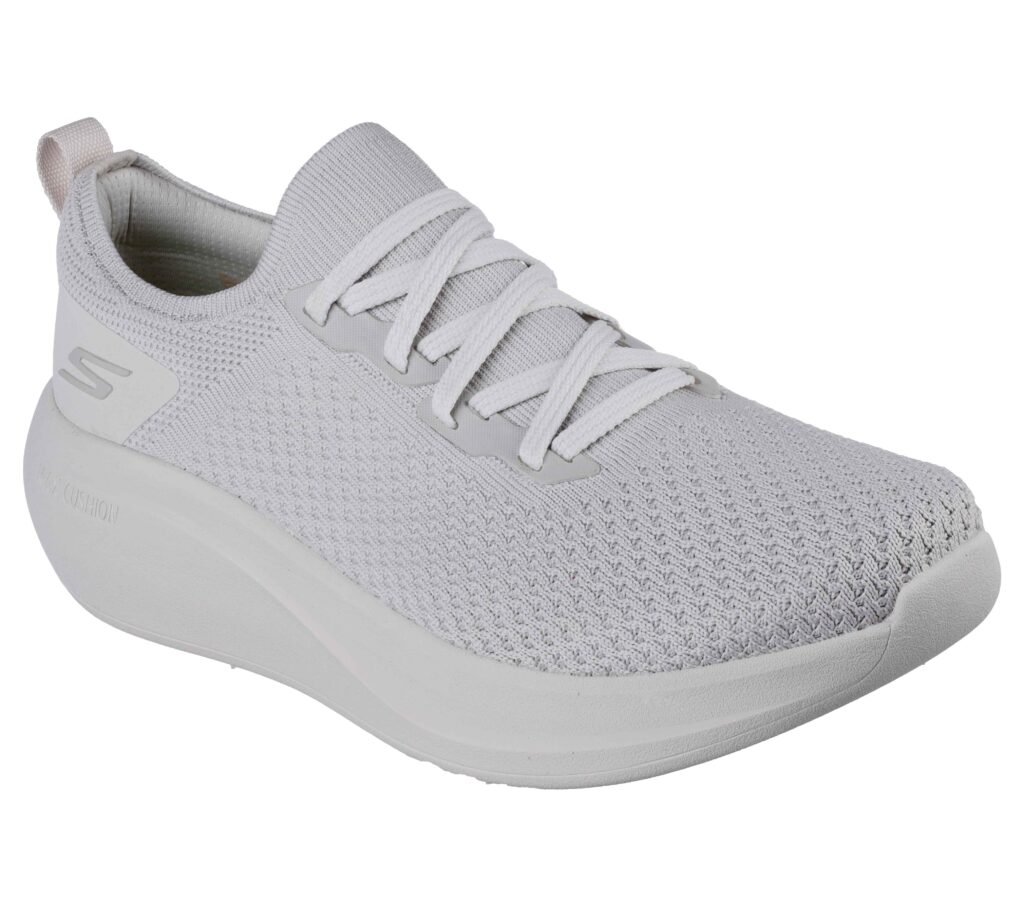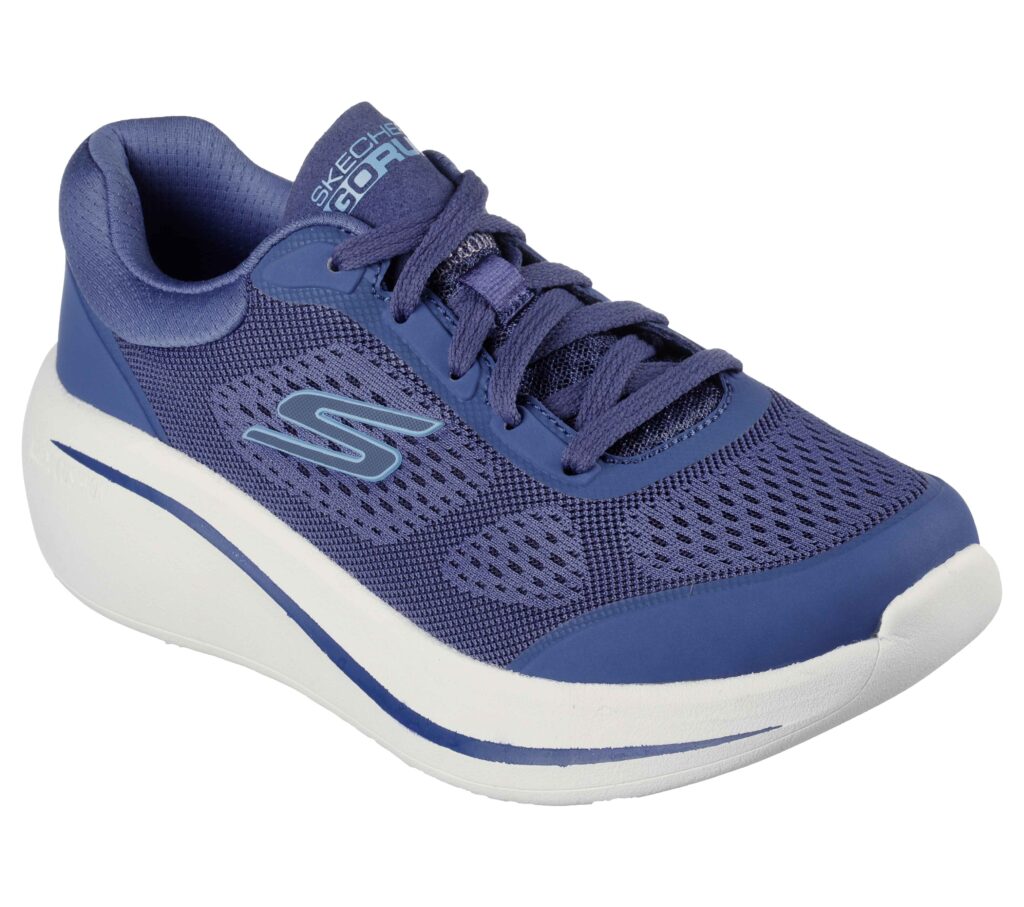 For those who take fitness seriously and need a sturdy shoe to withstand their intensive workouts. A "supercritical" mechanical foaming process is used to create thousands of bubbles in a structure resembling a cell that is compressed into the midsole. The following benefits and the most recent developments in comfort technology from SKECHERS are provided by this structure, which creates a unique midsole that is lighter and more durable than the conventional EVA foam process. No matter how demanding the users are, it has a Goodyear® Performance Outsole and HYPER BURST® cushioning to guarantee consistent comfort.
Max Cushioning Essential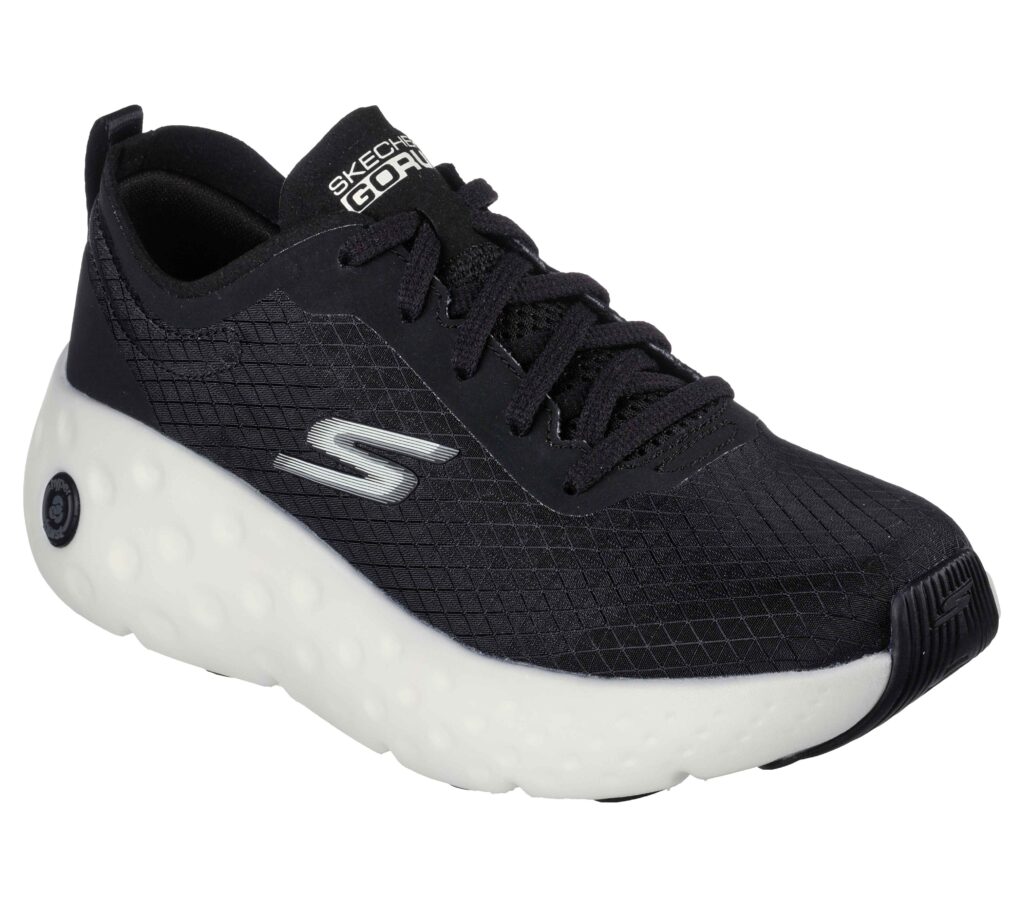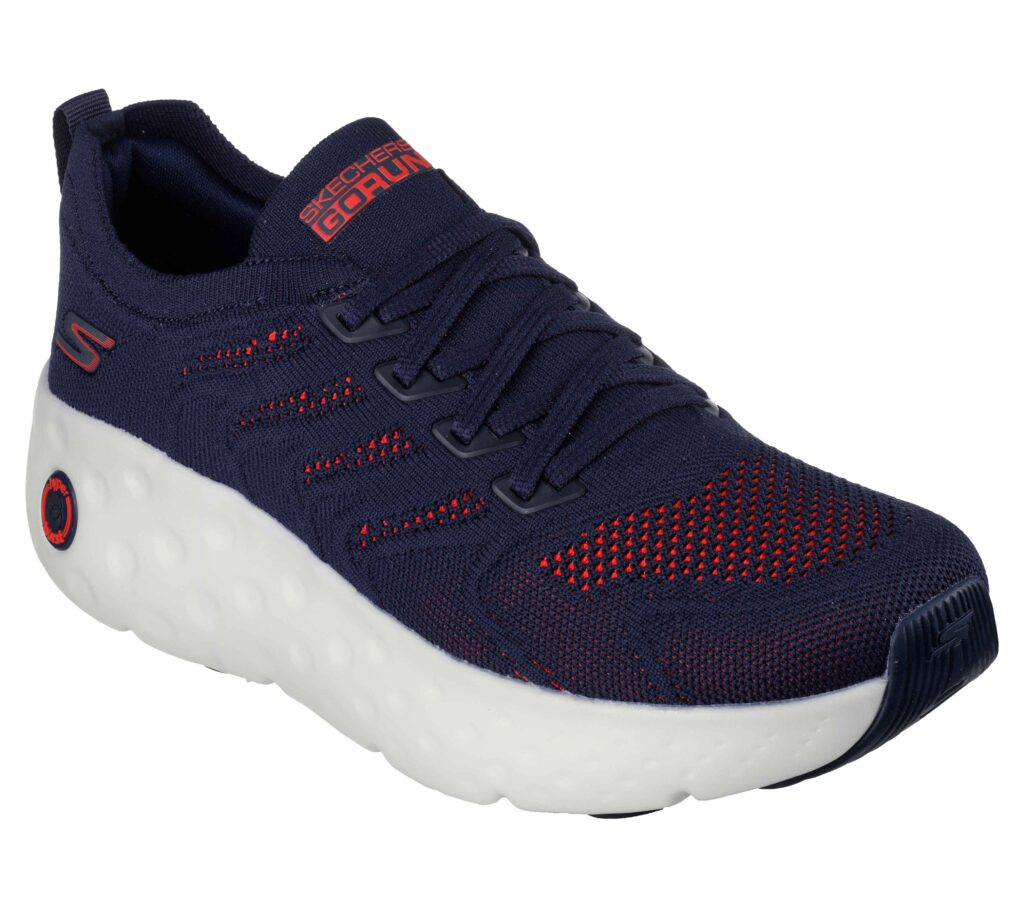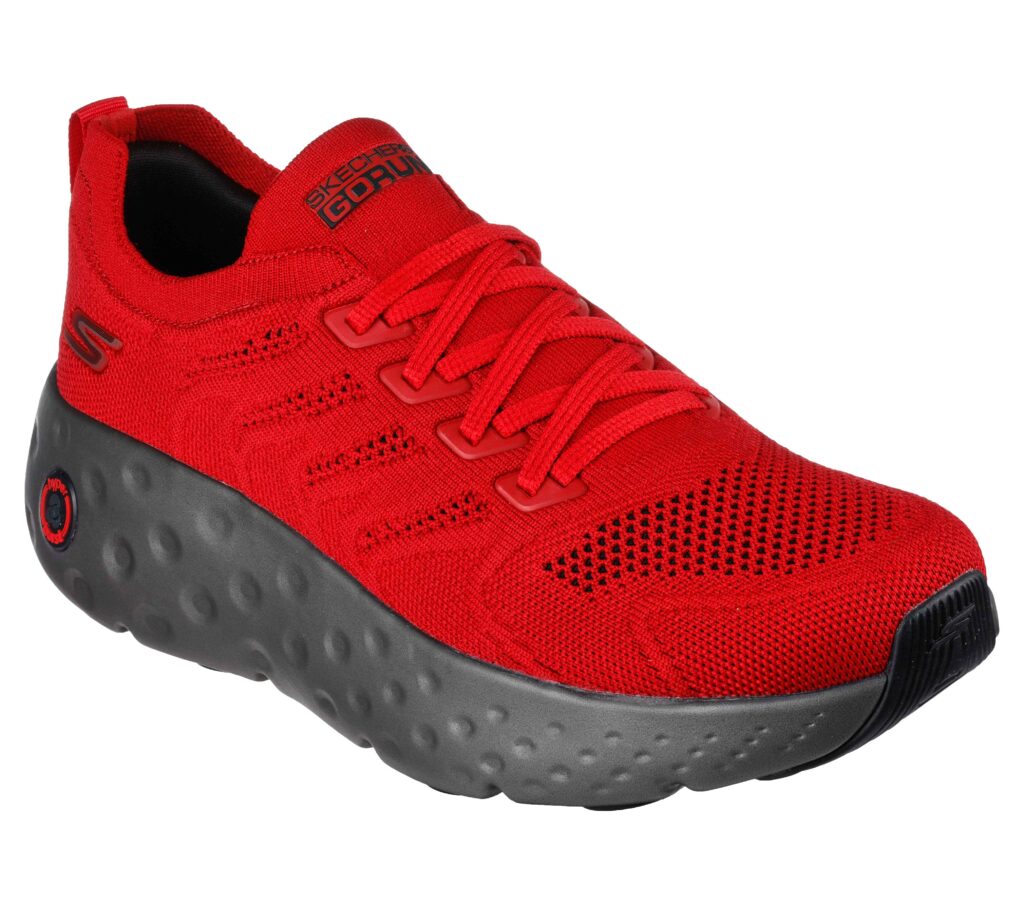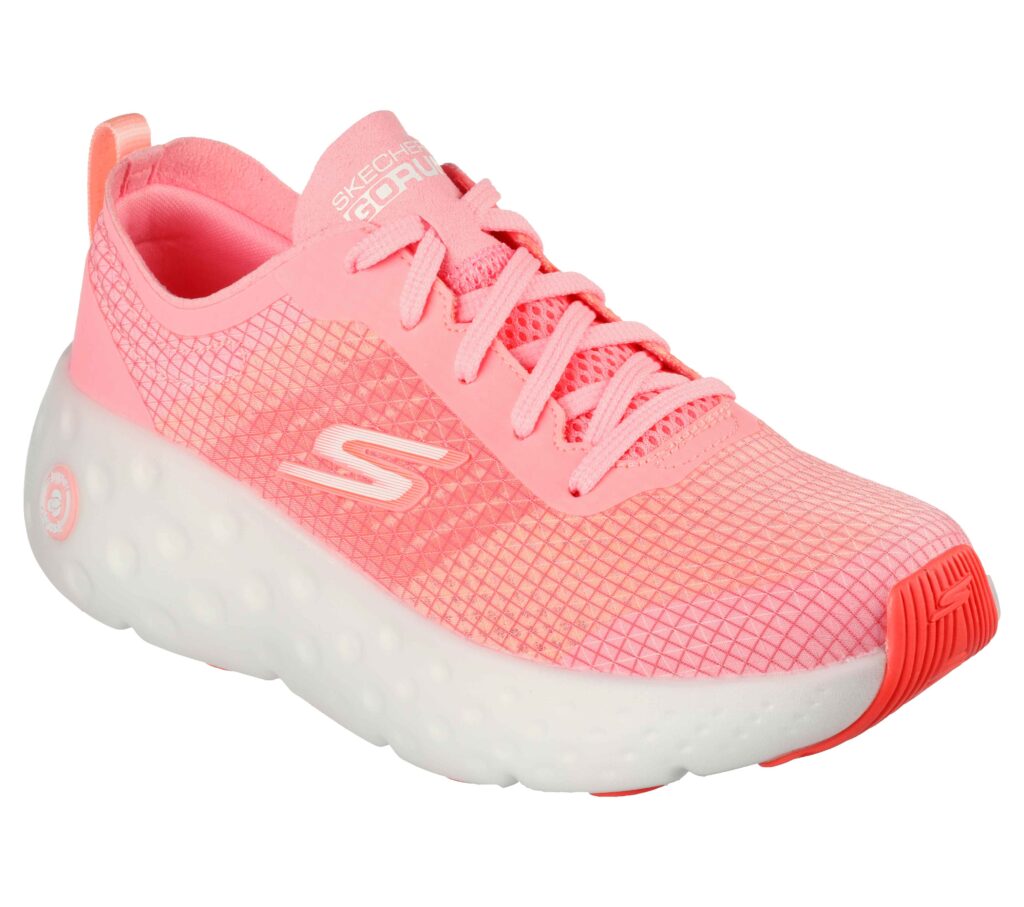 For those who value comfort and support, engage in light exercise, but also need a pair of sturdy, lightweight, and convenient shoes to wear throughout the day. These are excellent for those looking for all-purpose footwear. The athletic lace-up features a lightweight ULTRA GO® cushioned insole, a SkechersAIR COOLED GOGA MATTM insole, and a specially designed breathable outer mesh. Ideal for walking and athleisure activities.
SKECHERS X Goodyear® Performance Outsoles
Since 1898, Goodyear® has over 120 years of excellence and innovation. The outsoles are made with the same technology as the Goodyear® Best All-Weather Traction tires. The rubber is a soybean oil-based type that increases traction and durability across a broader range of temperatures. This means excellent traction on most surfaces and conditions, enhanced stability through exceptional traction, and durable rubber for long-lasting wear!
SKECHERS Friendship Walk 2022
The SKECHERS Friendship Walk 2022 will be taking place on October 30, 2022, at Piazza, Pavilion Bukit Jalil, in conjunction with the introduction of SKECHERS Max Cushioning. Enjoy some quality time with your loved ones while participating in a variety of fun games and activities. Additionally, you can get a 30% off SKECHERS voucher and enter to win a year's worth of SKECHERS shoes (terms and conditions apply)!
To register and find out more about the event, click here.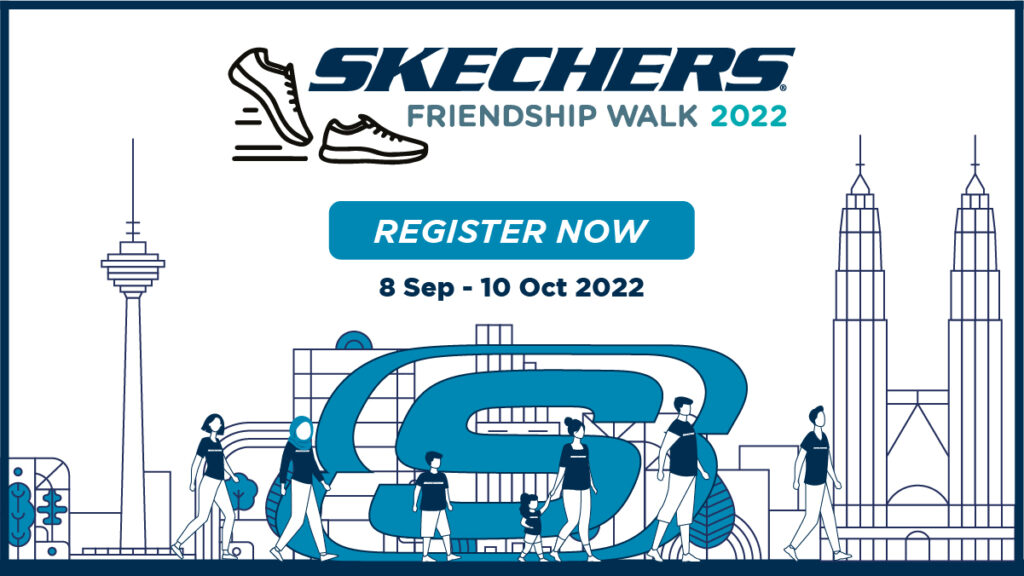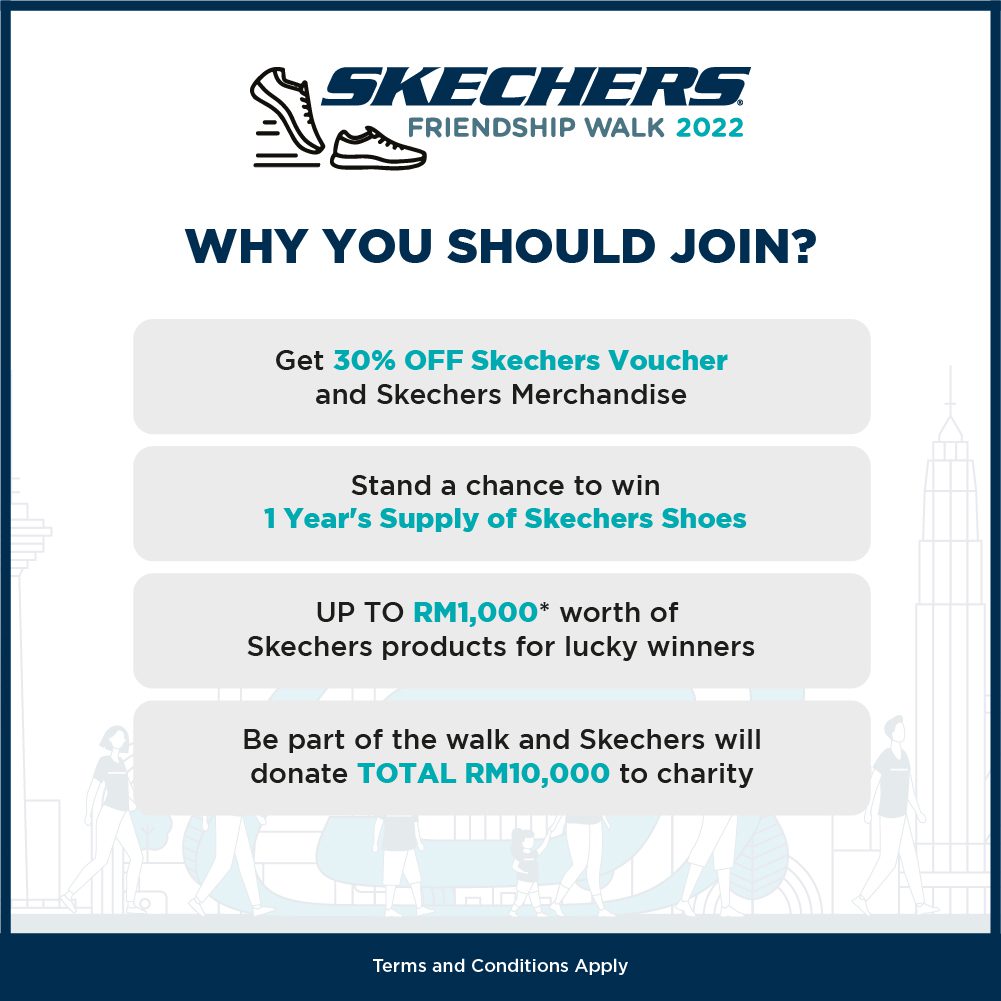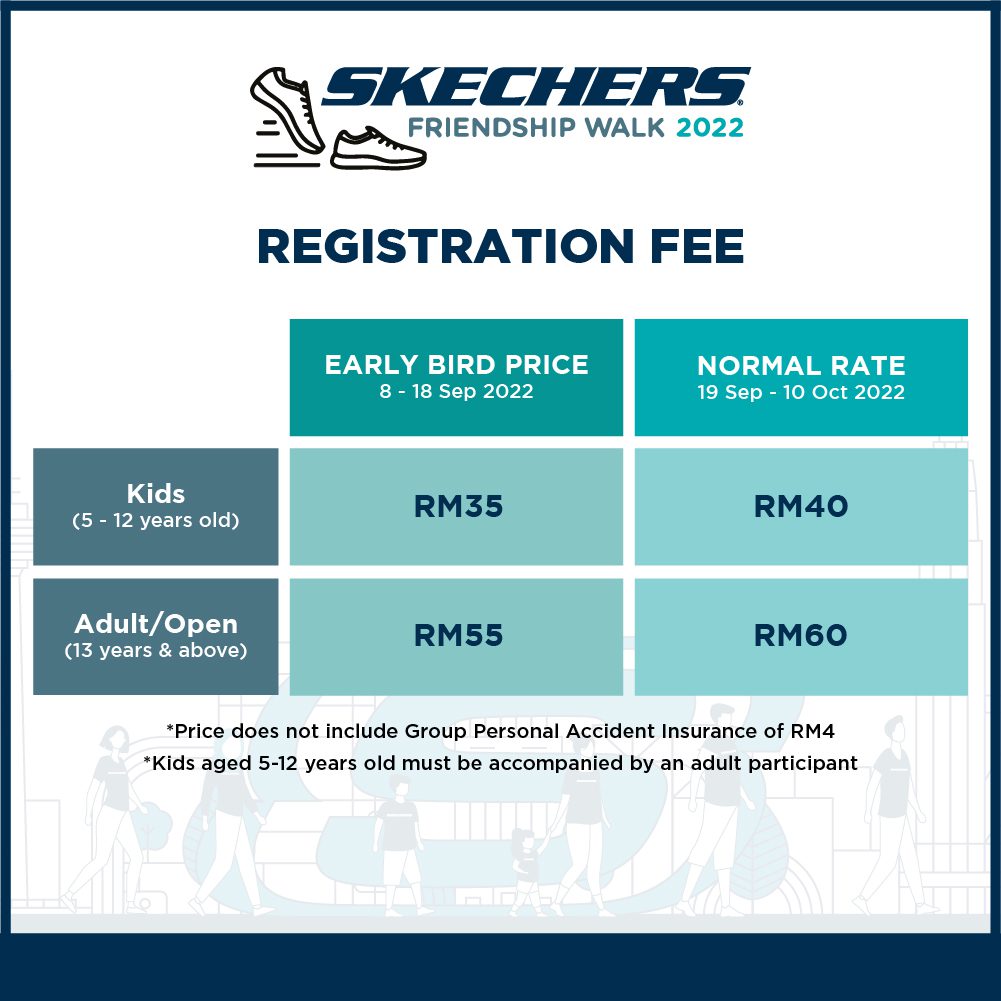 The new range is available online at www.skechers.com.my, Lazada, Shopee, and selected stores, and it will still be launched progressively until the end of this year for Max CushioningDelta, Max Cushioning Hyper CrazeandMax Cushioning Essential.
PUMA
Luxury fashion house MCM and sports brand PUMA confirm the arrival of their second drop, featuring all-new footwear in the form of the PUMA Slipstream Lo.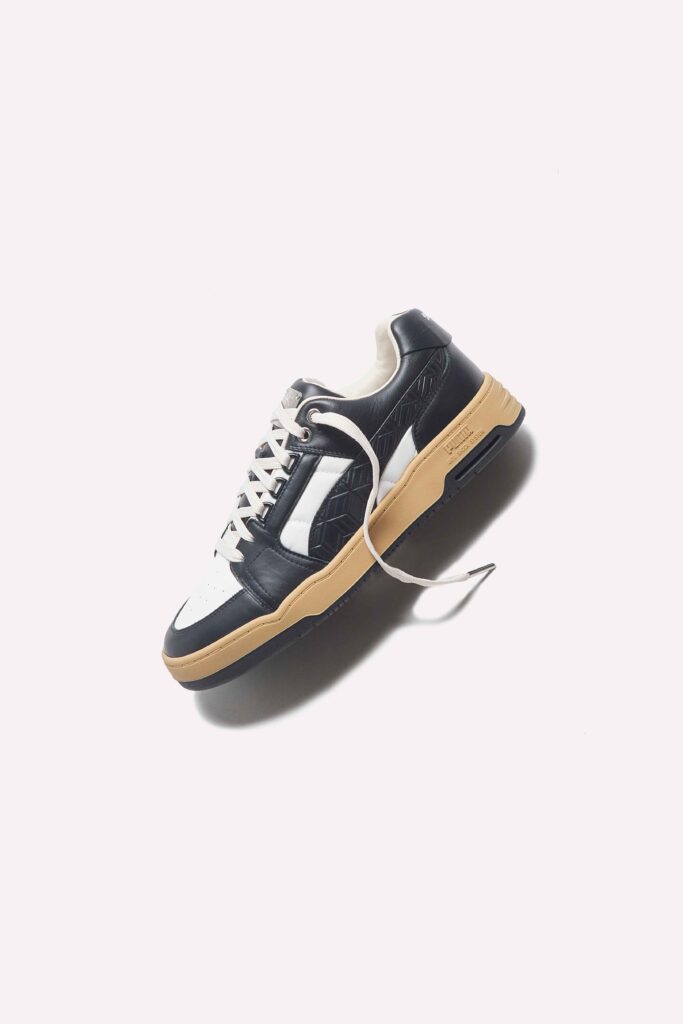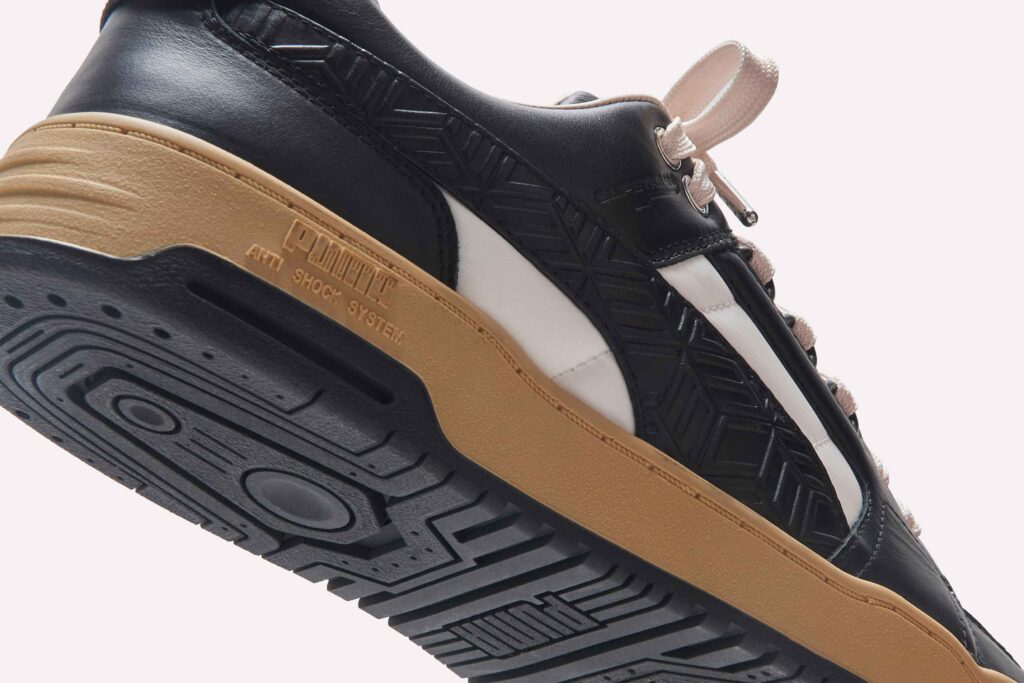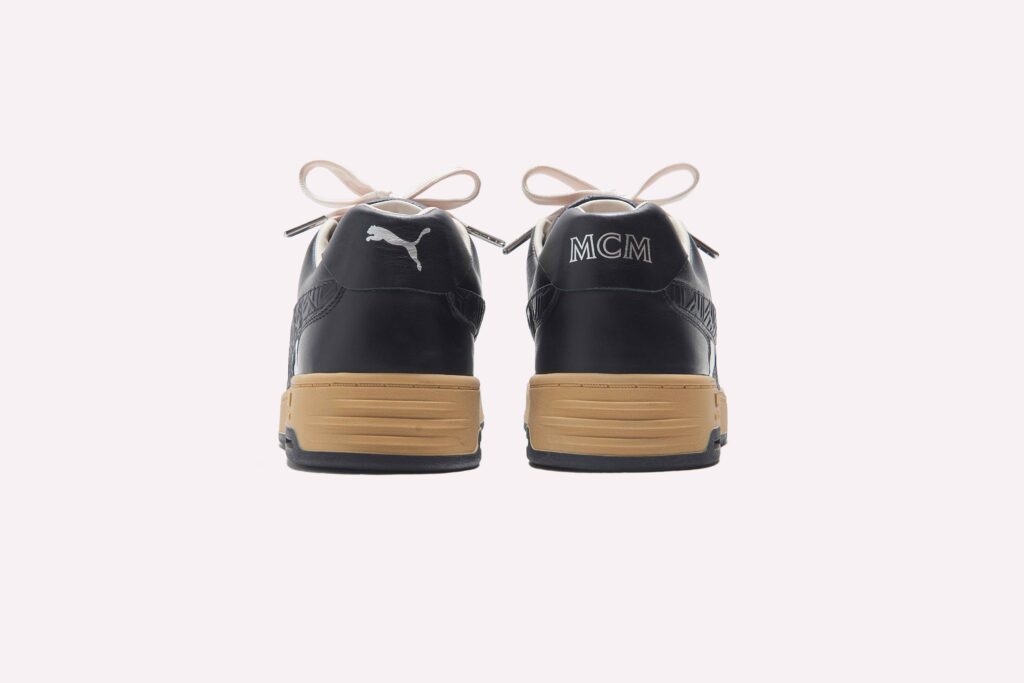 With three dramatic drops, PUMA and MCM will bring the ball on and off the court. The first, Show Love, was released on September 10 and featured a one-of-a-kind MCM edition of the PUMA Slipstream Lo. Show Up, their second release, will debut on October 8 and feature a unique take on the iconic PUMA basketball shoe: the Slipstream Lo Retro sneakers are adorned with MCM's eye-catching Cubic Monogram print for a complete visual box out.
The second drop of the PUMA x MCM Slipstream Lo will be available on October 8th, exclusively at Atmos KL stores in KLCC and Mid Valley, and online at atmos-kl.com for RM2,299.
More on accessories? Read: