Amber Chia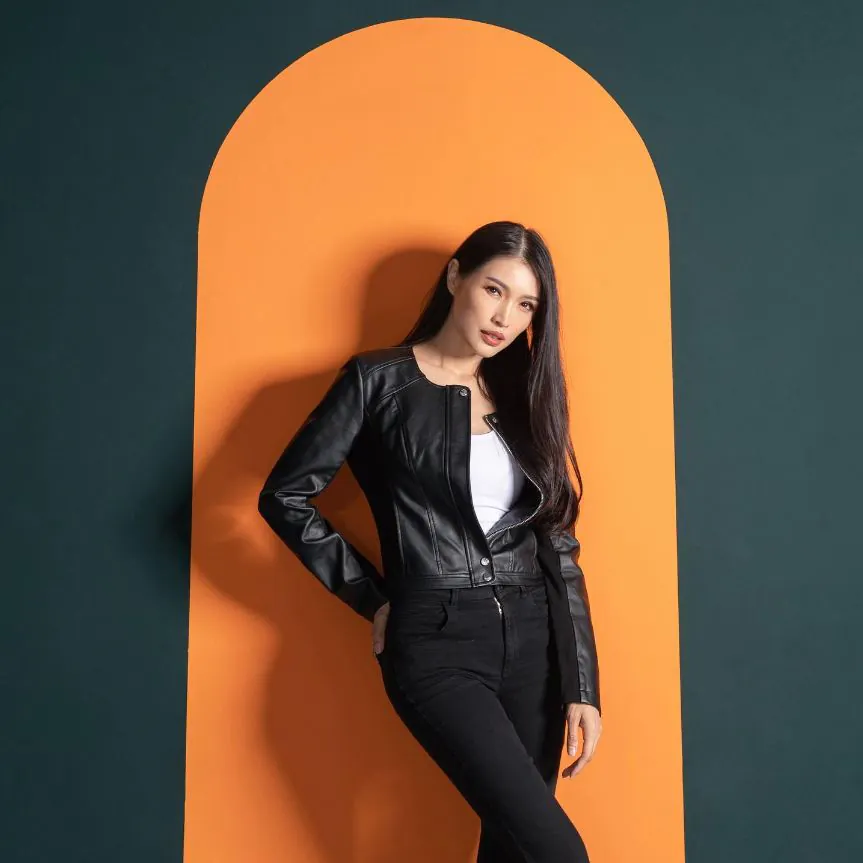 Amber Chia posted this photo with the caption: "…Things will get better soon & I will continue to stay strong! ❤️" in reference to the recent scandal surrounding the "Prawn King" Umance Chong for his travel package venture scam and not paying the model's advertising fee.
Anzalna Nasir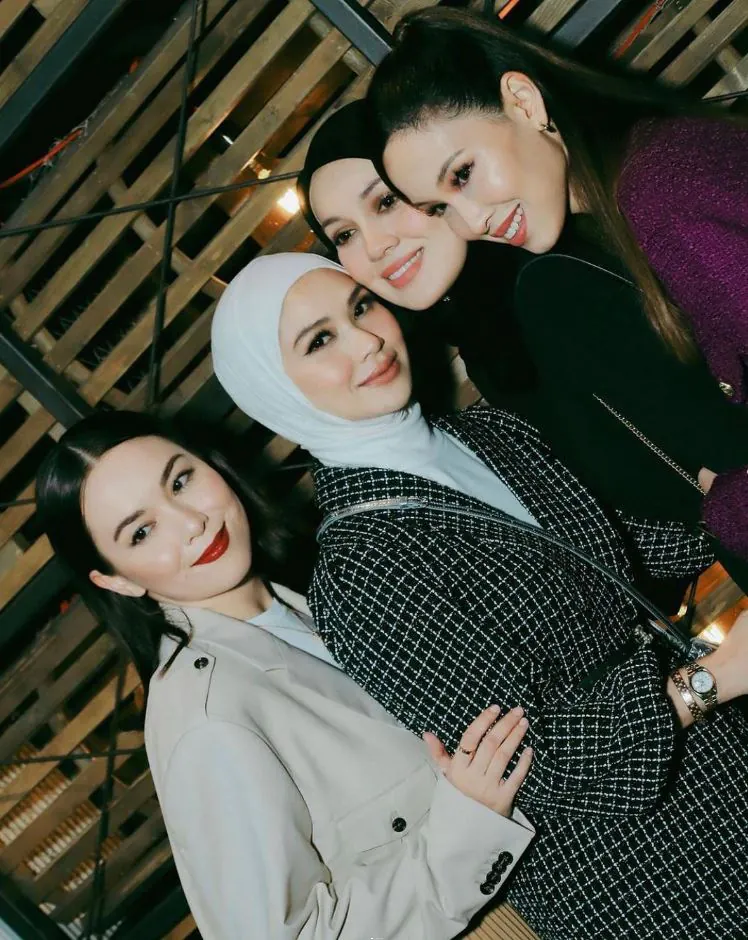 Anzalna Nasir indulged in some Burger & Lobster at their grand opening with fellow influencers Siti Saleha, Nelydia Senrose, and Syamim Farid!
Meerqeen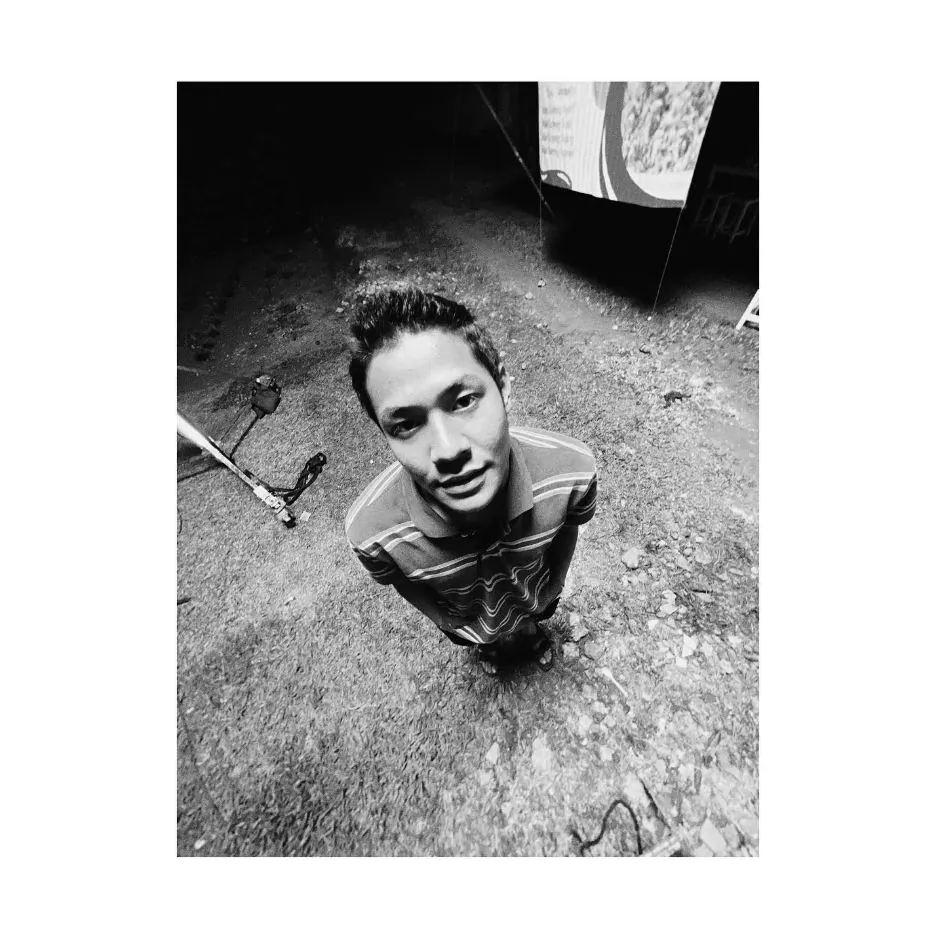 We have zero idea what's going on in this photo, but we'll thoroughly enjoy whatever Meerqeen posts. The series of photos also includes actors Yusuf Mahardika, Maudy Effrosina and YouTuber Kristo Immanuel in the same angle.
Mimi Lana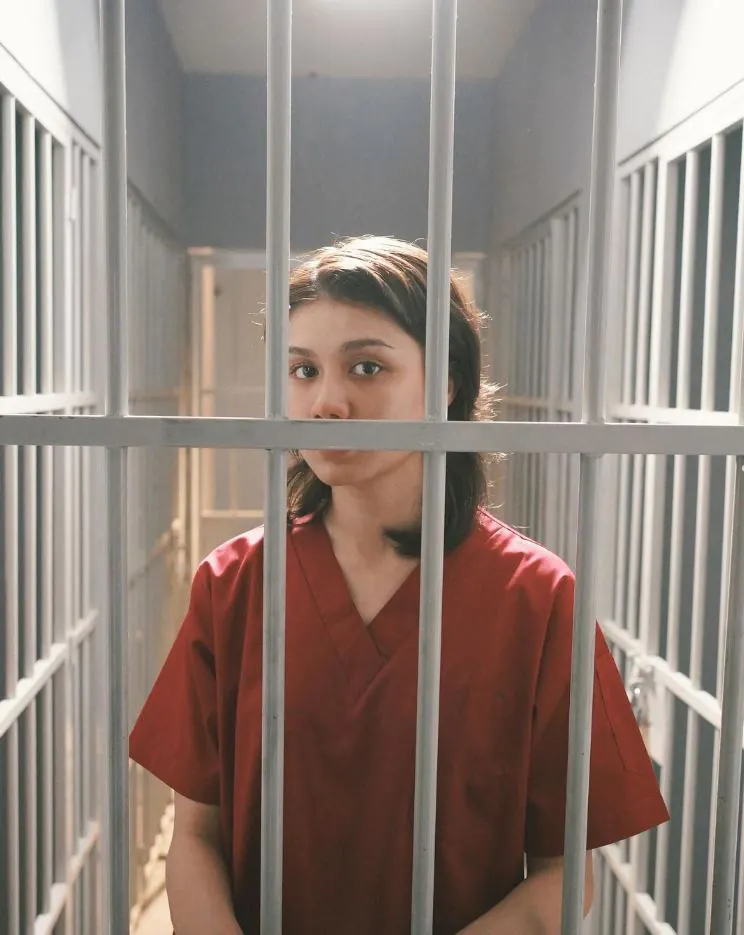 Mimi Lana teased her new project on Astro Gempak with a picture of her locked behind bars. She's definitely guilty, guilty for looking so pretty!
Doja Cat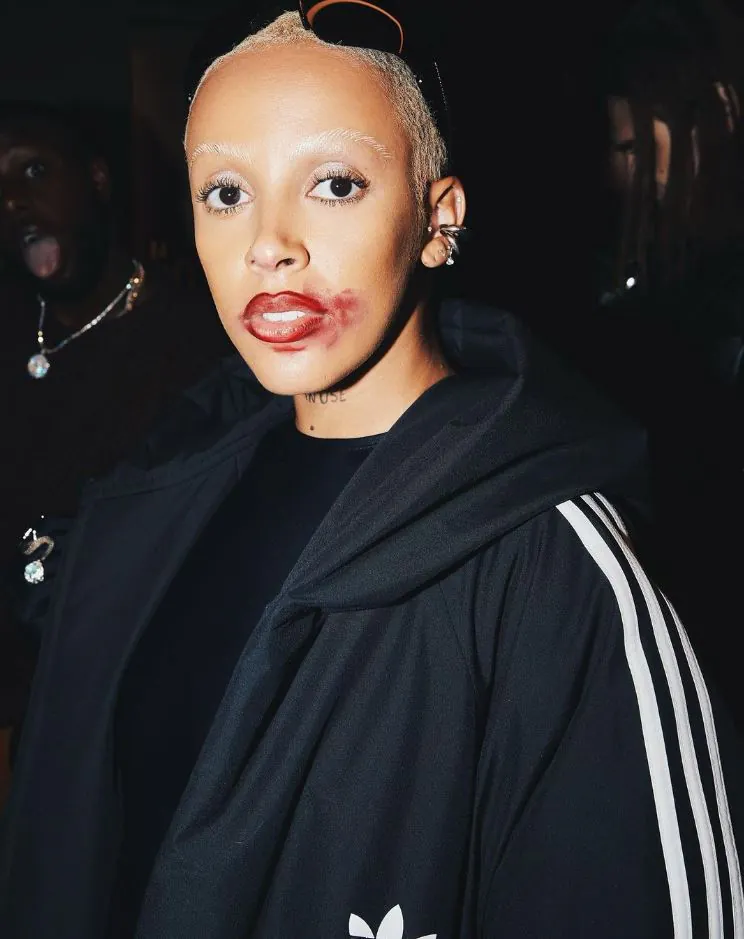 Doja Cat's latest makeup lewk combines bleached brows and smeared lipstick, just in time for the spooky season. She is once again proving that makeup has 0 rules!
Madison Beer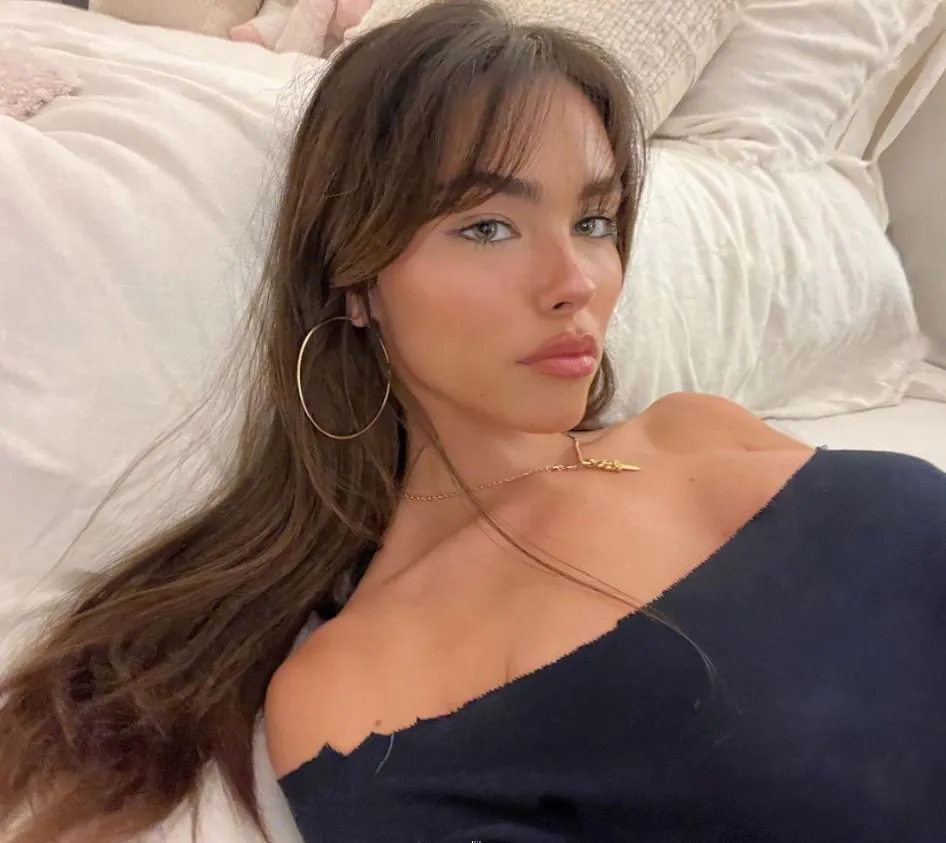 Madison Beer is just unbelievably gorgeous. She looks like a real life angel baby!
SZA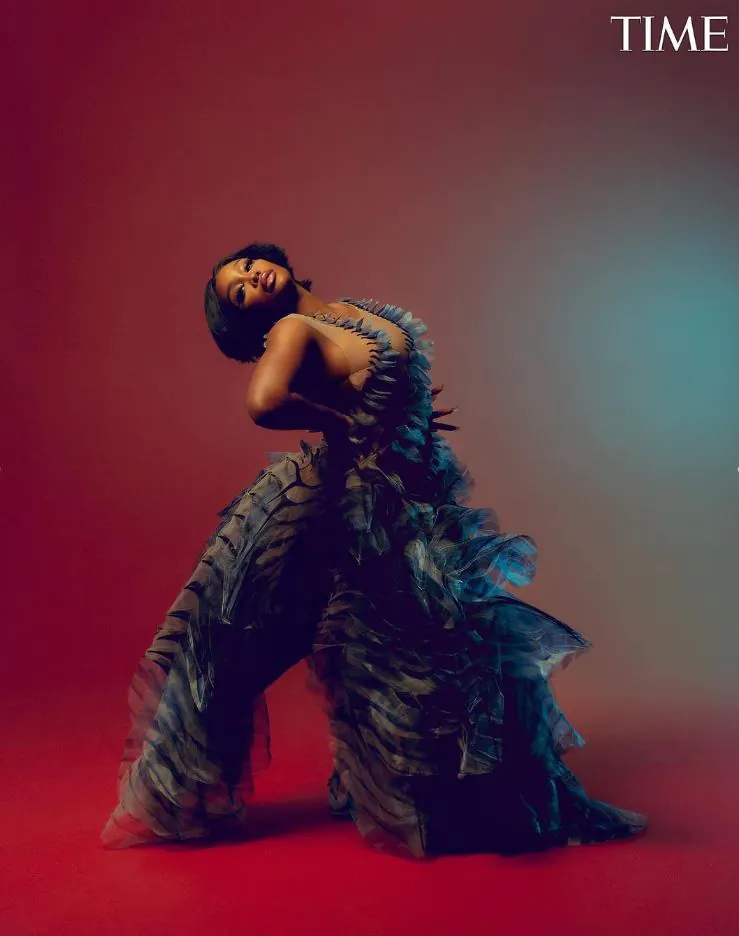 SZA made it to the cover of the #TimeNext100! wearing Giambattista Valli. She thanked Lizzo for her kind words.
Megan Thee Stallion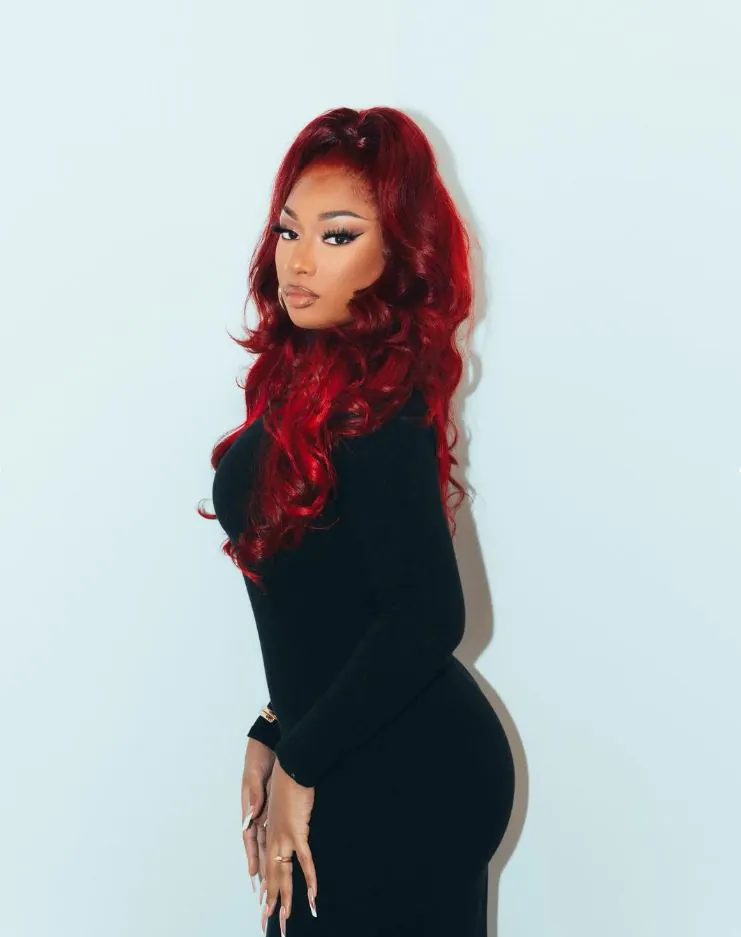 Once you go black, you never go back! Megan Thee Stallion is dressed in all black, paired with her red weave, referencing her favourite anime character, Zora Ideale from Black Clover. She is THEE queen of serving looks!
ITZY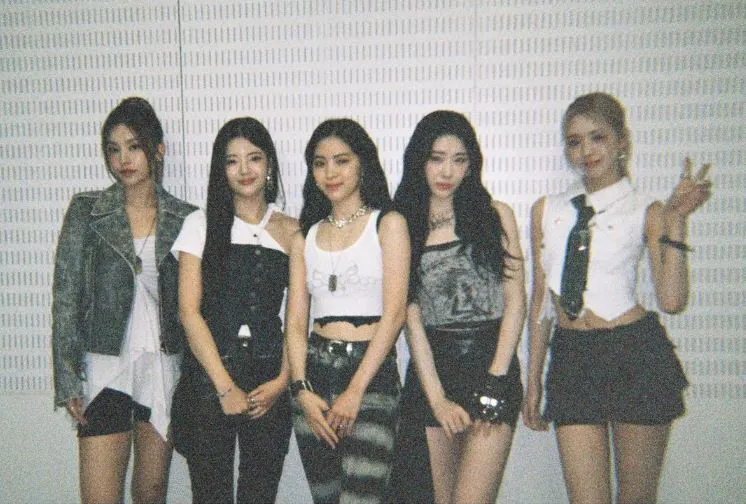 ITZY shared some cute behind the scenes photos of their latest music video for 'Blah Blah Blah'. Their wardrobe is EVERYTHING!
I.N, Stray Kids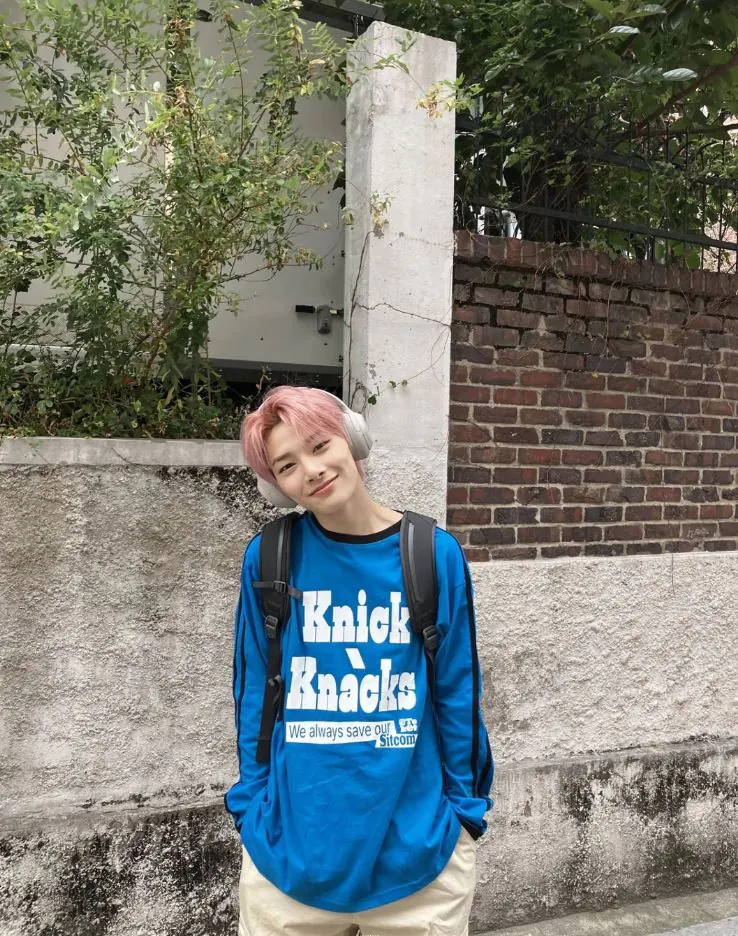 Someone's feeling peachy 😏. I.N from Stray Kids looks so adorable with his new pink hair!
More on celebs? Read: