Iconic Malaysian department store, Metrojaya, has launched another outlet, right in the heart of Kuala Lumpur – LaLaport, Bukit Bintang Shopping Centre (BBCC)! After more than four decades leading the local fashion, beauty, home and lifestyle retail industry, the department store has introducing a vibrant, next-gen store that affords consumers an engaging and interactive shopping experience. It's also introduced a long new lineup of exclusive products – from renowned brands such as Bill Keith, Yani Bakhtiar, Cynthia Tang, and more.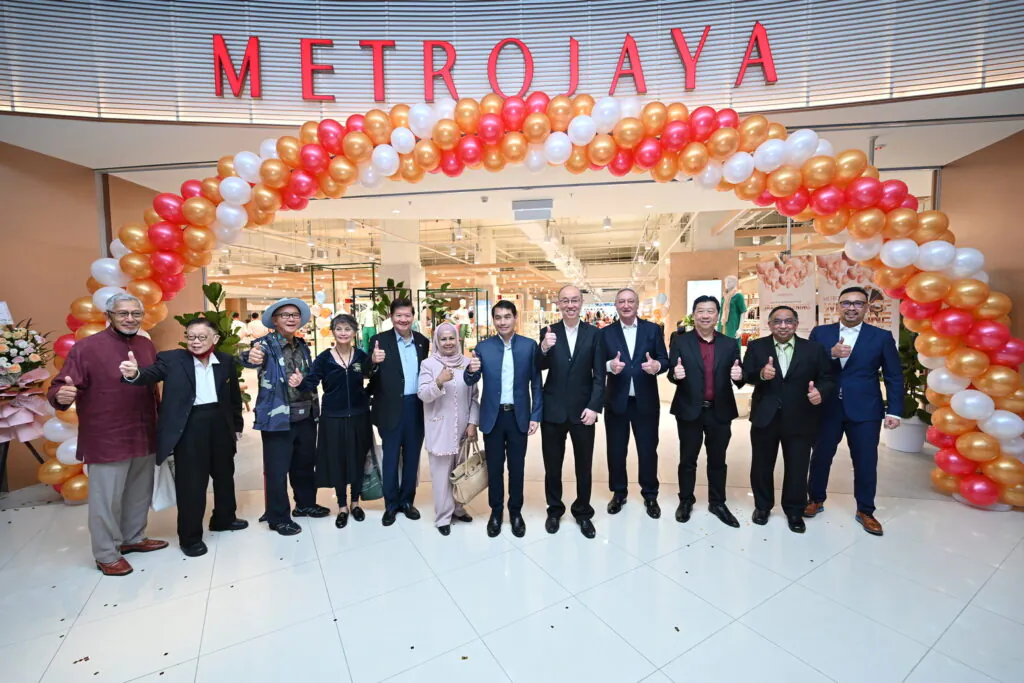 Metrojaya LaLaport, placed strategically in Bukit Bintang City Centre, will offer consumers a broad array of product options, from apparel to décor, to cater to diverse demands, allowing them to handpick their favourite things, all under one roof.
Mr. Andrew Khoo Boo Yeow, Chairman of Metrojaya Department Store, said at the grand opening ceremony that they are devoted to giving the best to their consumers by creating each product to meet their various interests and lifestyles.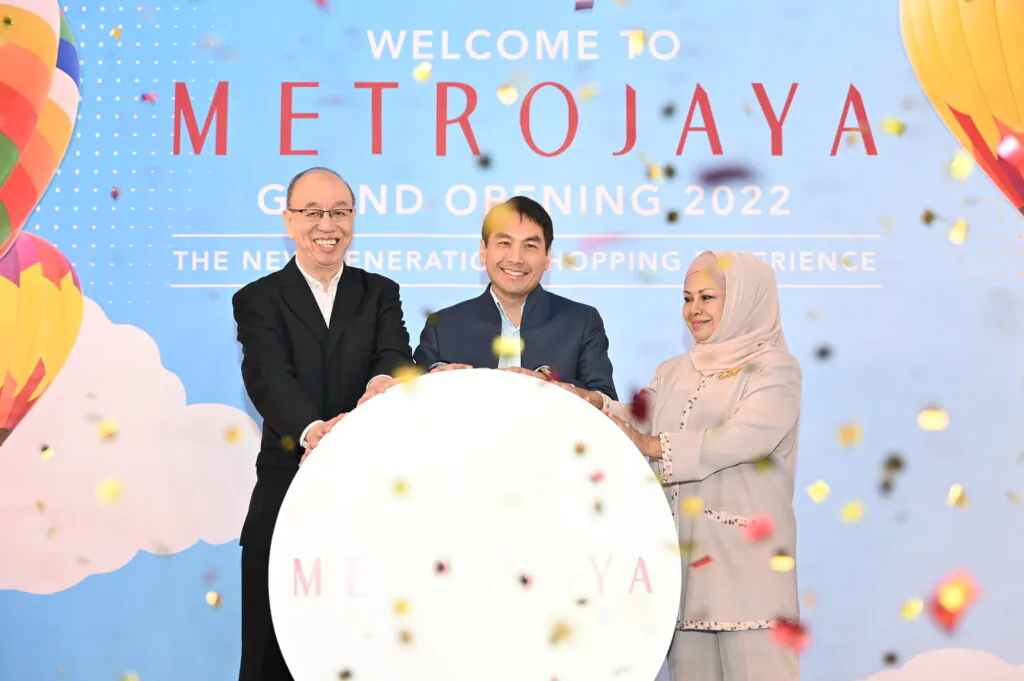 Metrojaya LaLaport will also be the first store to include a comfy coffee cart to enhance the shopping experience of consumers, as well as unique Instagrammable areas to snap unforgettable moments.
"The coffee cart will not just let our customers unwind, but will also allow them to engage in fun workshops. This new feature will soon be available within Metrojaya itself. We welcome everyone to be part of the excitement and enjoy their time here with us." – Mr. Andrew Khoo Boo Yeow, Chairman of Metrojaya Department Store.
The retailer has also gone above and beyond to improve its customers' experiences by offering a spa service for individuals who want to unwind after their shopping spree.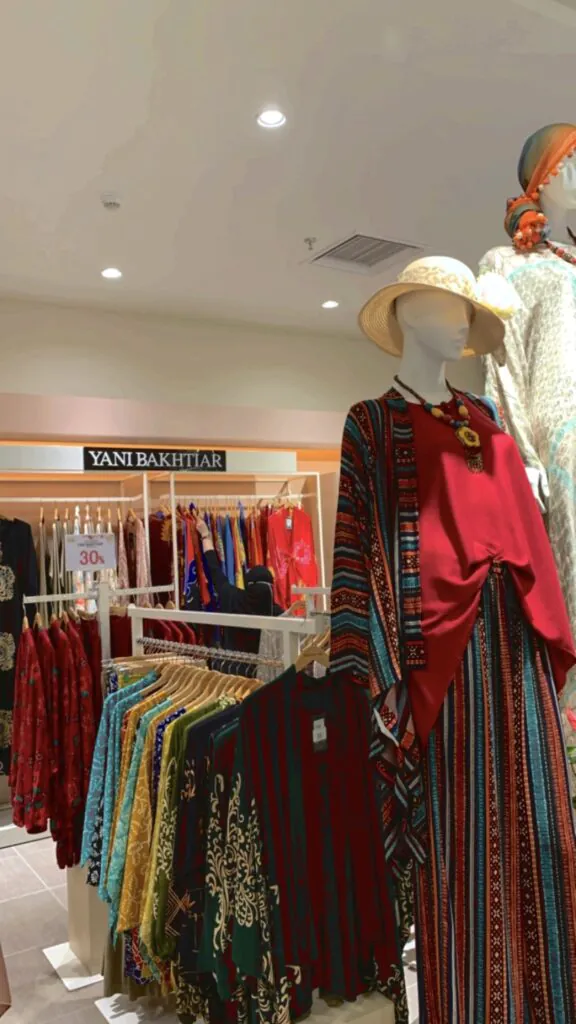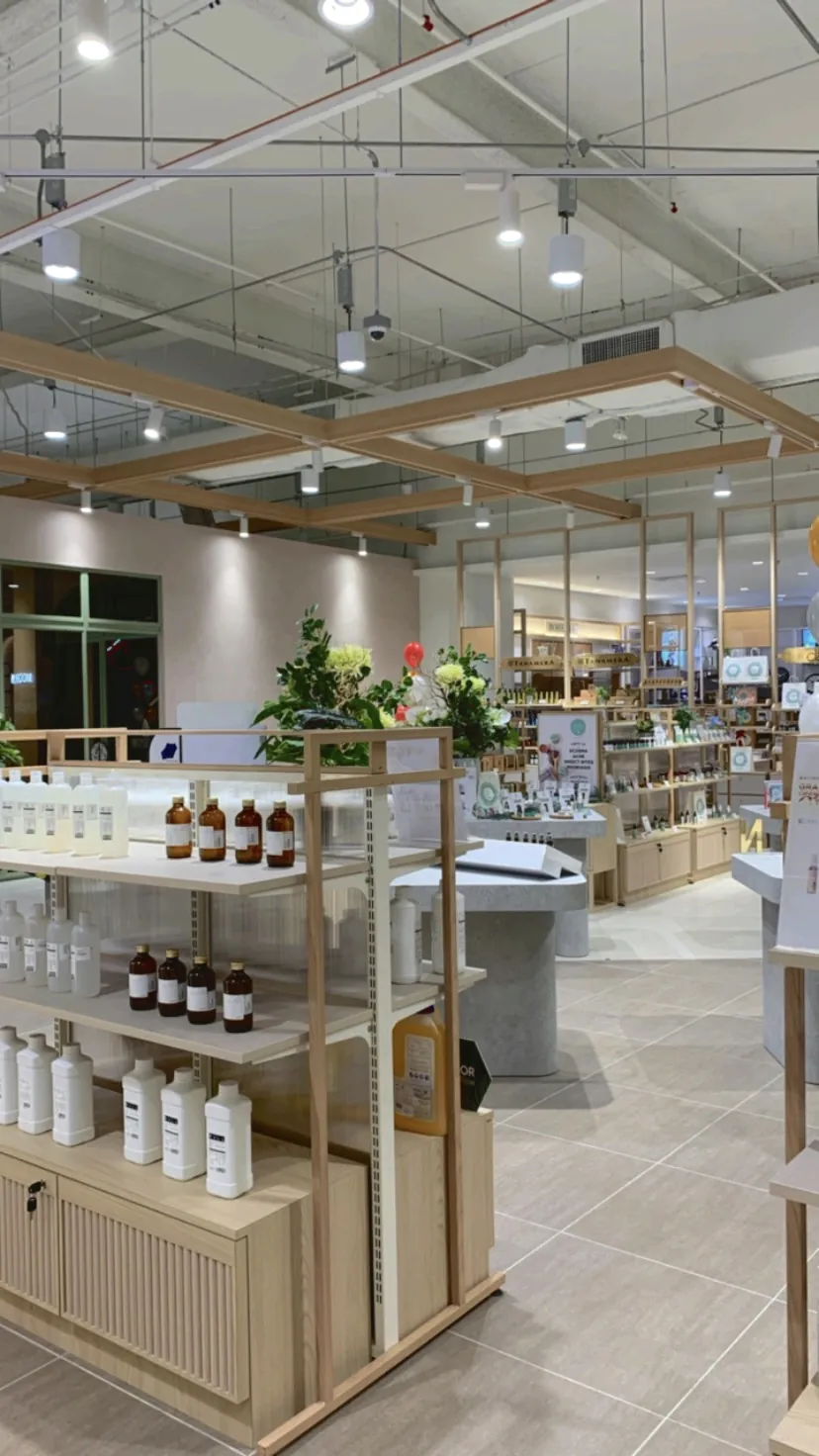 Visit the new Metrojaya outlet at Mitsui Shopping Park Lalaport, Bukit Bintang City Centre, Lot G-13D, Ground Floor
More on fashion? Read these: