Sawadee-kah, y'all! We're all about the Thai dramas and movies – but ever thought of Thai fashion? Well, if you've overlooked Thai fashion, you need to sit down and have a look at this article, girlfriend!
It's no surprise that Bangkok, Thailand has been recognized as one of the most fashionable cities in the world. I mean, with the incredible attention paid to their fashion brands' creations, Thai style has found fans the world over. In fact, Thai fashion labels have become household names – and international fashionistas are filling their wardrobes with the most stylish items, making every street a Thailand-inspired runway.
On Tuesday, 12th September, The Royal Thai Embassy, alongside DITP Kuala Lumpur, hosted an exclusive fashion showcase called VERSATHAI: THINK FASHION THINK THAILAND FASHION SHOWCASE at Zepp KL, where more than 10 Thai fashion brands showcased over 80 sophisticated outfits. The garments and models were just heckin  'เจ๋งโคดๆ' (awesome) – see a bish did her homework!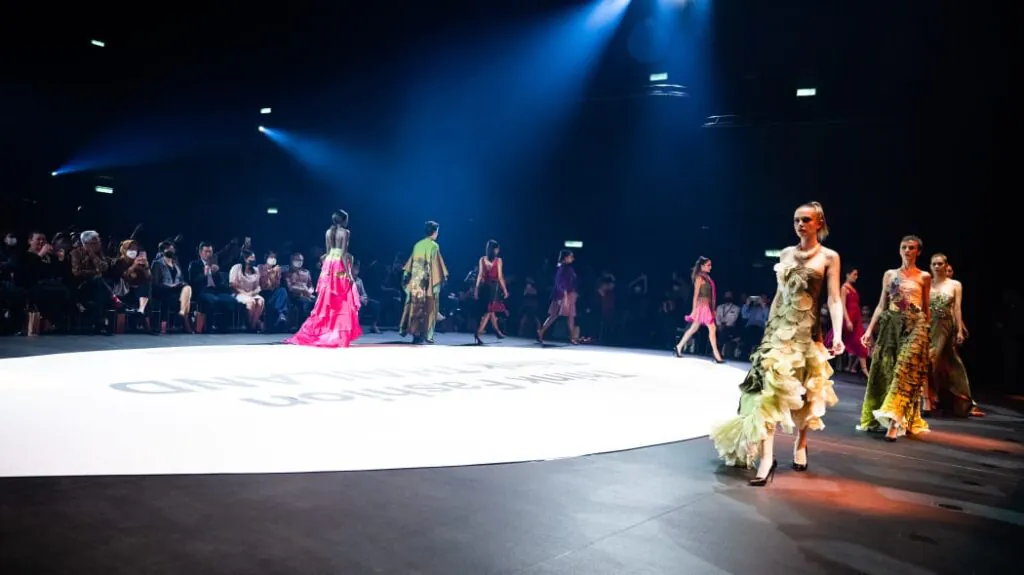 According to Mr. Worawan Wanwil, Director of DITP:
"VersaThai fashion showcase, part of Think Fashion Think THAILAND campaign, will display Top Thai Fashion Brands 2022. The key theme of this event is VersaThai, which derives from the word "Versatile" where
"changeable" and "mix and match" fashions are available for different lifestyles."
I must say, the phrase "VersaThai" totes sums up Thai fashion as a whole – versatile, changeable and beautifully Thai.
The fashion showcase featured outfits in 3 signature styles:
1) The Dawn Of PRIDE Featuring Contemporary Thai Fashion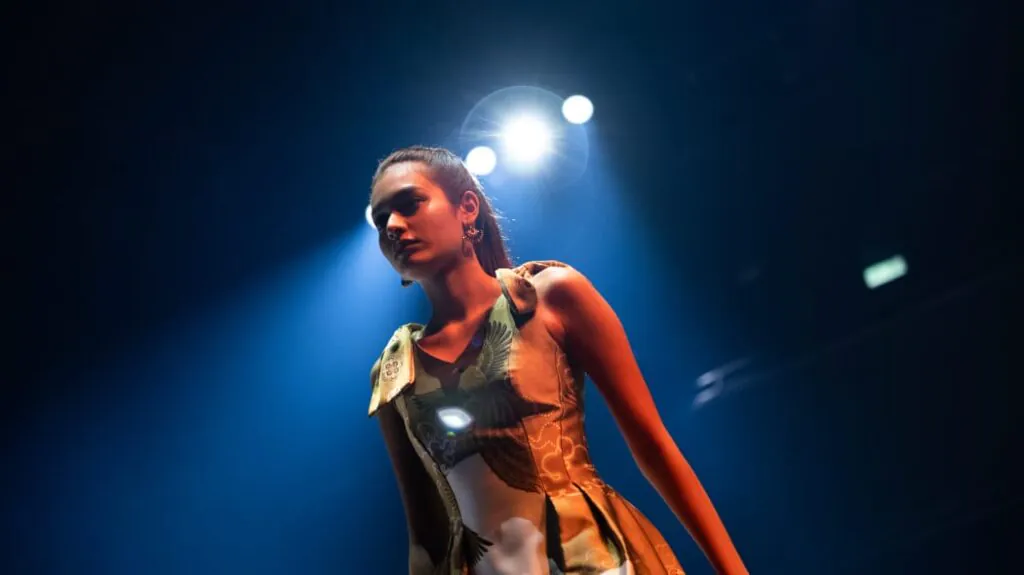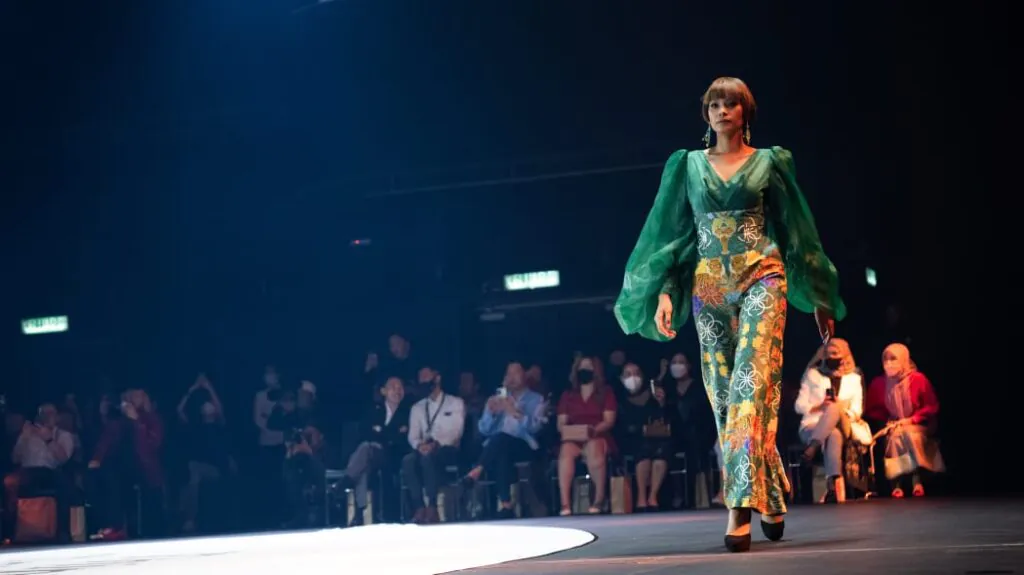 The first signature style featured costumes inspired by Thai culture and fabrics of the past. The outfits embodied the pride of the past to create inspiration for today's modern fashion. A brilliant twist, I must say. The designs have a modern cut suitable for a variety of occasions. This signature style was showcased by designers Mirah, Vertiaire and De Quarr Community.
2) The Shining Happiness Featuring Everyday Fashion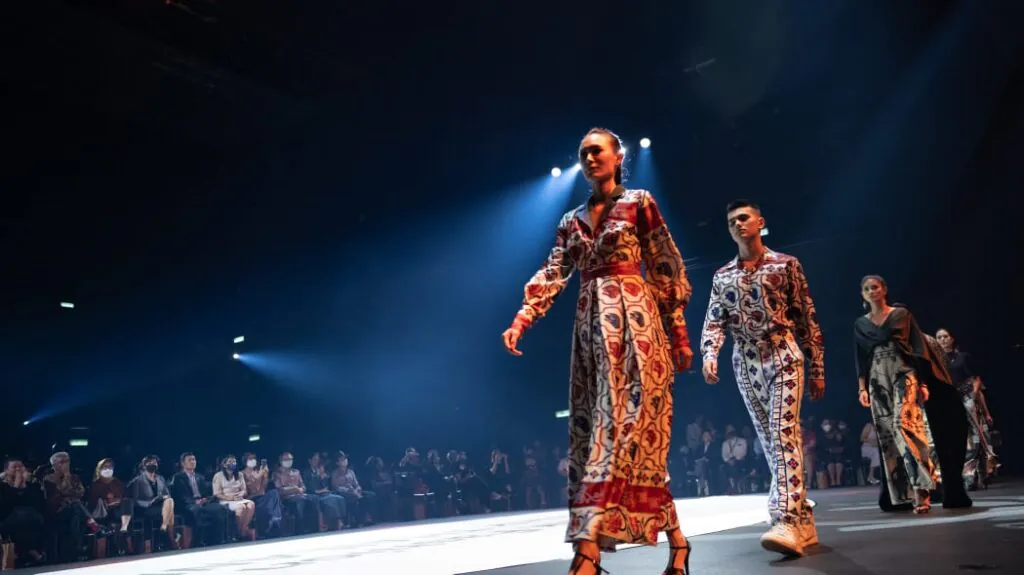 For this style, the clothes were designed for daily use; they are outfits that everyone can totes rock. The lineup highlighted that fashion can bring about confidence and happiness – and the message was very vivid in the models, who walked with confidence, joy and happiness. The gorgeous designs were created by Mira, Varithorn, Siri and Shu.
3) The Bright Future Featuring Sustainable Fashion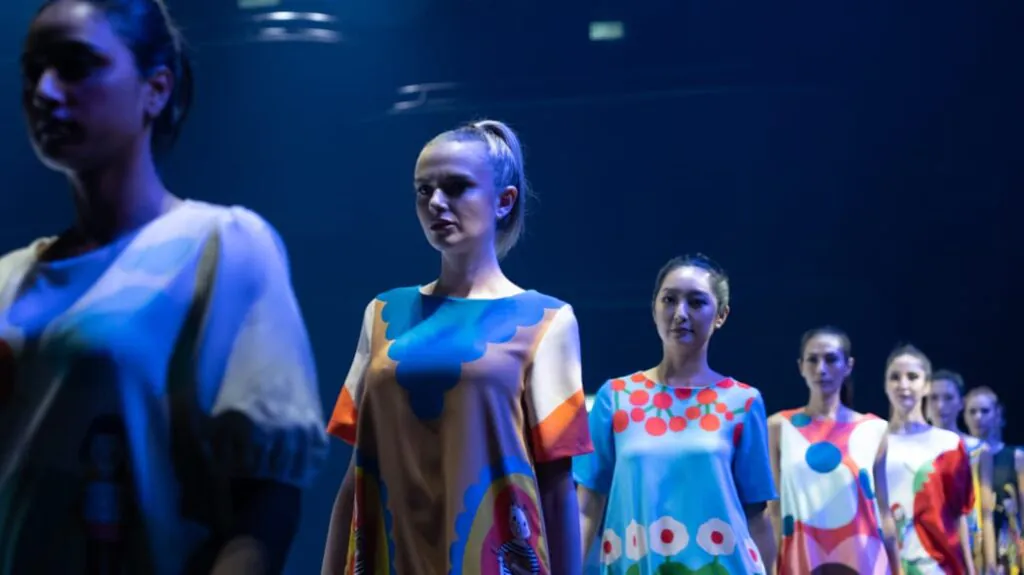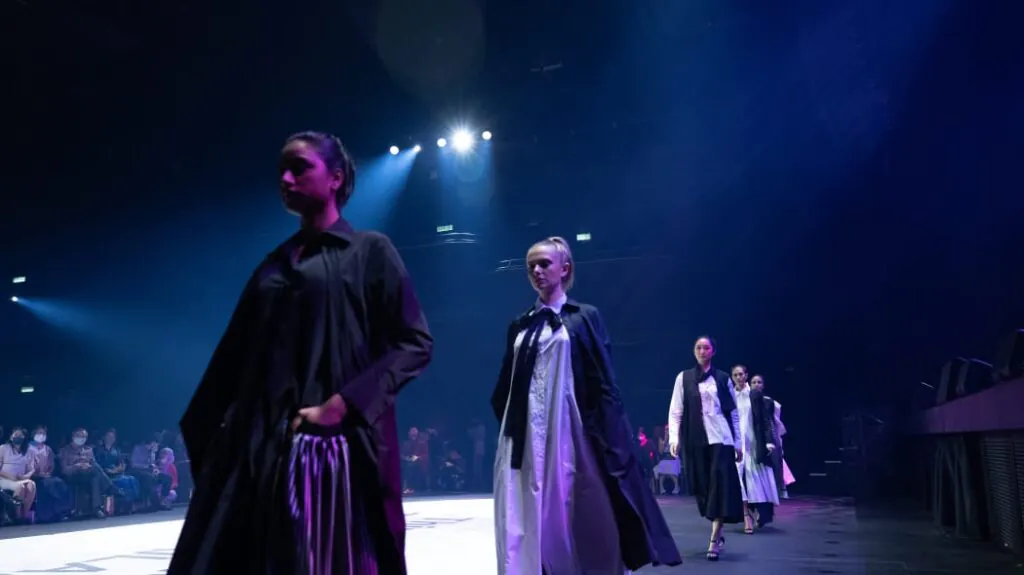 The concept behind this collection was Sustainable Fashion, which refers to clothing designed, manufactured, distributed and used in ways that are environmentally friendly. Yasss, love, love, love! the designs conveyed a message that fashion can be used to make a statement, even while building a sustainable society. This category showcased the works of Bwild Isan and Black Sugar, Yano and SC Grand and Circular.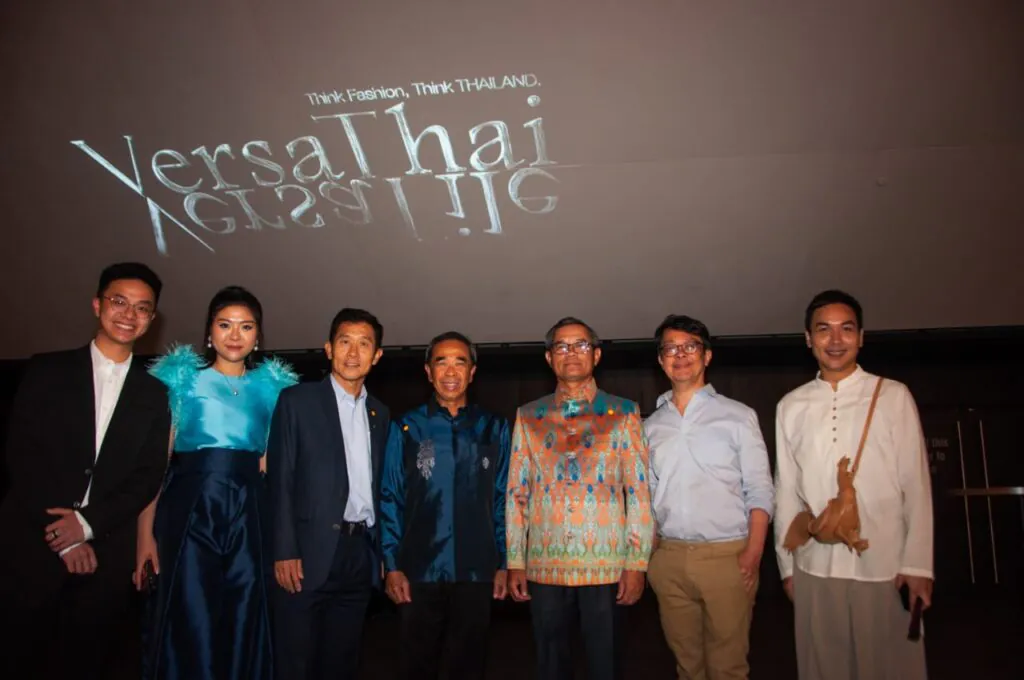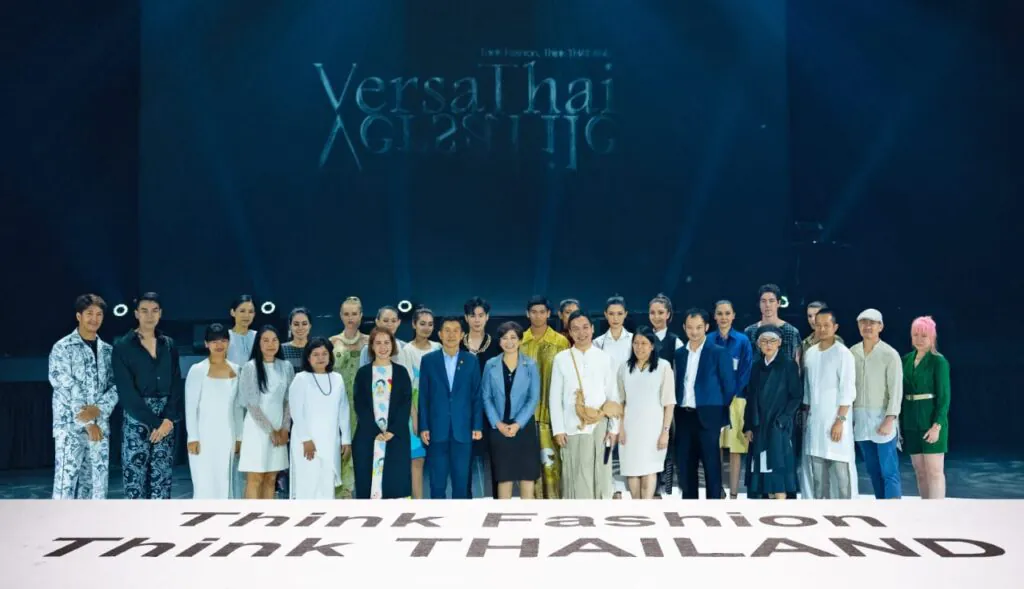 In addition to the fashion showcase, VERSATHAI allowed for business networking, to provide opportunities in the fashion industry to potential importers and investors. VERSATHAI aims to be the prime mover of Thai fashion brands in Malaysia.
To add magic to the occasion, numerous performances were staged by various artists, with Keng Tachaya Prathumwan – the 1st runner-up in the Voice of Thailand contest – gracing the event. Having won a number of awards, such as The Coolest Artist of The Year KAZZ Award, Seed Award and Nominee for Best New Artist and Bang Award, he has made a name for himself as an entertainer, performer, creator and fashionista.
For a closer look at Thai fashion, visit ByThian Store in Uptown; and Central I-City Mall in Shah Alam
More on fashion? Read these: