Levi's
Levi's raw denim jeans are a staple in every fashion guru's wardrobe. However, aside from making timeless and comfortable denim jeans, they're no stranger to creating stylish and versatile eyewear. Levi's has introduced its latest eyewear collection for Fall/Winter 2022. Designed and manufactured in partnership with Safilo Group S.p.A, a worldwide leader in the design, manufacturing and distribution of optical frames and sunglasses, the collection presents a youthful, fresh take on timeless silhouettes.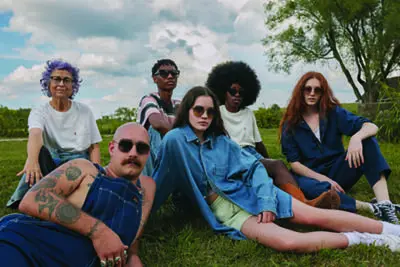 The Seasonal Collection, dedicated to the fashionistas, the style seekers, and the trend setters, introduces new bio-injected unisex optical frames. It's made from a substance produced from sustainable castor oil, developed in keeping with the company's goal to reduce environmental effect through more responsible manufacturing processes.
These new eyewear models are available in a colour palette ranging from vibrant to classic tones, and are distinguished by identifiable elements such as the new RED TAB logo, the distinctive batwing emblem, or the brand logo on all sunglass lenses.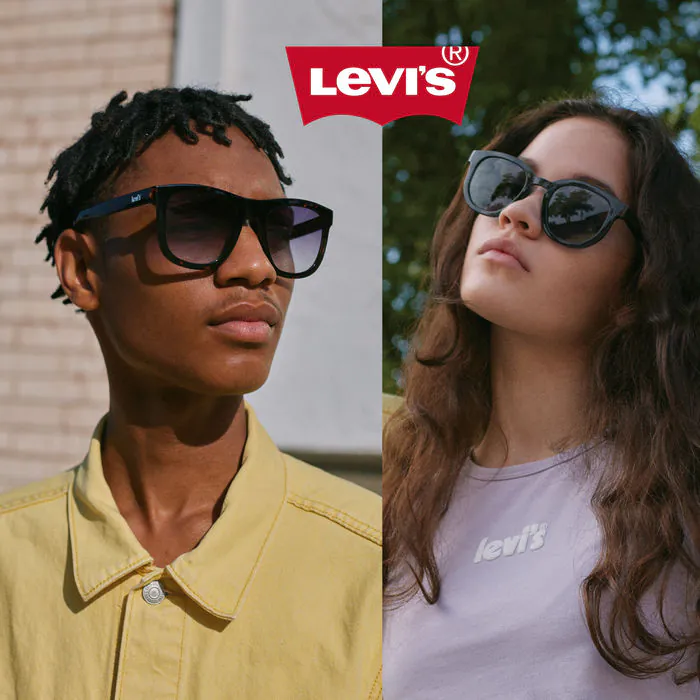 LV 1024/C/S Sunglasses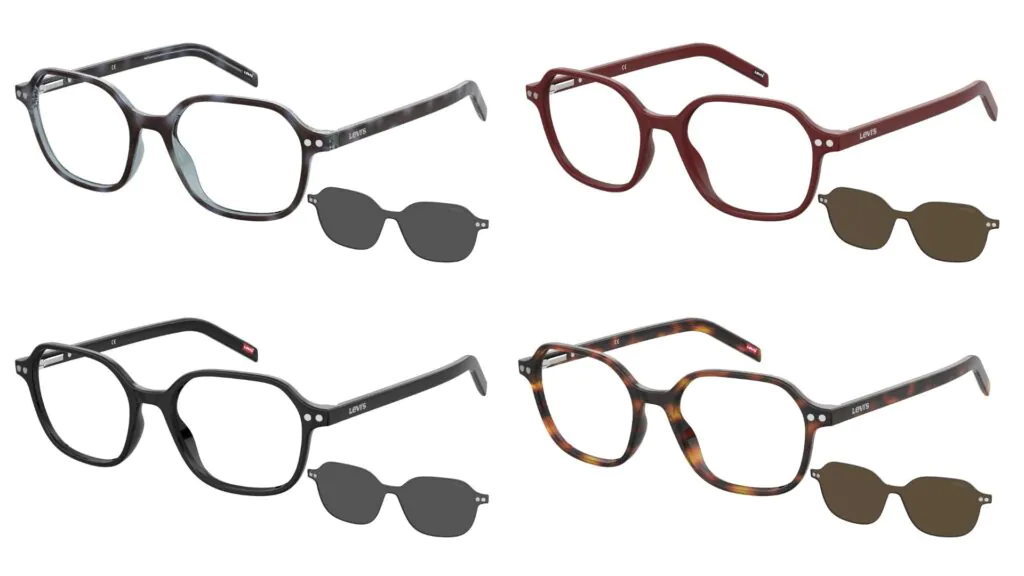 These soft square-shaped unisex optical frames are made in bio-injected material. The LEVI's wordmark is printed on the temples as well as on the sun lenses, while the iconic batwing logo is visible on the internal right end-tip. The frame, provided with a magnetic sunglass clip-on for maximum versatility, is available in classic tones paired with grey or brown lenses.
LV 1025/C/S Sunglasses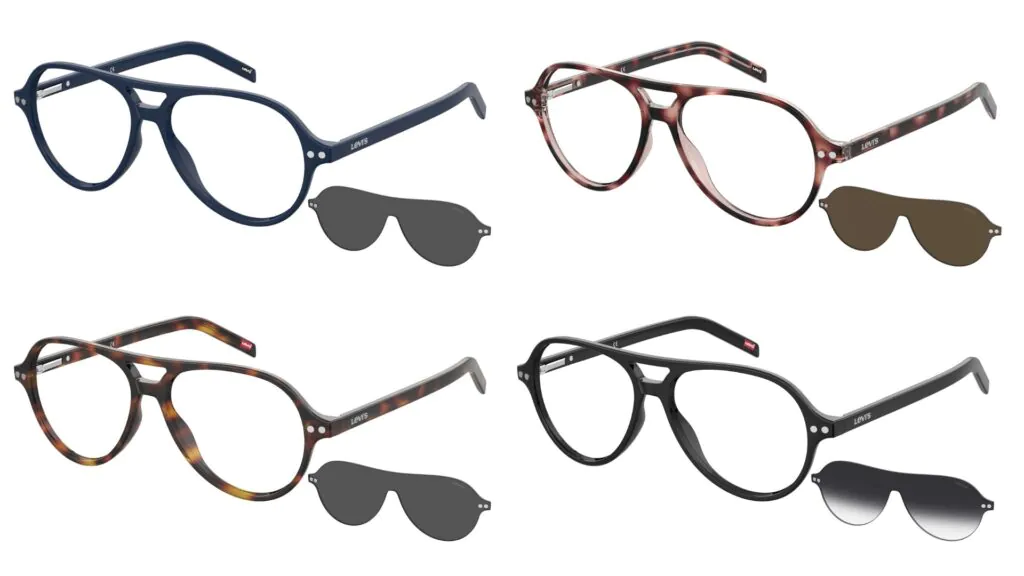 Also made in bio-injected material, these pilot shaped optical frames will bring a sense of sophistication to any outfit. The LEVI's wordmark can be found on the temples as well as the sun lenses, and the iconic batwing logo is visible on the internal right end-tip. It is available in classic tones paired with solid or shaded lenses.
LV 1048 Optical Frame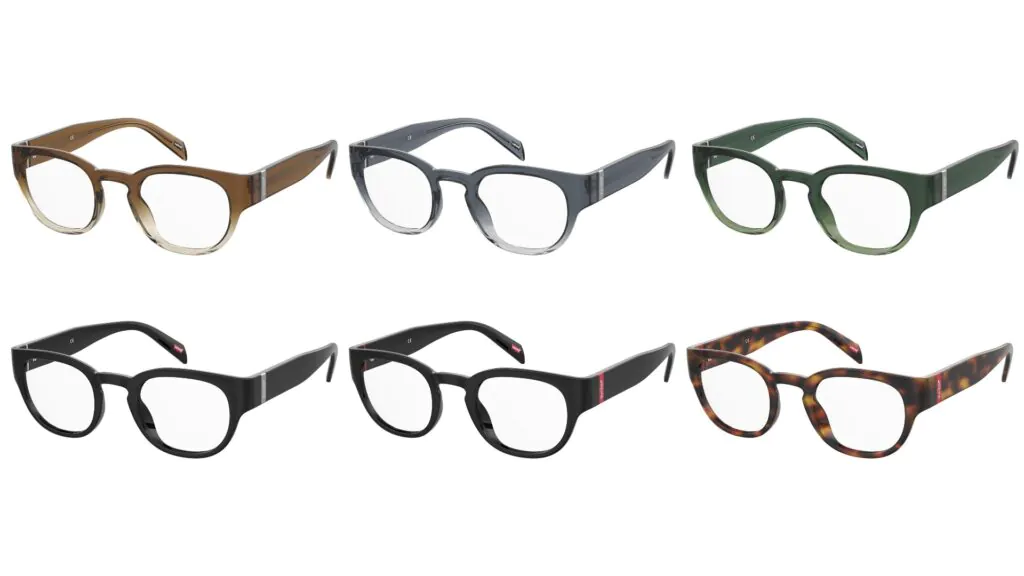 Made in bio-injected material as well, the new RED TAB logo can be found on the temple on these colourful shades. The LEVI's batwing logo is visible on the internal right end-tip. These frames are available in solid colours as well as vibrant shaded tones, perfect for the Fall/Winter fashion season.
Head on to Levi's website to check out the full collection.
Suunto
If you're looking for a gift that can be a stylish add-on to your outfit, as well as a multipurpose gadget that can withstand the most extreme conditions, the new Suunto 9 Peak Pro is the ideal gift for anyone who loves the great outdoors.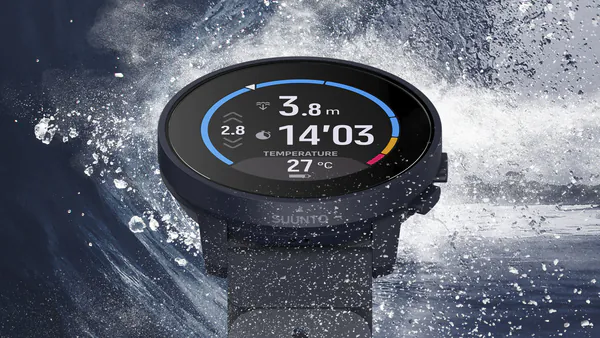 Suunto has once again proven that it is continually pushing the boundaries in the GPS sports watch category, this time providing sports enthusiasts with a sports watch that they can rely on in the most extreme of conditions, as well as one that is appropriate for everyday usage in all situations. The Suunto 9 Peak Pro combines all of the benefits of a Suunto GPS multisport watch with a beautiful design, making it an exceptionally tough and elegant watch to own.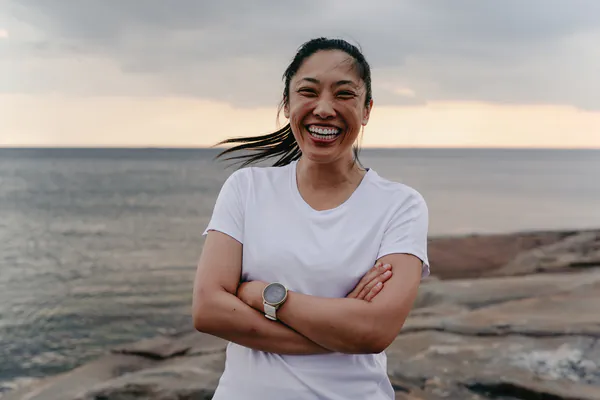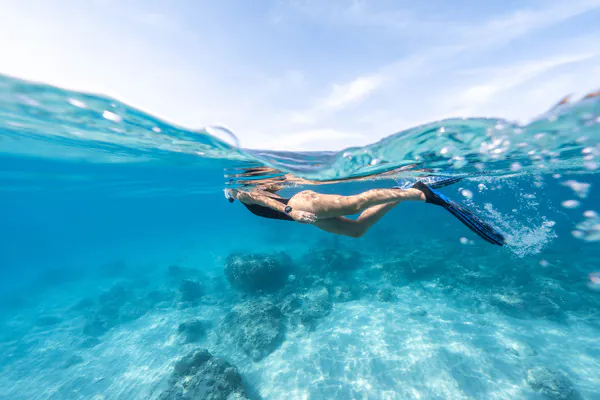 The Peak Pro model is built on the award-winning design of the Suunto 9 Peak and is created with the finest grade materials to endure anything thrown at it – ice, sand, drops and shocks, pressure and salt. Despite this, it is one of the thinnest sport watches in its class, measuring only 10.8mm, and it is also the lightest, making it ideal for smaller wrists. Furthermore, it is manufactured in Finland using 100% renewable energy and is designed to be long lasting and repairable to reduce waste and environmental effect.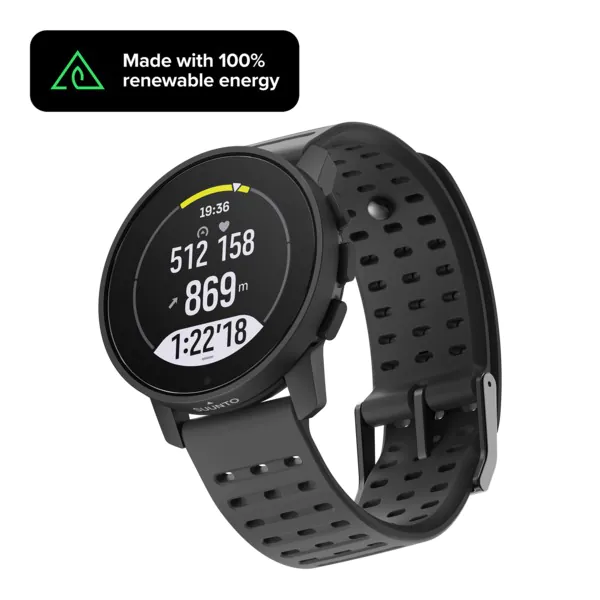 What's more, despite its lightweight design, the Suunto 9 Peak Pro delivers heavyweight performance. This is due to its innovative and more powerful chipset architecture, which propels it to new heights. The Suunto 9 Peak Pro's improved user interface with larger icons and digits makes it easier to operate and read during sports, allowing athletes to focus on what they do best.
When it comes to battery life, the Suunto 9 Peak Pro is the top of its class, lasting 21 days in daily use before requiring a charge, 40 hours in Performance mode, 70 hours in Endurance mode, and 300 hours in Tour mode. It links to up to four satellite systems – GPS, GLONASS, GALILEO, and BEIDOU – and up to 32 individual satellites at the same time, resulting in improved accuracy when exercising in difficult GPS conditions.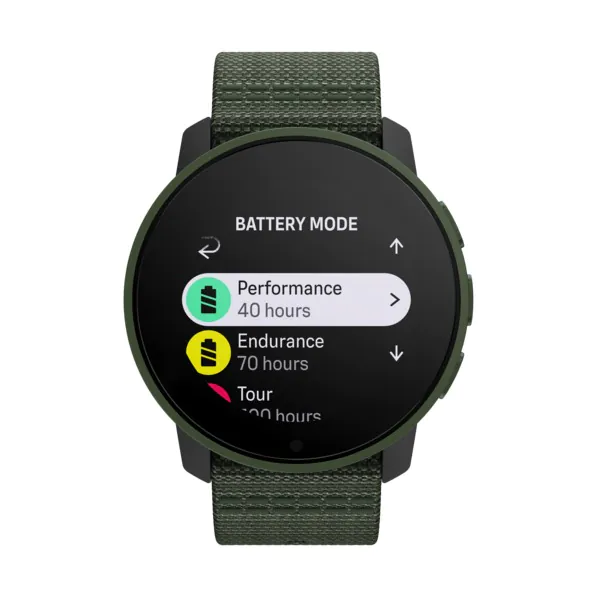 The Suunto 9 Peak Pro is available in six different versions, four models built with stainless steel and two models built with titanium, complete with a wide variety of accessory straps. You can get your hands on them at Lazada, Shopee, SolarTime.com, and all on-ground points of sale of a.d time with the recommended retail price of RM3,199 (titanium model) and RM2,699 (stainless steel model).
More on accessories? Read:
Hooray For Lewré: Enter Lewré Bespoke & Garden Of Eden Collection!