Chryseis Tan
Chryseis Tan celebrated Christmas with her fam-bam, and they all look so lovely.
Doja Cat
Doja Cat really is THAT girl. The 'Kiss Me More' singer shared a few BTS snippets from the 'Handstand' music video shoot. Well, it's MOSTLY of her, but who cares?? She looks bOMB!!!
Yifei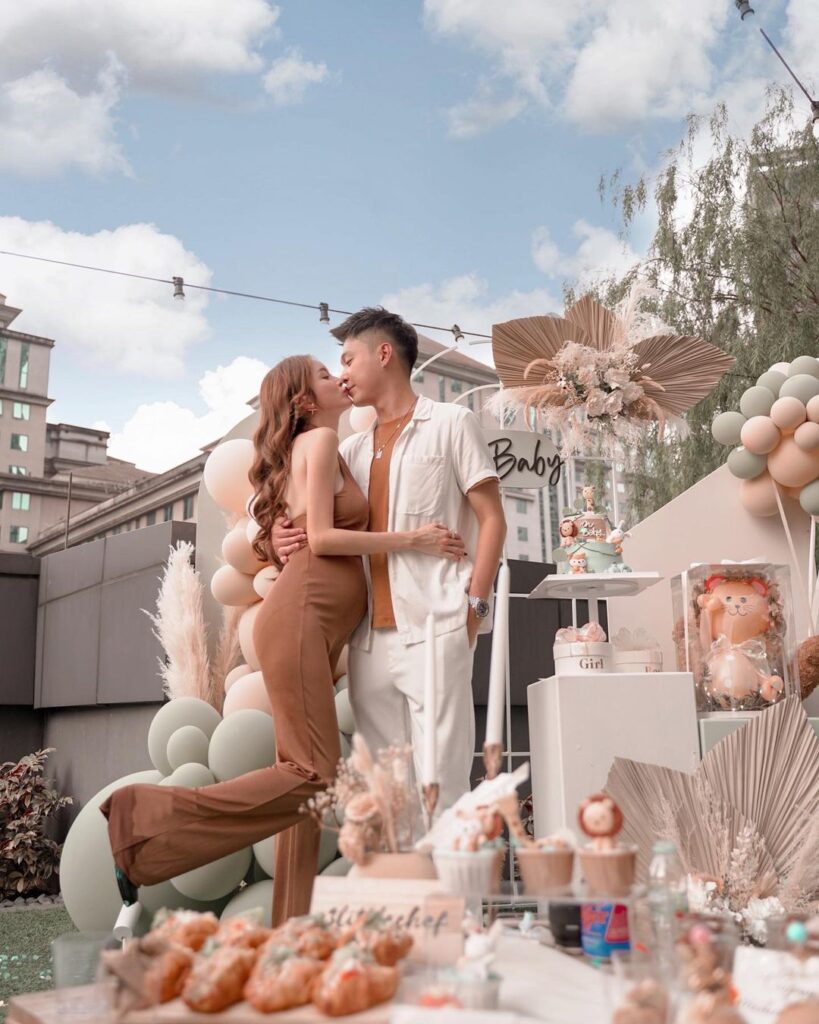 Yifei held a baby gender reveal party with her husbo Zecsomn, and it's a… BOY!
Lili Reinhart
Riverdale stars are feeding the fans well. Who knew we needed Lili Reinheart, KJ Apa, and Charles Melton all in one mirror pic??????!!!!!
Nabila Huda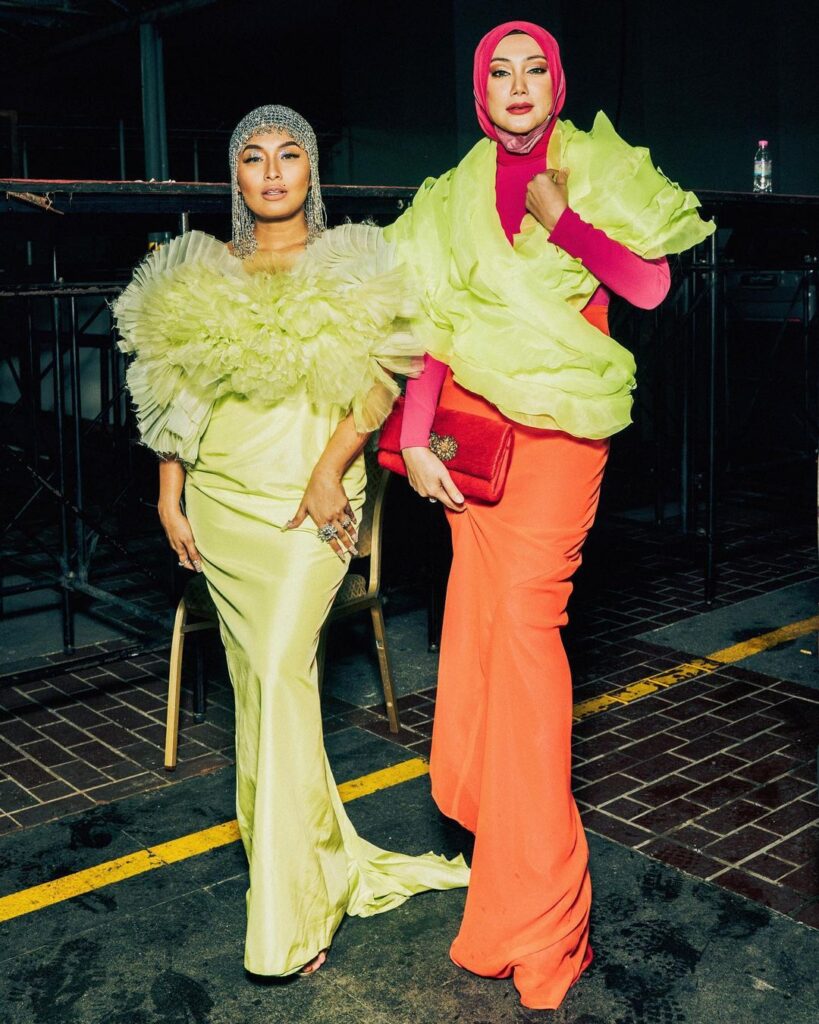 Nabila Huda and Erra Fazira looking like the ultimate power duo wearing these fabulous gowns by Tengku Syahmi. Let us BREATHE!!!!!
Rihanna
In the spirit of Christmas, Rihanna shared an adorable throwback photo of little Ri Ri sitting on Santa's lap. What Christmas present do you think she asked for?
Siti Saleha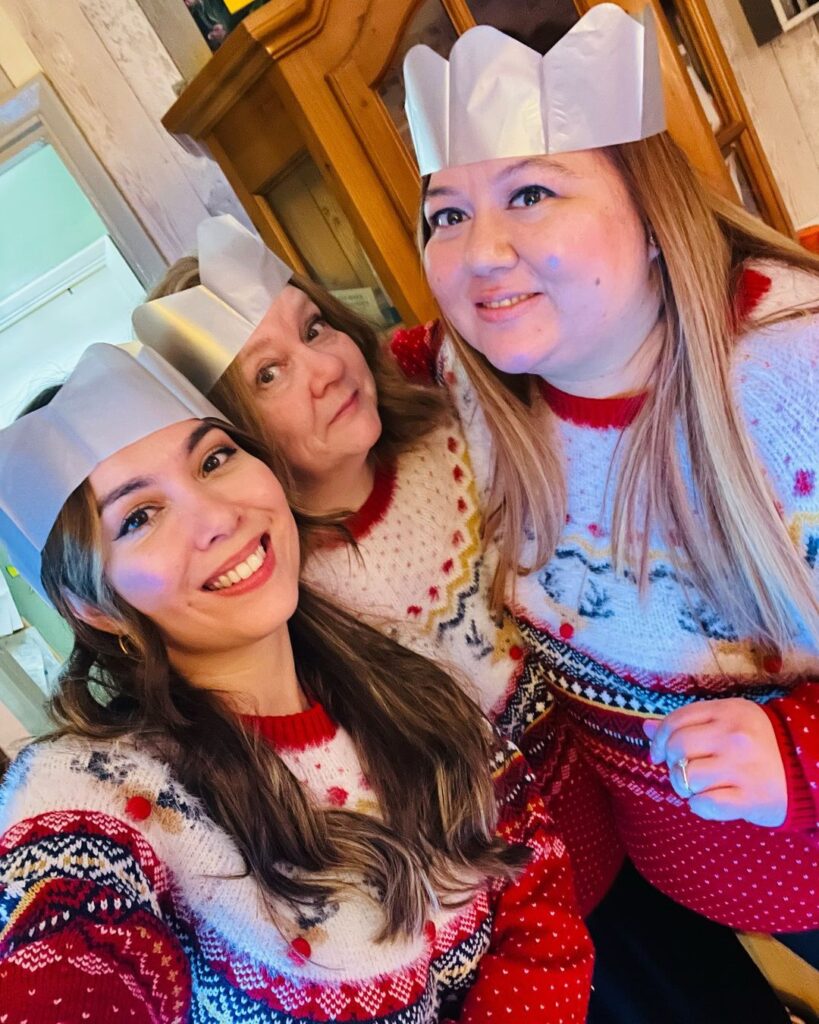 Siti Saleha gets all cosied up in Christmas sweaters with her Mama and sis, major adorbs!
Jade Thirlwall
Jade Thirlwall shares a few throwback pics as she celebrates her birthday on Boxing Day. Wow, that must've been twice the fun!
Adut Akech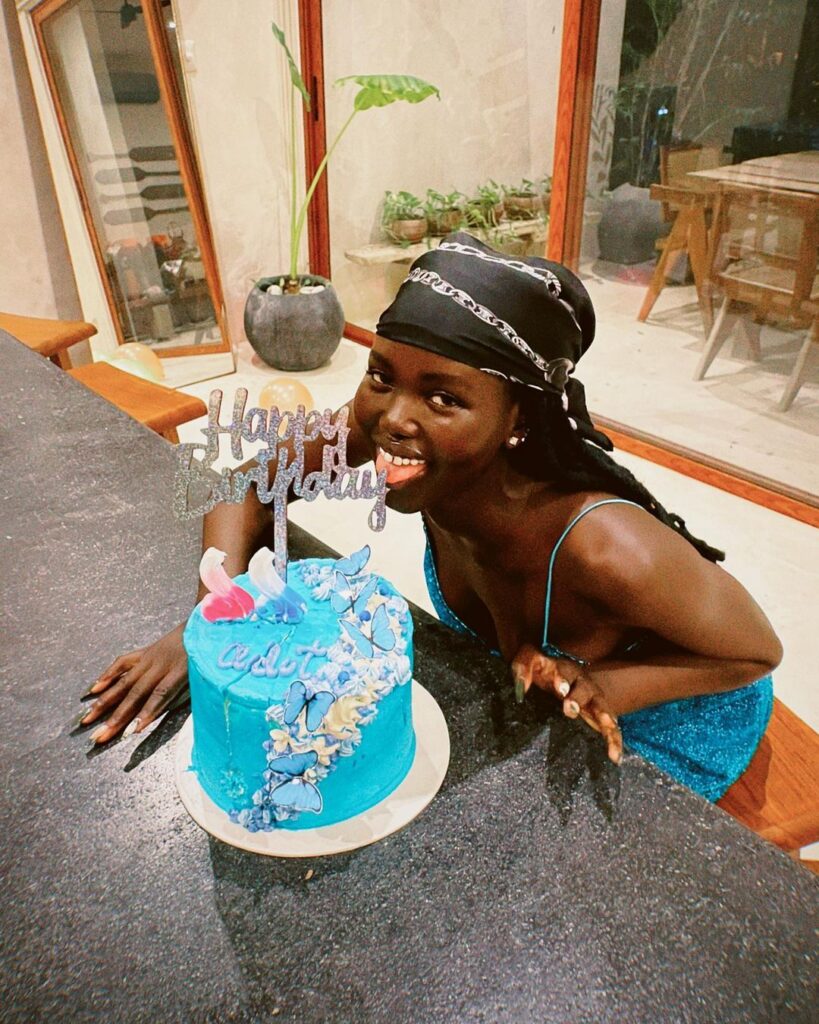 Jade's not the only one having a double celebration – model Adut Akech celebrated her birthday and Christmas day with loved ones in the blissful coastline town of Tulum, Mexico.
Elaine Daly
While everyone's sharing their holiday cheer during the Christmas weekend, Elaine Daly looks hot, hot, HOT as she spends the day at the beach with her little girls.