Kylie Jenner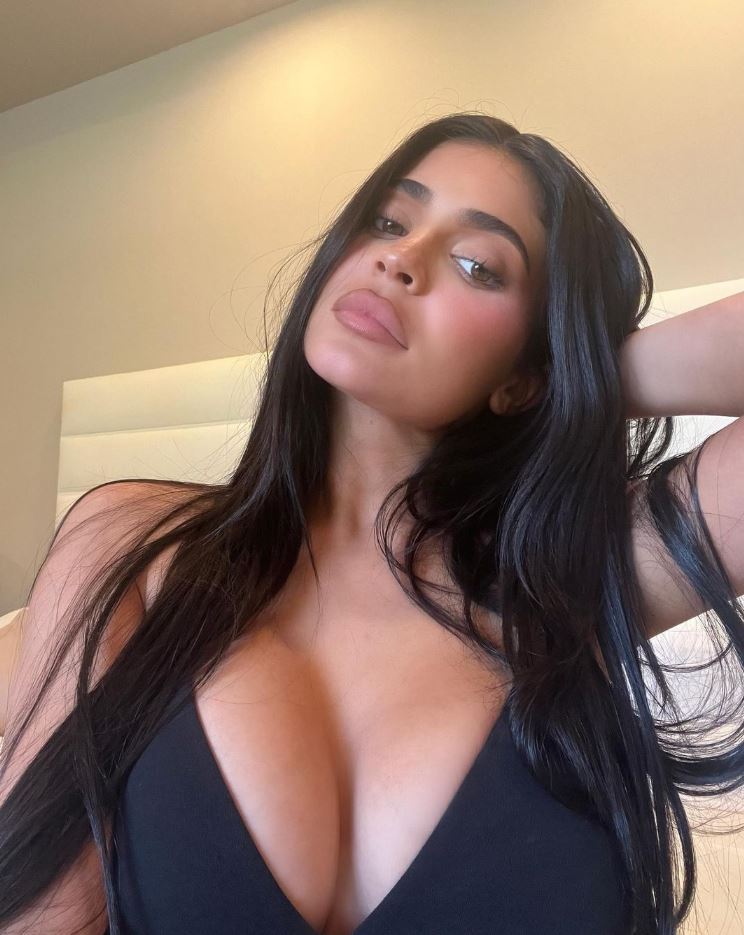 Kylia Jenner put her assets on full-display and we're just gonna 👀. No one's complaining, so keep em coming kween!
Doja Cat
Can we just take a moment to appreciate Doja Cat's shaved hair and thin eyebrows era? She's rocking a full denim faux fur set by Rachel Maguire.
Kourtney Kardashian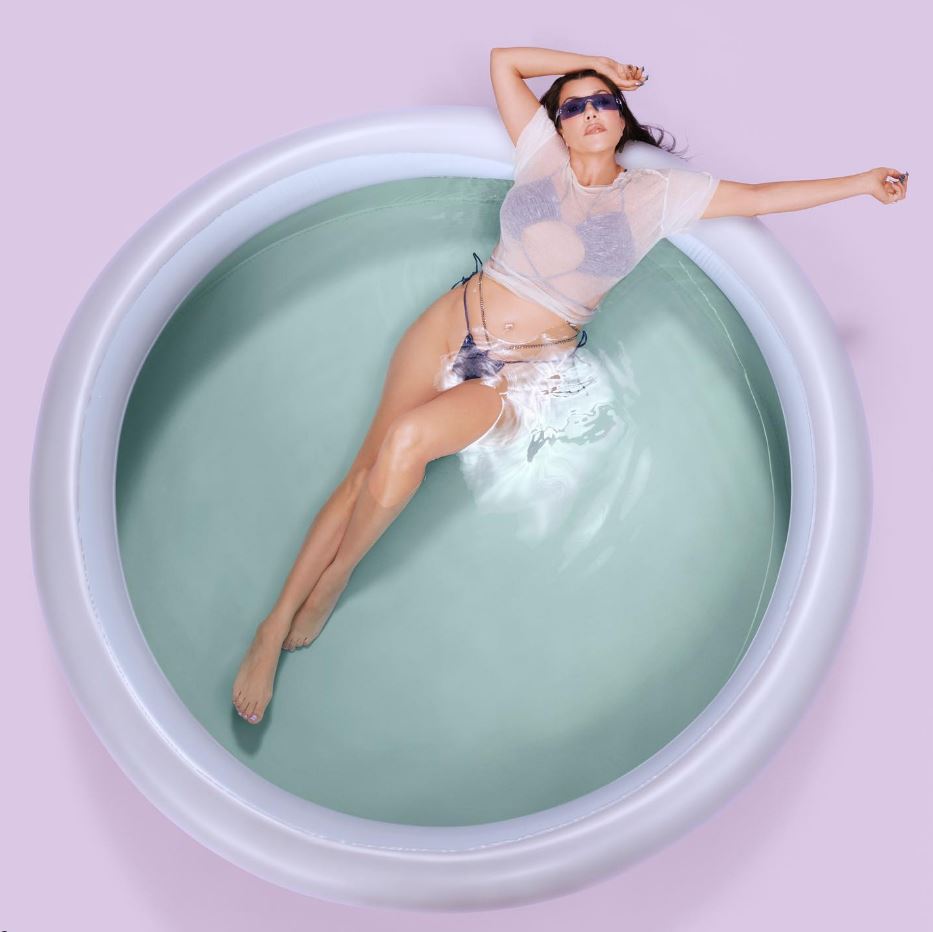 Kourtney Kardashian wants everyone to calm the f*ck down, so she created a new vitamin and supplement line that focuses on improving your overall physical and mental well-being!
Dove Cameron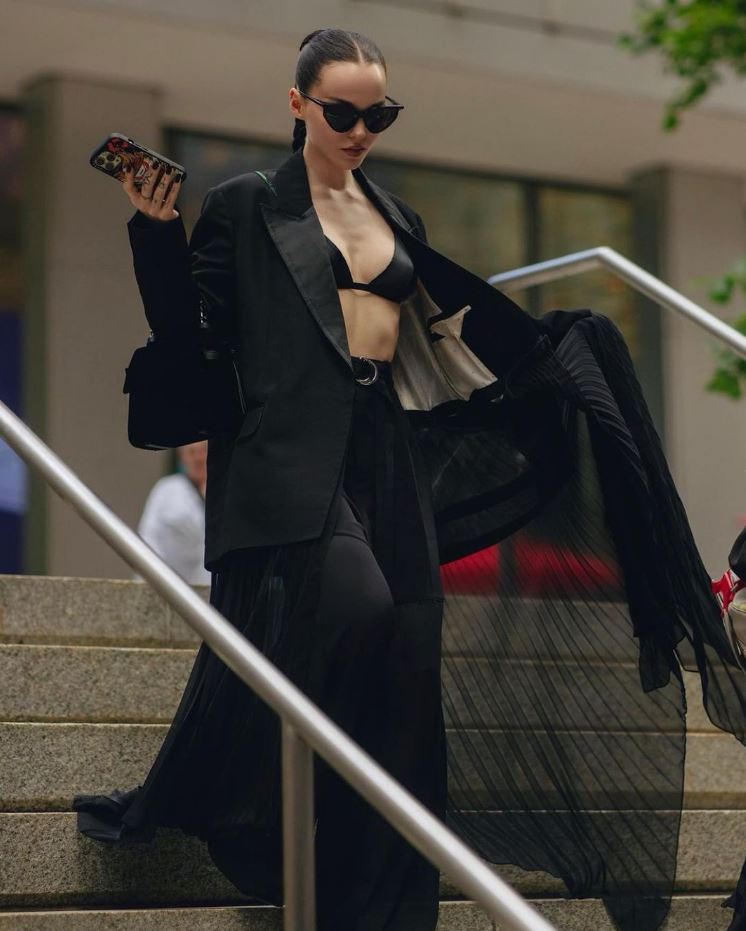 Dove Cameron's look at Peter Do's Spring/Summer 2023 fashion show is jaw-droppingly gorgeous! Her black hair era is EVERYTHING!
Juwei Teoh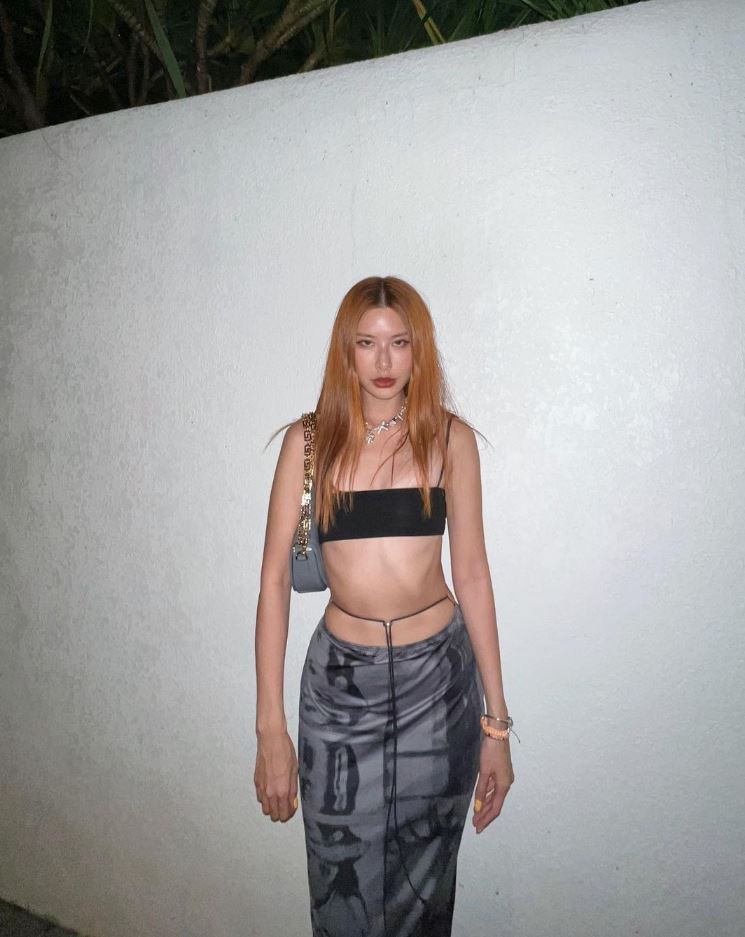 Juwei Teoh is giving body-ody-ody in her outfit from her recent trip to Bali for Jane Chuck's #janelucky30!
Christinna Kuan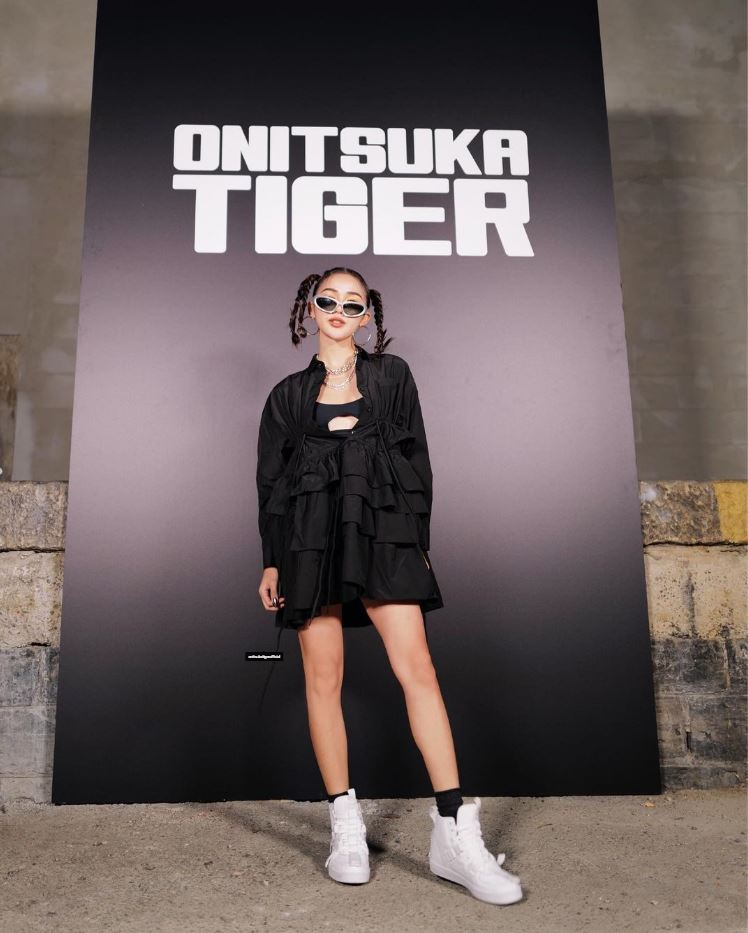 Christinna Kuan slayed at Milan Fashion Week 2023 with Onitsuka Tiger. We are gagged, impressed, and utterly obsessed!
Michiyo Ho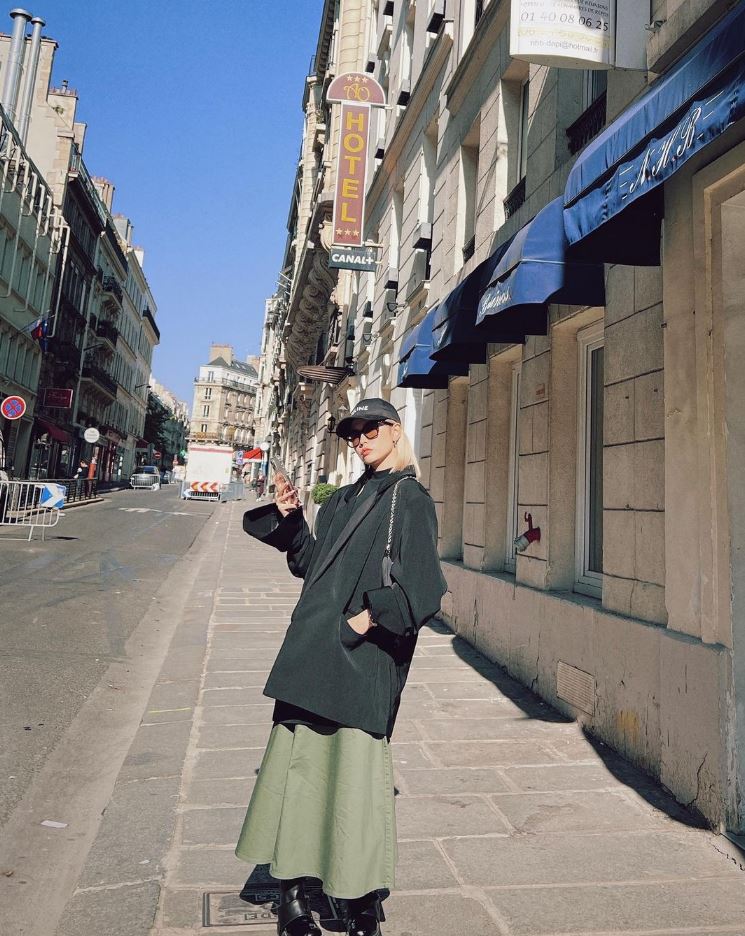 Michiyo Ho takes over Paris with her besties May Ng and Shao Qi, in partnership with KENS Apothecary!
May Ho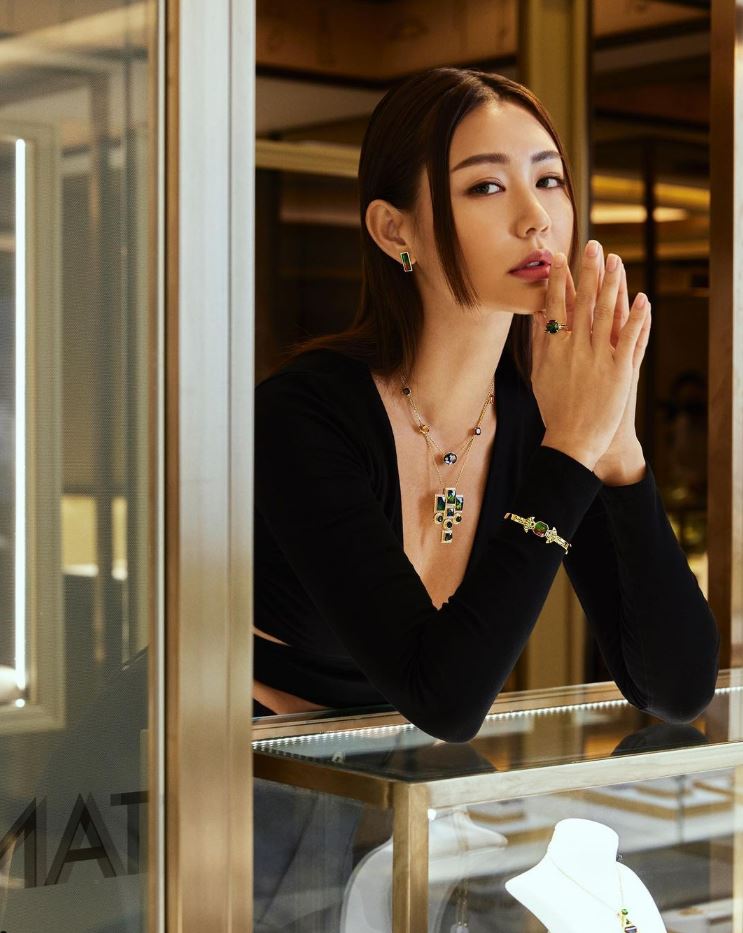 May Ho shows off a gorgeous Ammolite jewelry set by Kaimirra Tutan in their first official store in Mid Valley East Atrium!
Chae Won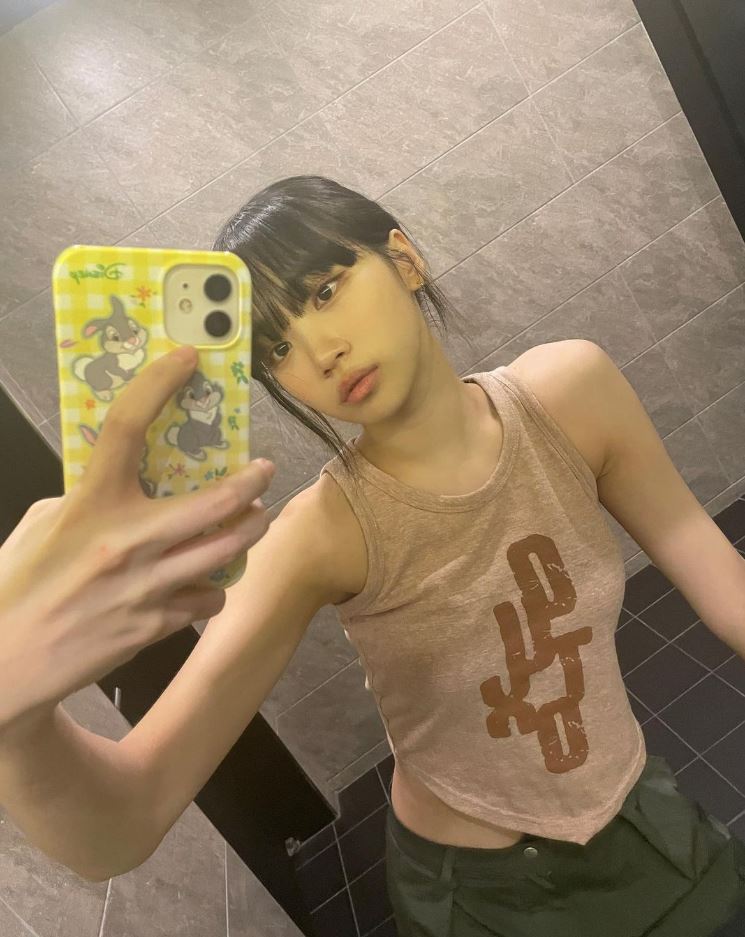 Chae Won is a 'mirror selfie addict' 📸 and we're addicted to them!
Yena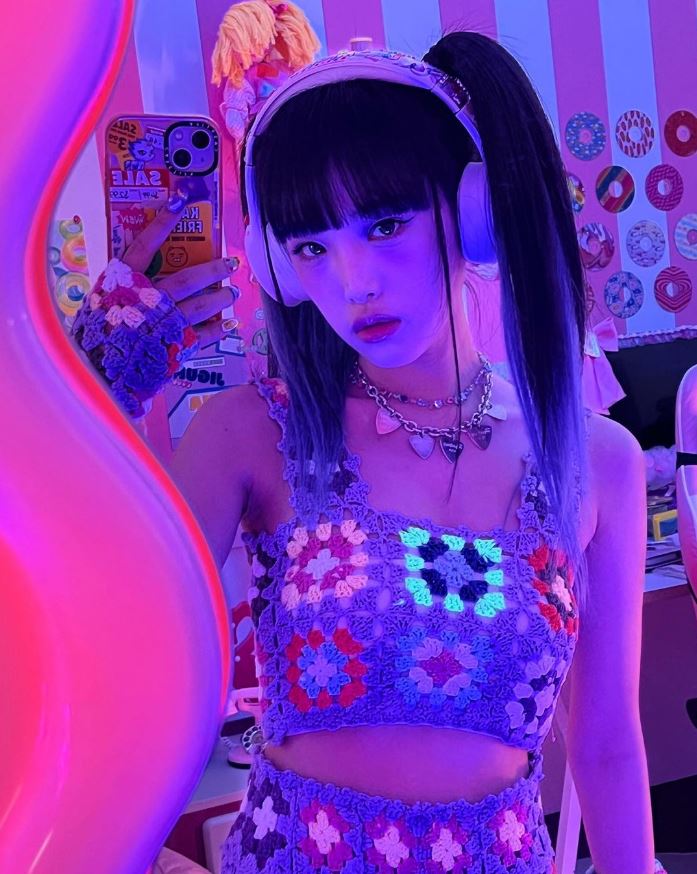 Yena is going full cyber y2k in this photo she dropped on her IG. We lurveee a purple fantasy!
More on celebs? Read these: