Sydney Sweeney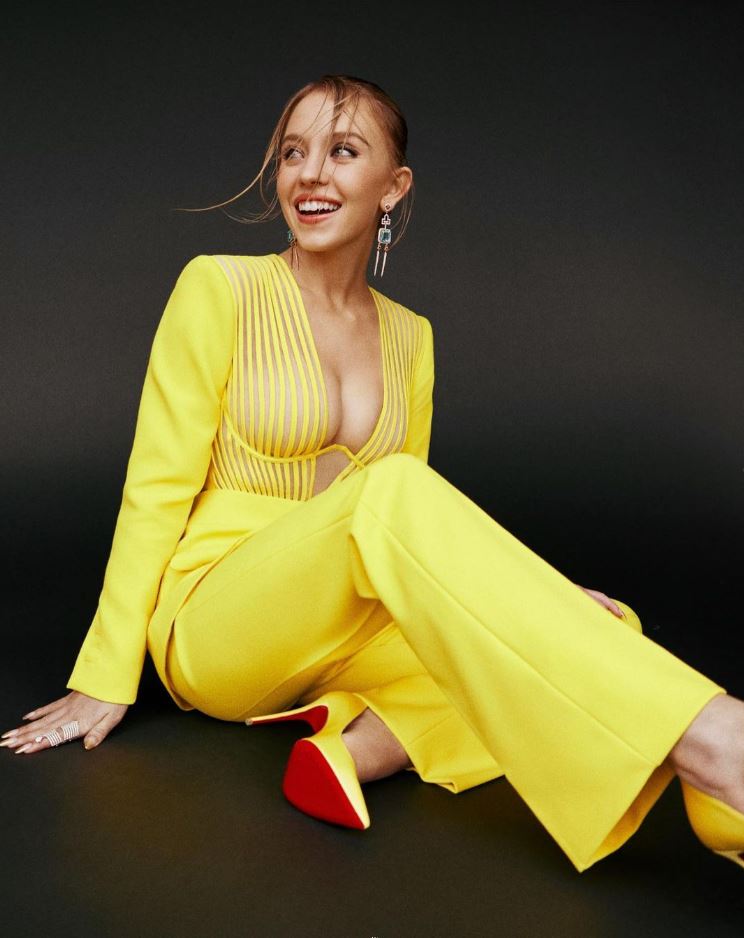 Sydney Sweeney is a ball of sunshine in her beautiful yellow bodysuit by CONG TRI paired with matching yellow pumps by Valentino!
Zendaya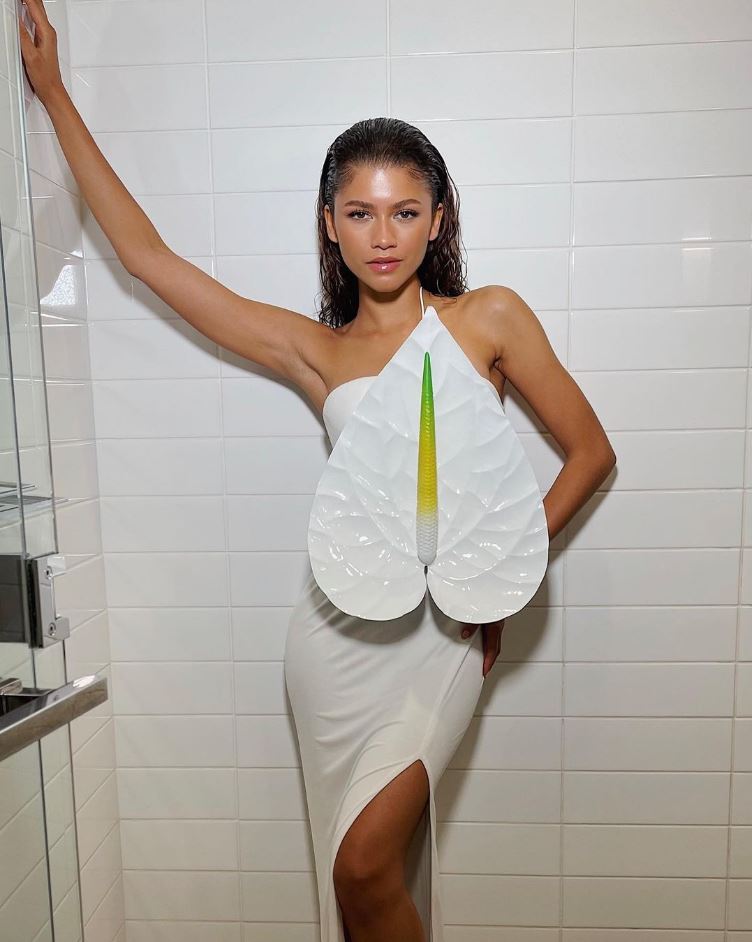 Zendaya looks like a lily plucked right from a beautiful garden, wearing a custom dress by Loewe!
Blake Lively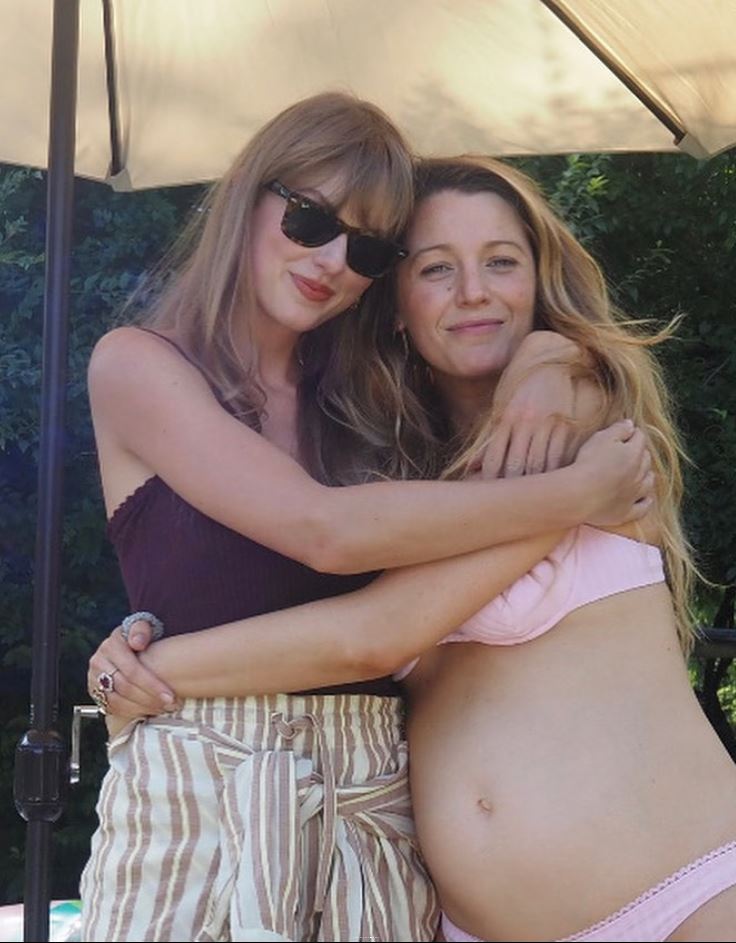 As a response to the crowds of paparazzi surrounding her house after news broke of Blake being pregnant once again, the star shared a series of candid photos of her during her pregnancy, stating "Here are photos of me pregnant in real life so the 11 guys waiting outside my home for a 🦄 sighting will leave me alone."
Halle Berry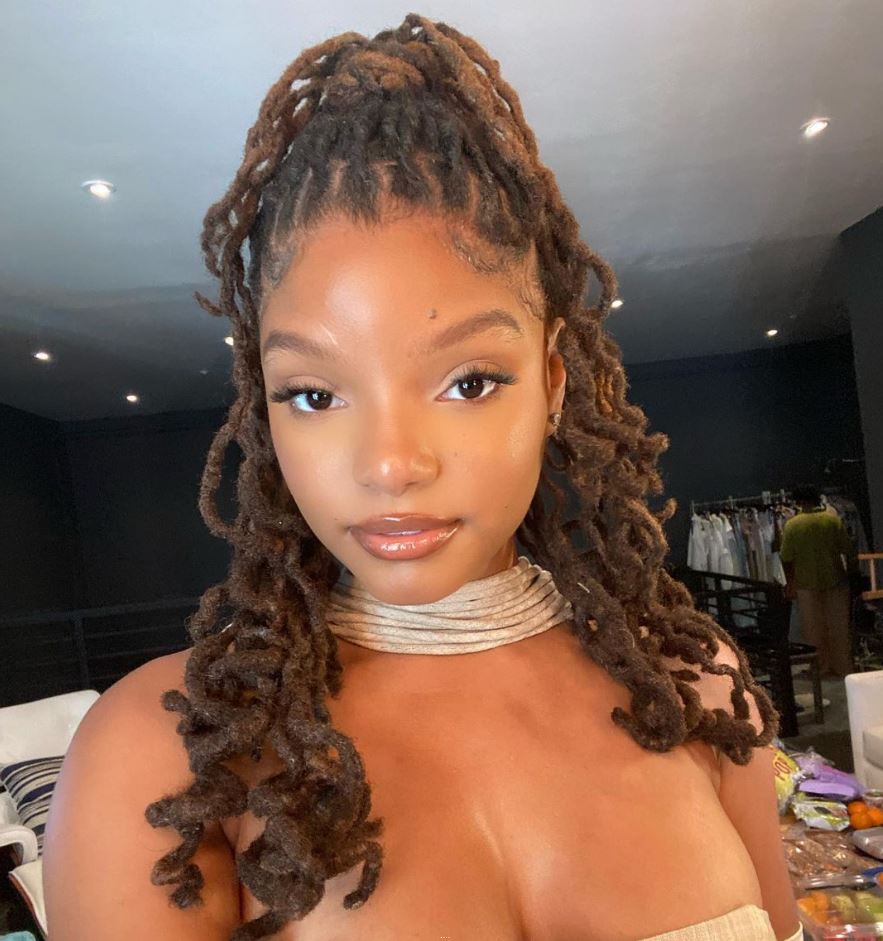 The princess has arrived! We can't wait to dive under the sea with Halle Bailey in the new 'The Little Mermaid' reboot!
Yuna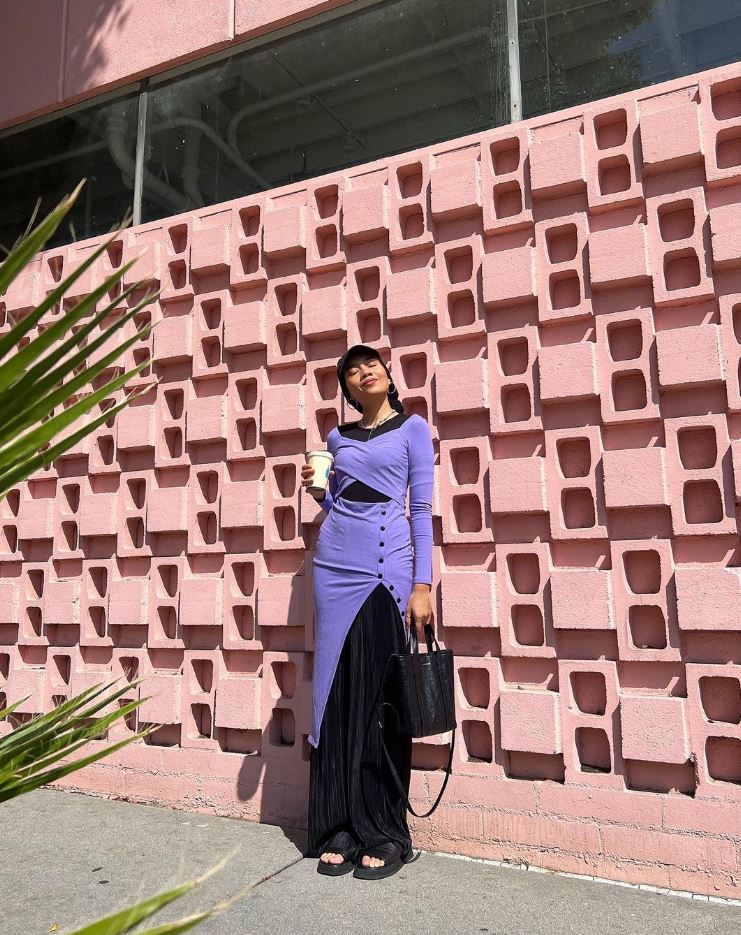 Yuna looks so pretty in purple! You can now cop her wardrobe at her pre-loved online clothing store yunazarai.com!
Sharifah Rose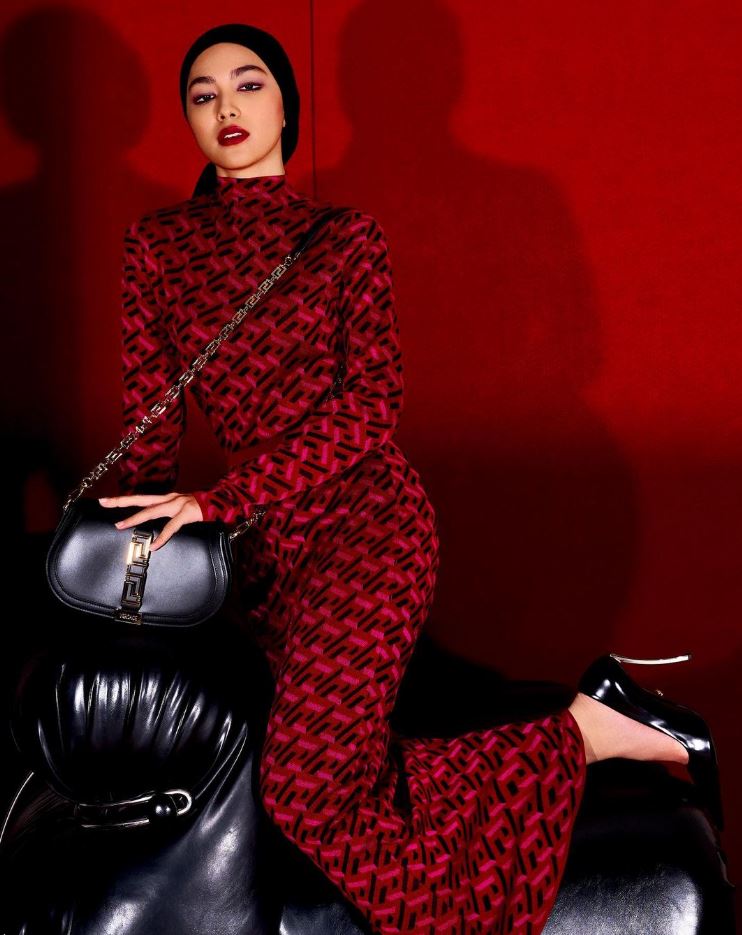 Sharifah Rose Sabrina looks FIERCE in her red dress that goes perfect with the new Greca Goddess Shoulder Bag from Versace's F/W 2022 collection!
Dayah Bakar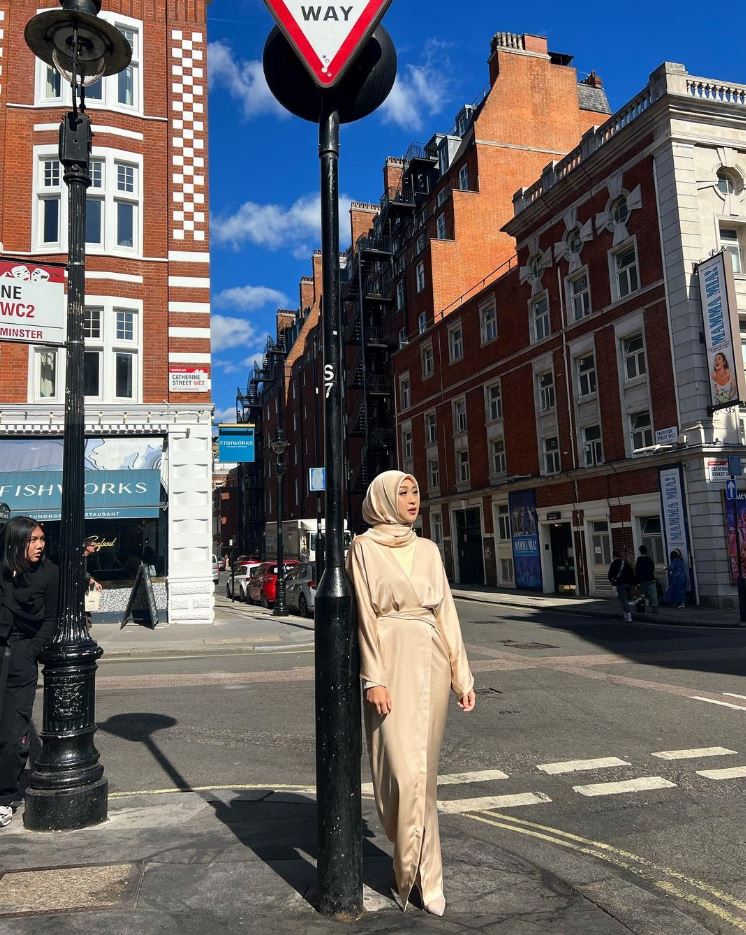 She's so golden💛. Dayah Bakar attended London Fashion Week with Wardah Beauty! Yes girlies, #WardahMY made it to #LondonFashionWeek!
Hannah Delisha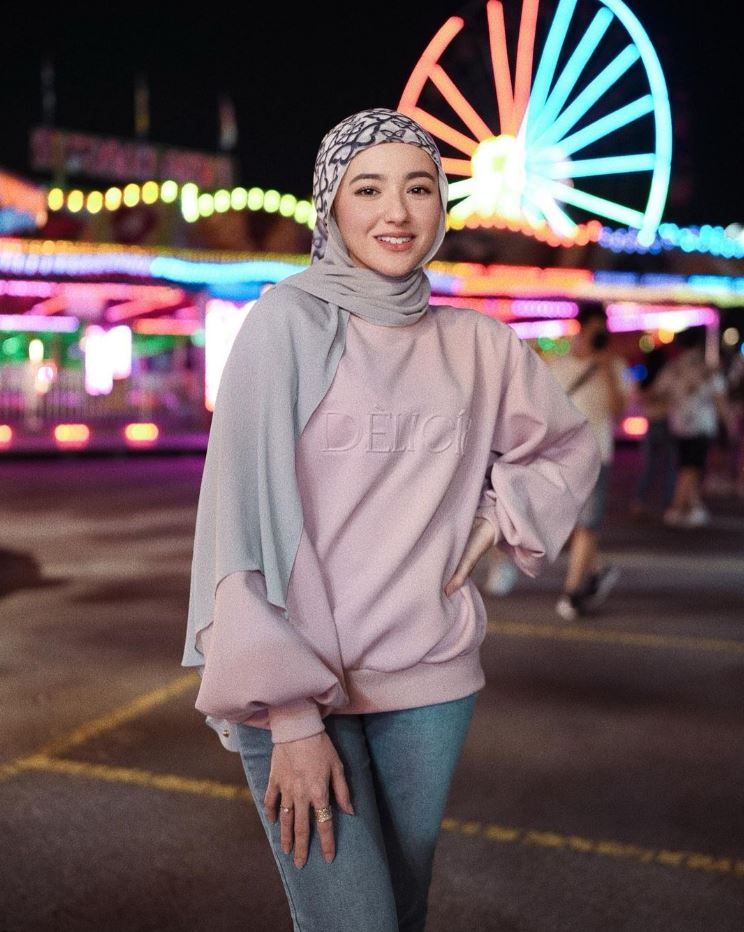 Hannah Delisha had some fun at the funfair in her pink puffy sweatshirt from her clothing brand Dèlicía!
Suga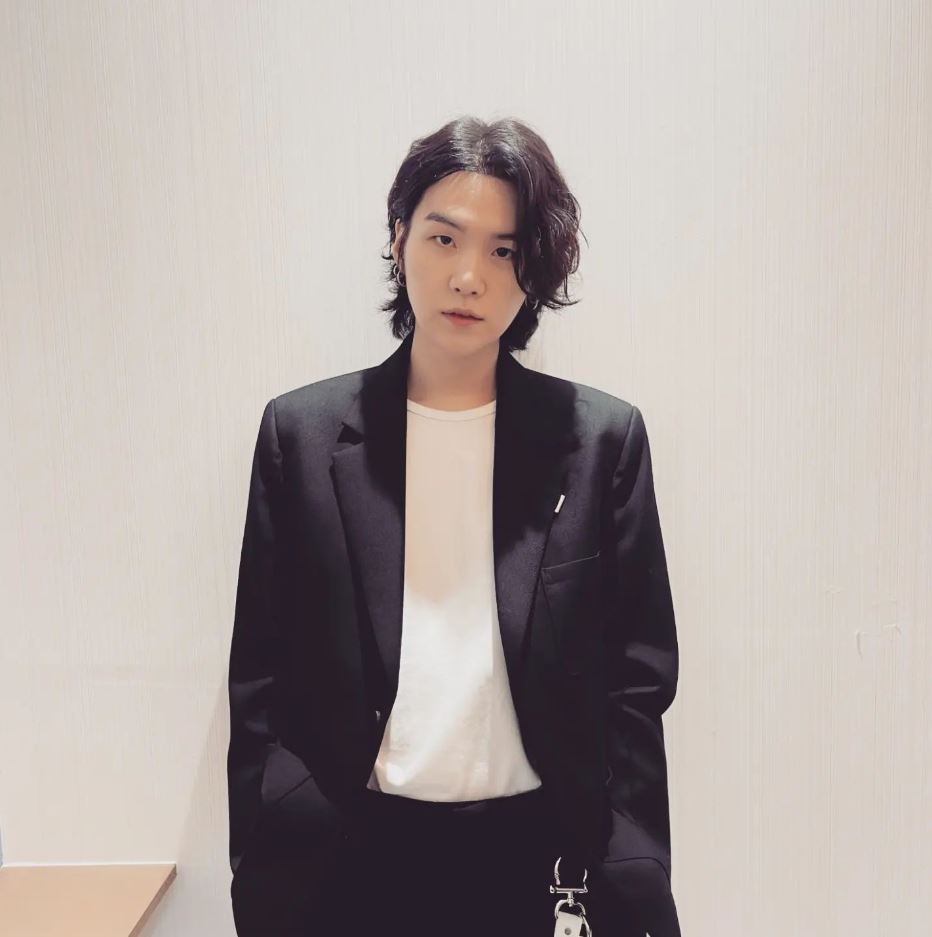 Fans were star-struck when Agust D dropped this photo of himself on his IG. Congratulations on him becoming the first Korean soloist in history to surpass 600 million streams on Spotify for his second mixtape, D-2!
Jisoo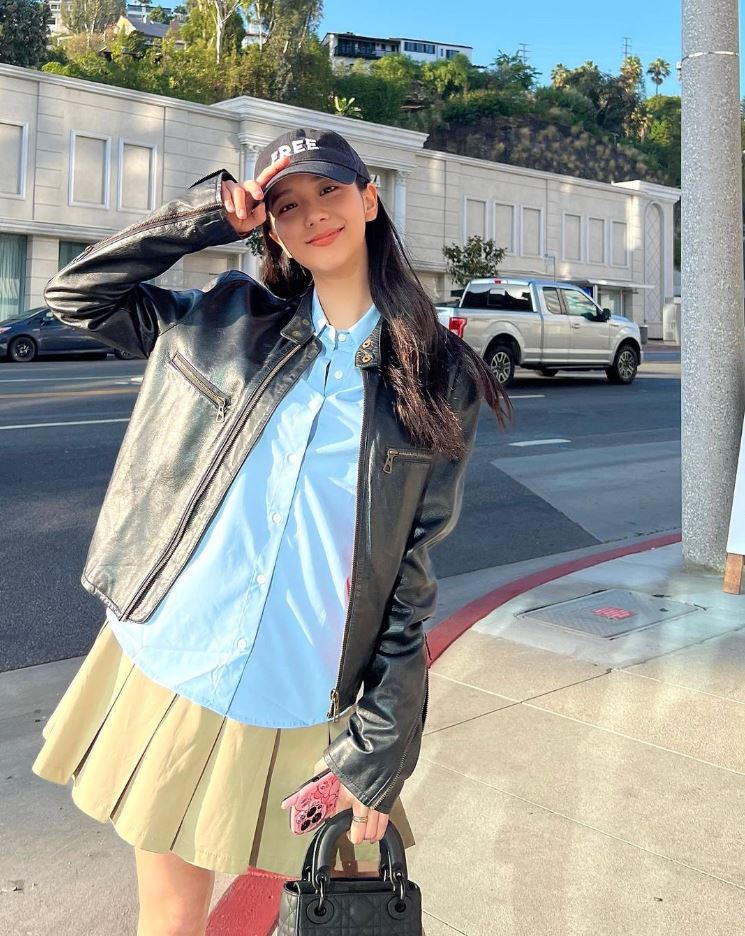 Jisoo is back in LA! She shared some adorable photos of her posing in front of some palm trees, all taken by Lisa! More outfits with hem pleated skirts please ❤️
More on celebs? Read these: