Jane Chuck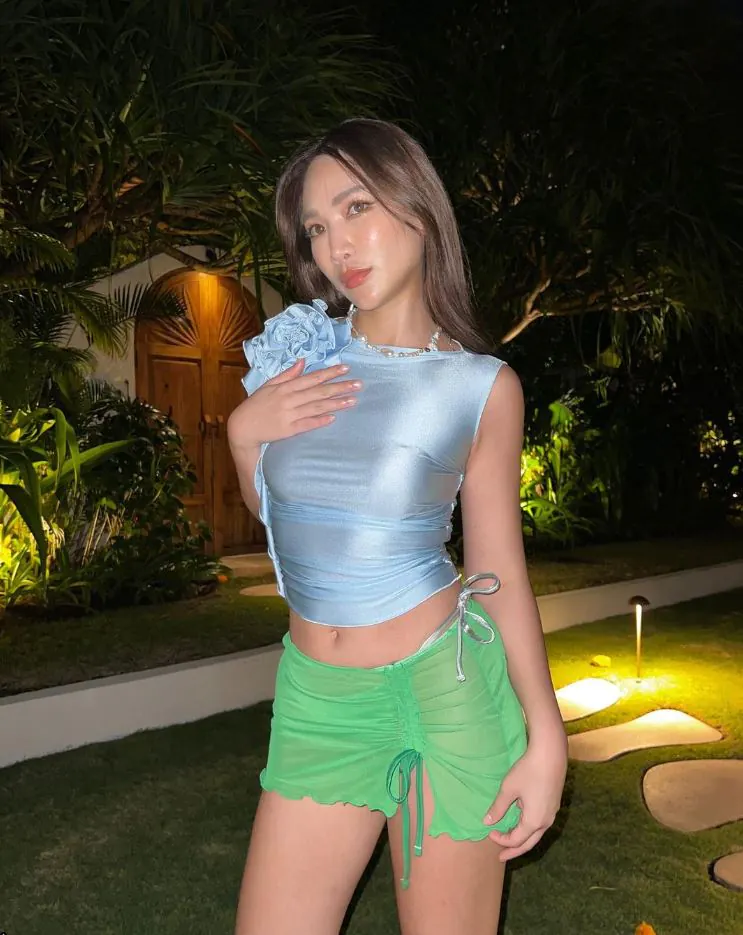 Jane Chuck celebrates her 30th birthday with a trip to #calmsprings at Bali, Indonesia, with her close influencer friends! Happy #janelucky30!
Jojo Goh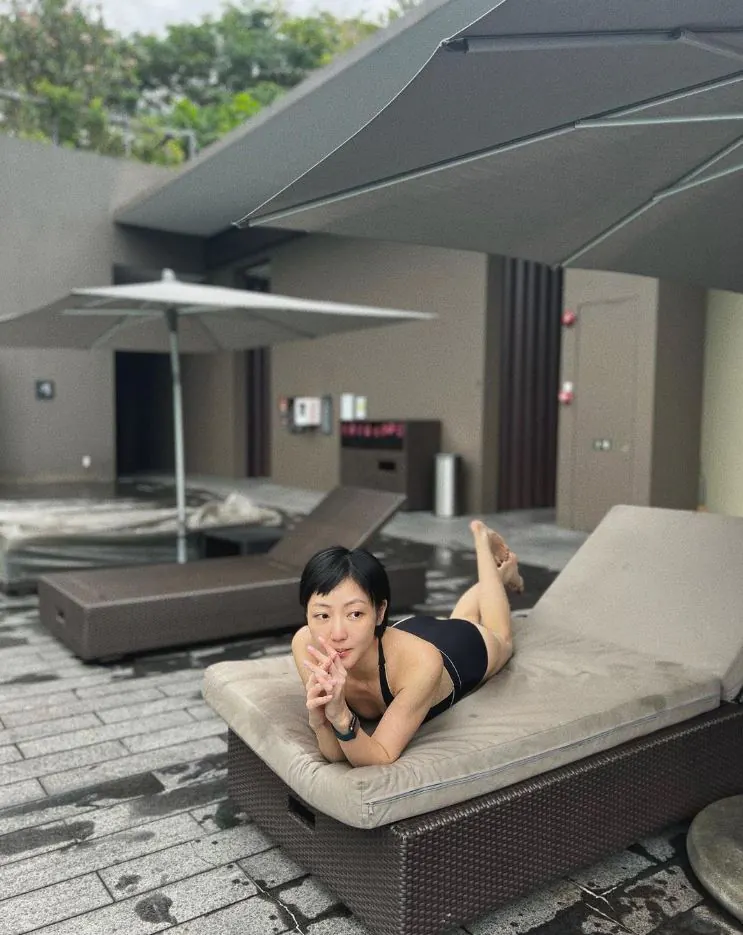 Jojo Goh takes a dip in the water and relaxes by the poolside in her slinky black swimsuit!
Elyn Leong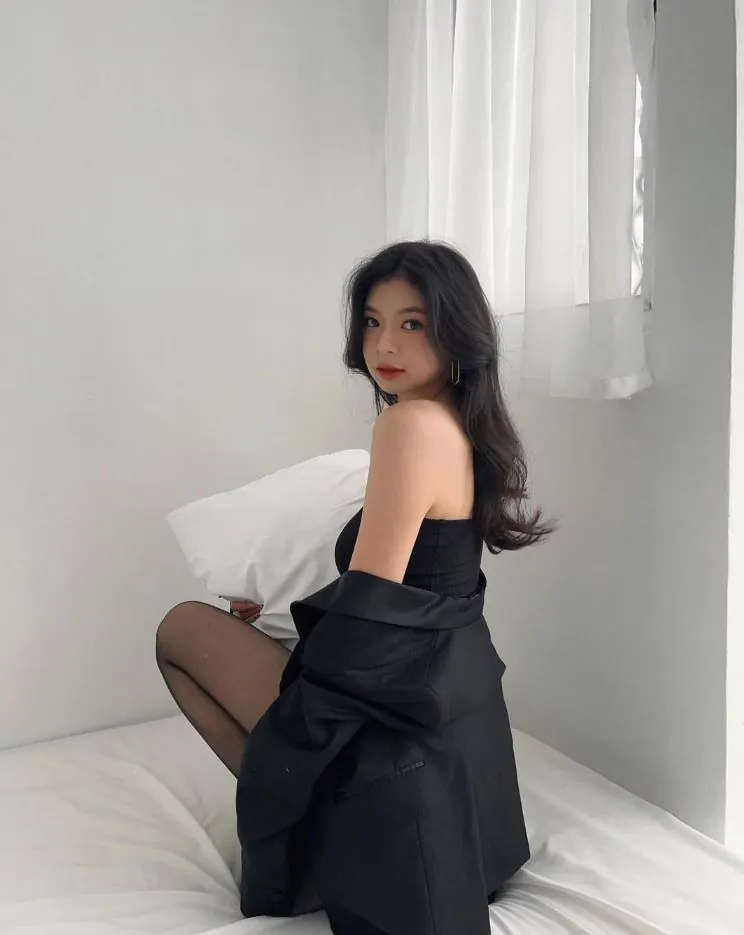 No one rocks black on black like Elyn Leong does! She looks adorable here!
Anna Jobling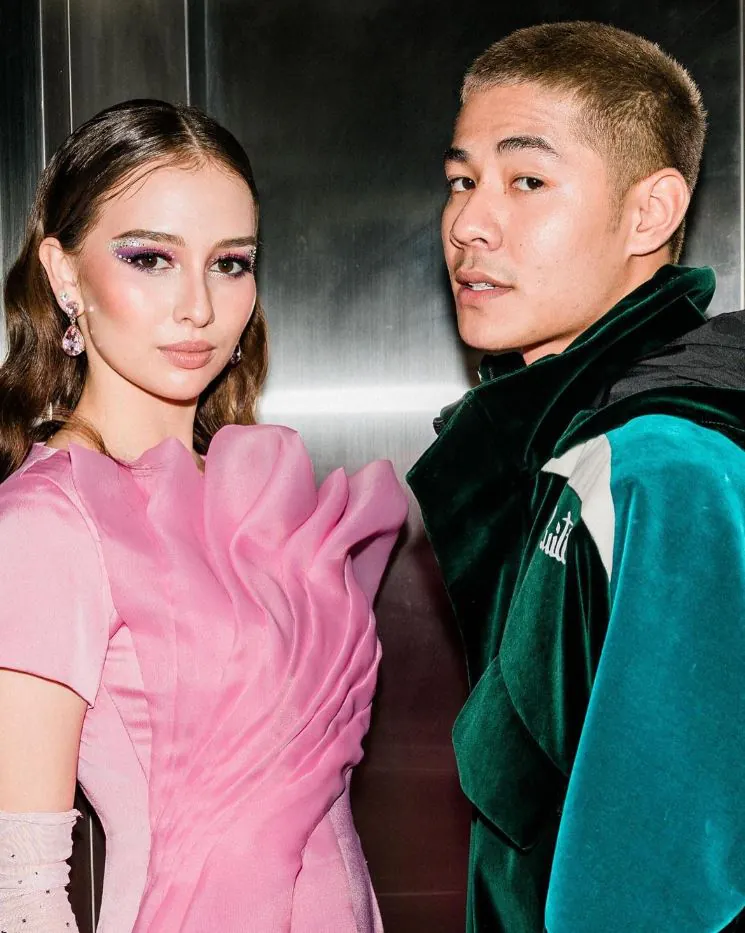 Meerqeen is the Ken to Anna Jobling's Barbie! Name a cuter duo, we'll wait.
Dixie D'Amelio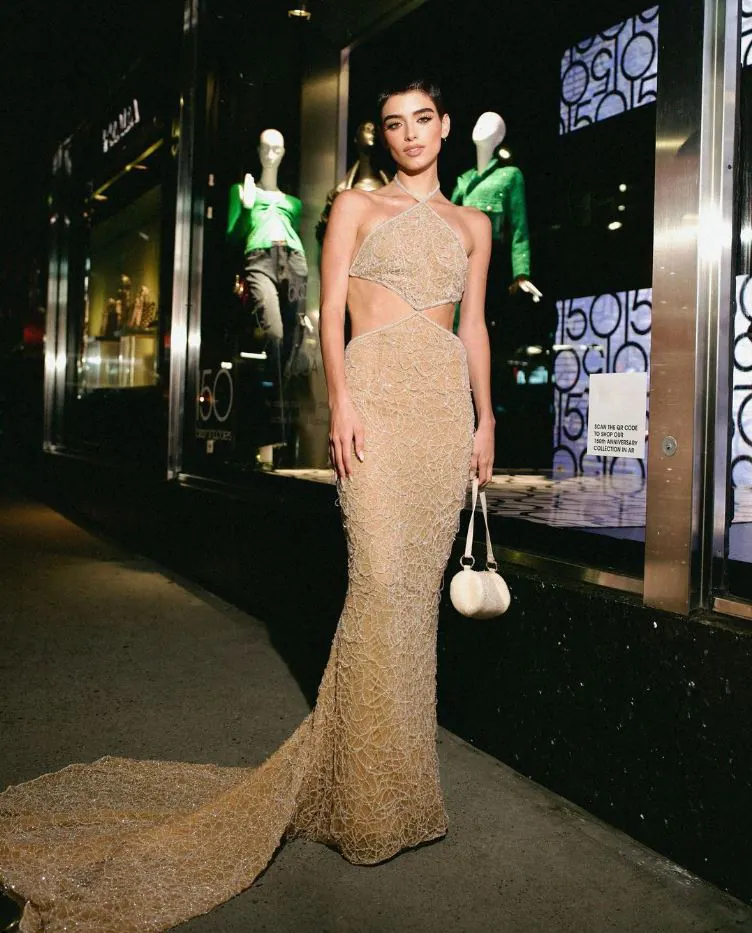 Dixie D'Amelio shaved her head at New York Fashion Week and it's all the BUZZ! She can definitely pull off any haircut!
Harry Styles
Harry Styles is giving 70s' Boho chic in this orange and blue jumpsuit from his Love On Tour, New York City show!
Hailey Bieber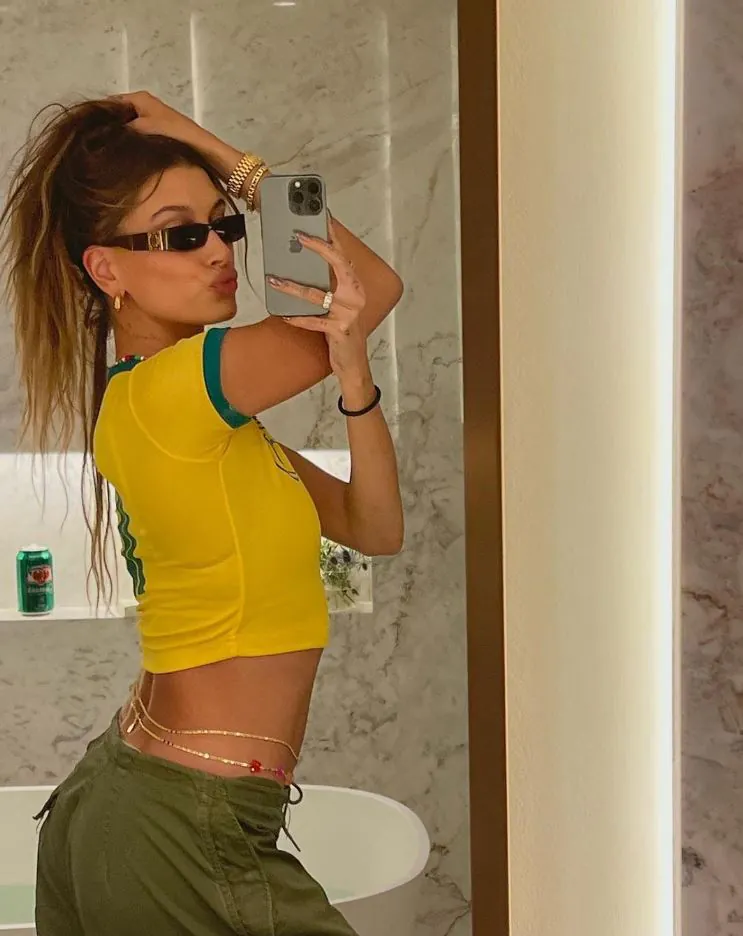 Hailey Bieber shared a photo dump from her trip to Brazil. We are louco por ela!
Rosé
Rosé wishes us a Happy Chuseok, which is known as Korean Thanksgiving, with her doggo, Hank!
Jihyo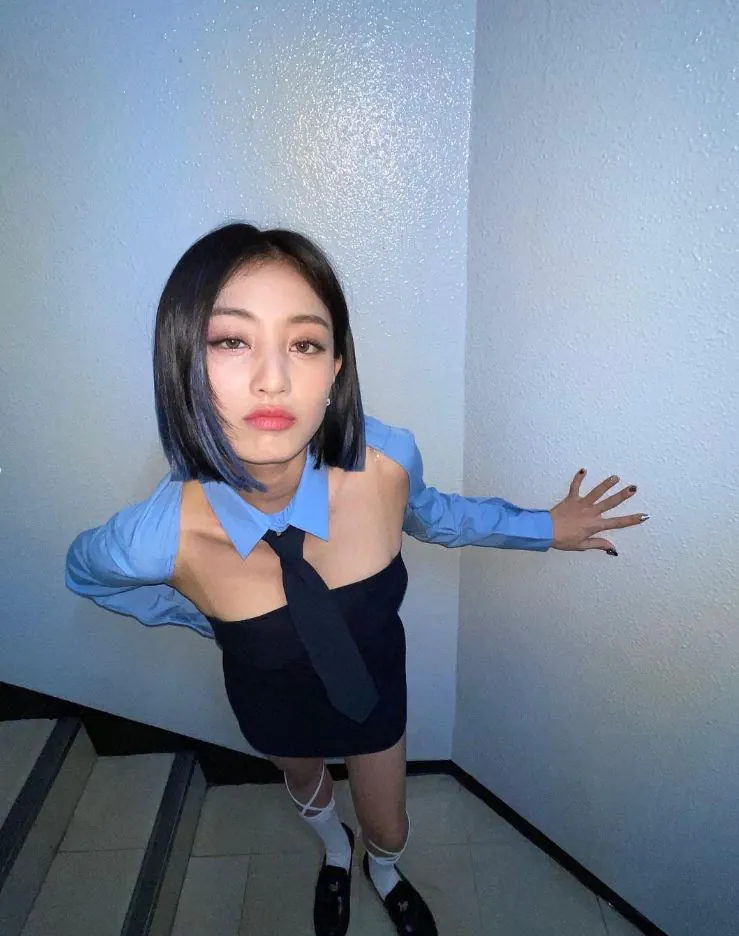 Blue is the new black… at least according to Jihyo! She's been rocking a lot of cute blue pieces and we're in LOVE.
Suga
Suga is giving face in this selfie he dropped on his IG. His skin looks UNREAL! Drop the skincare routine puh-lease!
More on celebs? Read these: