If you've been following Gigi Hadid, you've probably come across some photos of the supermodel in some eclectic outfits made out of matched patterns, child-like colour combinations and even some fuzzy material! It's the new 'weird girl aesthetic' that she's been rocking recently and we're obsessed with it. At first glance, it might just look like an odd outfit that's thrown together haphazardly, but there is beauty to it, not to mention how fun it looks! So here's a complete guide to the 'weird girl aesthetic'.
What is 'Weird Girl Aesthetic'?
Like many fashion trends today, most of them were popularized thanks to TikTok. According to fashion TikToker @thealgorythm, the 'weird girl aesthetic' is all about unbounded maximalism! The key elements of the look include colourful patterns, mixed textures, and kitschy accessories. The first thing that might come to mind for some people when they come across this unusual aesthetic is "Is this anti-fashion?", due to all the unconventional choices this style seems to take. However, it is definitely anything BUT anti-fashion! Rather, it's a response to the saturation of new aesthetics. Rejecting the constraints of categorical trends (e.g. fashion cores), the 'weird girl aesthetic' embraces the experimental nature of finding one's personal style! It is important to note though, that this aesthetic ignores the influence of the Harajuku fashion movement. Many fashion creators online have built an audience based on the idea that you should just wear WHATEVER you want!
Now that you get the gist of what the 'weird girl aesthetic' is all about, you might wanna know how you can achieve the look. The best part about this style is, anyone can pull it off, as long as you're not afraid to be your truest self! But how do you get a look that's kinda everything all at once? Don't worry, we gotchu! Whether you're a full-time fashionista or you're just starting to explore your personal style, here are a few essentials to get you started.
Eye-catching Sweaters
What's the first thing that comes to mind when you think about bizarre clothing? It might be a pair of tie-dye crocs or that one borderline offensive balaclava polo neck jumper from Gucci. For many maximalist fashion TikTokers, it's eye-catching sweaters. Here are a few options that you can consider: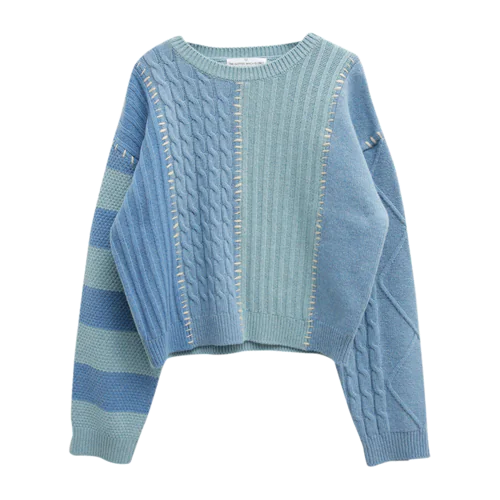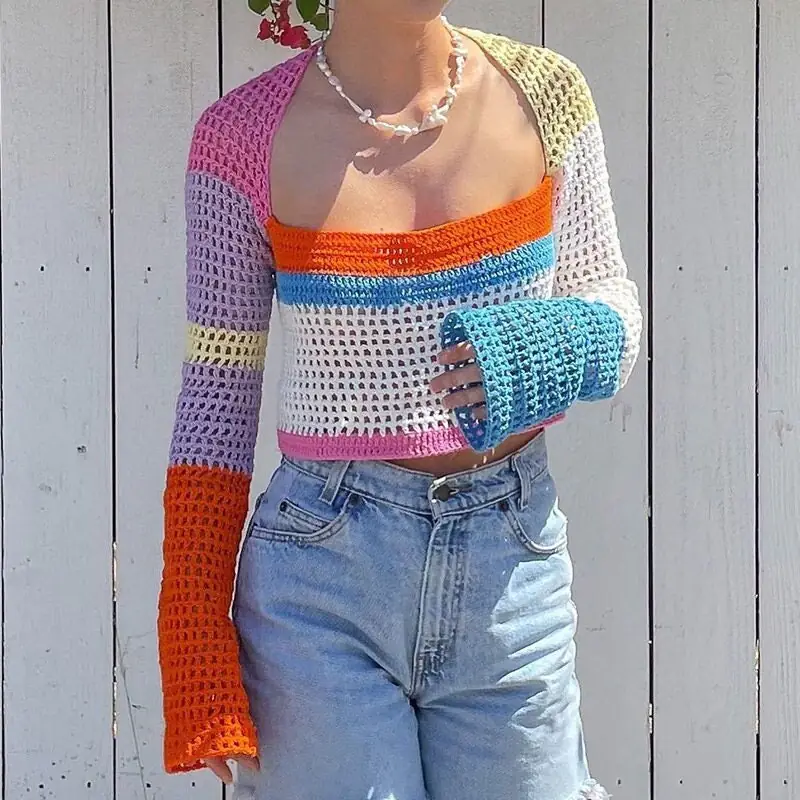 Baby Tees
Yes, baby tees aren't just popular among Y2K fashion trends, they're a favourite for the weirdos too! From Britney Spears in the early 2000s to Gigi Hadid's recent coffee run outfits, baby tees have been a crowd favourite for a long time. Here are some options you should consider: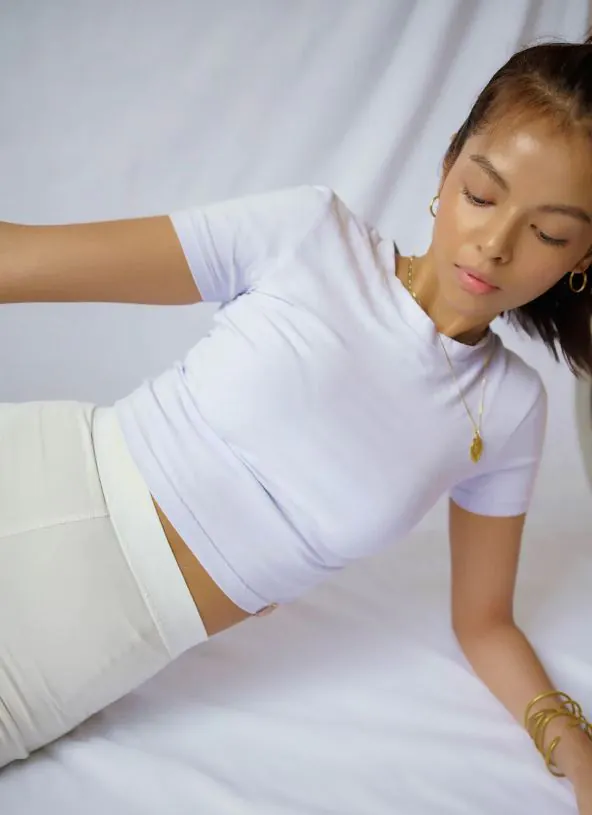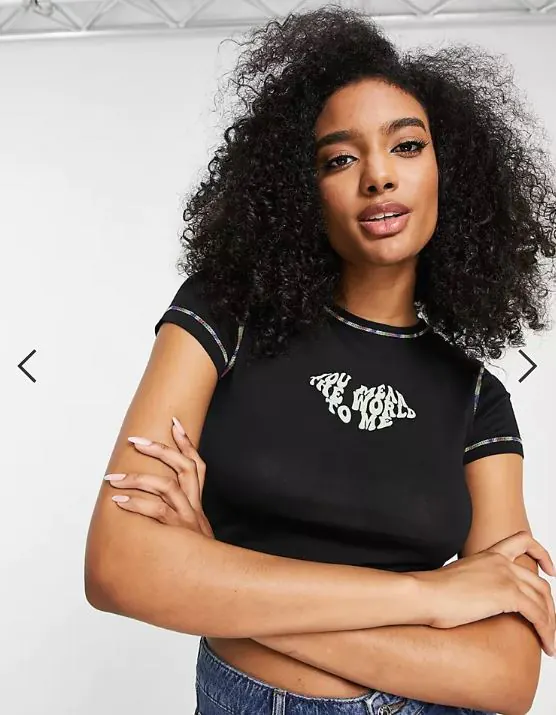 Patchwork & Plaid Patterns
One important detail that we noticed from the "weird girl aesthetic" is that it often has a childish or DIY flair to it. And looking at Gigi and Bella Hadid's "weird girl" street style, they're definitely a must have in your wardrobe. Here are some recommendations: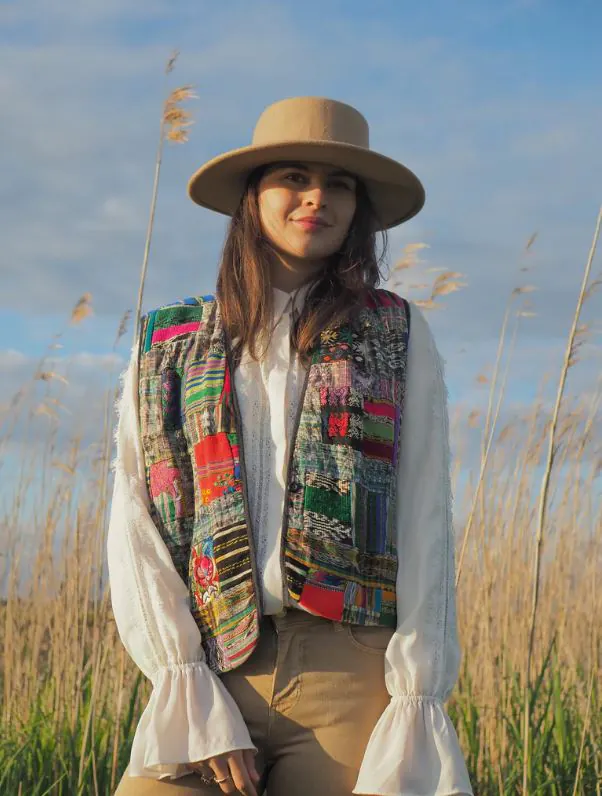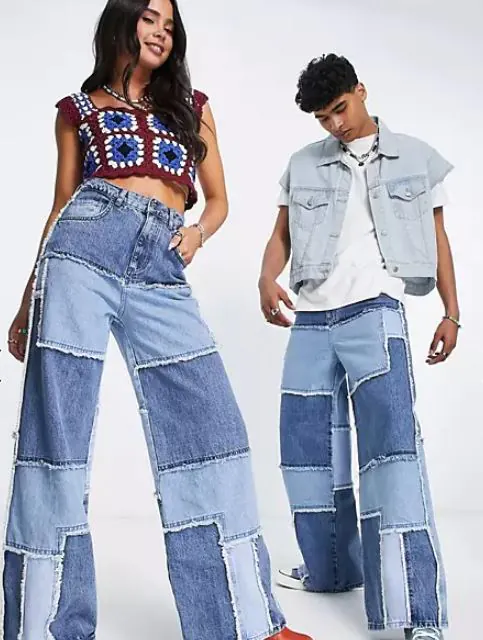 Mini-skirts
When we say mini-skirts, we're talking about those MICRO mini-skirts, kay? Though they're definitely not for everyone, these mini skirts will definitely make you look like a 2000s celebrity on the MTV red carpet. It embodies the Y2K aesthetic, while also giving a weird girl twist to your ensemble. Here are some quintessential mini-skirts you need to get your hands on: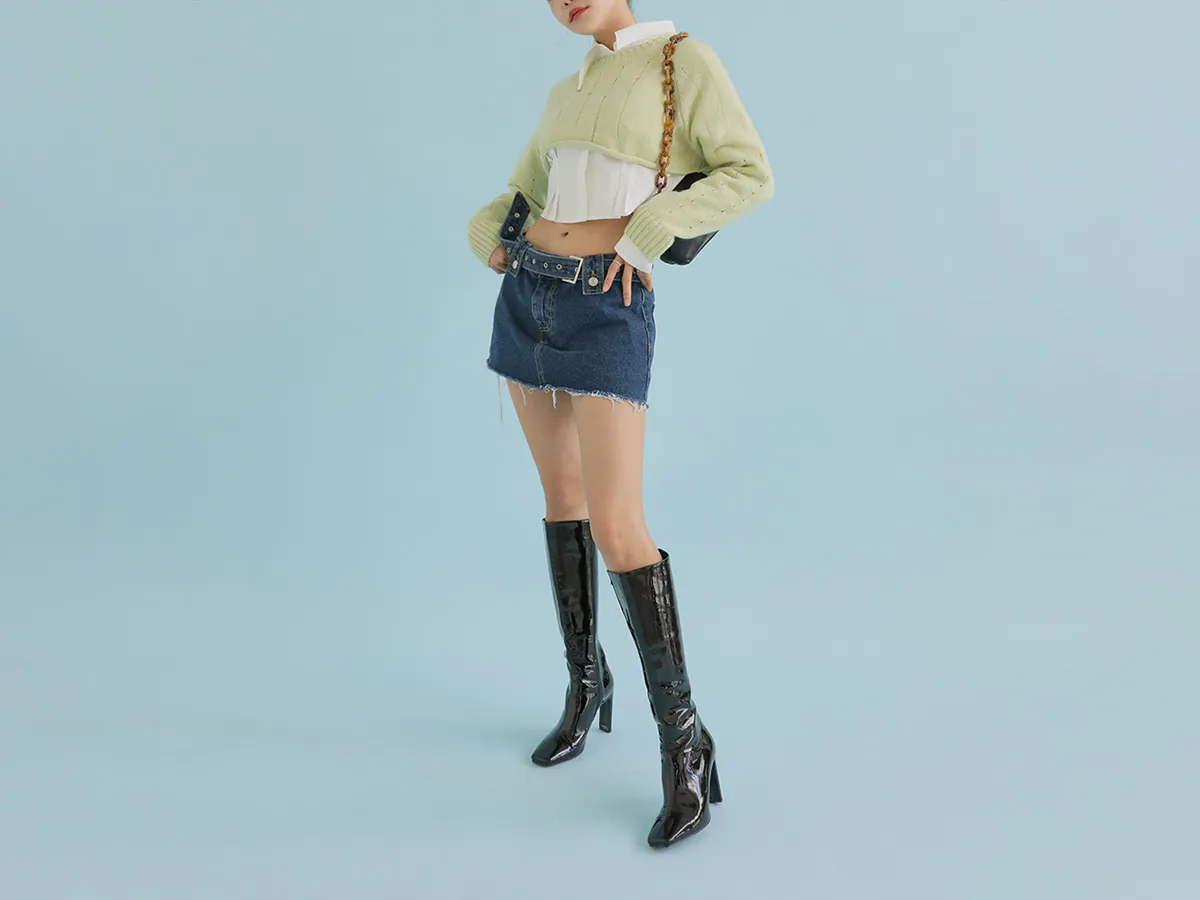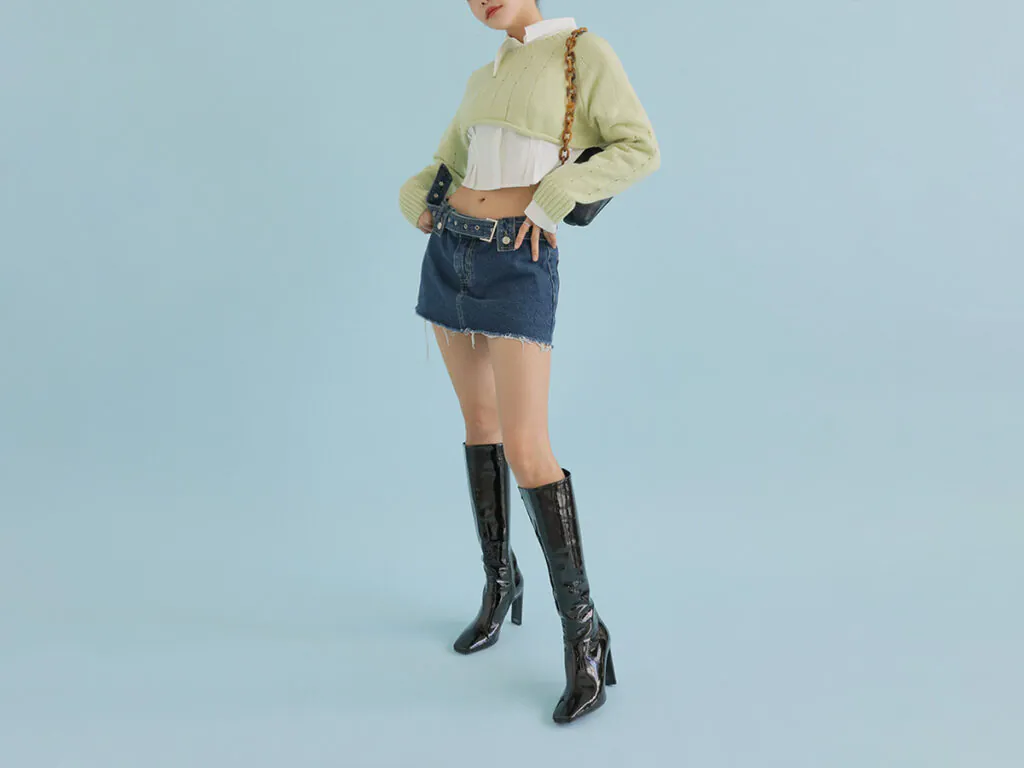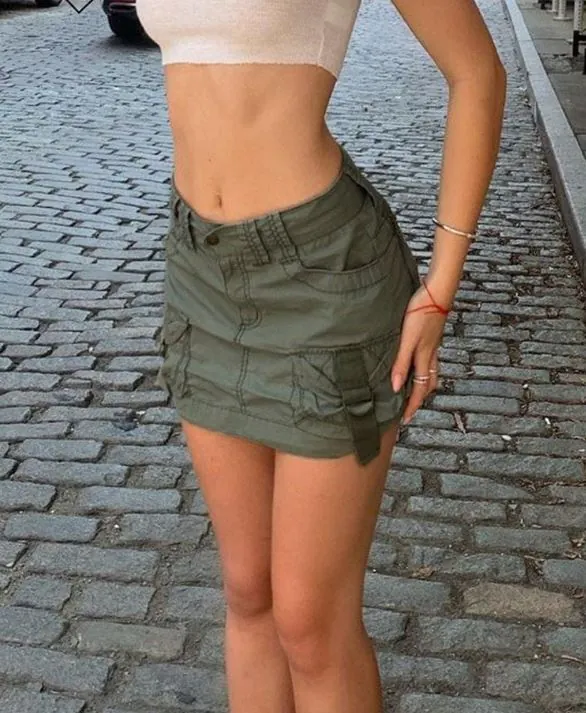 Loud Accessories
Last but definitely NOT least, a weird girl fit wouldn't be complete without some loud and funky accessories that will make heads turn. This can be anything from leg warmers to beaded necklaces to fuzzy handbags, the sky's the limit! Don't know where to start? Consider these options: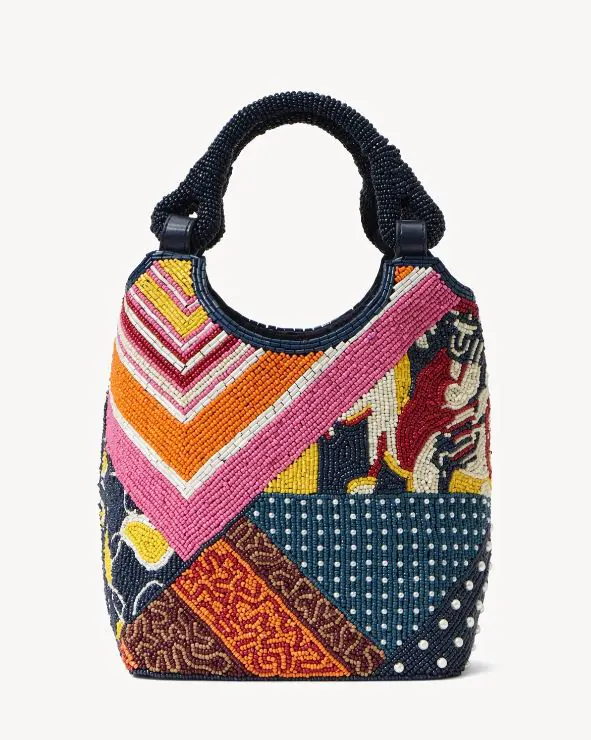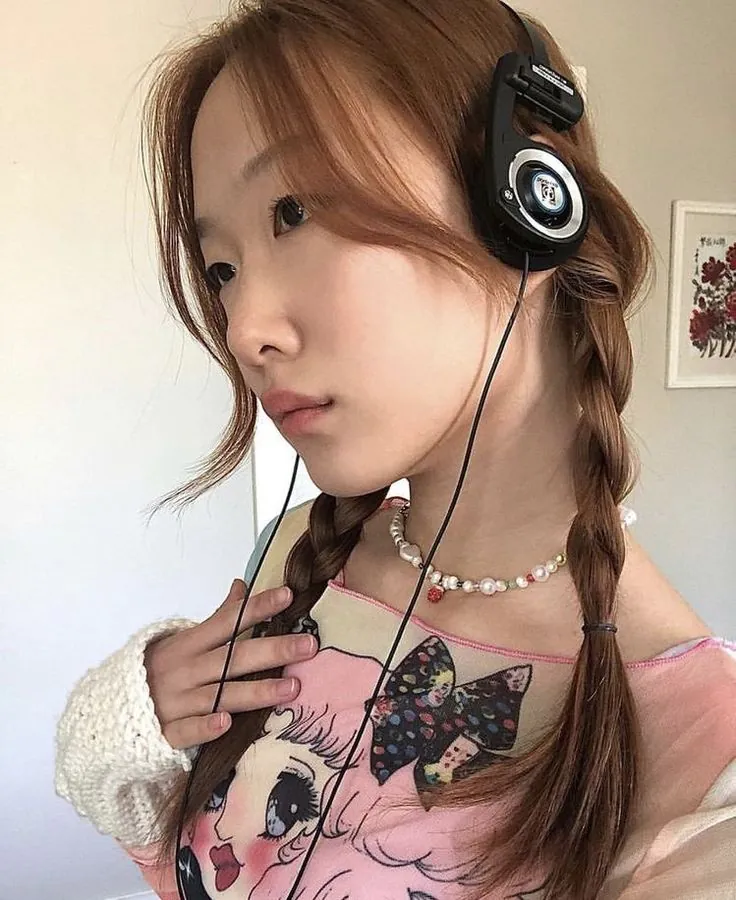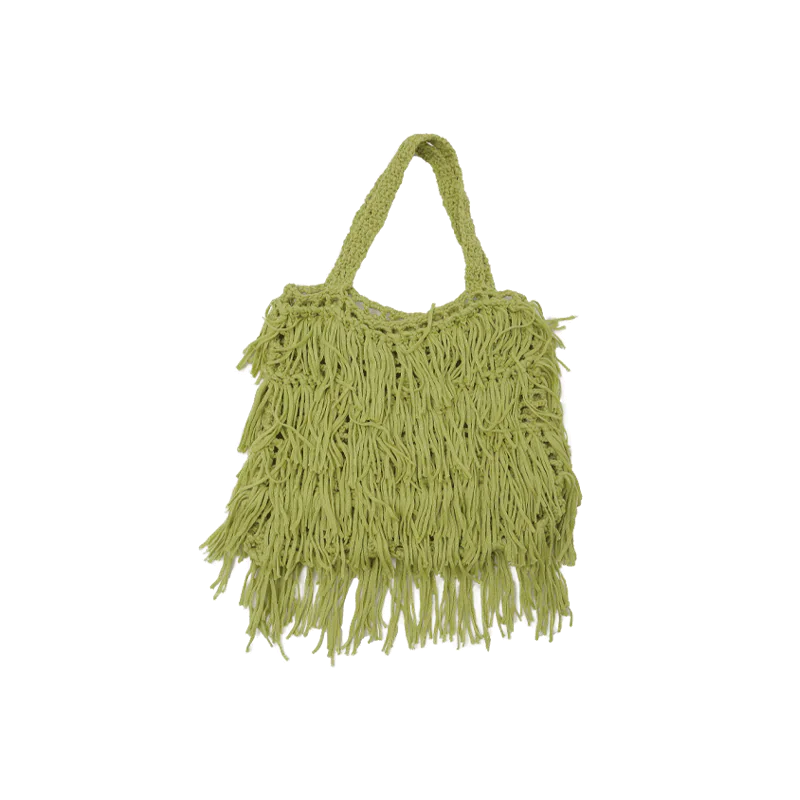 Weird Girl Inspo
Sometimes, it's good to seek inspiration from other people in order to define your own personal style. At the end of the day, there is no "right" way to do the "weird girl aesthetic", since at the core of it, it's about wearing whatever the hell you want! So, here are some outfit inspirations from the weird girlies themselves!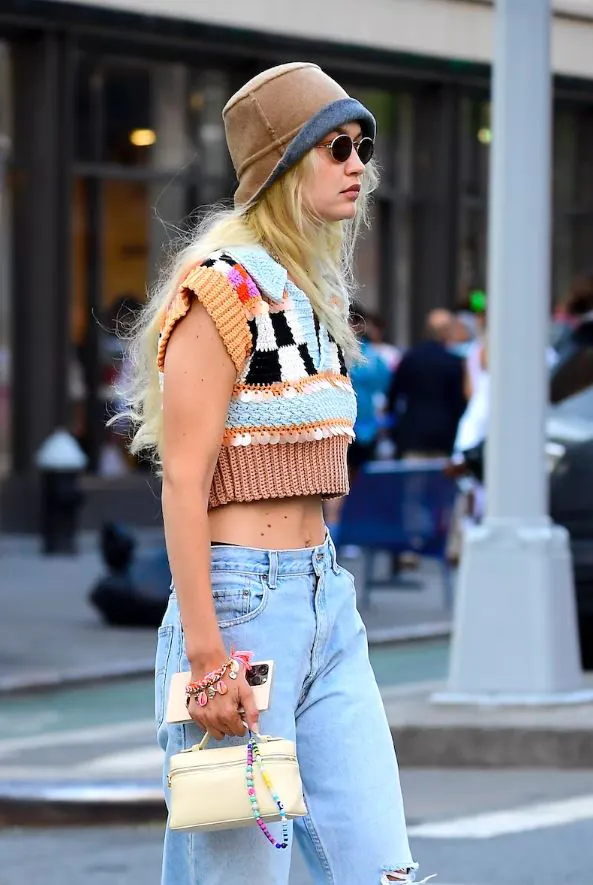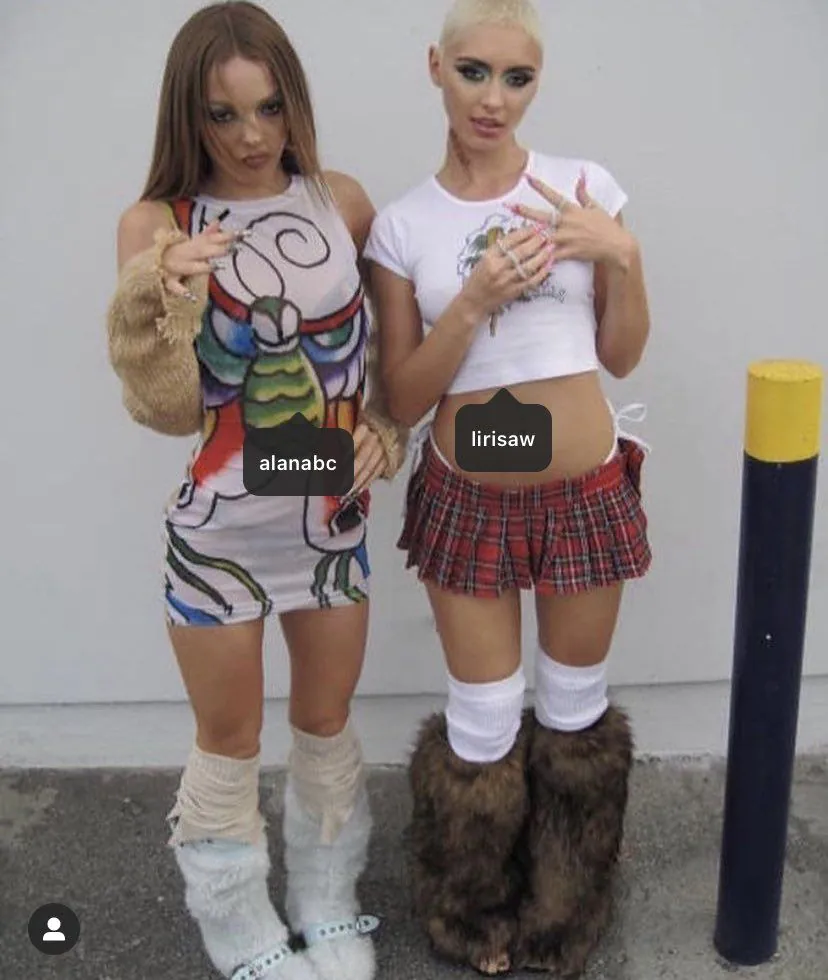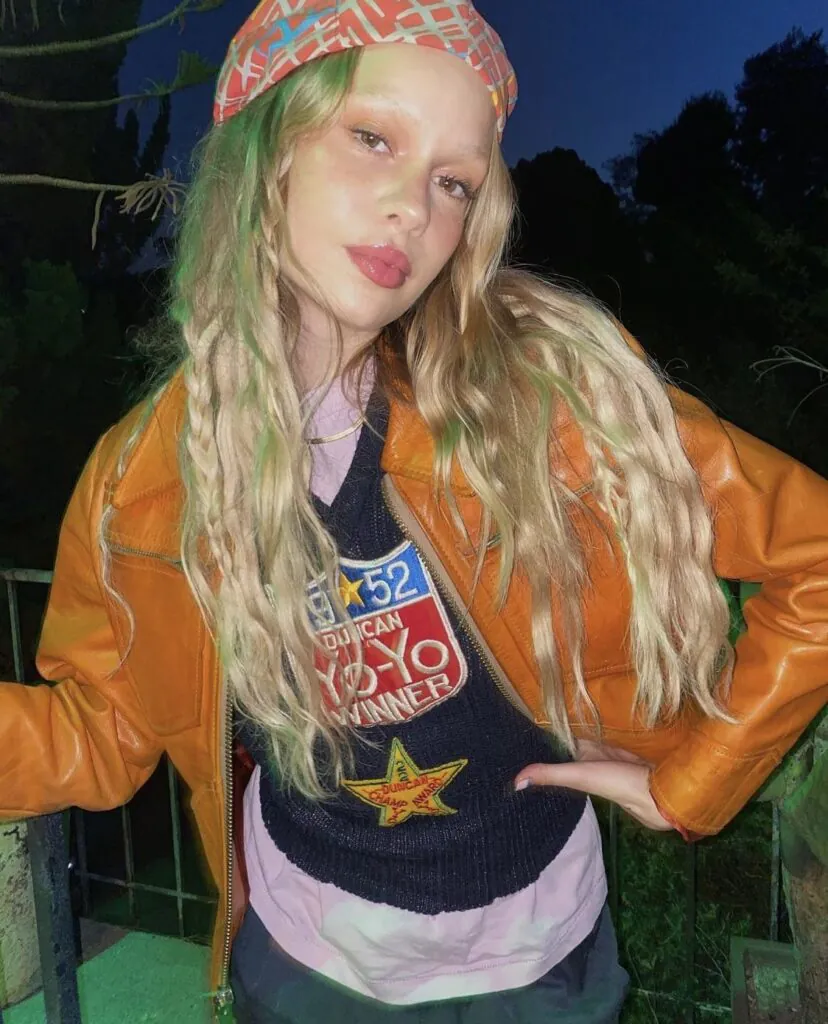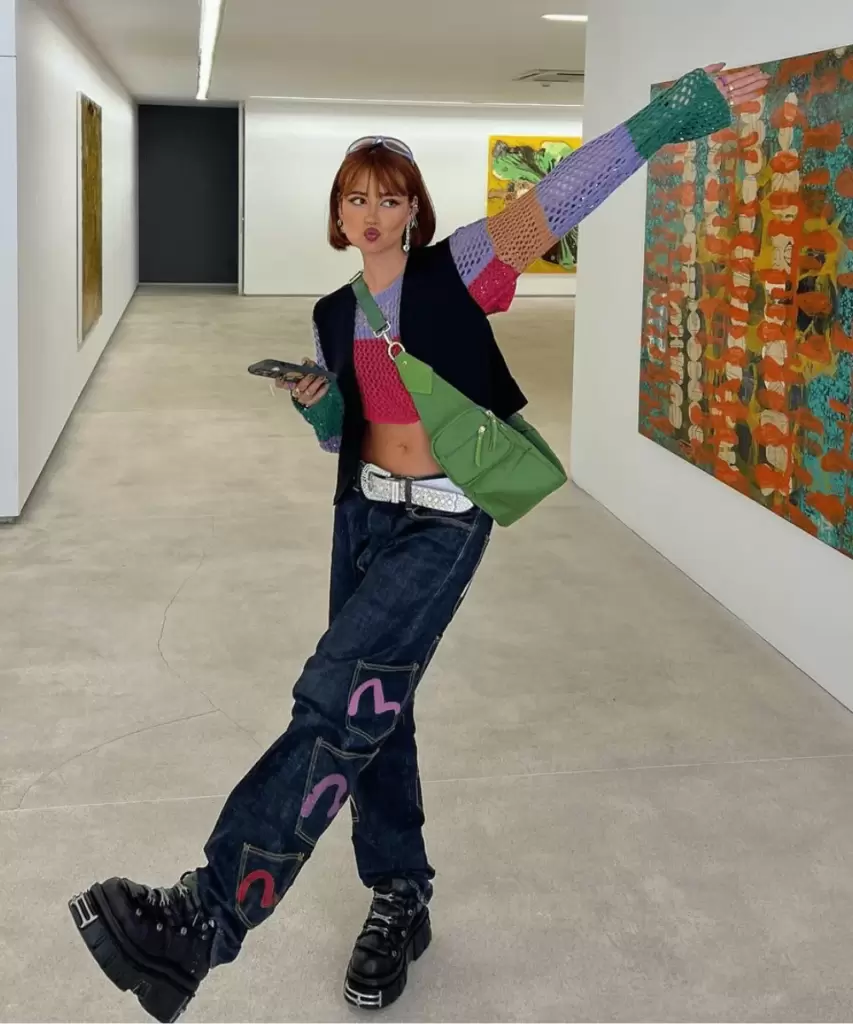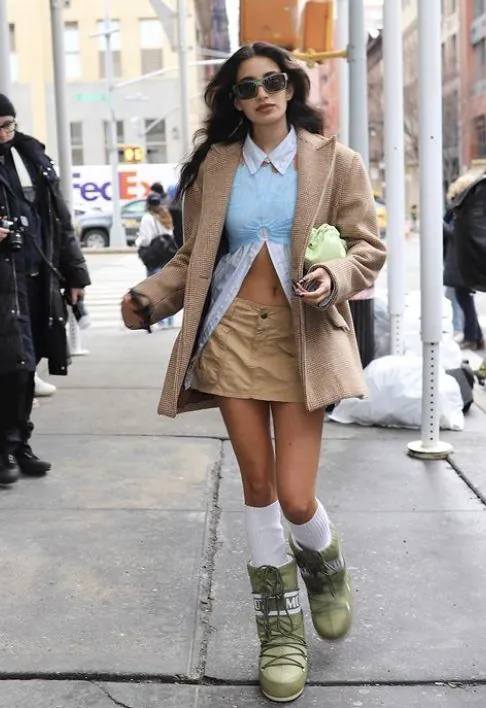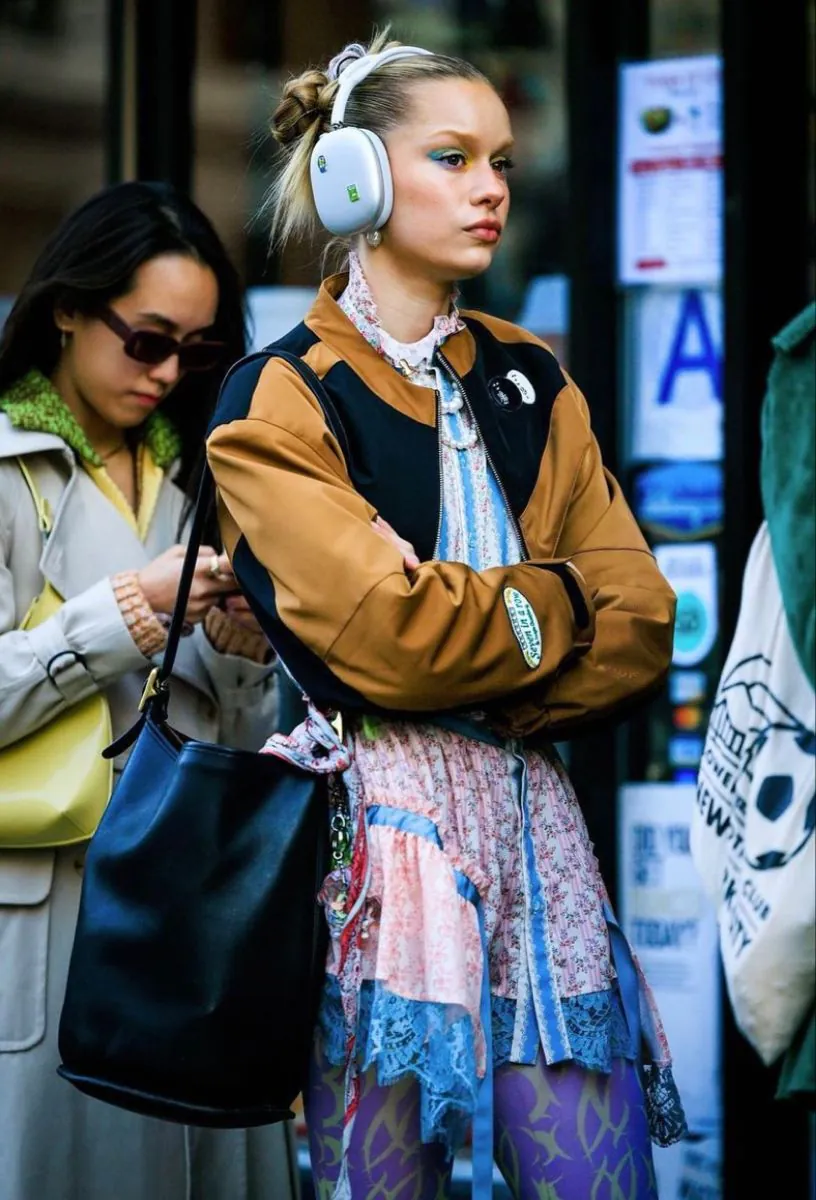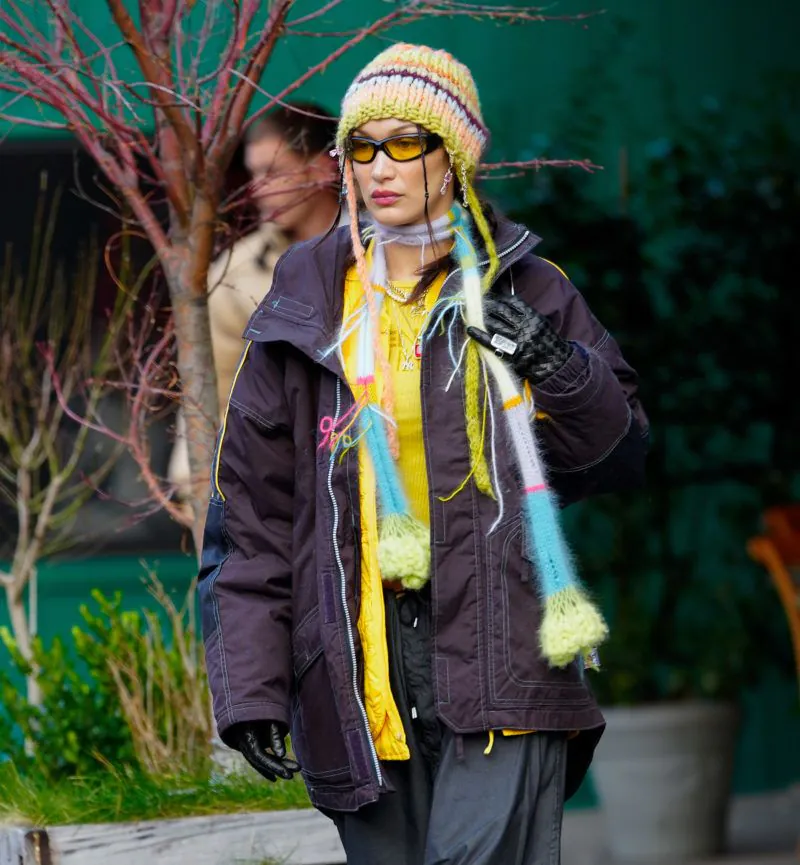 More on fashion? Read these:
Innersejuk Keeps Things Chill With Its New Sports Inners Line