Drake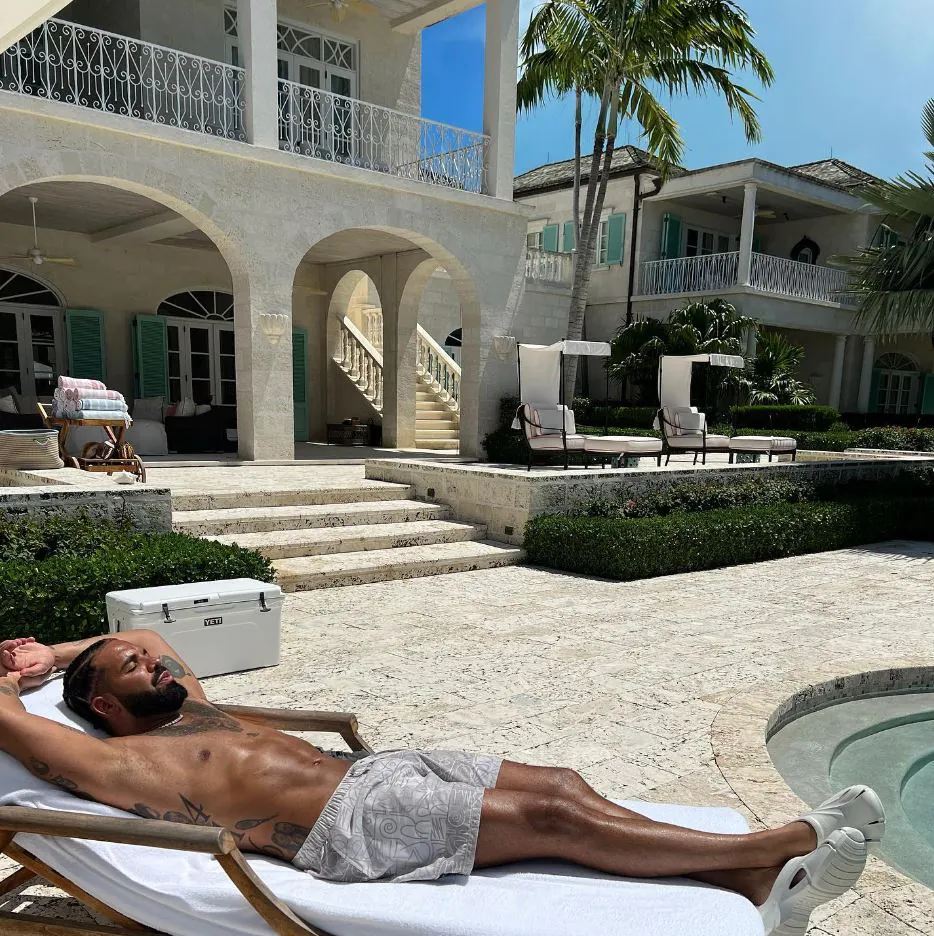 Drake is savouring the last bit of summer by basking under the hot sun, and we gotta say, we like what we're seeing!
Jason Derulo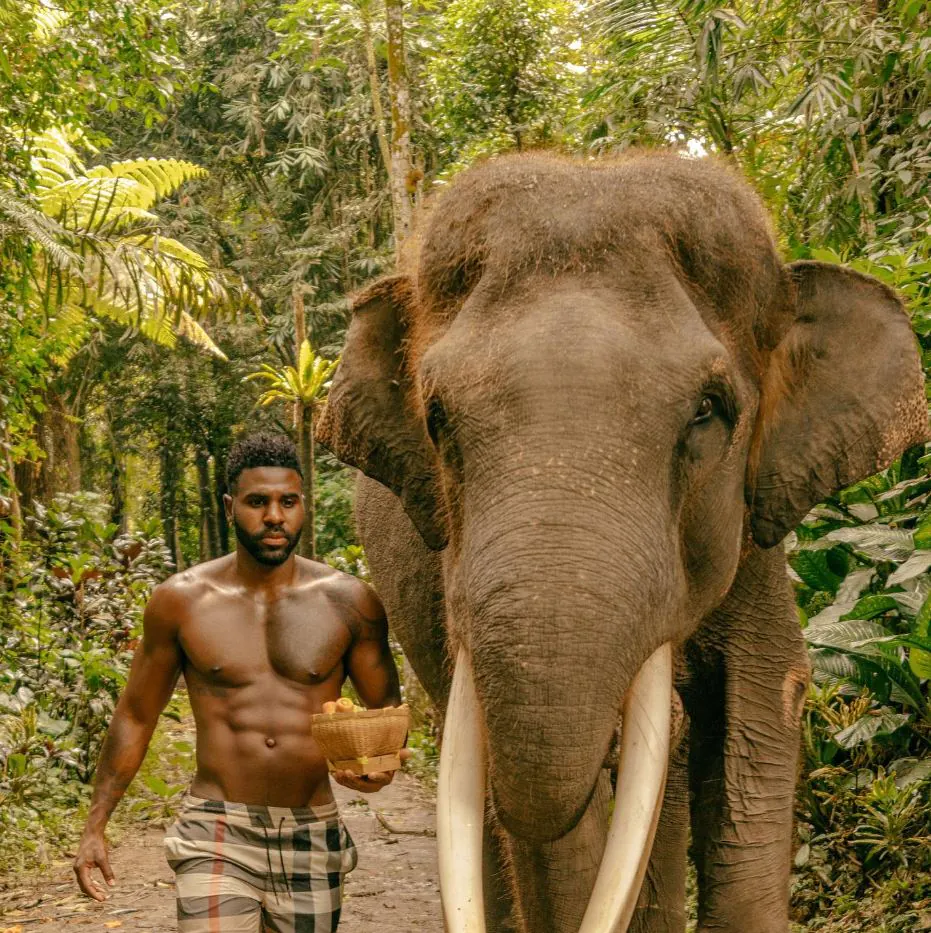 Jason Derulo gave us a steamy update from his trip to Bali! The elephant is not the only thing that's big in this picture.
Demi Lovato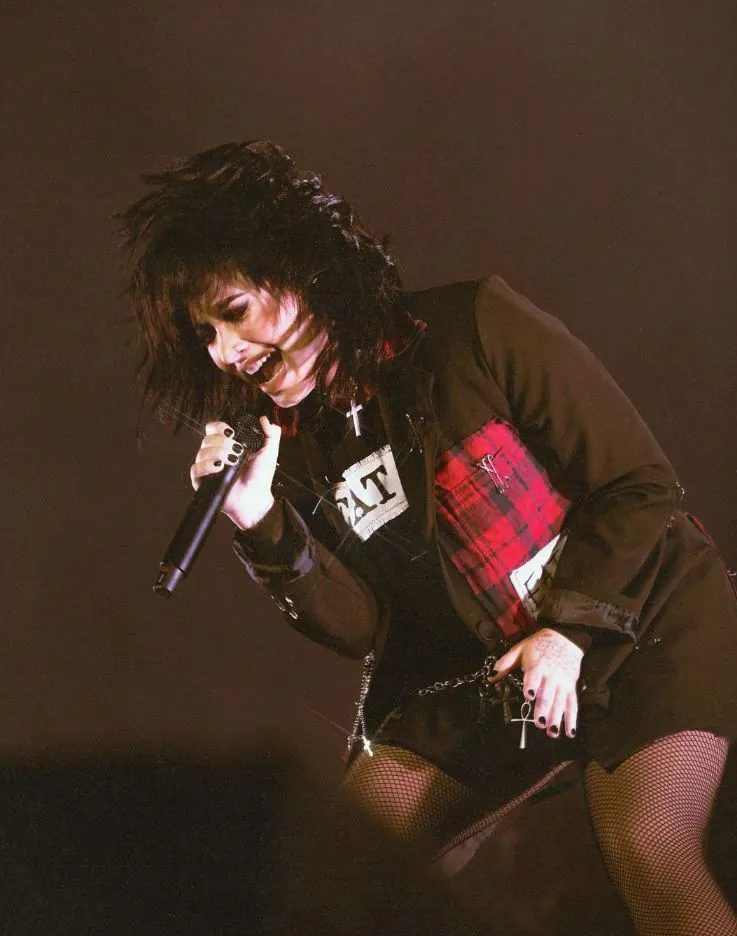 Demi Lovato is fully embracing her rock era in her Holy Fvck tour all the way from Belo Horizonte, Brazil!
Timothée Chalamet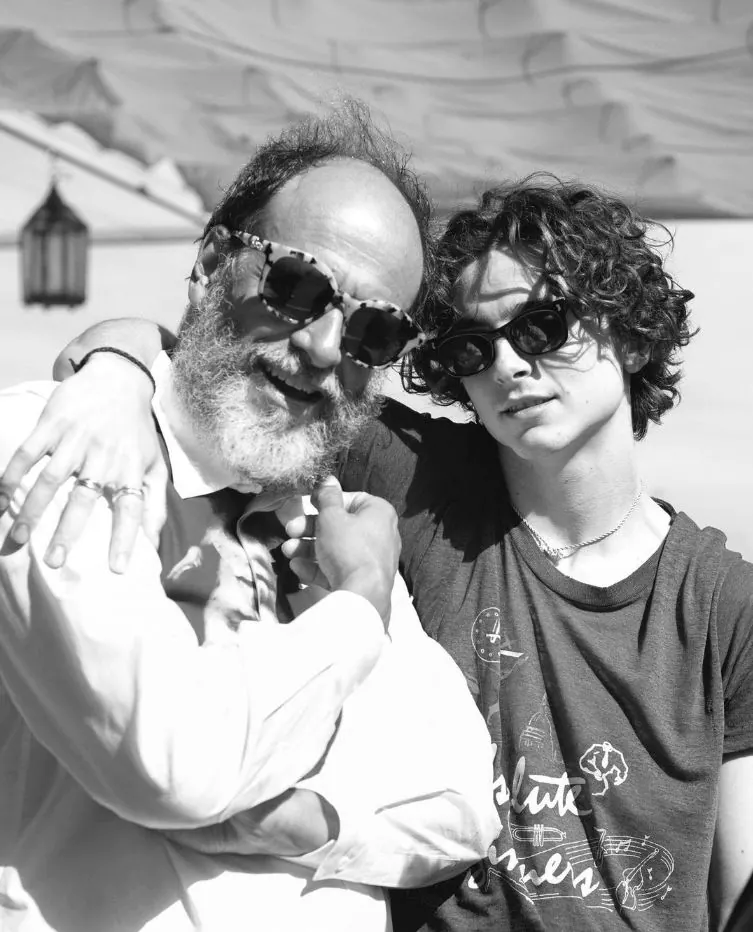 Timothée Chalamet dropped an iconic photo with the director of "Call Me By Your Name", who gave him his breaking role.
Datuk Lee Chong Wei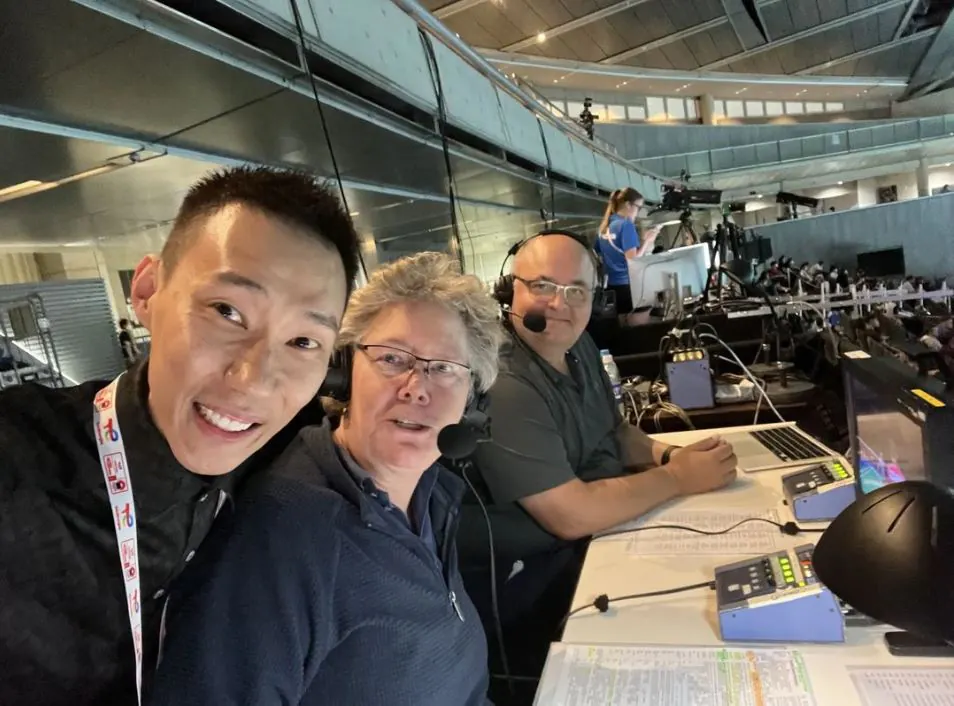 Datuk Lee Chong Wei thanks badminton commentator, Gillian Clark, for her contribution towards the badminton world, and wishes her a happy birthday!
NYK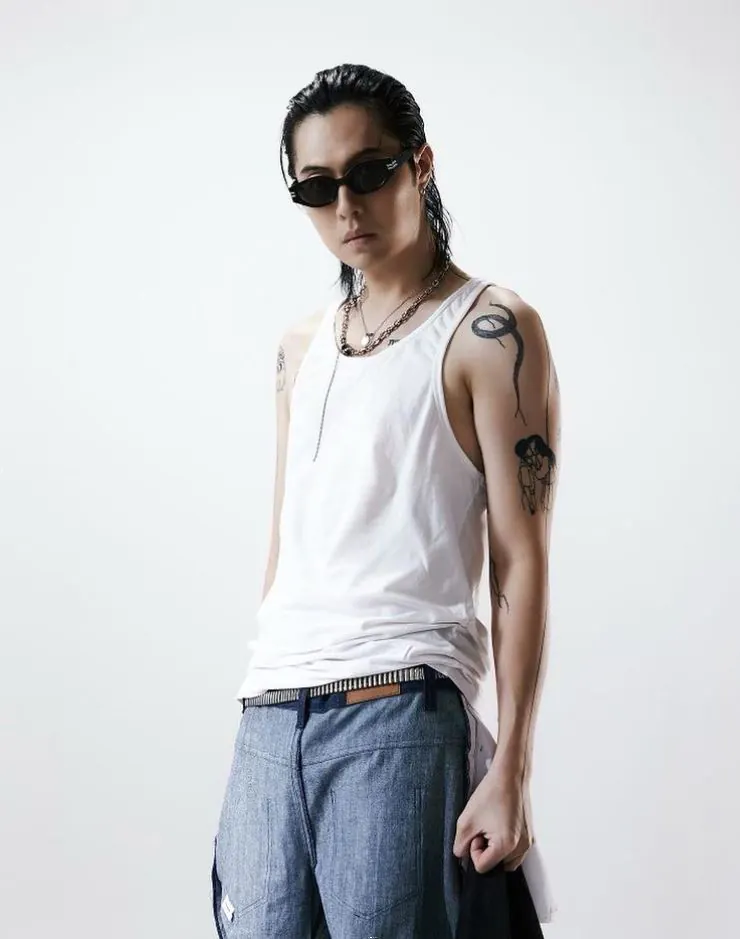 NYK announced the drop of the new clothing brand 'doubleback' by TNTCO which took place on the 3rd of September, at SneakerLAH.
Nesa Idrus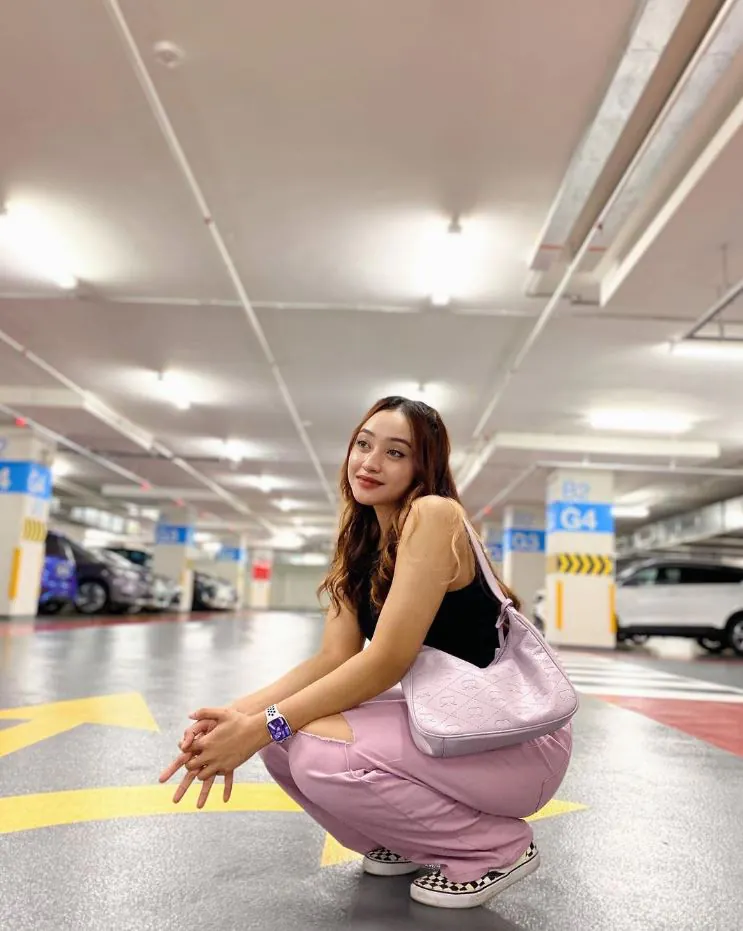 Nesa Idrus from hit TV show "Melur Untuk Firdaus" shows off her OOTD, featuring a cute pink bag by Rizman Ruzaini!
Ismail Izzani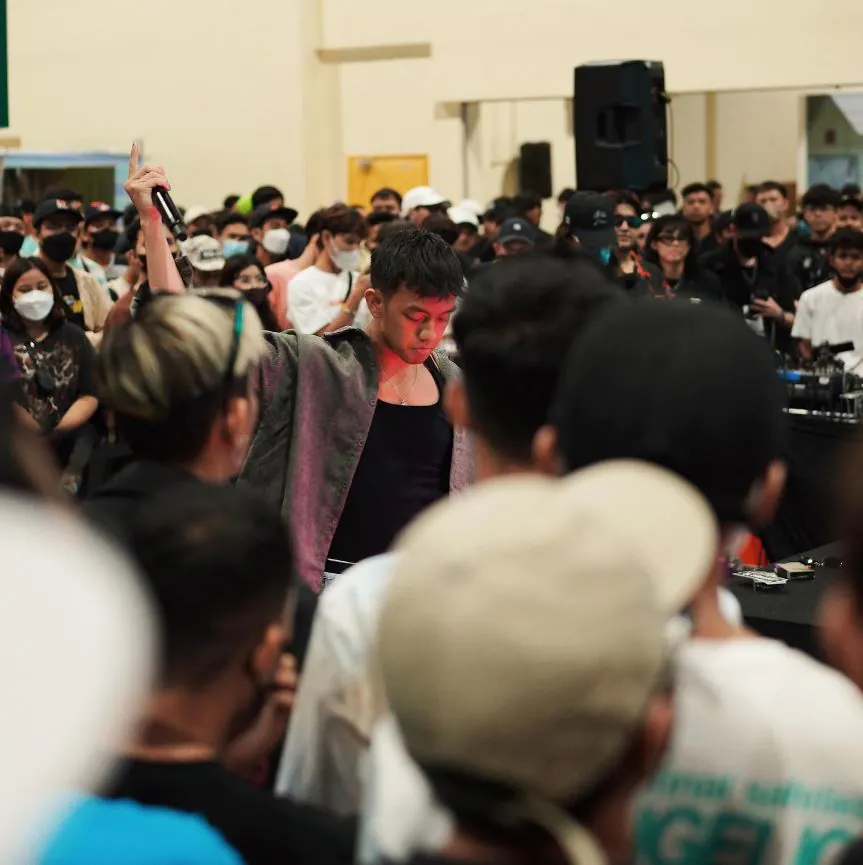 Ismail Izzani pulled up at SneakerLAH and gave a fire performance with Killa Driz!
Jennie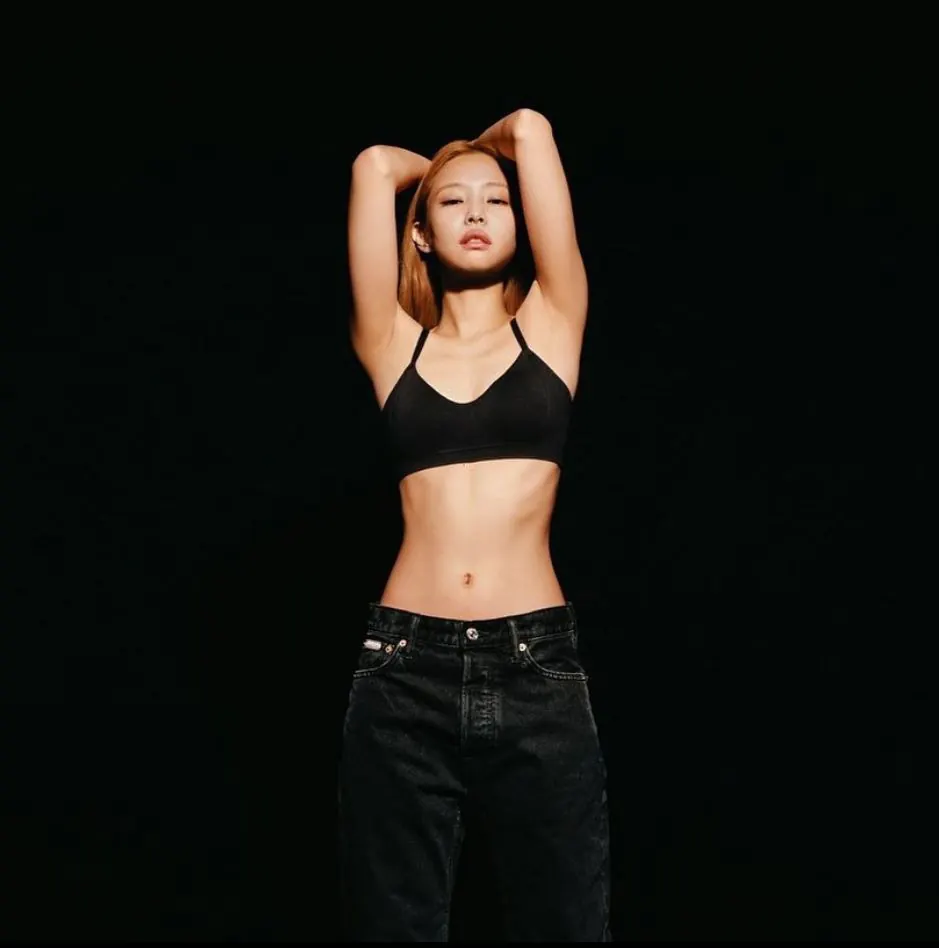 The stars have aligned! Jennie is feelin herself in her Calvins and we're feeling it too!
Won Young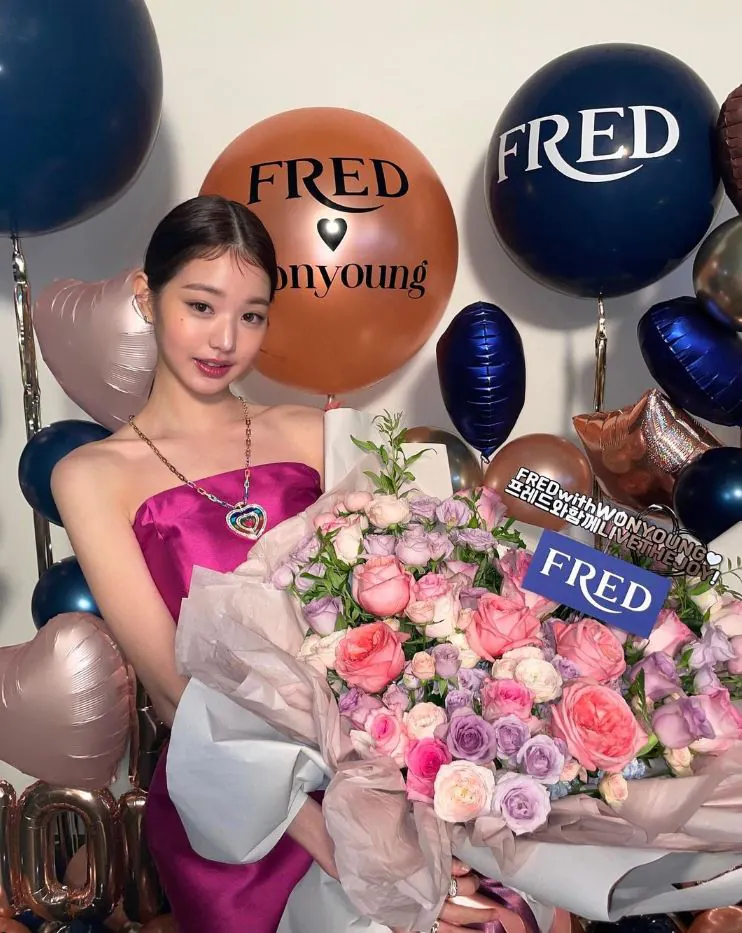 From now on, FRED will be the only jewellery that Won Young will be wearing! Congratulations on being the new ambassador for FRED Paris!
More on celebs? Read these: