Sneakerheads, you're gonna want to hear this. ASICS has dropped not one, but TWO new sneakers that you gotta get your hands on ASAP because they're SNATCHED! The Gods of ASICS SportStyle have released the latest EX89™ sneakers, as well as ASICS GEL-LYTE™ III – inspired by Malaysia's own teh tarik!
EX89™ Sneakers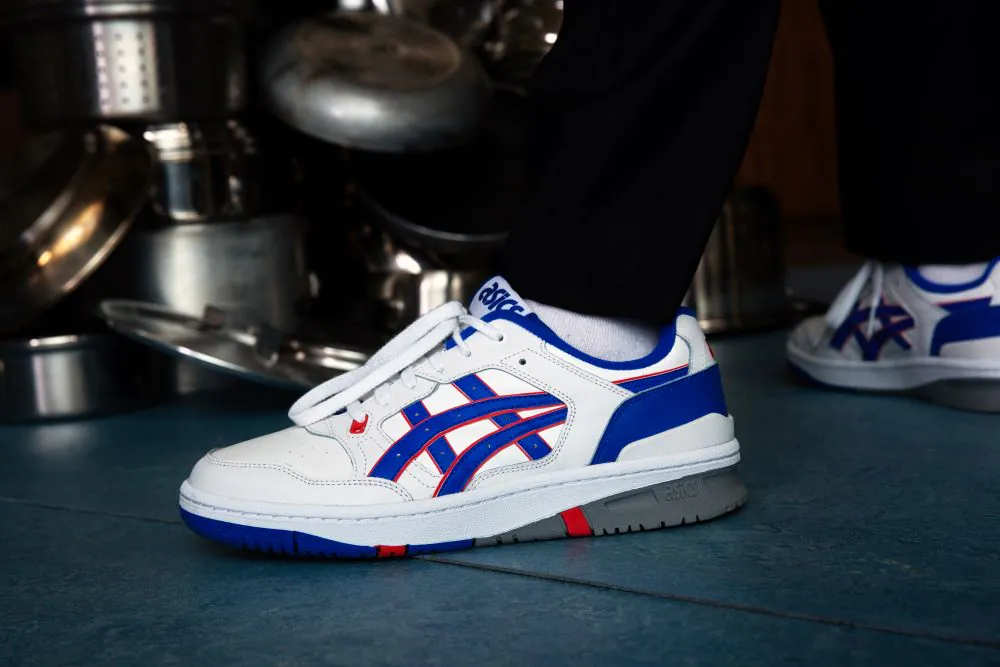 Inspired by the GEL-EXTREME basketball shoes from 1989, the EX89™ outperforms its predecessor. It's made of traditional leather and is available in three colourways, based on team-specific colour palettes. The FF BLAST™ cushioning system absorbs impact when you jump or rebound, making the shoe lightweight for an everyday lifestyle. It's sleek, stylish and comfortable – an all-around perfect pair of shoes that pays homage to its ancestors – while also elevating it to make it contemporary for modern wearers.
The ASICS EX89™ sneakers drop on the ASICS website TODAY!
GEL-LYTE™ III "Teh Tarik"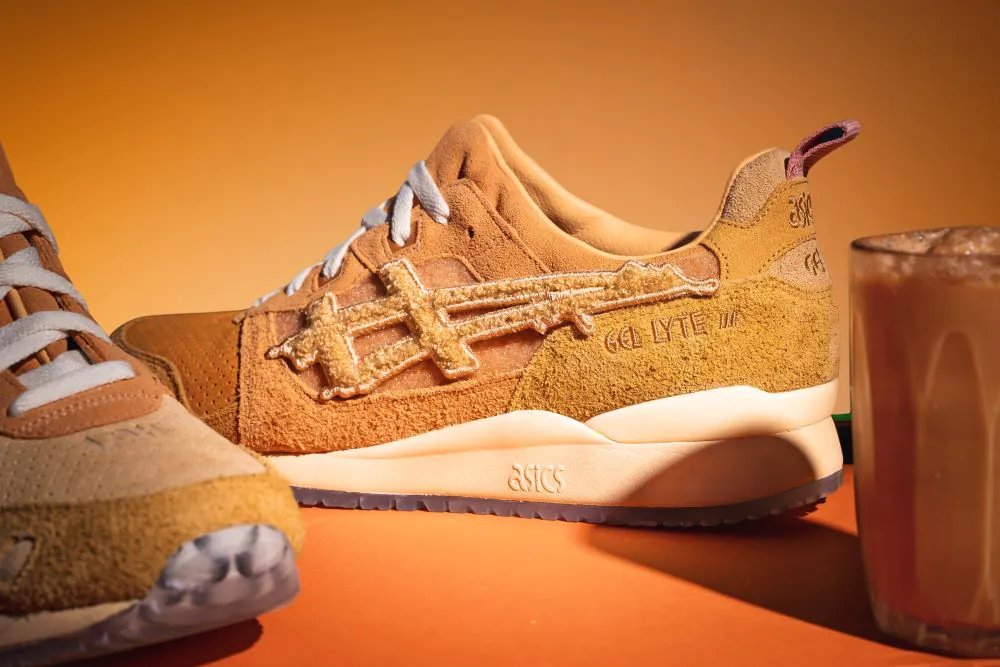 I don't know about you, but I LOVE "teh tarik". It's the perfect morning, mid-day and night drink – you basically can never go wrong with Malaysia's de facto national drink. So why not honour the beverage by creating a pair of dope shoes inspired by it? That's exactly what ASICS has done with the new GEL-LYTE™ III "Teh Tarik"! The colorway is inspired by the pulled milk tea, with varying textures of fabric and bold caramel suede included to resemble the various shades of the beverage. The interchangeable, eye-catching stripes mimic the splashes created by pulling on the "teh tarik". So, mamak! ASICS GEL-LYTE™ III, satu!
The ASICS GEL-LYTE™ III "Teh Tarik" is now available at SneakerLAH's website and at HOME Concept Store!
More on sneakers? Read these:
Motherchuckers X Superga's Sneakers Are Giving Us The Feels!