There is a colour for every season. This winter, it's all about the cosmic reds, molted reds, and pure incandescence. Marking the rebirth of fiery rouges and iridescent nail enamels, Hermès Beaute has launched a new limited-edition collection for lips and nails. The iconic tubes take on colours of manganese blue, pink copper, and green nickel to transport us to another universe, designed by Pierre Hardy, creator of Hermès Beauty products and creative director for Hermès shoes and jewellery.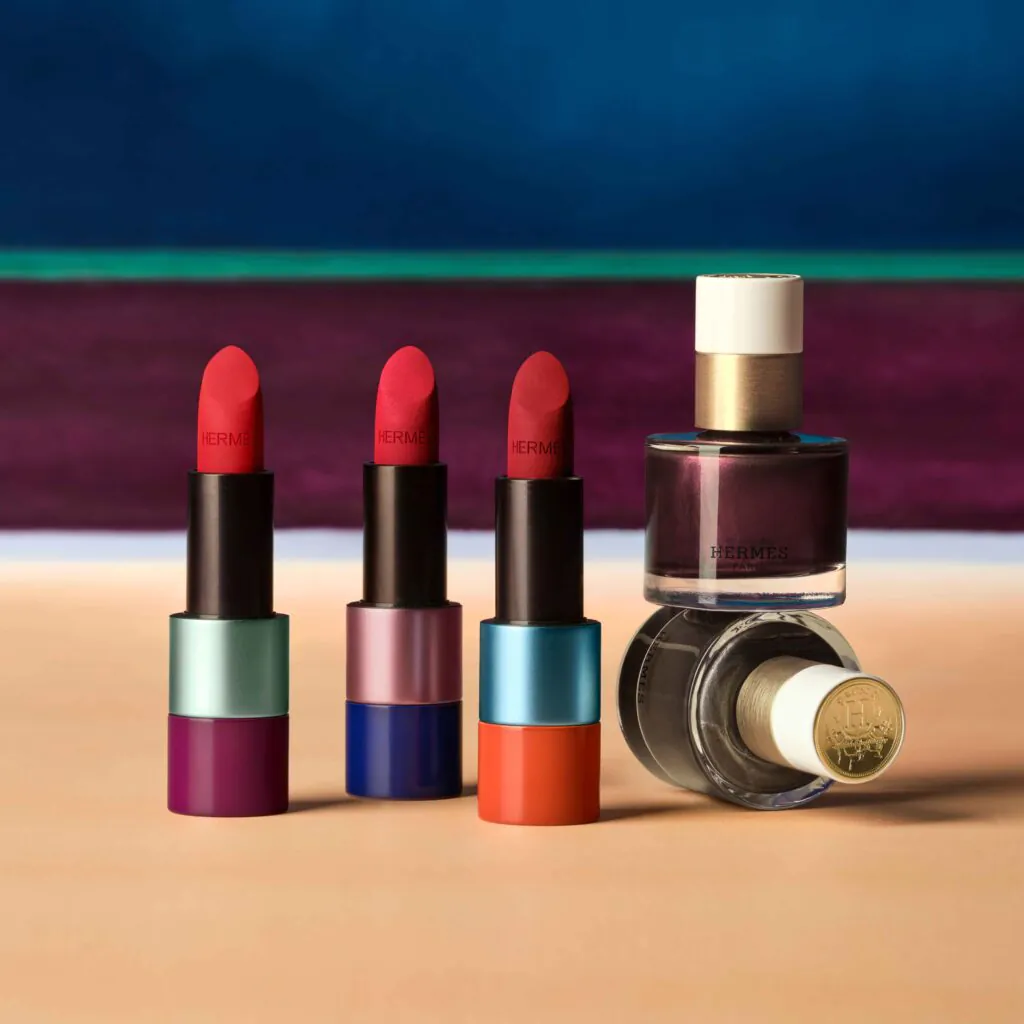 Rouge Hermès
Think lava, combustion, and smelted ore. This limited-edition fiery trio illuminates the face with their unique light, leaving an emotive and flamboyant matte finish, defined by Gregoris Pyrpylis, creative director of Hermès Beauty.
62 Rouge Feu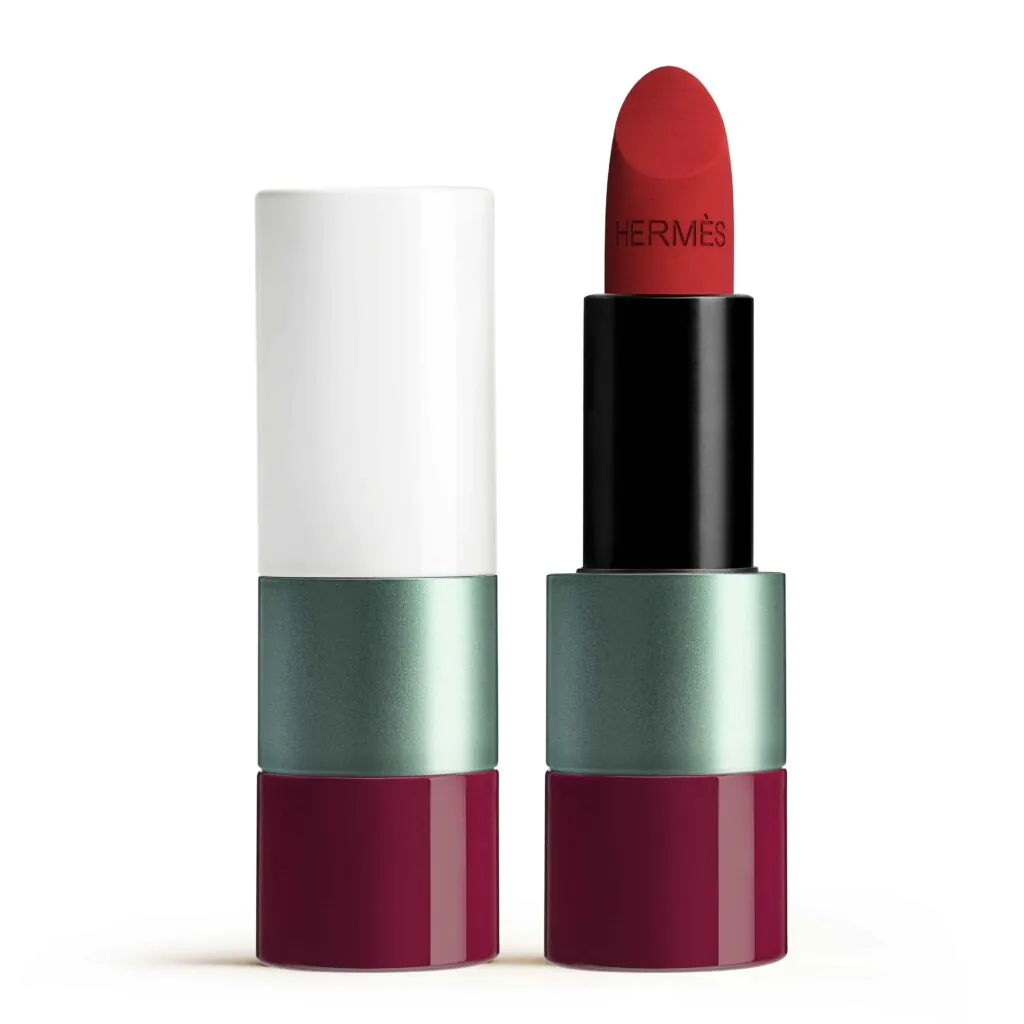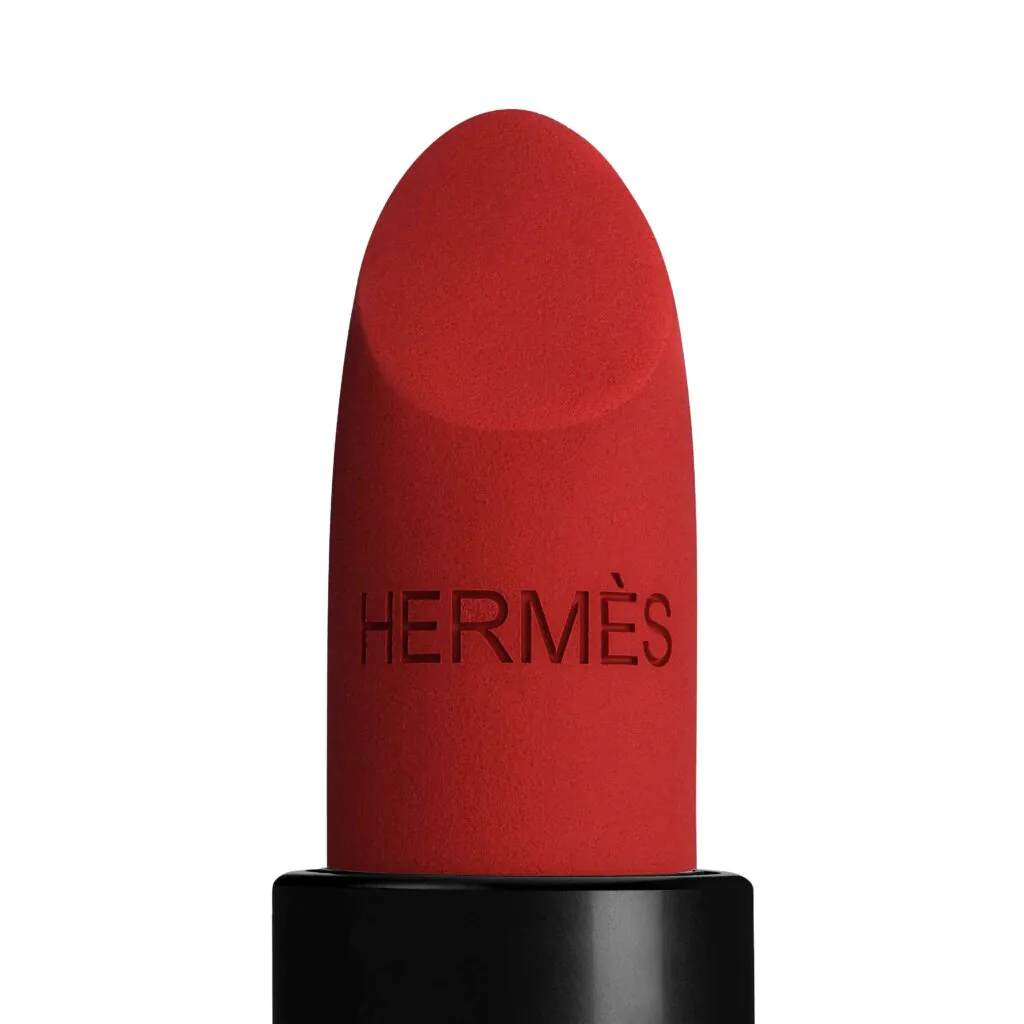 A fiery red with an intense matte finish, as exuberant as the lava that erupts from the depths of the earth.
76 Rouge Cinabre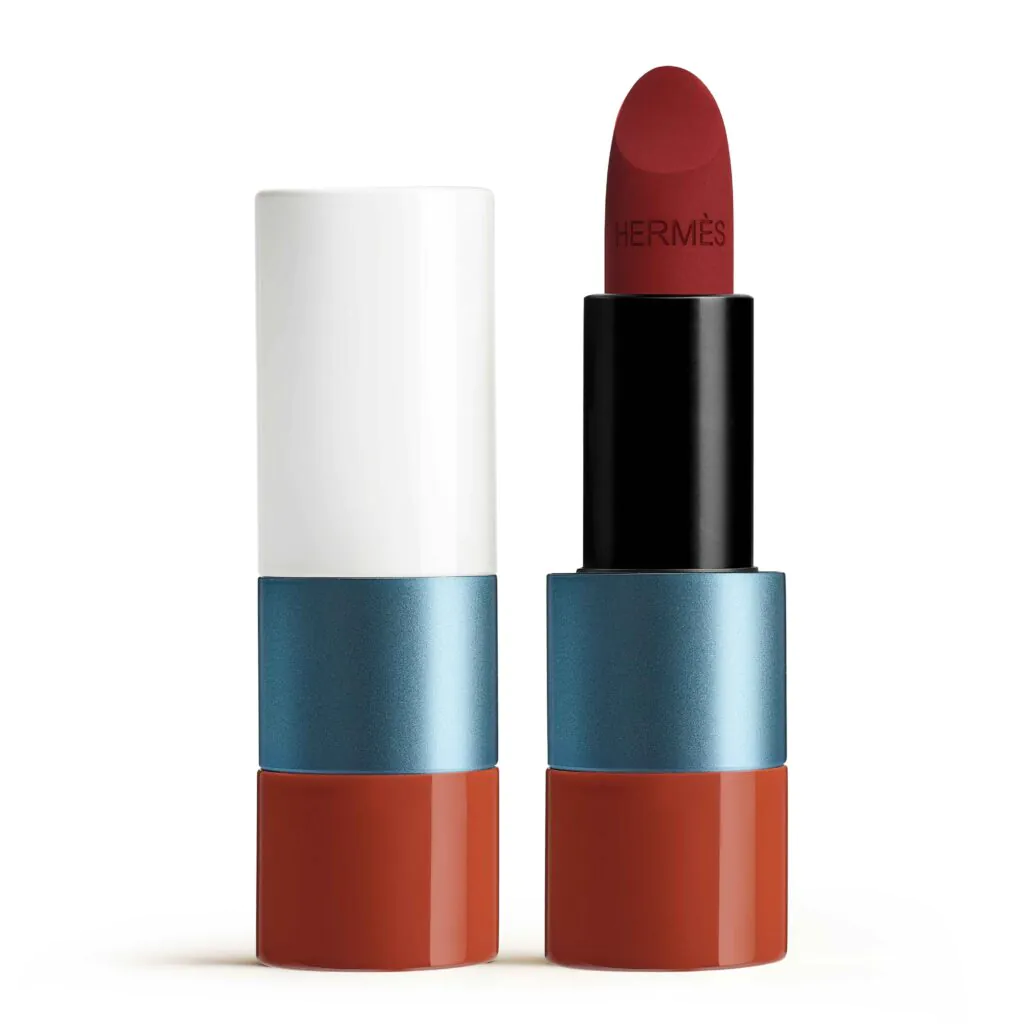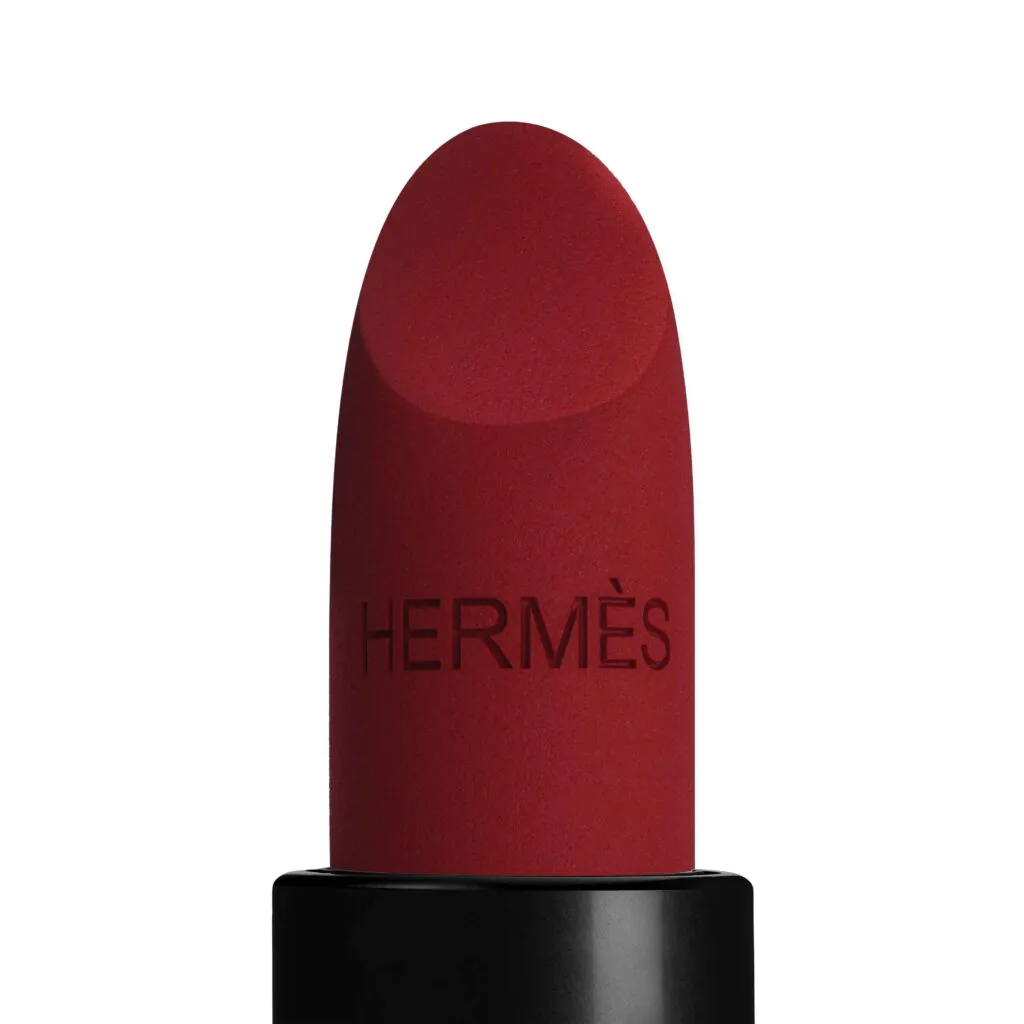 A vermillion red, shimmering like quicksilver, inspired by mercury sulphide which has long been associated with divination ceremonies and ancient frescoes.
81 Rouge Grenat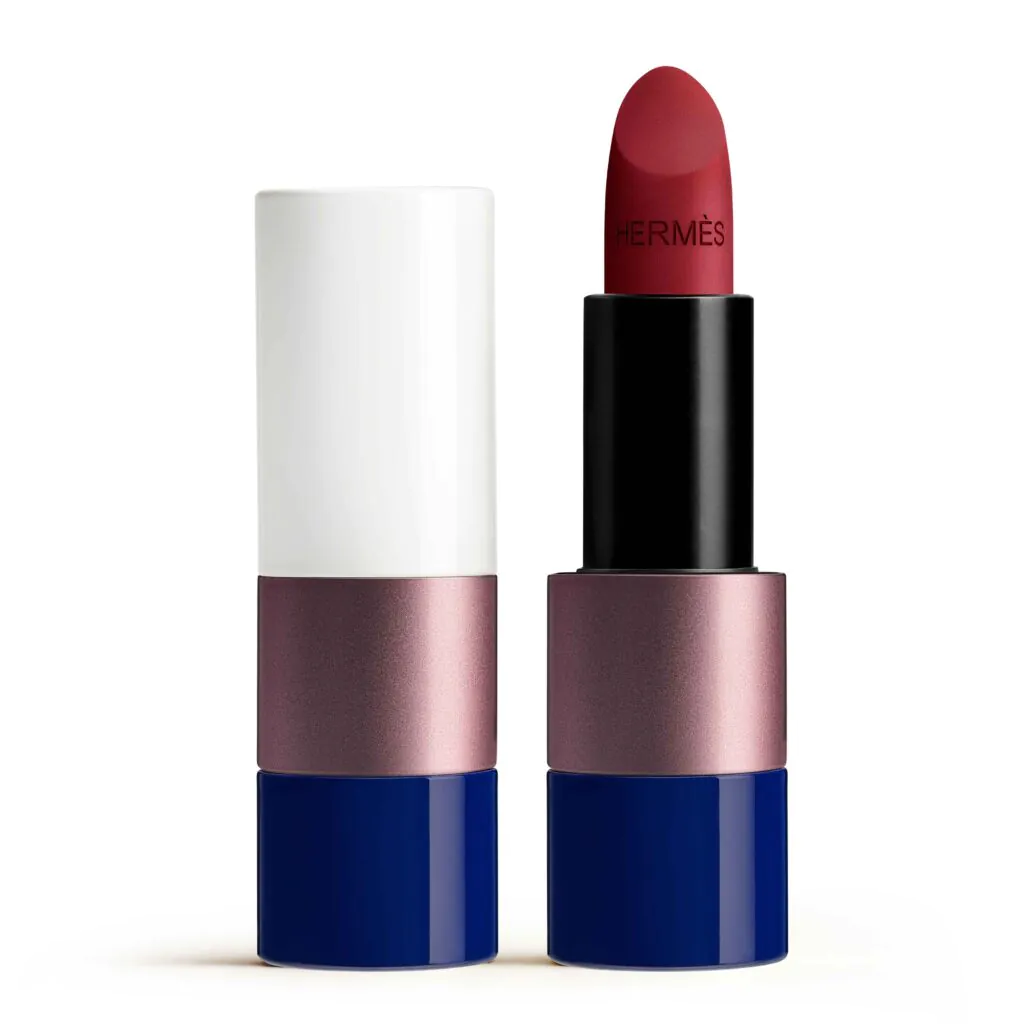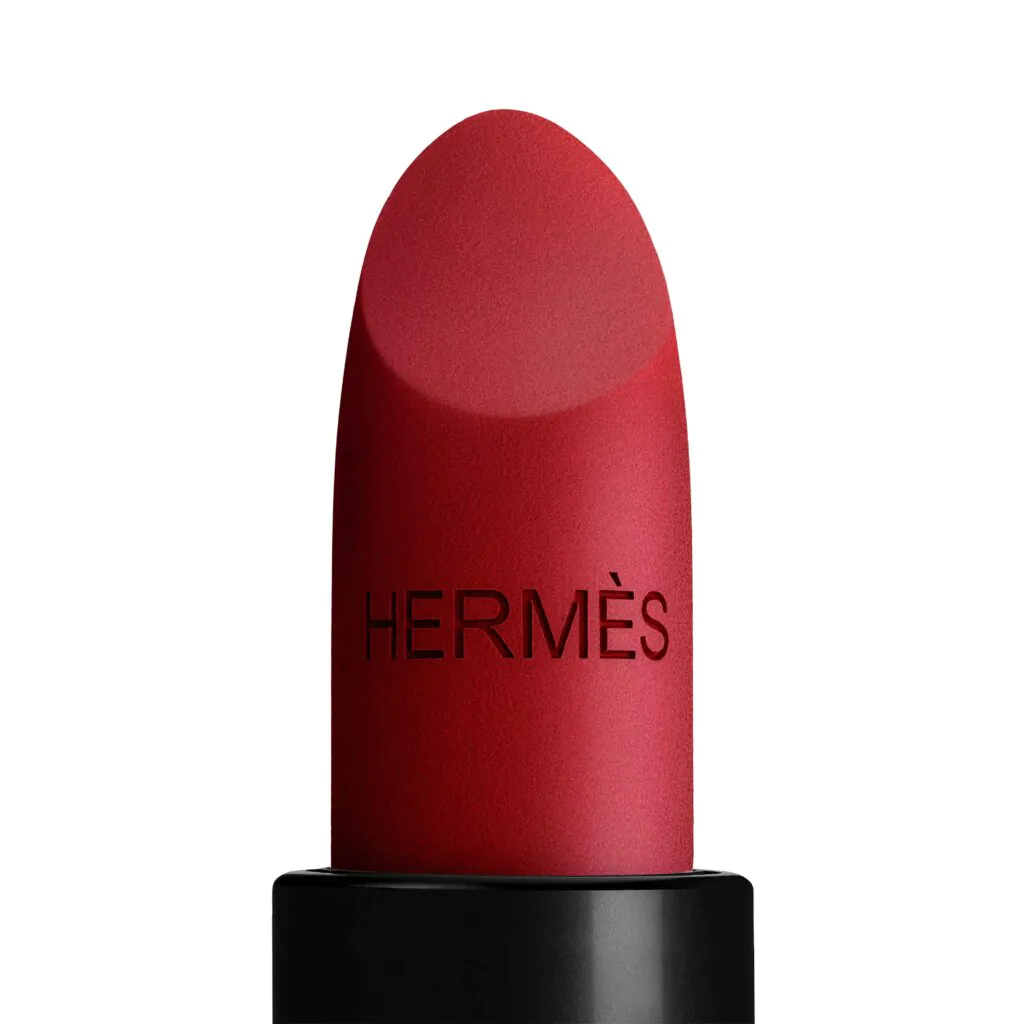 A crimson red with translucent, mineral flashes of garnet, between red and purple, distinctive for being both metallic and matte. A subtle and modern touch.
These three lipsticks all exude the fragrance created for Rouge Hermès by Christine Nagel, director of creation and olfactory heritage for Hermès Parfums. Containing notes of arnica, sandalwood and candied angelica flower, it becomes part of their magic spell.
The Nail Enamels
A limited edition of two nail enamels brings the art of fusion to the fingertips one year after Les Mains Hermès debuted. A varnish with a new metallic finish, a flaming veil shot through with sublime ripples, to match the dazzling lipstick, is contained behind the lid embossed with the Hermès ex-libris.
90 Gris Étain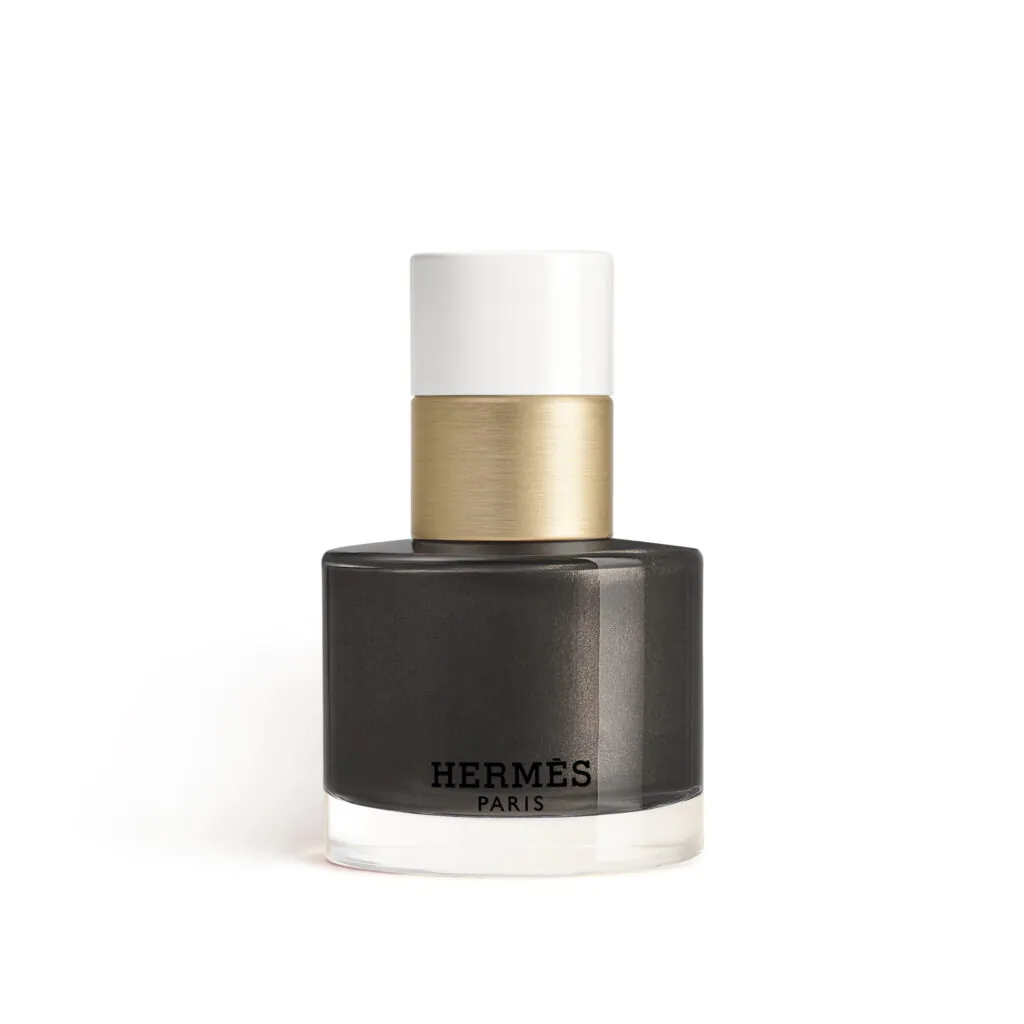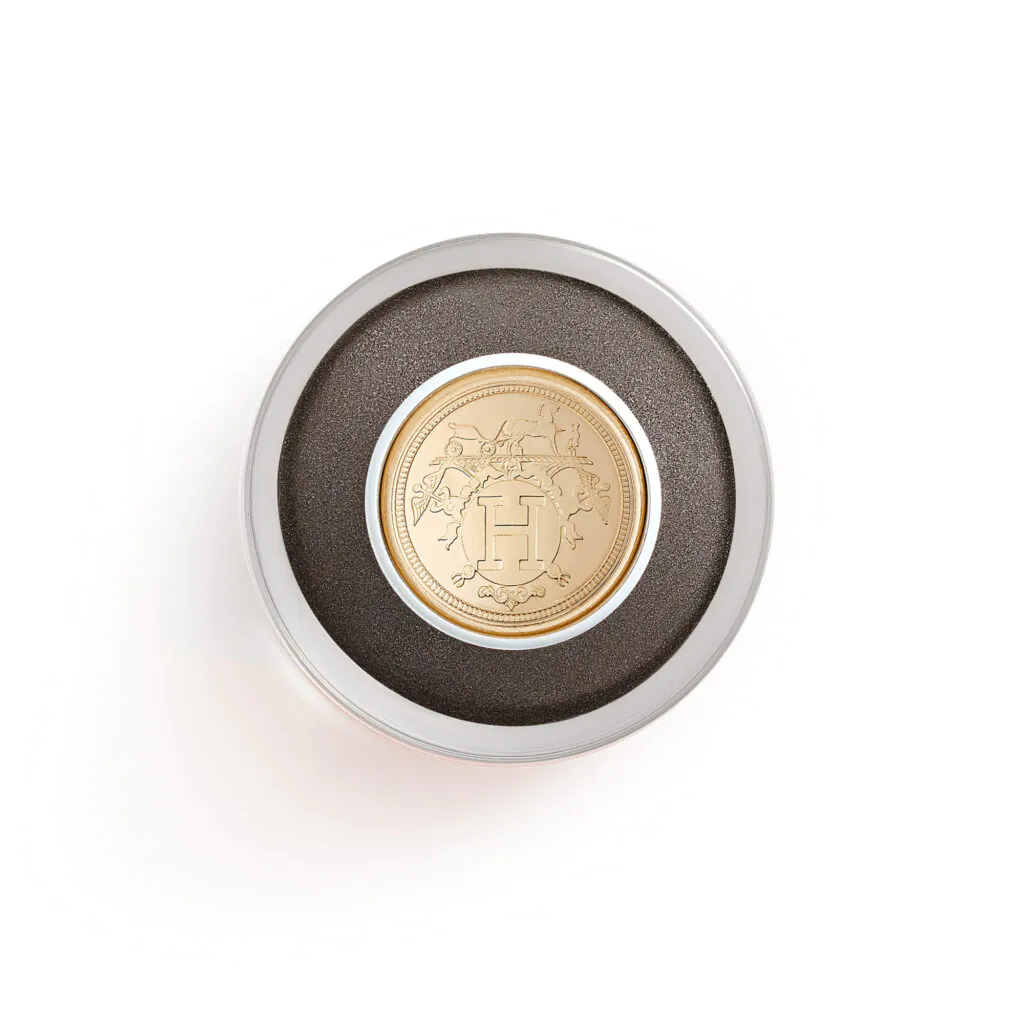 An emblematic Hermès shade, anthracite with silvery glints, radiant yet understated.
84 Violet Manganèse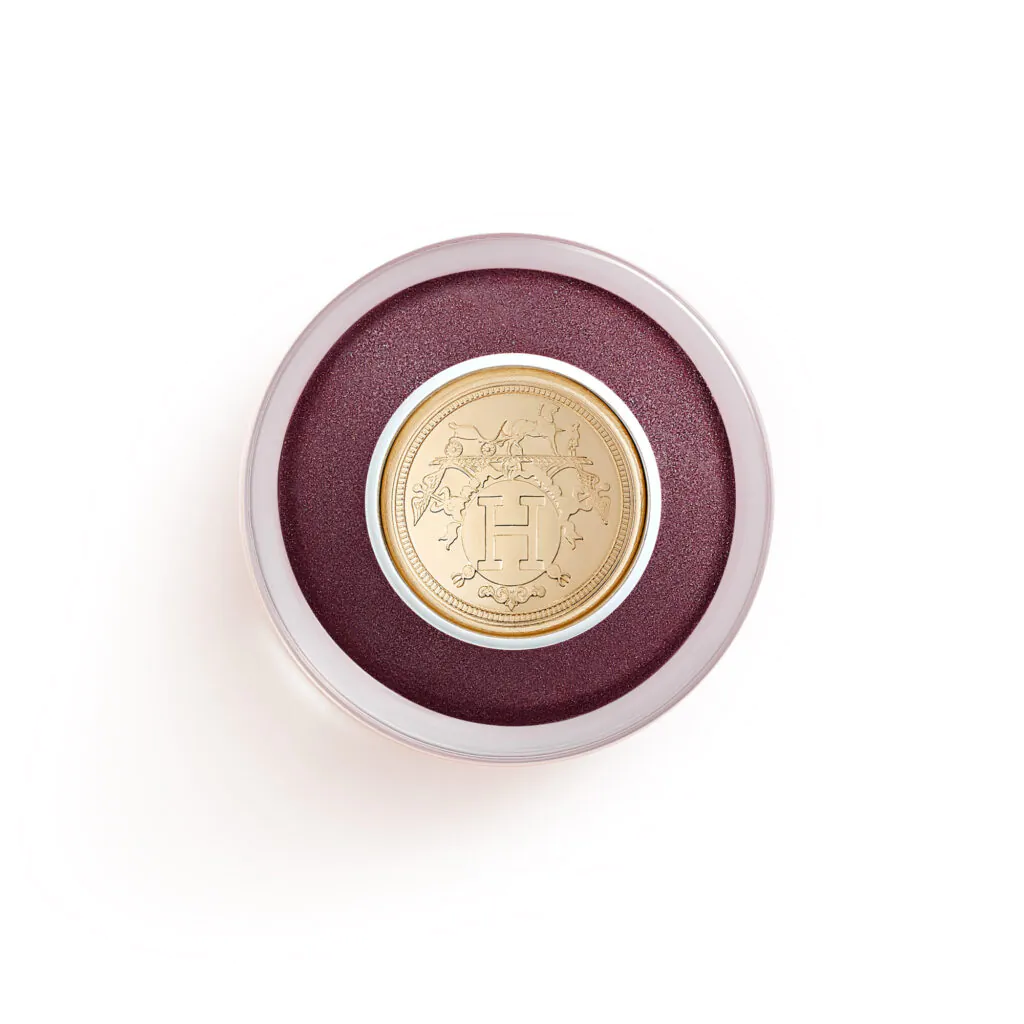 A powerful, magnetic colour, like the ore contained in rock, magnetising light and giving it an iridescent, metallic glimmer.
The Rouge Hermès and Les Mains Hermès Autumn-Winter 2022 Limited-edition collection comprises three refillable lipsticks and two nail enamels available at select Hermès retail locations worldwide.
More on beauty? Read: