For a recent LipTrip, I was whisked away to the top of the highlands to brave the exhilarating rides at Genting Skyworld, and then made my way through one of the world's oldest and most diverse tropical rainforests, at Resorts World Awana. To assume that my travels would end there would be a mistake, as a few weeks later, I spread my wings and glided to Ho Chi Minh City, Vietnam. Yes, we're taking our LipTrip global!
The trip had been in the works ever since the government lifted travel restrictions earlier this year. And it was worth all the planning and the wait! After spending a whole 5 days in the vibrant city of Ho Chi Minh, my family and I were completely spent, as regards energy and moolah – but thankfully, the memories of our trip will forever linger.
So, you're probably wondering what we did during our entire vacation in Vietnam, right? A week is a long time to stay there – but luckily, we had a full itinerary that kept us busy. So, without further ado, here are some of the highlights of our trip.
Sight-Seeing Highlights
Handicapped Handicrafts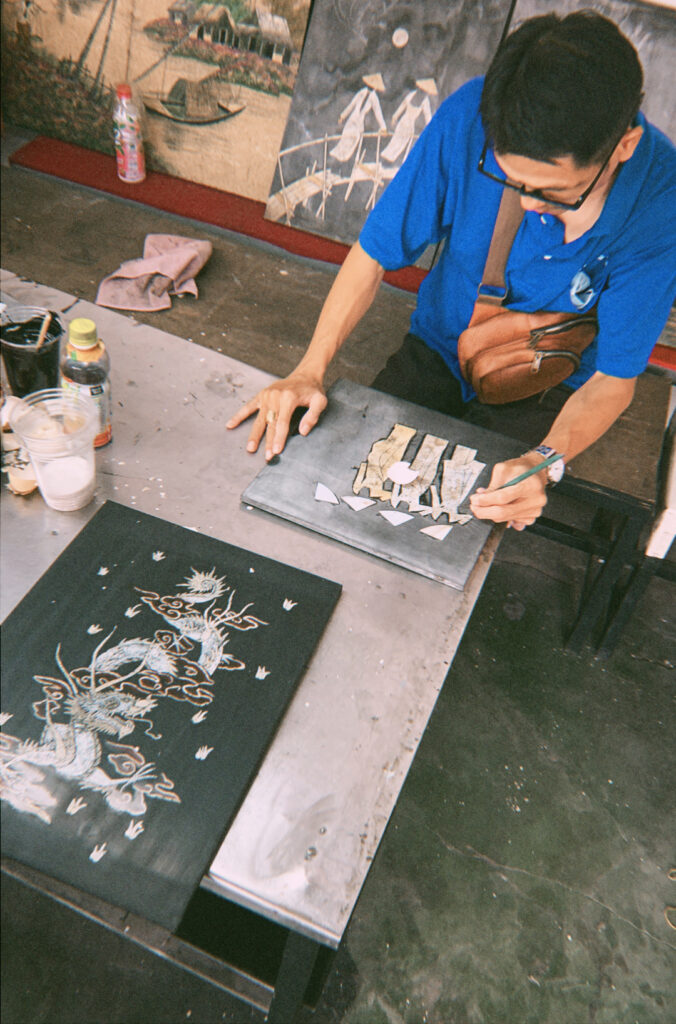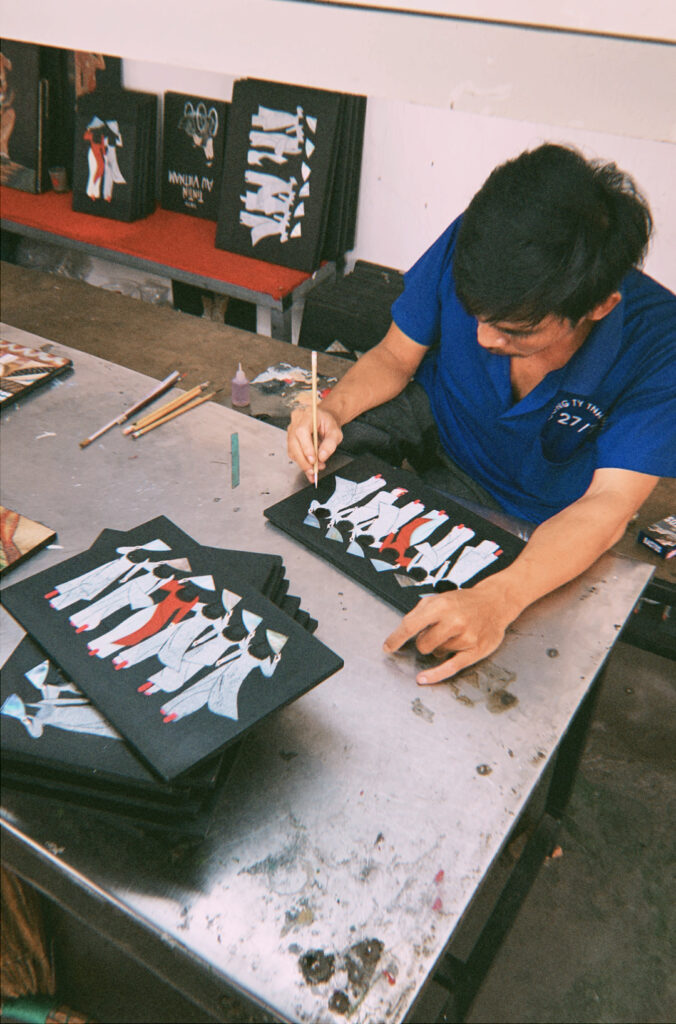 Before heading to a highly-anticipated destination, the Củ Chi Tunnels (pronounced 'ku chi'), we swung by Handicapped Handicrafts, a little lacquer-painting business in the countryside. This local business sells everything from artwork and vases, to keychains and mirrors – all produced by handicapped people, the majority of whom were victims of chemical warfare during the Vietnam War. No longer able to work in companies or other types of jobs, many war victims would turn to Handicapped Handicrafts to earn a livelihood.
Despite their tragic impediments, the craftsmanship on the goods is exceptional. Each creation necessitates a lengthy procedure, with tremendous precision, using either pearls or duck eggshells. Furthermore, the patterns and artworks are so beautiful that we HAD to purchase a few to take home with us.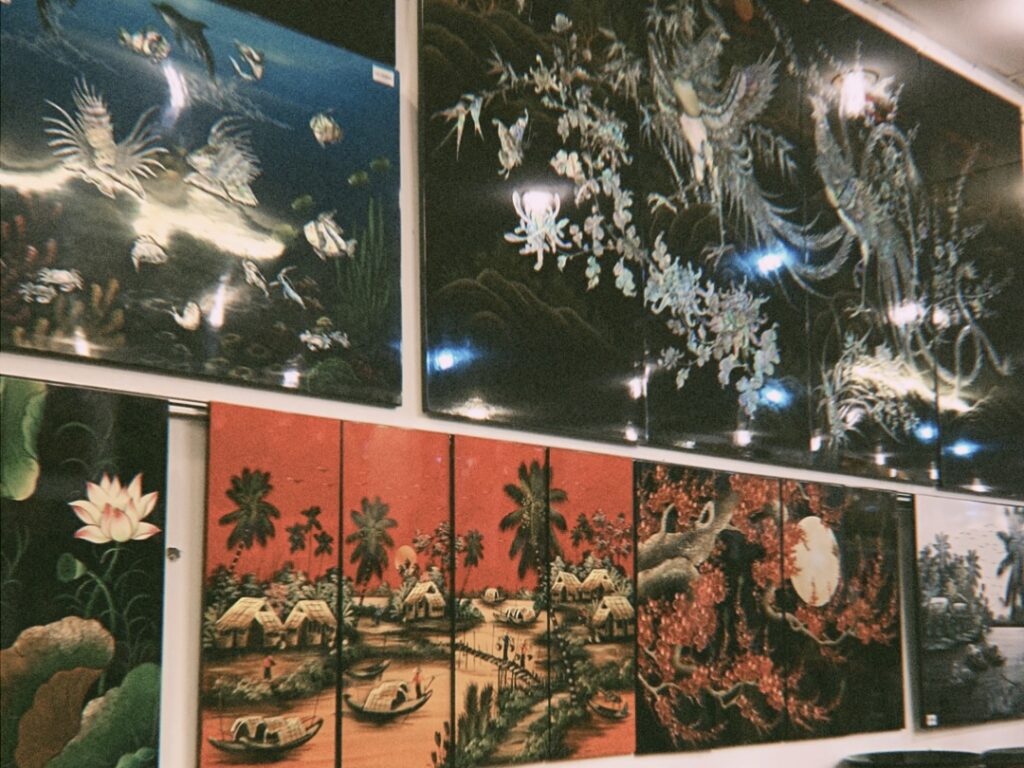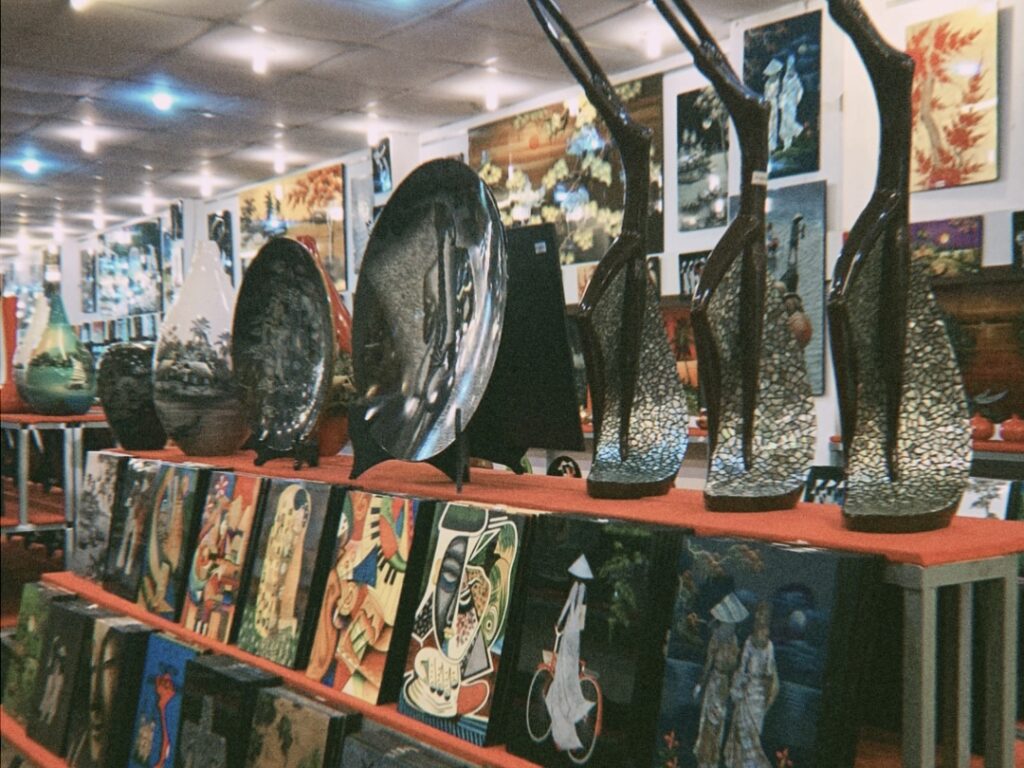 Củ Chi Tunnels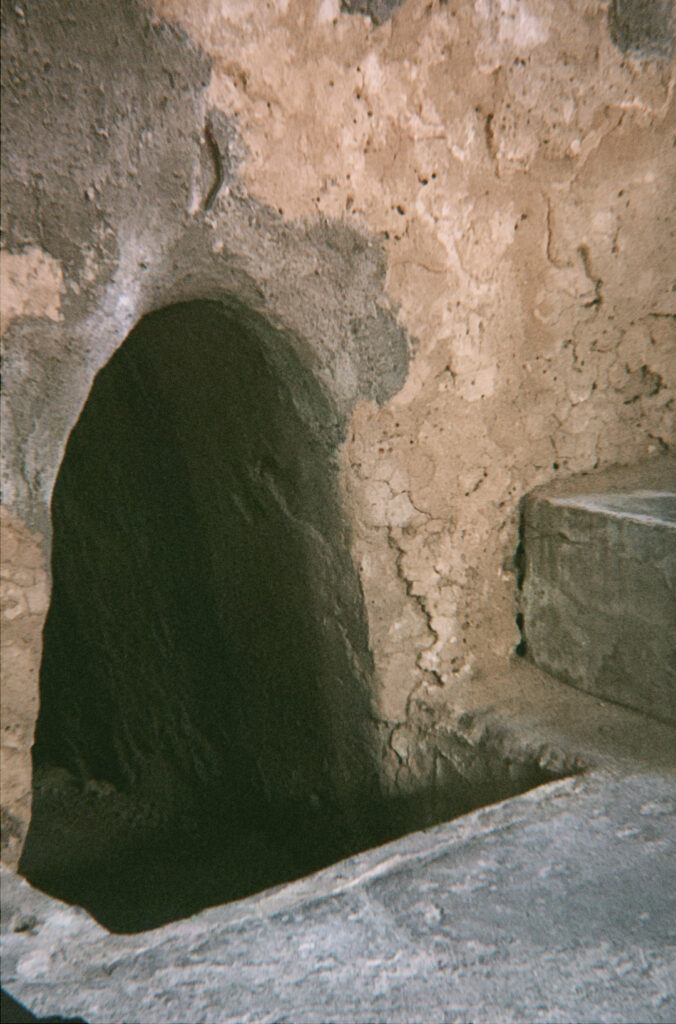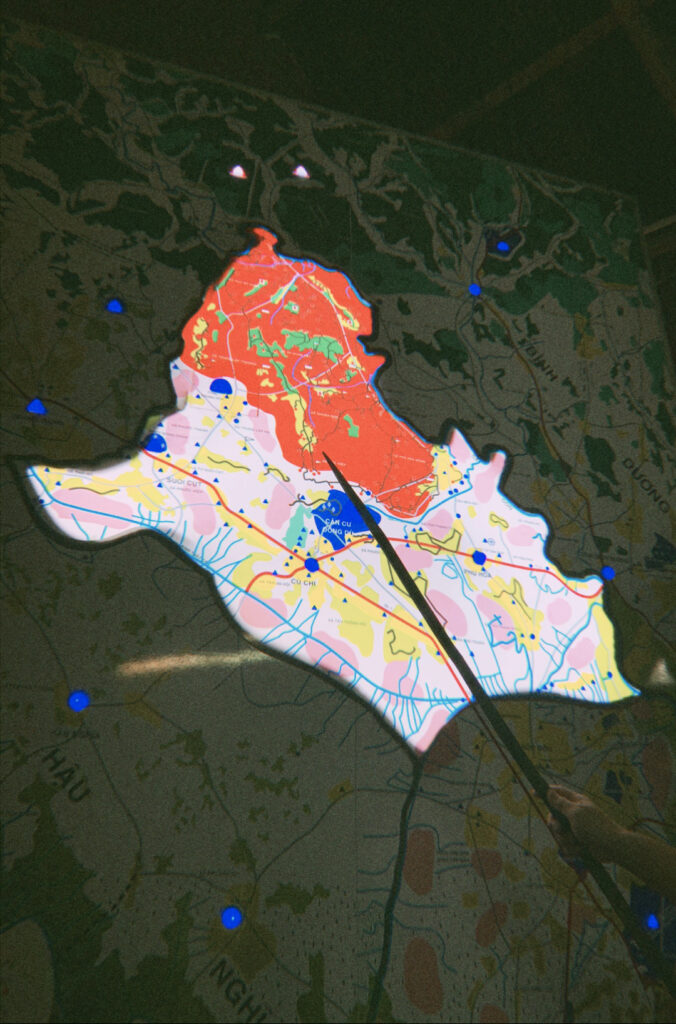 Củ Chi Tunnels was next – and let's just say I was less than thrilled to be a part of it. I'm not one to do rigorous activity, i.e. trekking, but considering that this was part of our guided Vietnam tour, who am I to say "no"? So off we went to one of Ho Chi Minh City's historic regions, which is steeped in so much history.
Here's a brief history of the Củ Chi Tunnels: They were dug by Viet Cong forces during the Vietnam War, to serve as an operation base, as well as a hiding place during battle. The tunnels were also utilized for communications, supply lines, as hospitals, for food and ammunition stockpiling, and military housing quarters.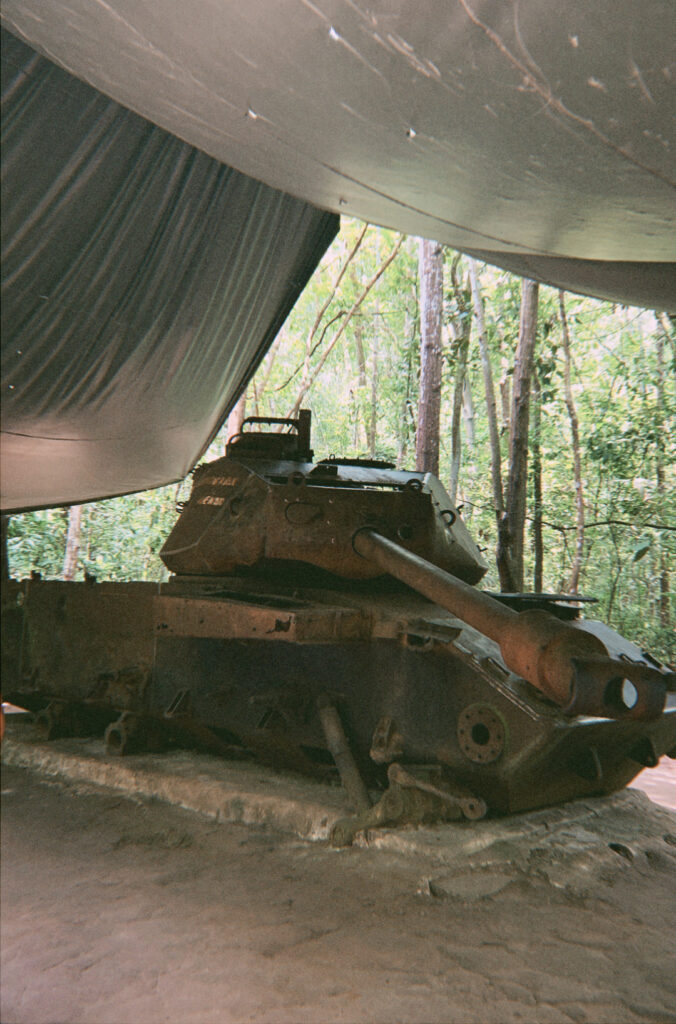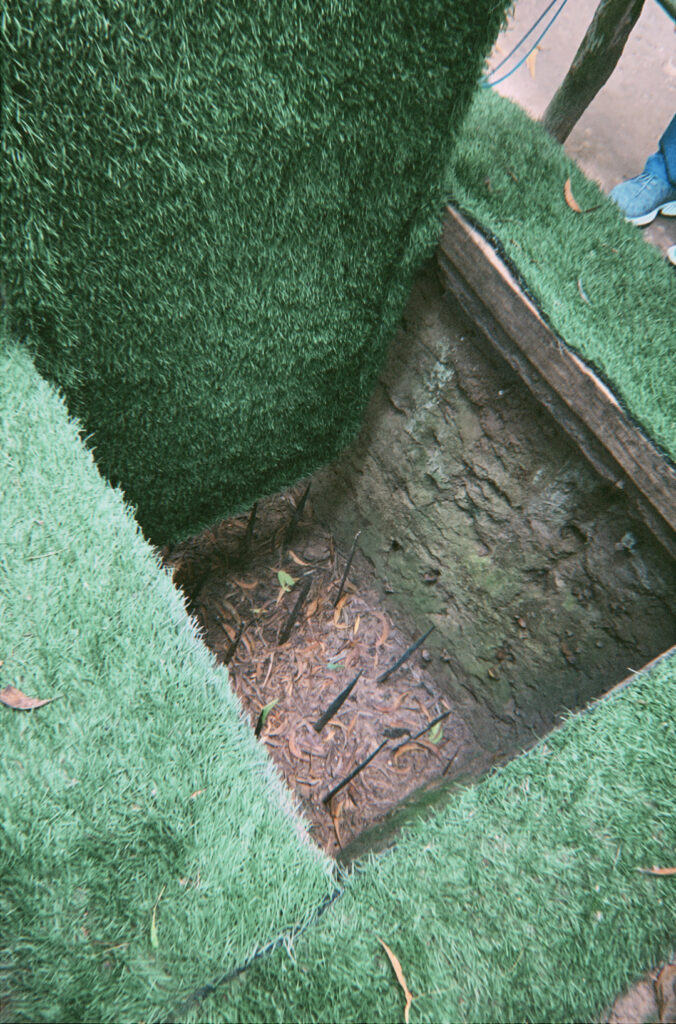 Each stride we took, surrounded by lush greenery, highlighted the stories of how courageous Vietnamese troops survived, fought, and navigated the war. Those who are curious about what it was like to live and survive under the tunnels can even wander through them – with the assistance of park authorities. Some members of my family were brave enough to go through some, and to say they were eager to see the light at the end of the tunnel would be an understatement.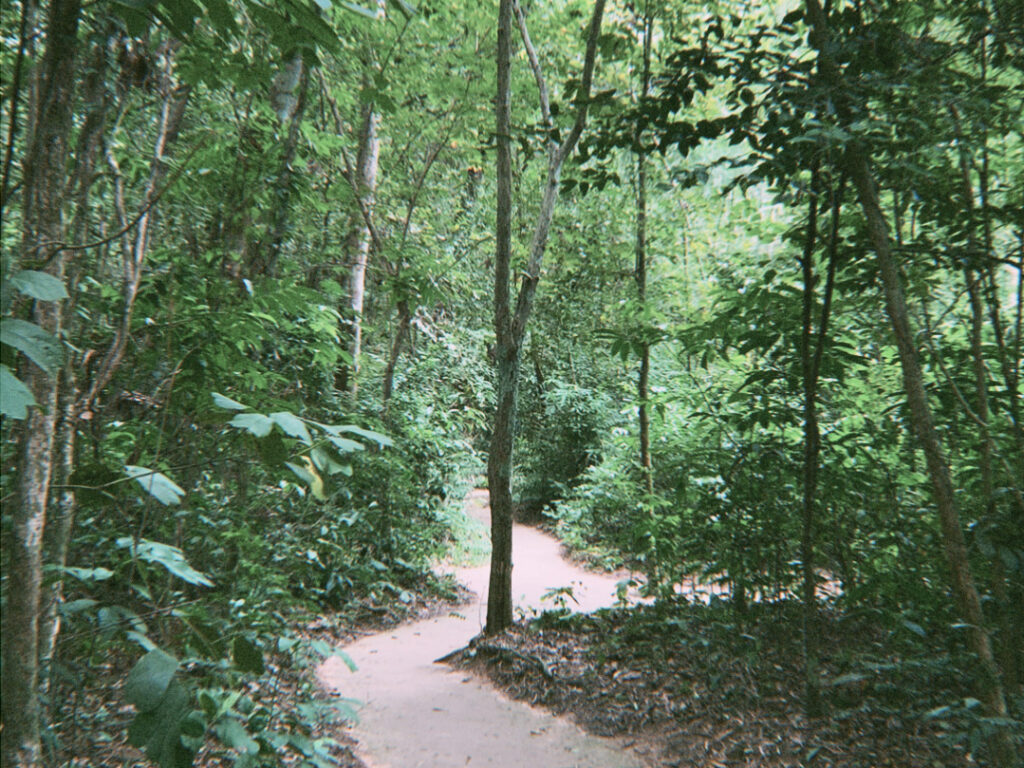 By the time we arrived at the trail's finish, there was a souvenir shop, for those who want to bring back a keepsake. What was strange was that at the end of the route, there was also a shooting range… in an area where troops used to seek refuge. It was definitely an odd way to finish one's educational journey at the Củ Chi Tunnels.
War Remnants Museum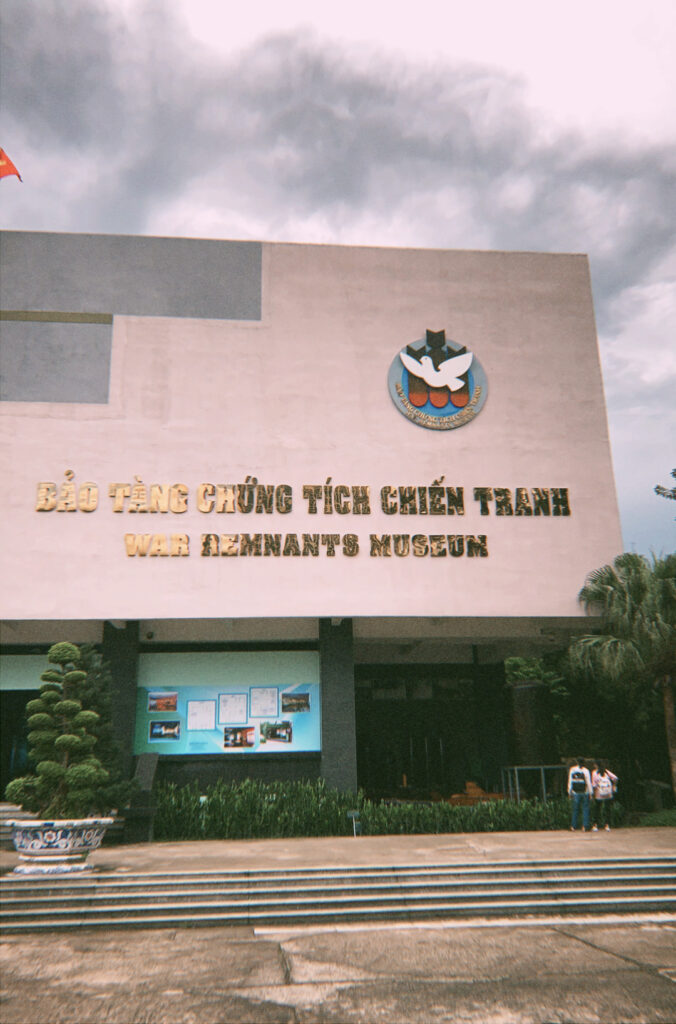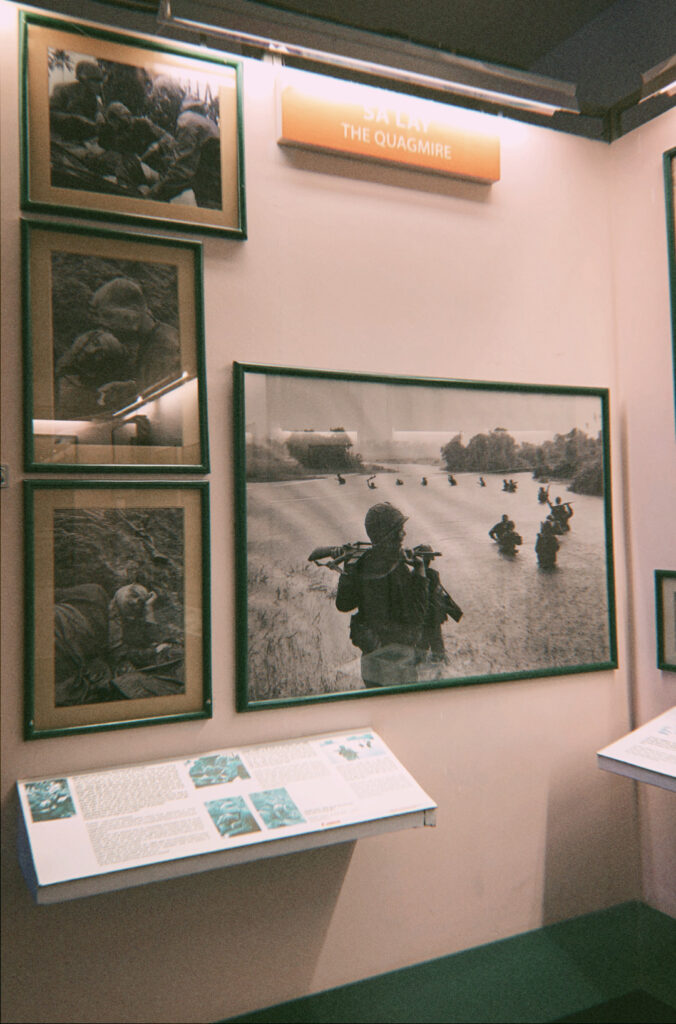 Following a well-deserved lunch at a restaurant near the Cu Chi Tunnels, we proceeded to the War Remnants Museum, which my family and I left utterly distressed, troubled, and terrified. Each level of the building covers a different historical element of the Vietnam War, but the floor where they presented the tragedy of Agent Orange left us utterly heartbroken. Agent Orange was employed by the United States military from 1961 to 1971 during the Vietnam War. It was regarded as one of the most dangerous chemical herbicides and defoliants, leaving the Vietnamese with a variety of ailments and impairments.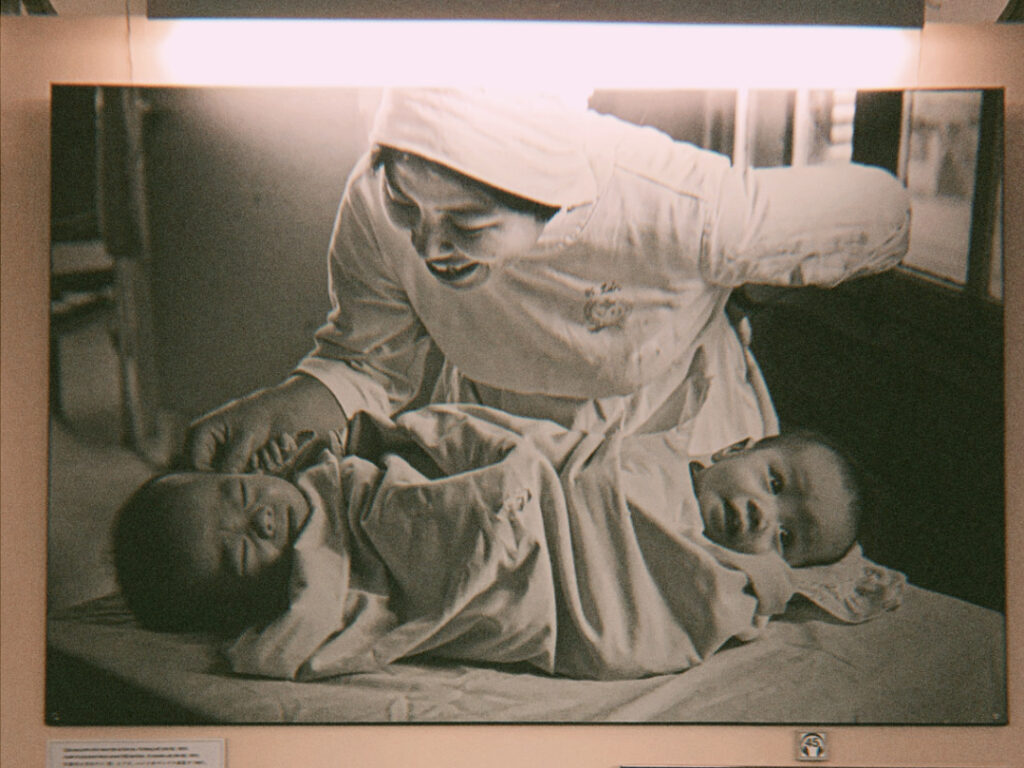 Each wall featured photographs of war victims, including newborns – some of them with damaged limbs, autoimmune disorders, or were conjoined twins. Every time we looked at a photograph, my family and I would heave a deep sigh, and by the time we left the museum, our feet were incredibly heavy. It took some time for our feet to feel lighter – but learning about Vietnam's history and how the war affected the people was important on our end.
Bến Thành Market 
Bến Thành Market, located in the heart of Ho Chi Minh City, is the city's largest marketplace, selling everything from trinkets and souvenirs, to "branded" shoes and bags. Going through this market was essentially a survival mission for me. I can state with absolute confidence that if you ever consider visiting Bến Thành Market, you should not only be skilled at negotiating, but also accepting of the fact that your personal space will be invaded.
Regardless, we got some great buys from merchants selling charming keychains and lovely vases. We also got a couple of pairs of "branded" sneakers for a bargain while we were there. There were also stalls selling traditional Vietnamese clothing called áo dài (pronounced 'ow yai') which were simply too beautiful to pass up. Overall, our shopping trip at Bến Thành Market was rather enjoyable, and we fortunately exited the marketplace unscathed.
Gastronomic Highlights
Katinat Saigon Kafe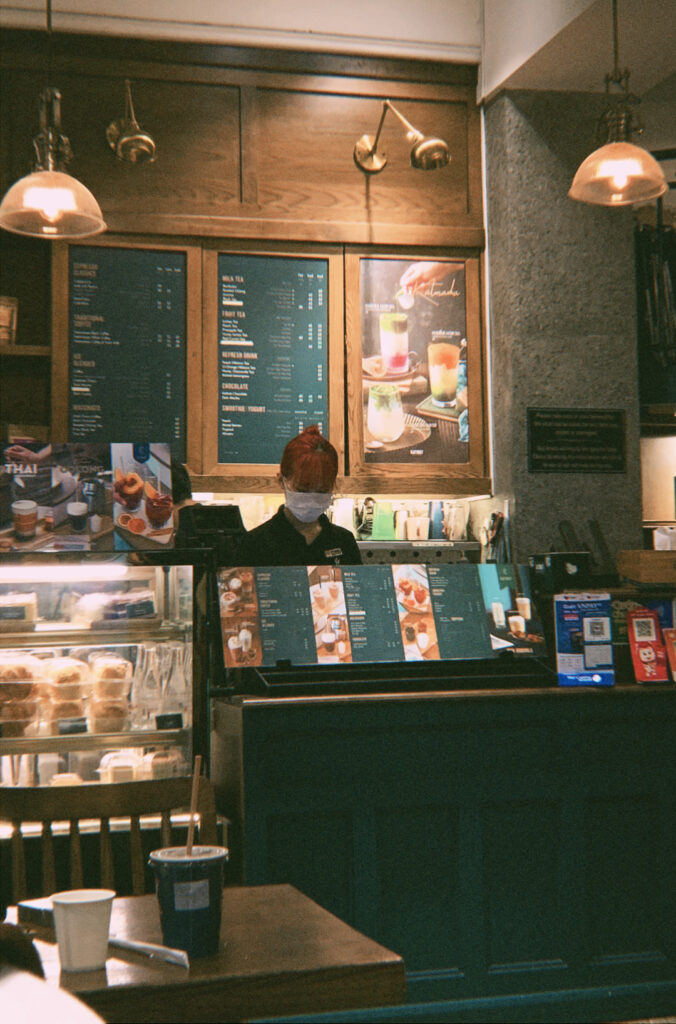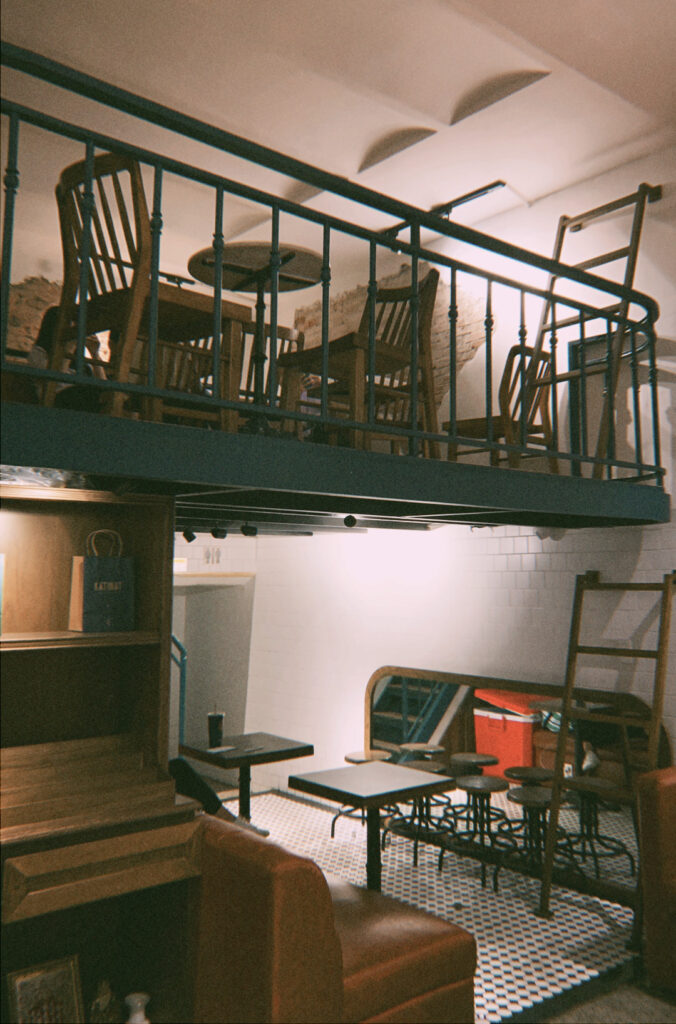 If there's one thing we know about Vietnam, it's that they have the best coffee. Thus, as a coffee addict, I knew I HAD to sample the local java. As we headed over to our hotel to rest before dinner, we stumbled upon a quaint café at a corner lot called Katinat Saigon Kafe. Browsing through the menu, I nonchalantly chose the Traditional White Vietnamese Coffee (Cà phê sữa), thinking nothing of it, as I wanted to quench my thirst. Little did I know that this coffee would dramatically change the trajectory of my coffee addict life.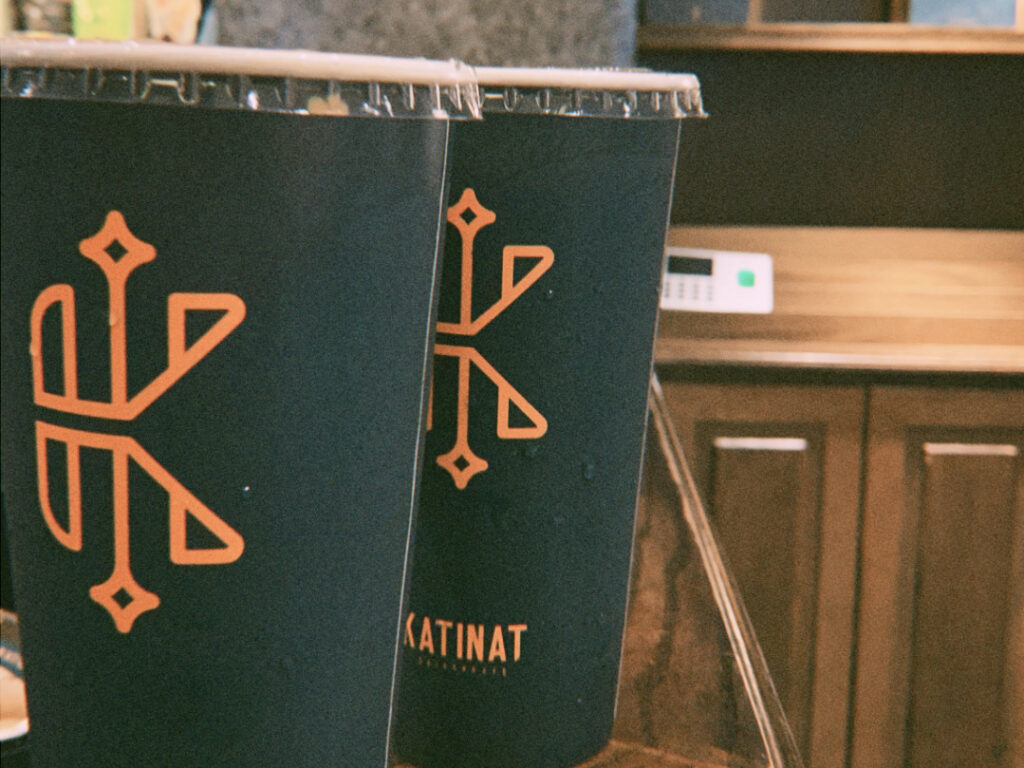 Sweet, silky, icy, and caffeinated, that White Vietnamese Coffee was one of the best coffees I've ever had in my life. I chugged that drink down like there was no tomorrow. At that moment, I knew that I had to drink as much of that delicious coffee as I could, before the day of my flight, because I know in Malaysia, nothing can be compared to Cà phê sữa.
Haji Osman Halal Restaurant
It would be remiss of us not to savour any of the local cuisine in Ho Chi Minh City. While locating halal restaurants was one of our top priorities, we were also looking to taste some traditional Vietnamese food. Luckily for us, one restaurant was serving a local dish that we were eager to try the moment we knew we were going to Vietnam – Phở. It comprises a bowl of warm and steamy beef broth, filled to the brim with rice noodles (bánh phở), herbs, raw onion and slices of meat. It was HEAVEN!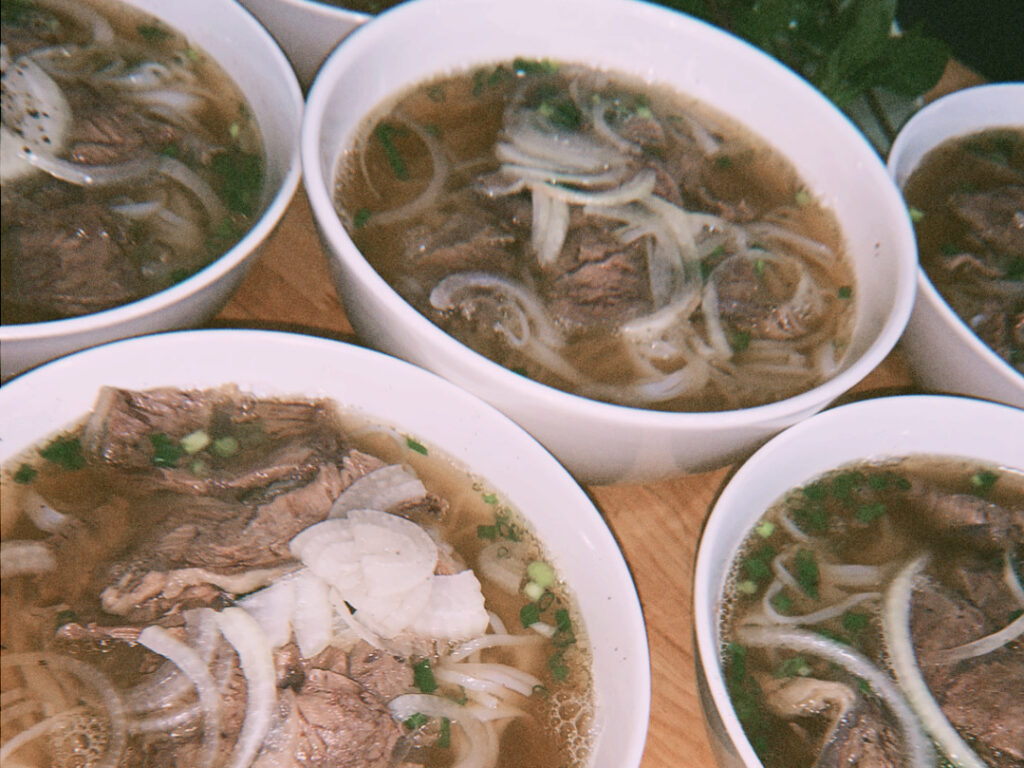 So if you're ever in Ho Chi Minh City, be sure to stop by Haji Osman Halal Restaurant for a bowl of pho. My family and I fell in love the instant we tasted the broth. It was flavourful and salty, with delicate meat that melted in our mouths like butter. We adored the bowl of soup so much that we had another serving for breakfast, before heading to the airport on the day of our flight home.
It was without a doubt, the best meal we'd ever had in Vietnam.
More on LipTrip? Read these: