Nothing feels better than being able to travel after being cooped up for over two years. That satisfying feeling you get when you finally make plans with your family or friends to travel abroad and book your plane ticket – it's unmatched. So all you have to do now is wait until the big day arrives. But, as the day of your trip approaches, you find yourself less excited and more exhausted. Your previous energy and enthusiasm have been consumed by depressing feelings, leaving you unable to participate in the plan. Those who may have experienced depression, may relate to this.
Depression is a pervasive experience that can have a negative impact on you, not only mentally, but also physically – to the point where some depressed people don't even have the energy to leave their own room, let alone travel to another country. But with a plan in place and flight tickets already purchased, it would be a waste of effort and money not to go through with the journey.
So for those who are depressed but still plan to travel in future, here are five tips to help you get through your vacation.
Memento From Home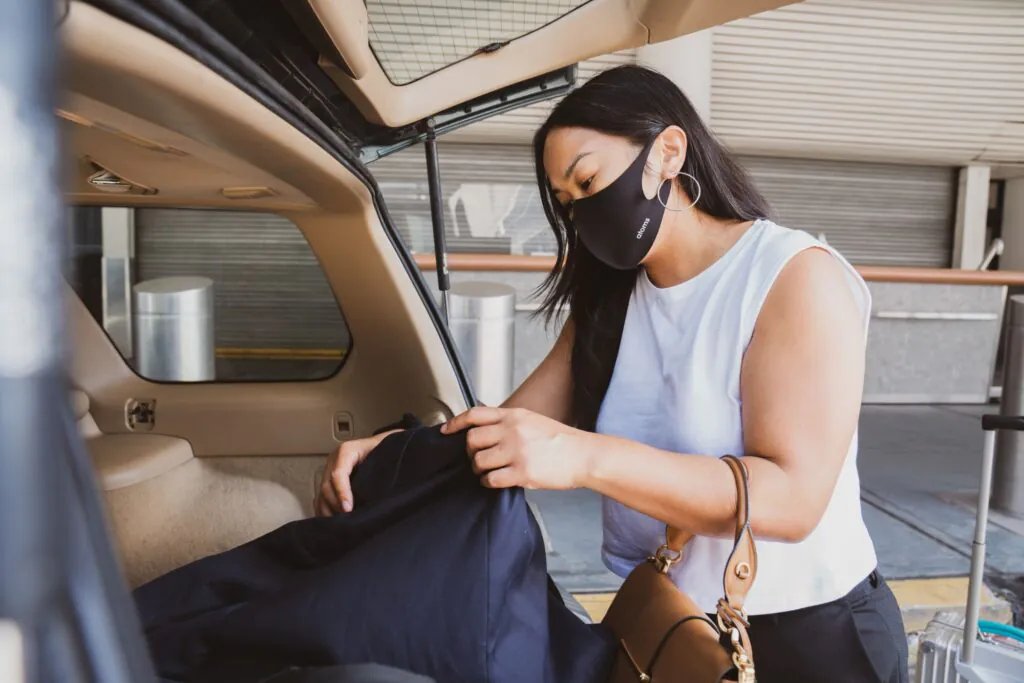 Carry an item or two from home to help soothe your nerves if you become too overwhelmed during your trip. Experiencing new surroundings can be triggering for some people and may overwhelm your senses. So it's a good idea to bring items from home that can help you relax and ground yourself.
Take A Breather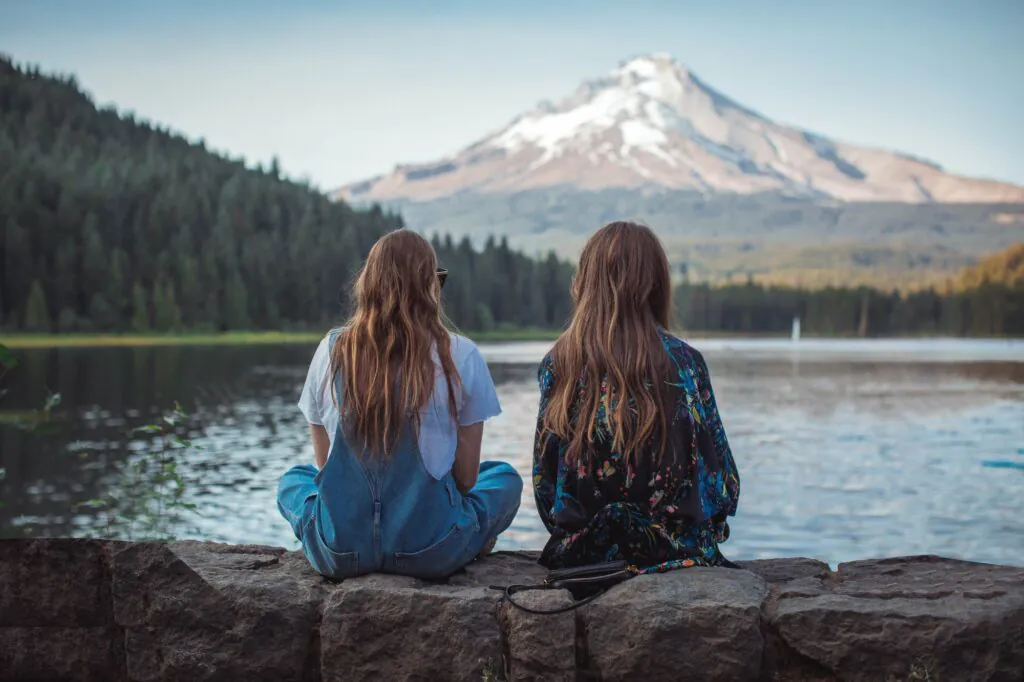 Traveling with friends can be a lot of fun. When you're dealing with depression, however, it's important to let them know what to expect if you have depressive episodes. You may need some alone time, or just have them be there for you – in either case, it's best to let them know what to anticipate and share what helps.
An Activity You Enjoy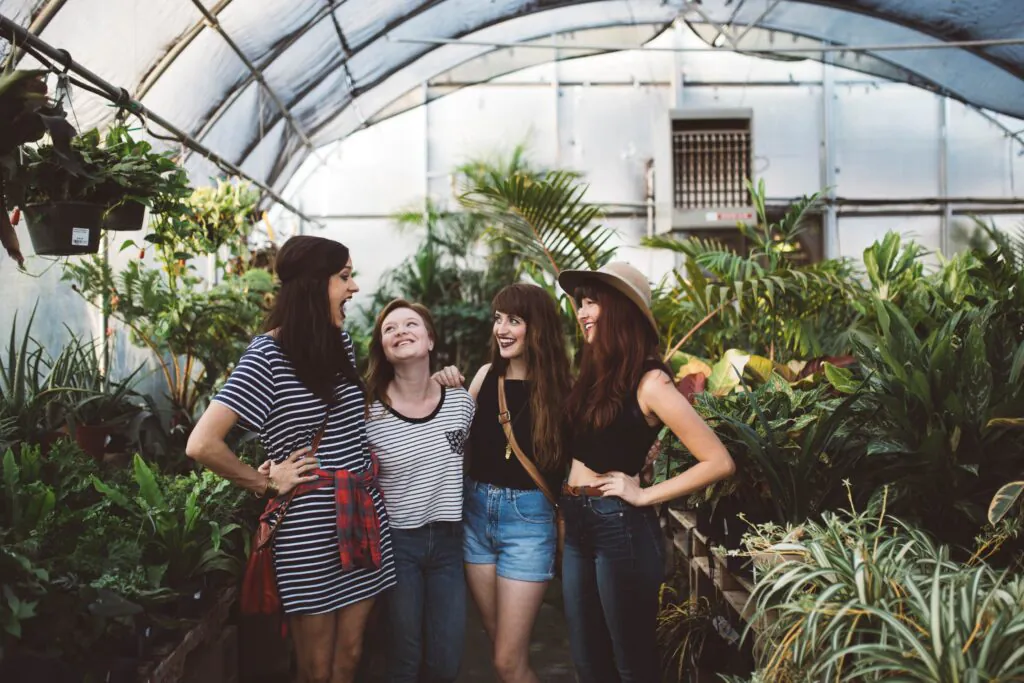 Choose an activity that will bring you joy during your trip. Something enjoyable may lift your spirits and allow you to enjoy the rest of your vacation. Consider including at least one enjoyable activity per day in your itinerary to keep you excited for the rest of the trip.
Medicate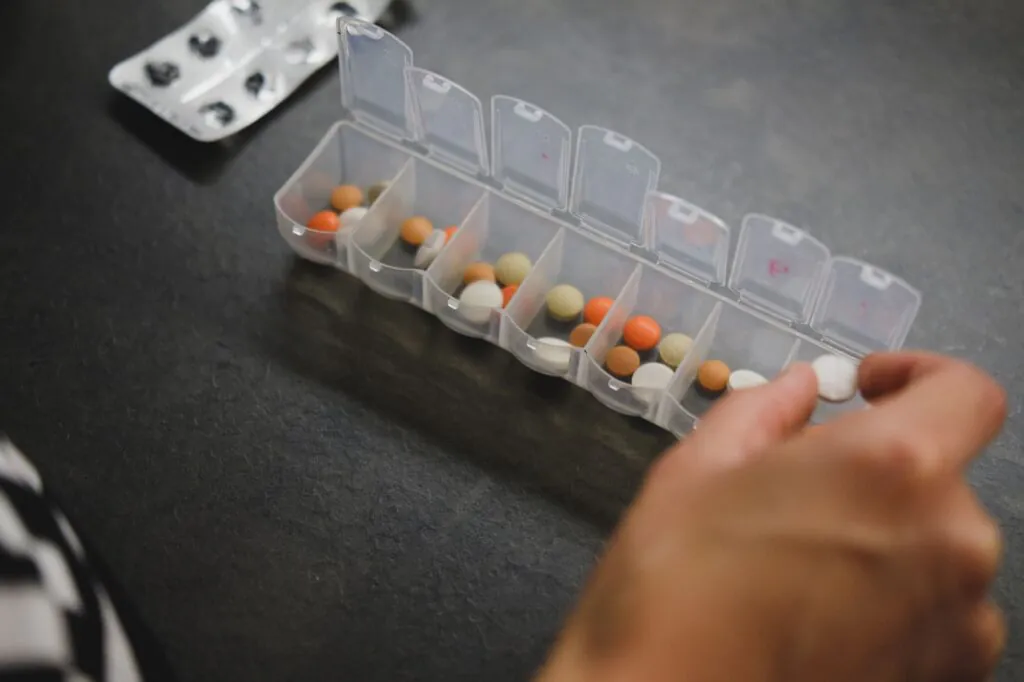 If you have been prescribed medication, make sure to take it regularly during your trip. It's easy to forget to take your meds while on vacation, which can definitely affect your mood, depending on which meds you take. So,  setting a reminder on your phone for when you can take your medication is a wise idea.
Be Connected With Your Surroundings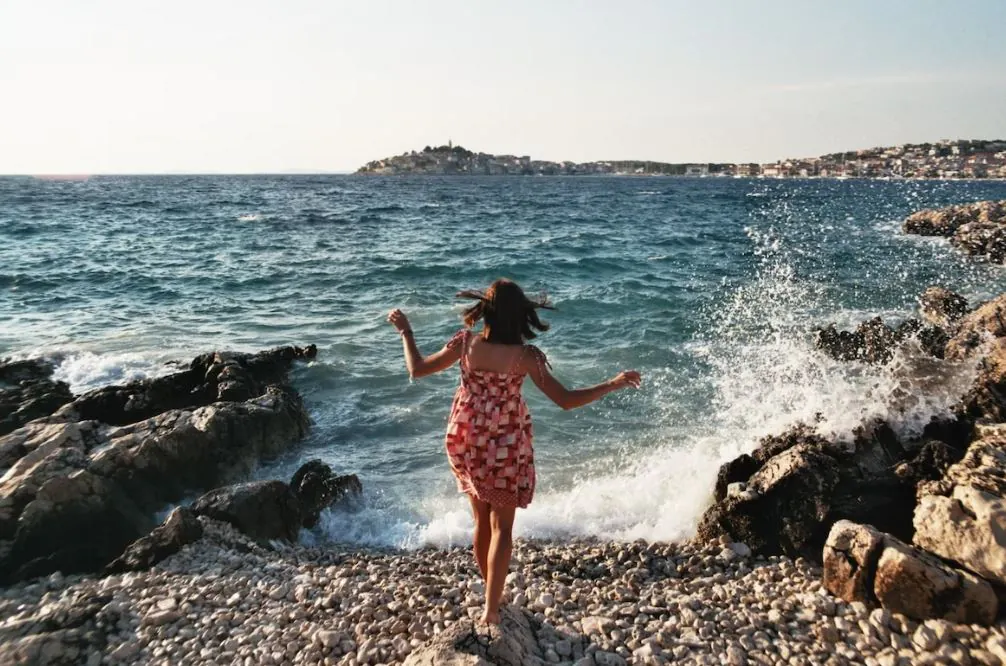 Depression can cause you to disassociate from reality and allow your bad thoughts to govern you. So, if at all feasible, try to stay as present as possible. Interact with your friends and family while on vacation, and try to have fun. When your thoughts get out of control, consider engaging with people and activities around you to return to a state of calmness.
More on traveling? Read these: