Halloween is here, so if you've spent the last month planning your costume, decorating pumpkins, and indulging in seasonal sweets, it's time to consider the real deal. As all Halloween bitches know, October is the best month of the year (sorry, December), since it allows you to access everything frightening, terrifying, and seductive – and that includes sex paraphernalia! Halloween sex appeal doesn't solely consist of lingerie outfits (although we do love them), because there are other ways you can bring out that kinky, freaky you this season.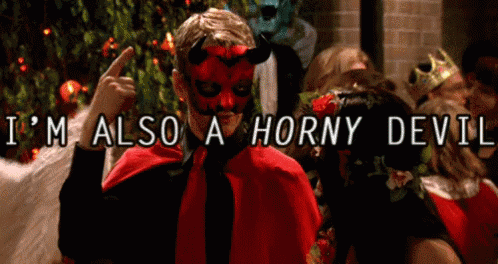 From weird to kooky, Halloween sex toys are as cheesy and enjoyable as they are useful. Whether you're in the mood for an anal plug or want to level up with a tentacle-shaped dildo, we've lined-up 10 Halloween sex toys that are sure to get you and your lover into the spooky spirit.
Tentacle Dildo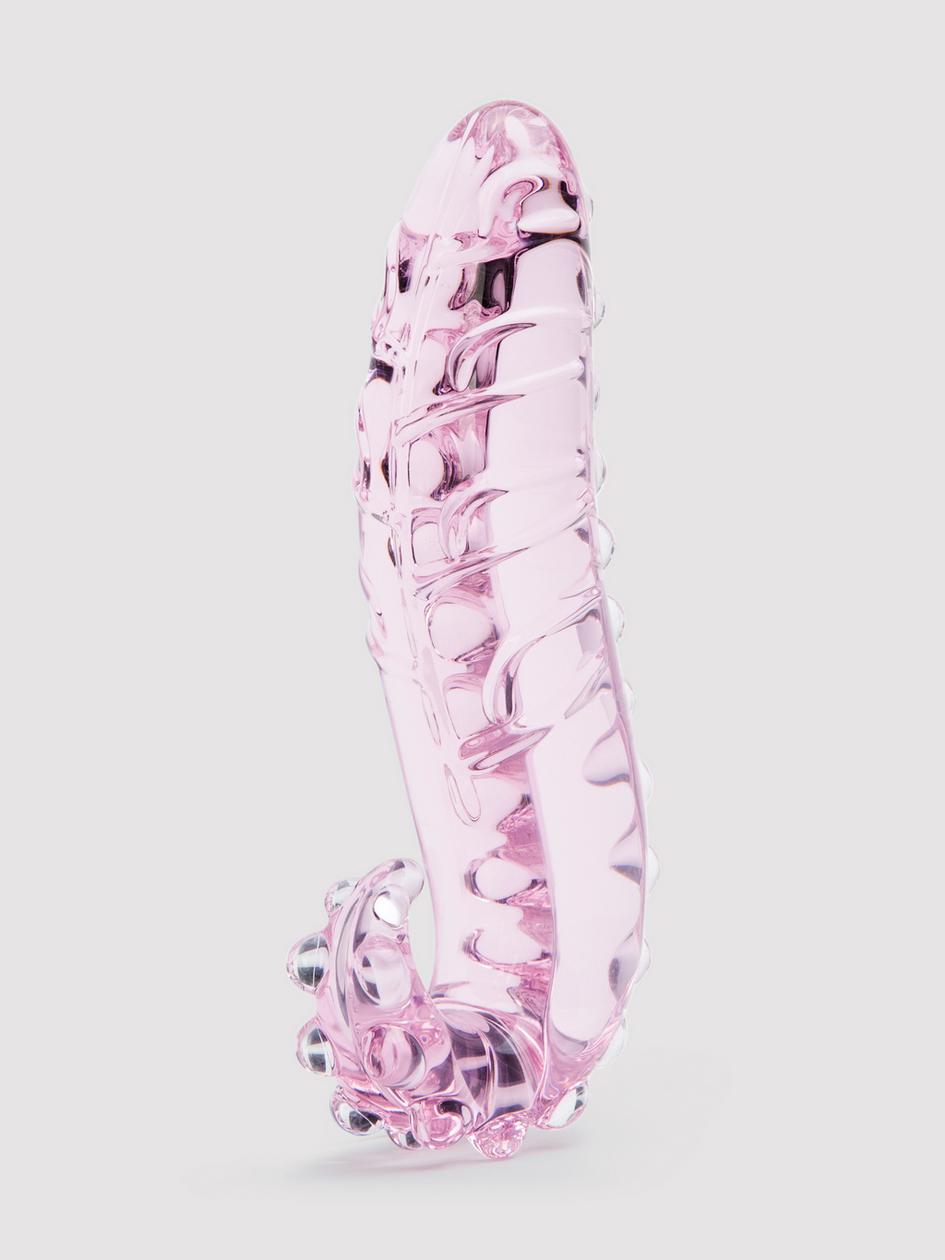 It's bizarre, eccentric, and the ideal addition to your mermaid costume. This glass dildo with tentacle-like texture is unequalled if you're looking for a fishy friend. With the exception of temperature play, this gadget feels like nothing else. The orgasms you experience with this toy are flawless, whether they are anal or vaginal. Buy here.
Boo-bies Nipple Clamps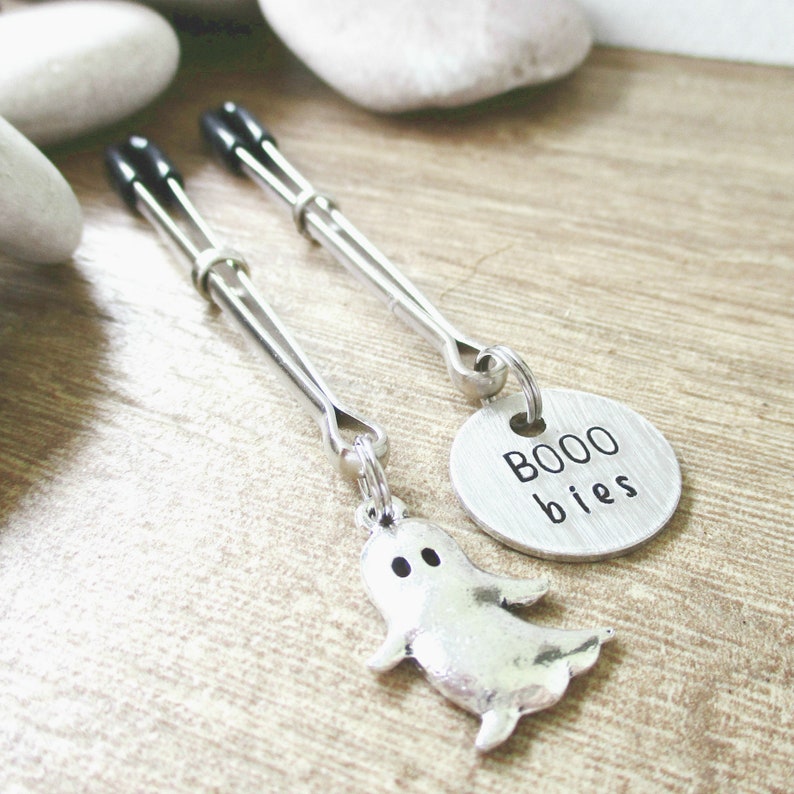 It's a malicious chuckle for us. But think of how adorable these would look on your boo-bies! Wear these on Halloween night underneath your costume or just use them for extra tantalizing play. Buy here.
Candy Corn Butt Plug
Are you up for some booty action? We've got ya. These candy corn butt plugs, which come in your choice of three sizes and are made of soft, squishy silicone, are quite popular among kinksters who love celebrating a nasty Halloween. It might seem a little controversial, but it's a fun way to spice things up. Buy here.
Skeleton Hand Nipple Pasties
Need a hand grabbing those tits? Check out these cool nipple pasties. They're latex-free, waterproof and literally scream Halloween! Buy here.
Candle Warming Vibrator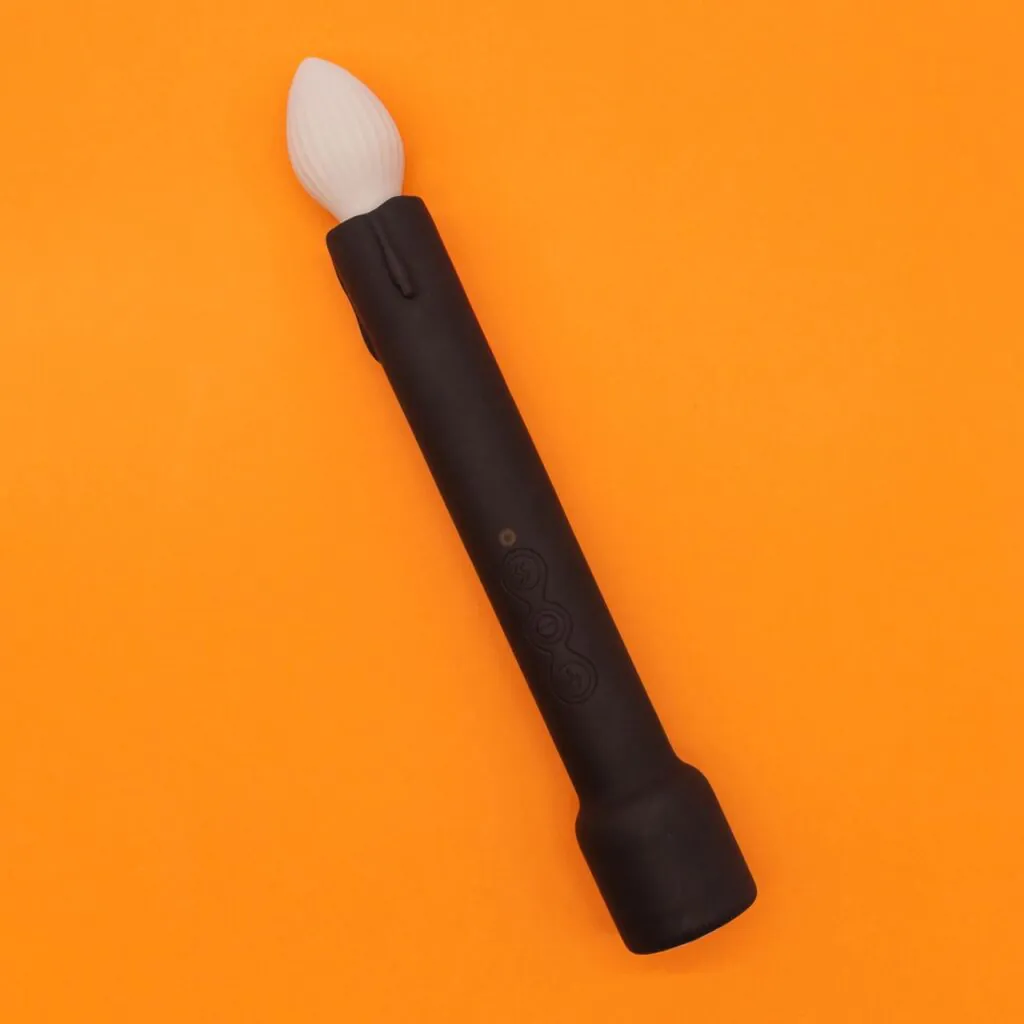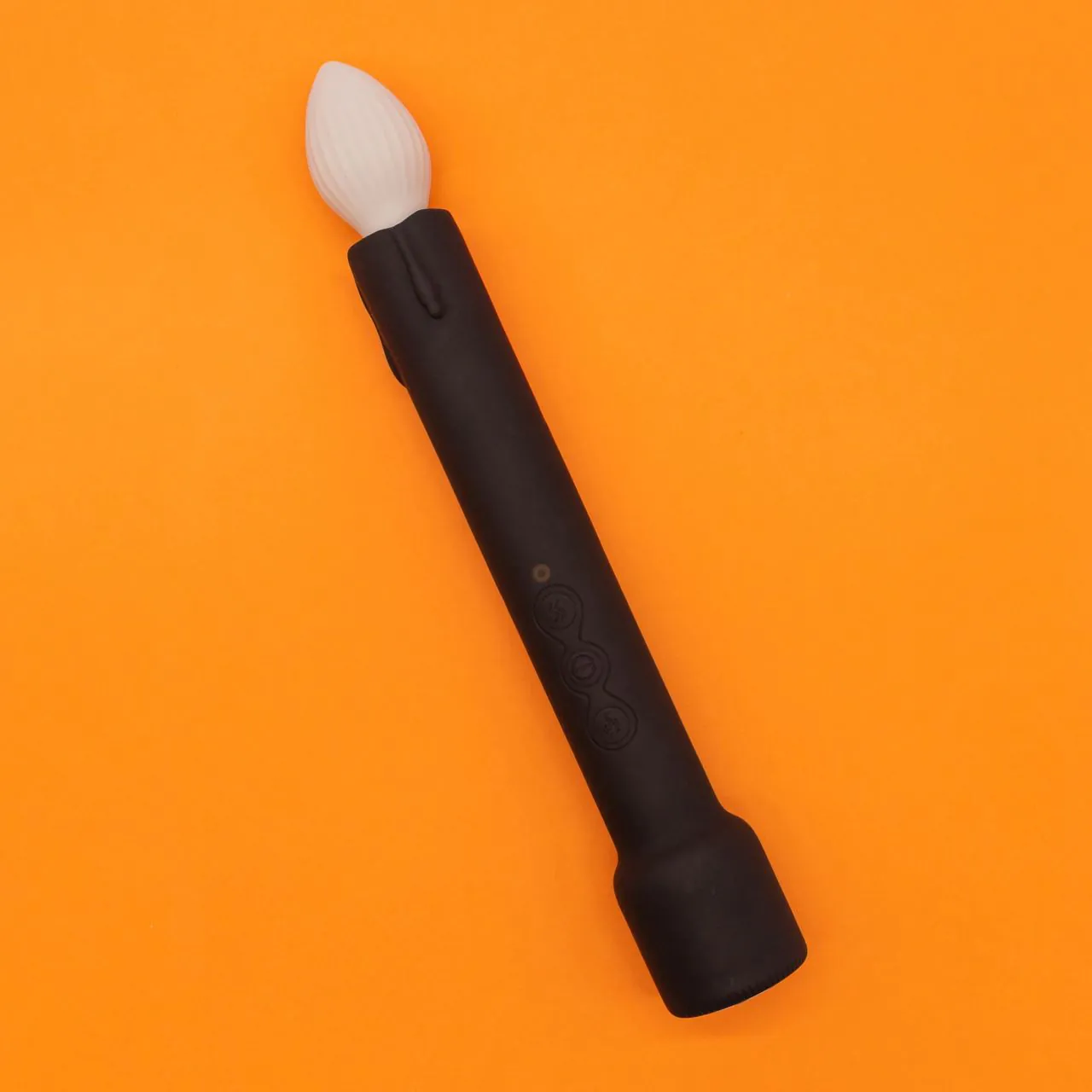 A warming vibe wand is the ideal toy to pull out on a chilly October night, especially if it's designed to resemble a dripping candlestick. You'll absolutely love the six pulsing patterns, simple controls, and really understated appearance of this tool. Buy here.
Dracula Fleshlight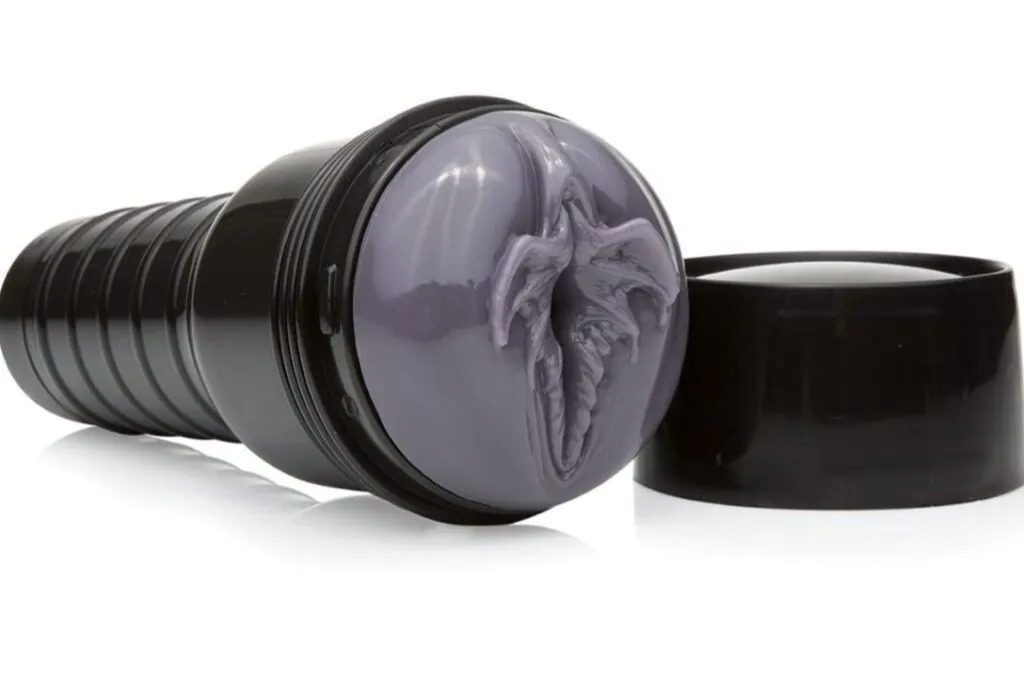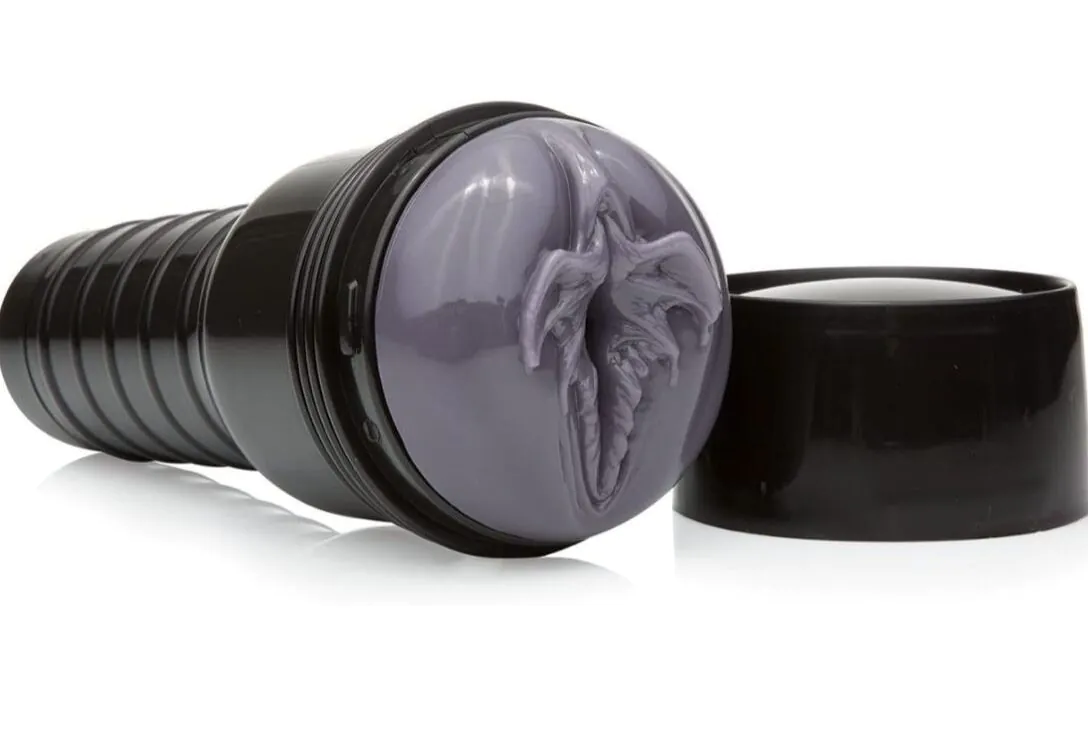 For everyone who has ever thought about having sex with a supernatural being, the Fleshlight Freaks sleeve is the ideal option. It has a deep purple sleeve with an odd bat wing-shaped pussy hole housed inside the black case. This is intended to enhance the imaginative experience, just like other Freaks sleeves. A "real" pussy orifice is the big deal, but who can refuse a vampire? Buy here.
Halloween Beads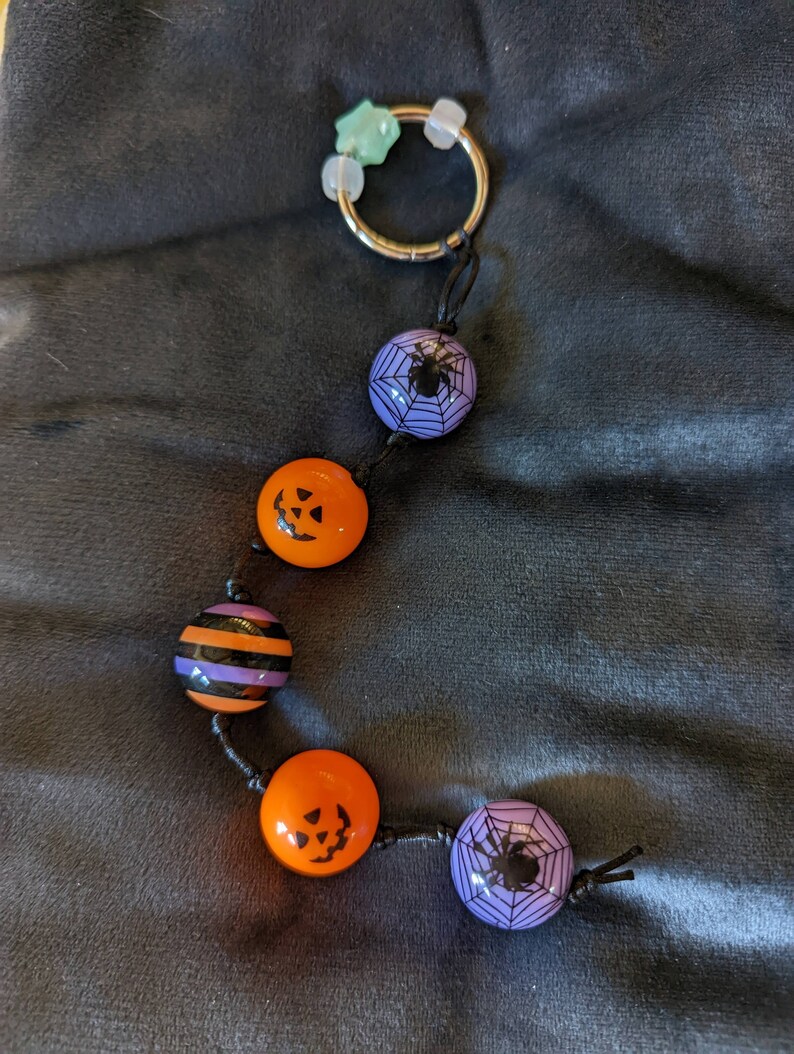 Use a strand of jack-o-lantern anal beads for subtle pleasure that will keep you smiling to kick up your night of pumpkin carving. Anal of course – but just be sure not to stick it too far up your butthole. Buy here.
Red Devil Tail Whip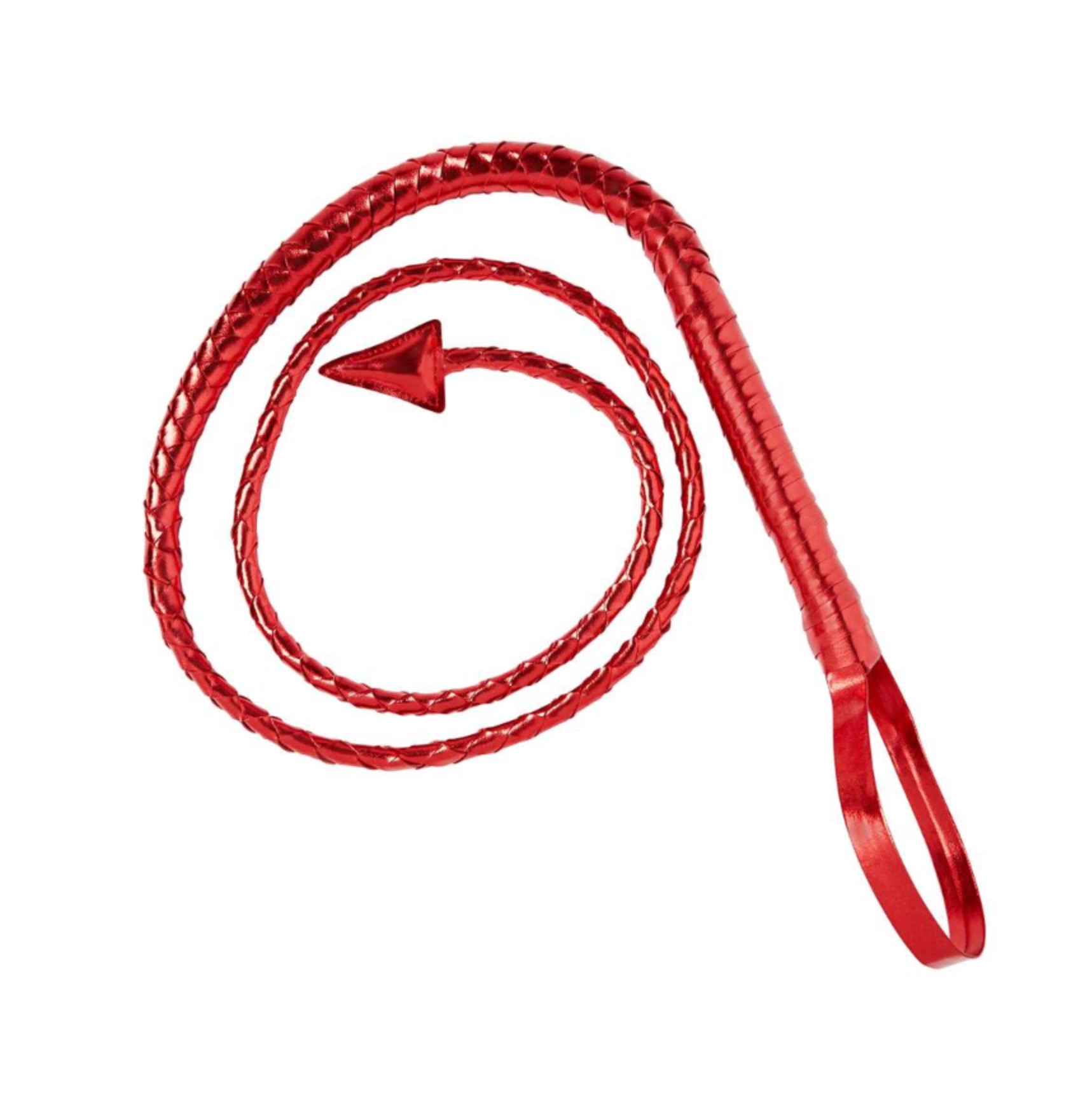 There is nothing wrong with using your hand when it comes to sexual spanking. However, a whip makes things much hotter. With the help of this nasty metallic whip, you're in for a hella good BDSM sesh. Make it even better by brandishing this whip with an actual devil costume. Buy here.
Pumpkin Ball Gag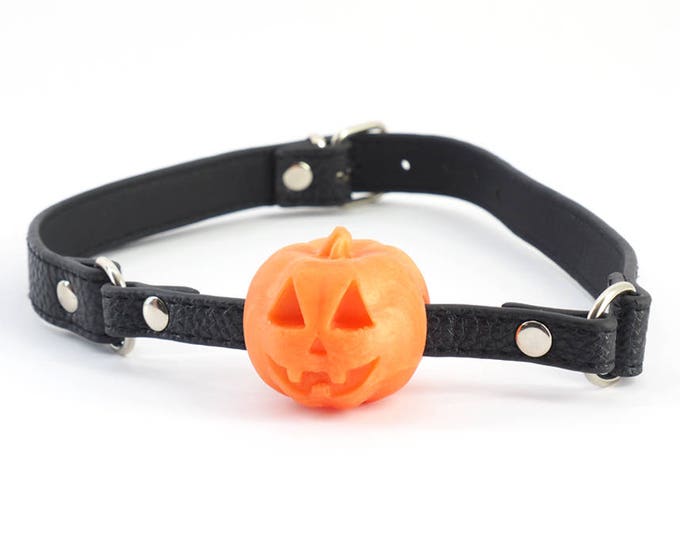 The cutest and most bizarre gag ball that has ever existed, it is small enough to avoid damaging your jaw. Plus, it gives the phrase "pumpkin spice" a completely new meaning. Buy here.
Glow In The Dark Mini Vibrator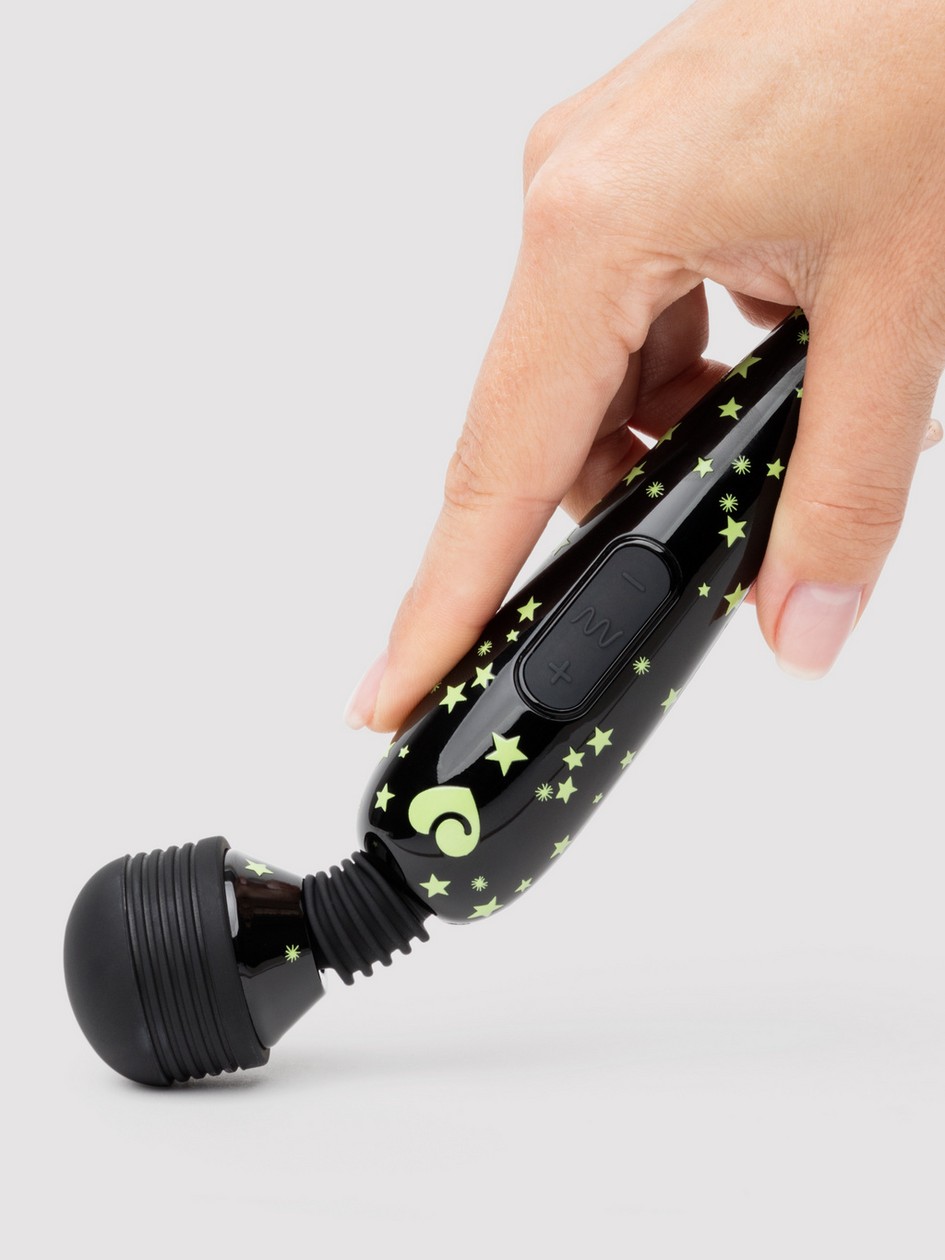 Halloween or not, this glow-in-the-dark mini-massage gadget can be used to go bump in the night after turning out the lights. Enjoy 7 spectacular vibration patterns with a total of 10 intensity levels while bathing in the light of the night sky. Buy here.
More on sex? Read: