It's time to put an end to misconceptions surrounding sex.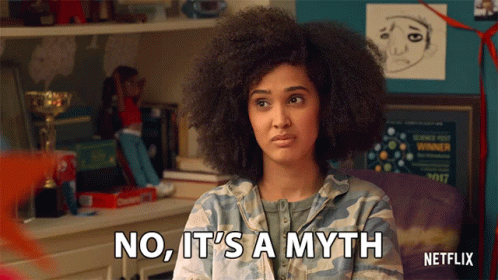 Let's be real. There's been a lot of lies spread about sex. They aren't helpful, and they might end up causing physical and emotional damage. So it's time to face the facts about some sex-related myths that you've been told overtly or implicitly. To assist you, we've compiled a list of startling information on aphrodisiac foods, men's and women's libidos, and more that you probably didn't learn about in high school sex education.
Men are obsessed with porn

A typical myth most believe is that men are always into porn. I mean, they do view porn. However, a majority of men are not entirely obsessed with it and they rather enjoy sex with their partner, instead of binge-watching porn. In fact, there's a good likelihood he's not cheating if he has a higher sex drive than you, and is watching porn.
Women need to have sex for a happier relationship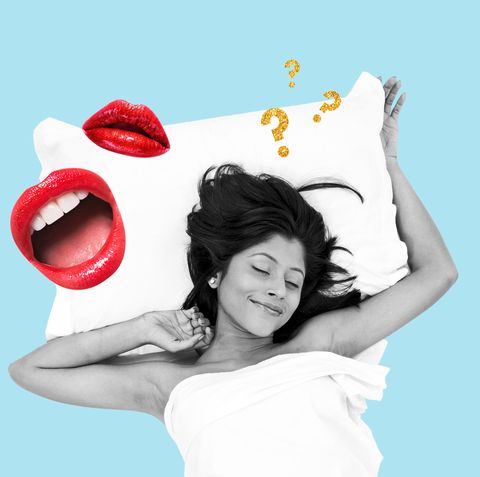 Straight up bullshit! Sex isn't the only thing that determines a happy relationship. Maybe you engage in sexual activity twice a week, and after that, your vagina closes up like a delicate, tiny clamshell. You may feel the need to avoid sex to recover from the intense, mind-blowing lovemaking you'd just experienced. If you feel this way, there's absolutely nothing wrong with it. Sex alone doesn't define your relationship.
Men think about sex all the time 
A common misconception is that men think of sex 24/7, or at least every 7 seconds. The truth is, not all men are like that. Some males prefer gaming all the time. Some males desire to sleep continuously. I believe you get the idea. Research on male versus female sex drives is ongoing and produces complex and interesting findings. The conclusions show that more than simply gender is involved in predicting someone's sex drive. It's a good thing that not all men are like that, because, imagine men thinking about sex all the time – they'd be walking sex machines!
You can't get pregnant if you're already pregnant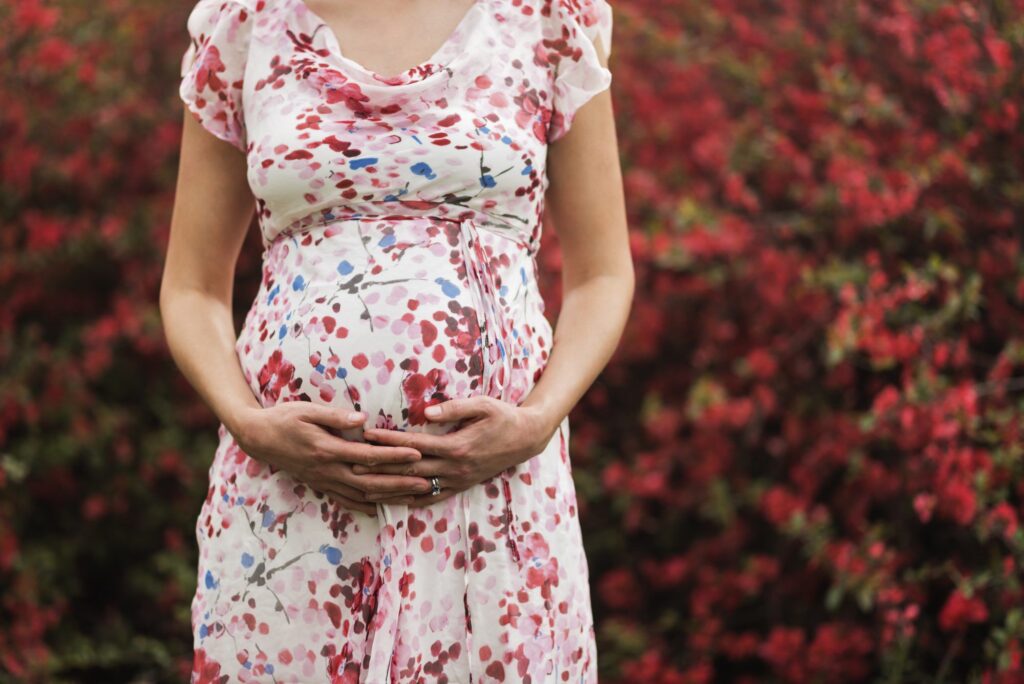 This is horrifying, to be honest. Superfetation is a true, albeit incredibly rare (nearly impossible) phenomenon that happens when a pregnant woman continues to ovulate and a second, fertilized egg is successfully implanted in the womb lining. It's not impossible, but it's an extremely rare case.
Sex is good exercise
Although you do burn a few calories during sex, you shouldn't substitute it for a workout. If you are fully aerobically active for the entire thirty minutes of intercourse, you may burn between 85 and 150 calories. Sorry, buddies.
Eating oysters gets you in the mood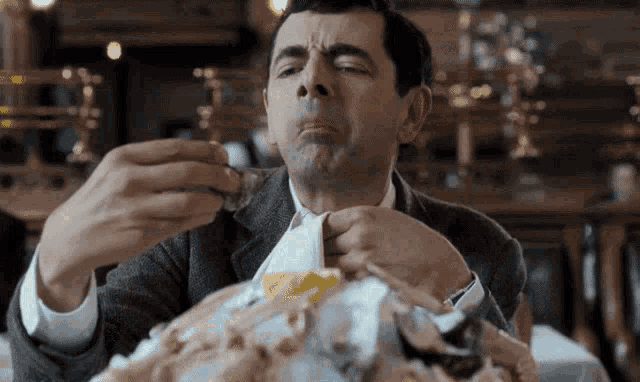 Before you bring out the oysters (and chocolate), take note that the idea that food has aphrodisiacal properties is completely unfounded. Water, protein, carbs, fat, and other components that make up oysters have no chemical sex-stimulating properties. The sexual element of eating might create the placebo effect, but food doesn't actually make you feel good.
Foot size= penis size
Hate to burst your bubble, but there's no way to predict the size of a penis based on the size of the foot, hand, ear, or any other physical feature other than the penis itself. Hence, ladies, please refrain from examining his foot size. Also, size isn't everything. Just as long as those wieners do the job, there's absolutely nothing to worry about.
Sex is better when you're young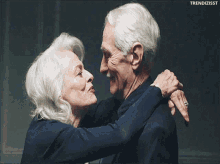 No, not always. There is no scientific evidence to support the claim that sex is better in your 20s, despite the possibility that it is more athletic. In actuality, a lot of men and women claim to have had more gratifying experiences in the years that followed. Hooray to that!
All women have a vagina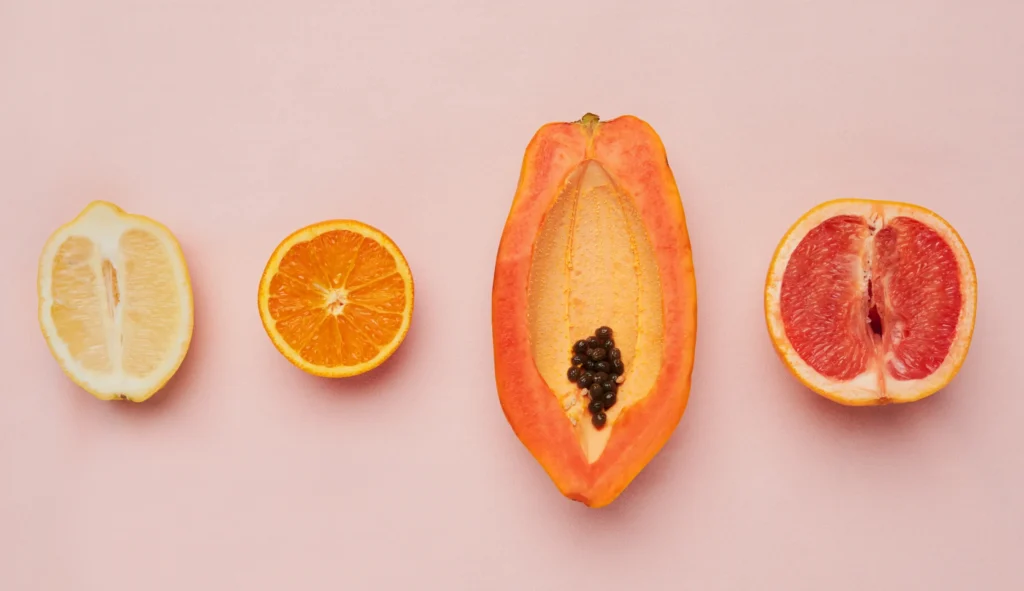 Nope. Your sexual anatomy and gender identity are two distinct concepts. A person can identify as male, female, both, neither, or whatever else they experience themselves as in the world, regardless of the genitalia they were born with.
Too much sex ruins the vagina
The vagina is a very elastic muscle (obviously, not like jeans) – therefore, it won't "stretch out" after use. Because of this myth, women are only made to feel ashamed for engaging in sexual activity, hence the phrase "loose woman." But in reality, more sex doesn't mean you're ruining your vagina.
It's all about penetration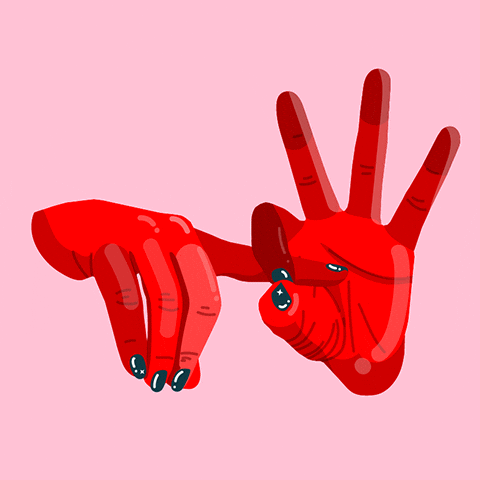 If you've seen any sex scene in the media, you probably believe that all it takes to induce an orgasm in a person with a vagina is to move a somewhat phallic item in and out of it for a while. It turns out that some people can consistently orgasm with just vaginal or clitoral stimulation. Additionally, it gives sexual relations a lot of force and significance when there may be alternative options to consider.
Sex a.k.a porn
Although exciting, porn is really a lie. The women in mainstream porn are frequently treated as objects for the sole goal of satisfying the man's desire, and they are produced specifically to pander to male power fantasies. As a result, what you see on the screen isn't exactly what you will receive. Sex is just sex and it's entirely up to you on how you want to make it memorable. It doesn't necessarily have to imitate porn scenes.
More on sex? Read these: