If you're young and/or a virgin, sex is an impending confidence issue. Even if everything is approached the correct way, chances are, most people will run into problems during their sexual adventures. There are many factors that could be behind your sexual confidence declining, including job stress and family problems.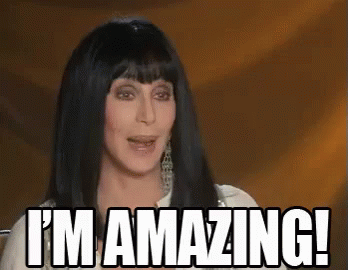 However, lack of sexual confidence doesn't necessarily mean that you're a flawed person – and you can learn to break unhealthy habits and rewrite your sexual history. It's time to boost your sex confidence to shag better – and we have 10 amazing ways you can do it today.
Get rid of shame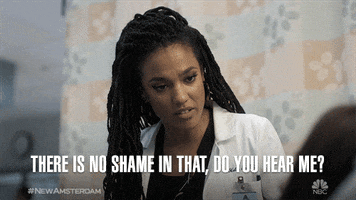 The most important thing for you to do is this: you must get rid of any negative emotions that cause you to feel self- or body-conscious. Positively embrace your sexual wants and your body. Before your partner loves your body, it's important that you yourself love and embrace your body. Don't be afraid to try on sexy lingerie or sex costumes. Own your body like there's no tomorrow. There's nothing to be ashamed of when it comes to sex.
Be present
Most people are guilty of becoming overly preoccupied with the wrong thoughts when having sex. They are preoccupied with their appearance, their partner's odd facial expressions, or if they are performing their sex moves in the proper order. One of the best ways to increase confidence in bed is to practise being present. Anxieties about performance can be drowned out by enjoying the feelings, images, and sensations of what is happening. Some people may be able to become more focused and aware of their bodily experiences during sex with the support of the practise of mindfulness.
Know yourself more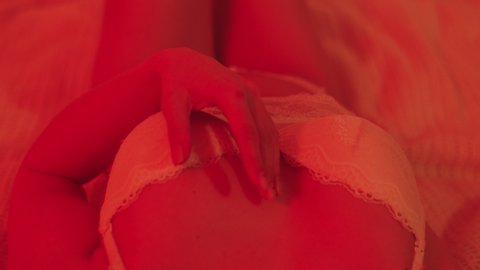 Finding out what you enjoy and don't like is one of the best ways to increase your sexual confidence. This entails being really honest with yourself and refusing to feel bad about yourself. And because a greater awareness of yourself is the foundation of your sexuality, getting to know yourself better can aid in the development of a stronger sexual sense of self-worth. The first relationship you have is the one with yourself, and if it isn't working, there is a greater likelihood that all subsequent relationships won't either. Go ahead and explore your own body on an intimate level.
Think about your body's strength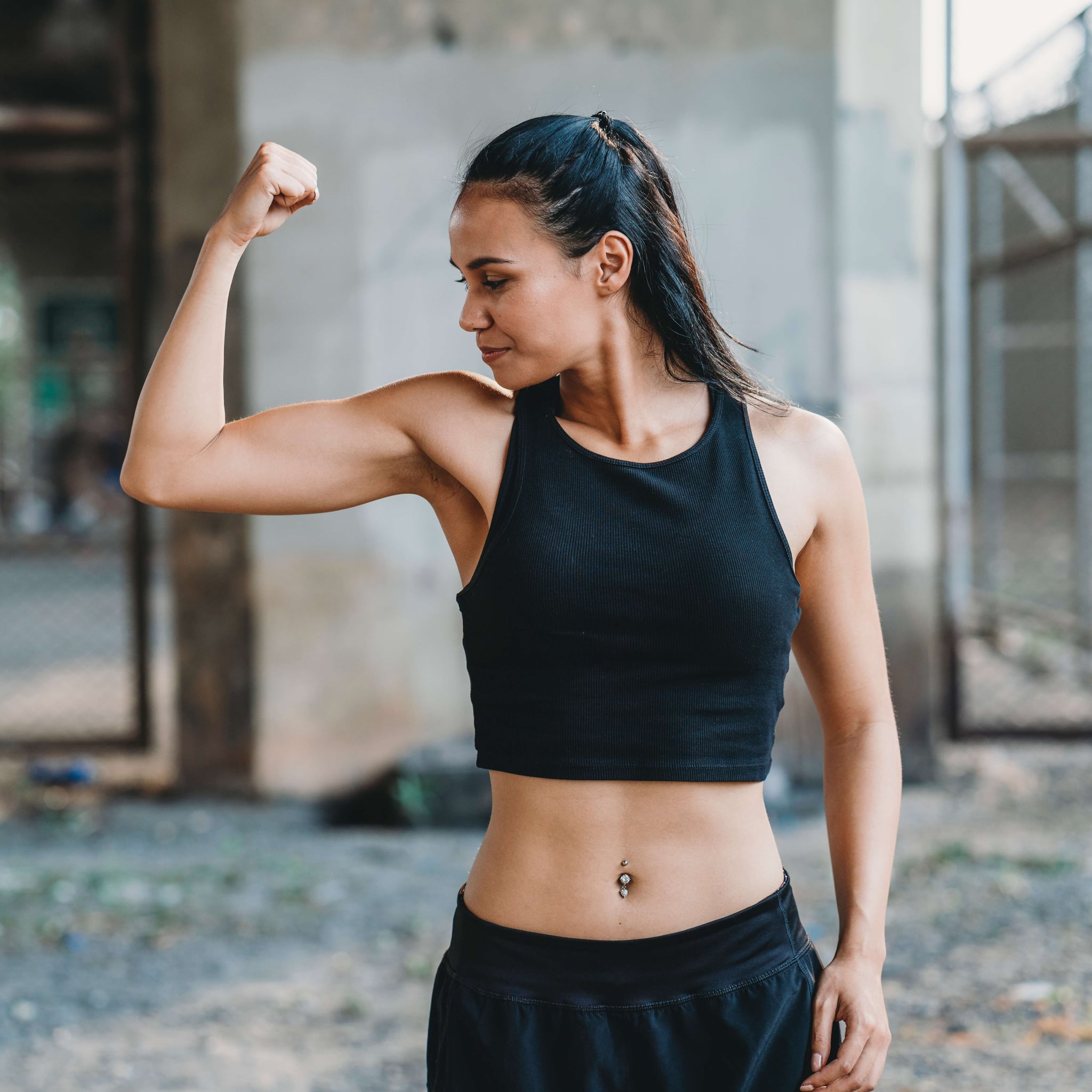 When you feel completely unattractive, attempt this ruse: Consider your body an instrument rather than an accessory. Then, instead of concentrating on how you appear in the dressing room mirror, concentrate on pictures that remind you of the strength of your body, such as birthing, sprinting, climbing, or dancing. Your self-image and confidence, two factors that might affect how you feel about sex, can be strengthened by this little practice.
Look at real women's bodies
The women you see on TV and in some of your favourite magazines are frequently not accurate depictions of women. It's simple to start feeling unattractive when you're exposed to images of smaller-framed women all the time. Your task: take a glance at real women's bodies. Head to the supermarket or gym and observe. Don't stare the shit outta them but just silently observe. It's a good idea to keep in mind that sex comes in many shapes and sizes, including your own.
Ask for what you want
Asking for what you want forcefully and specifically during the day will help build your confidence if you're having problems expressing your desires in the bedroom. This is how: get used to asking for simple things in your workplace or in restaurants. With that practice, you'll eventually communicate with your partner more effectively, and this will keep you at ease because you know what you want and how to express it to your partner.
Turn on the music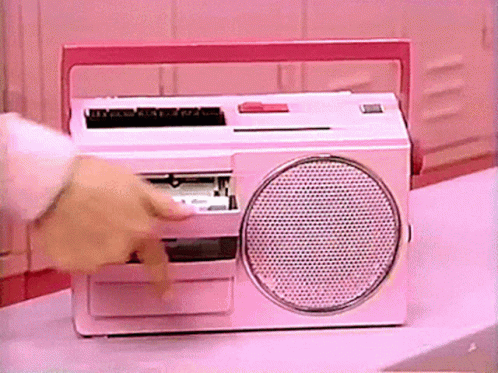 Forget about alcohol! Put on some music if you truly want to get into a sexual mood. Music is a fantastic and beneficial mood-altering substance. You can instantly feel better about yourself if you listen to sexy or groovy music. There's obviously lots of genres, and you don't necessarily have to pick a romantic one. You can always choose a genre that fits you the best and that eventually boosts your sexual confidence.
Be open about sex
Sex with someone you like or adore is perfectly acceptable. Be honest about sex and all the ways it could go wrong. It's not necessary for sex to be flawless. It is also usual for things to go wrong. Be honest about it, and all of your anxiety will disappear. It's better to talk before sex and clear all those doubts than whining about it later.
Dim the lights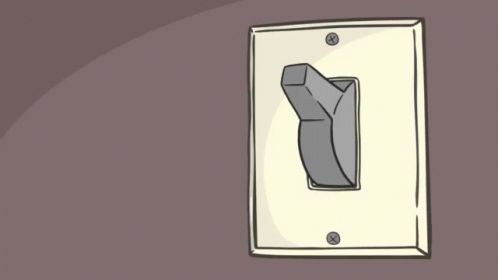 This technique always works if you want to feel secure. Every time you have sex, just turn the lights off. This instantly creates a soothing and romantic mood for you to boost for confidence just before you shag. We're sure you've heard of this before; give it a shot and you'll see how effective it is.
Have a sense of humor
Even when things are going well, having sex can be challenging and daunting, let alone after a prolonged period of celibacy. As a result, we frequently forget that sex is fundamentally about connection, pleasure, and fun. Sex may also be messy, unpleasant, and inadvertently funny because it takes place between two bodies. You might lighten the mood by using this as a point of connection with your partner rather than something to be ashamed of. Since it's likely that your partner is also anxious, laughing together about your worries and how ridiculous they are can be calming and really sensual.
More on sex? Read these: