There are endless ways to spice up your sex life. From sex toys to roleplaying, people are constantly exploring different ways to experience pleasure. But there's something else that could liven up your sex life, and most of us use it every day. Yes, we'll be talking about mirror sex today!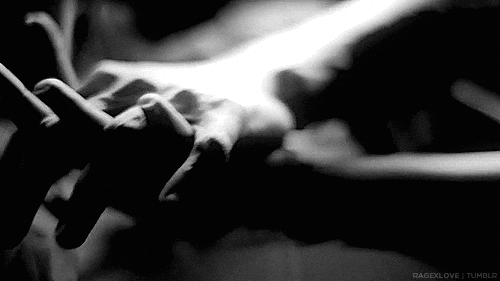 What is mirror sex?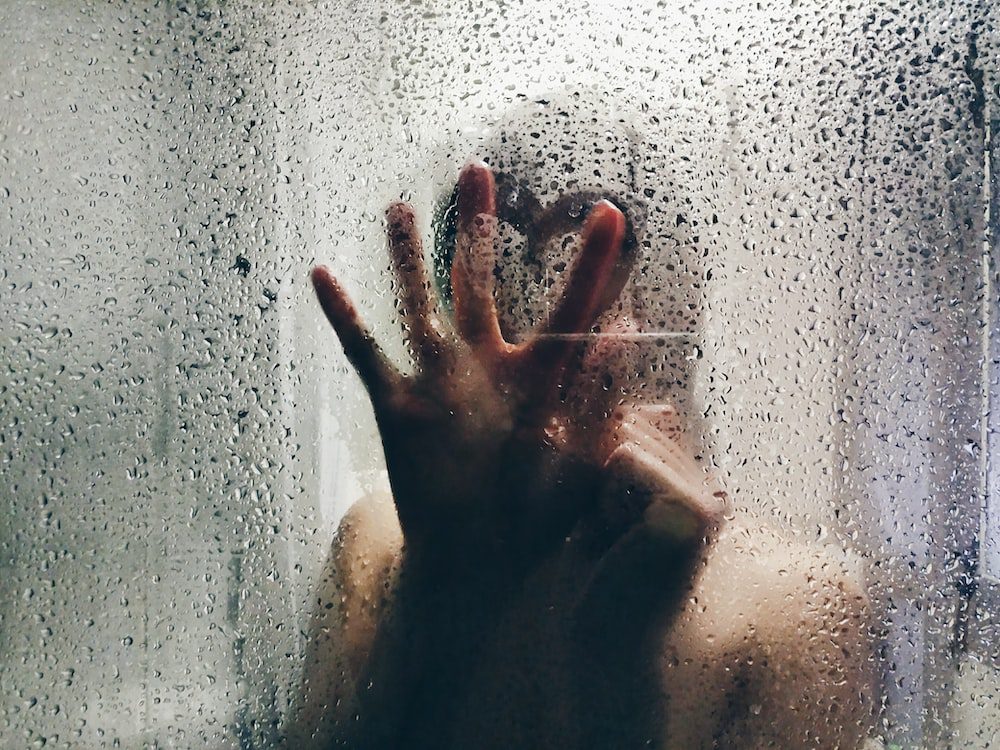 As you can probably figure out from the name, mirror sex basically means getting aroused, and having sex in front of a mirror, and it can be with yourself, or with a partner. There's a reason why sex motels have mirrors on the ceiling above the beds. People are obsessed with themselves, and there's no shame in that! Mirrors provide a variety of possibilities to explore pleasure and you'll feel more confident in your body.
Plus, it's visually stimulating, so you don't have to worry about zoning out, since you'll be looking directly at it as it happens. Couples therapist Dr. Niloo Dardashti told Elite Daily, "sex is an erotic act, and watching it makes it even more erotic – like watching porn but better for the viewers because they get to see themselves as the sexual objects" You'll get to see your partner's facial expressions and how they react, so you'll know what's working and what's not.
Why you should try mirror sex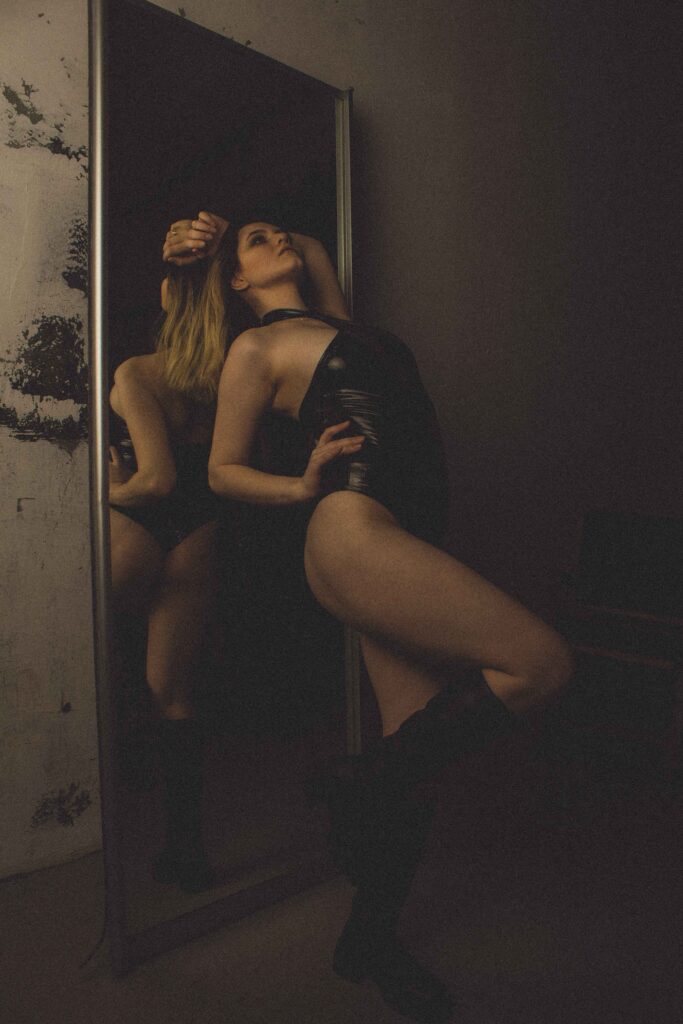 When you're having mirror sex with your partner, it isn't just about watching yourself – it's about watching the two of you together. You'll get a new perspective of your partner's body, seeing all the parts that are usually faced away from you. Mirrors can reflect your partner's desire towards you, which can actually be very assuring, and it improves communication in the bedroom.
Aside from that, you'll also get to give in to your inner exhibitionist and get aroused by yourselves. It's basically like watching your own live sex tape! How hot is that? Plus, since most of us have photographic memory, watching yourself in the mirror just gives you more erotic images you can daydream about later on (we all love a sex flashback every now and then). Some people say it can even feel like you're inviting an extra person into the bedroom, because you might just forget that the erotic and sexy scene you're looking at is yourself.
But hold on, does all of this seem a bit… narcissistic? Not at all. Rather, it helps you recognize how sexy your body is, which can improve your sexual confidence. And in case you didn't know, the more confidence you have, the more attractive you are to others. So don't confuse confidence with narcissism, gurl!
How to do it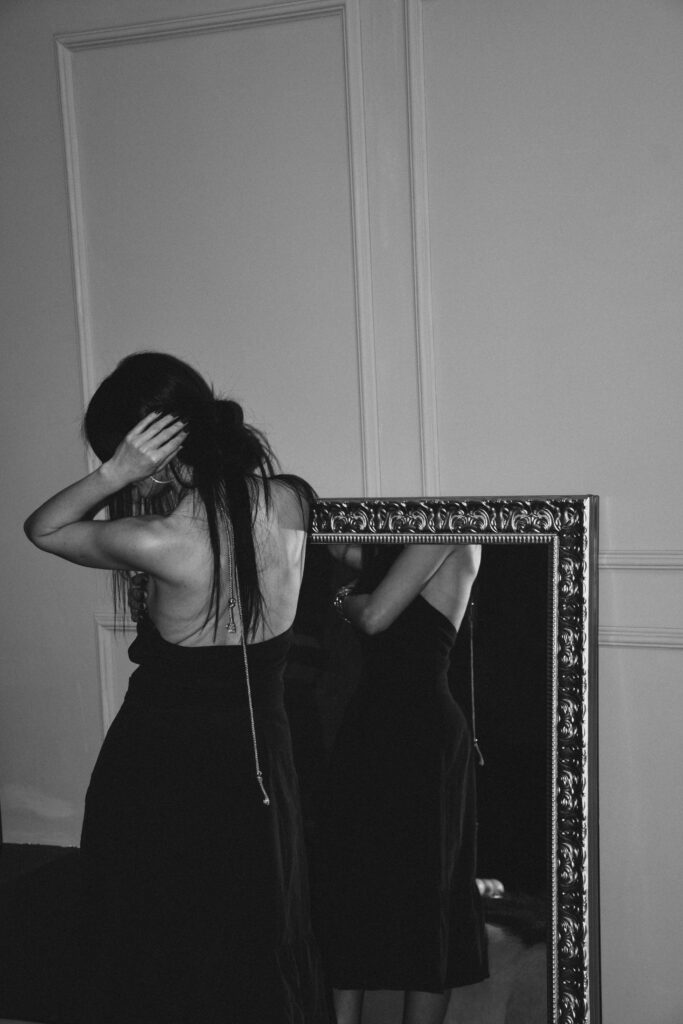 We get it – not all of us are comfortable with our bodies, and it can be hard to get into mirror sex for the first time, because it means acknowledging and accepting what your body really looks like. So get creative, and experiment with different setups, lighting, and find an angle that flatters your body. You can try masturbating in front of the mirror first to get used to looking at yourself, and then bring in another person once you're ready.
However, the fun can also start from foreplay. Psychologist Rachel Needle recommended in Women's Health for couples to watch themselves slowly undress and touch each other. "Watching each other become aroused is so hot," she said. Mirror sex doesn't just mean doggy style while locking eyes with yourself in the mirror (though that is a great option). You can try oral sex in front of the mirror, so that you'll both get turned on as you watch each other give and receive.
More on sex? Read this: