The future is here, and it's all about convenience! It's delivered to you by PuduRobotics, a Shenzhen-based tech enterprise that landed in Malaysia in 2021 with the mission of improving efficiency in the service and hospitality industries, by utilising the latest robotics technology to develop performance-driven delivery robots that are ever-ready to serve with a smile. Introducing the all-new PuduBot S, a fast-moving king of delivery with smart navigation!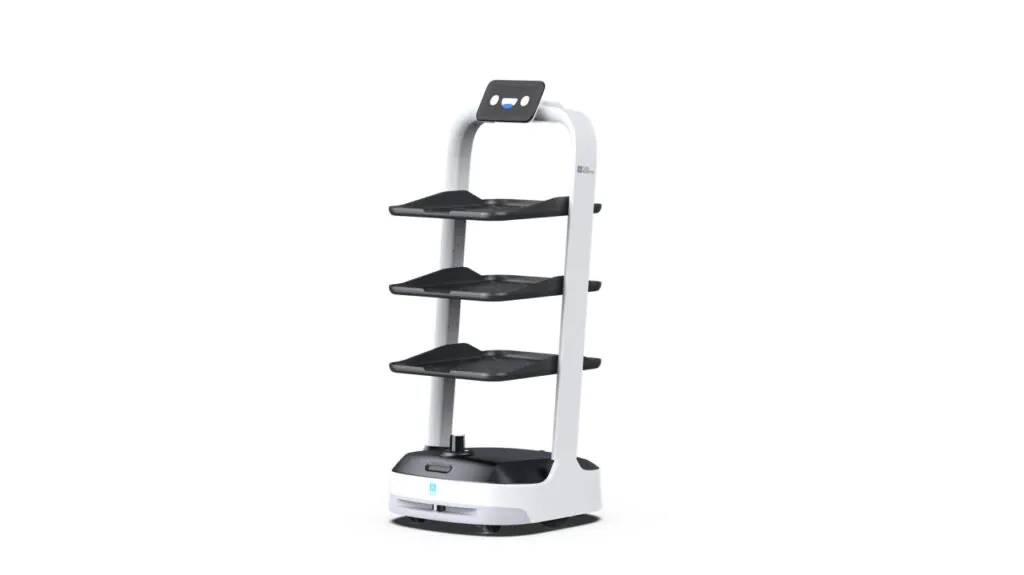 The realities of restaurant work and the damaging toll it can take on the body is something the F&B sector has been grappling with for a long time. The industry was also among the hardest hit by the pandemic, and is facing serious challenges with an acute labour shortage estimated at 40,000 restaurant workers in Malaysia. Hence, it's no surprise that many business owners have either closed their doors, or are spending too much time recruiting and training employees, resulting in an unnecessary drain on resources. However, there is a way to alleviate these problems, and it calls for something with artificial intelligence.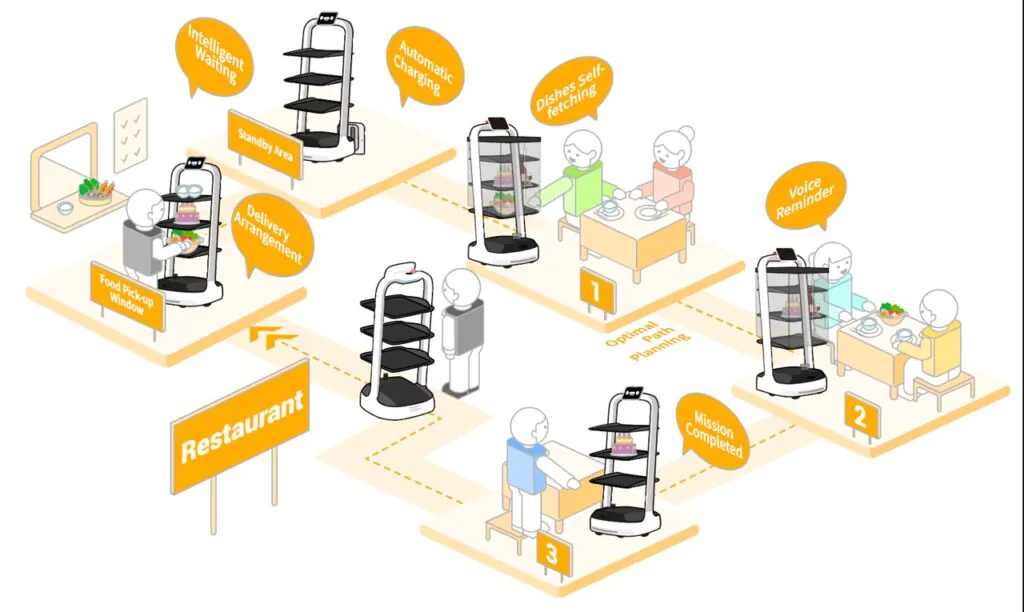 In recent years, the presence of delivery robots in Malaysia has grown, with popular restaurant brands such as Haidilao Malaysia, Din Tai Fung, Artisan's Playground, Johnny's Restaurant, Black Canyon Malaysia, Yayoi, Zok Noodle House, and The Chicken Rice Shop, to name a few.
In line with their name, pu du, which in Mandarin refers to the concept of receiving help from the divine, the company's goal is to free humans from menial tasks so they can focus on higher things. They believe that the presence of robots is intended to assist humans with labour-intensive tasks such as delivery, food automation, and cleaning, allowing them to devote more time and energy to upskilling and improving customer service through high-quality interactions.

PuduBot S
Universal Delivery Robot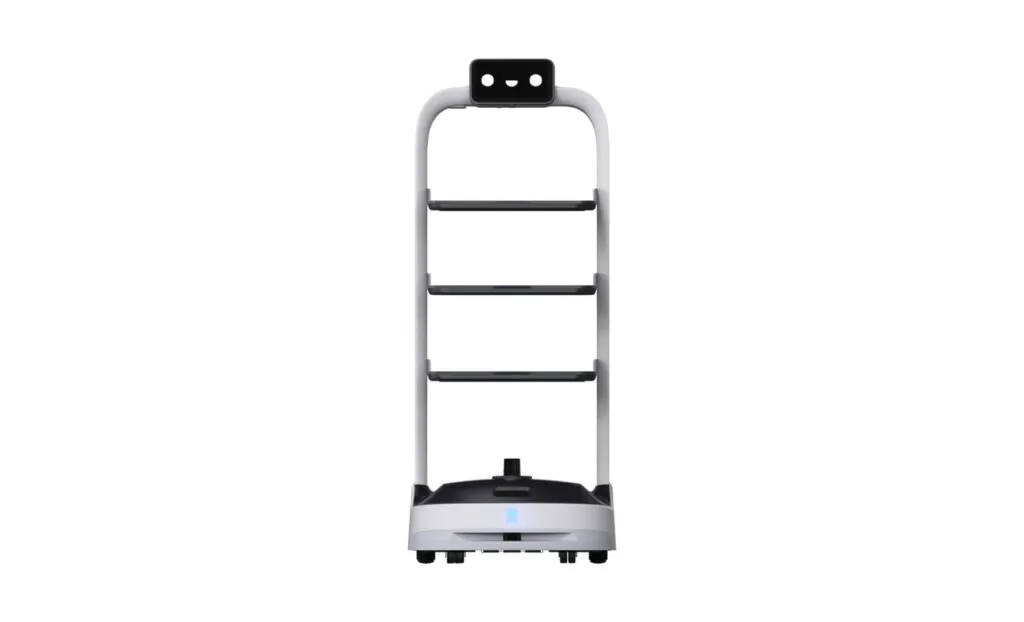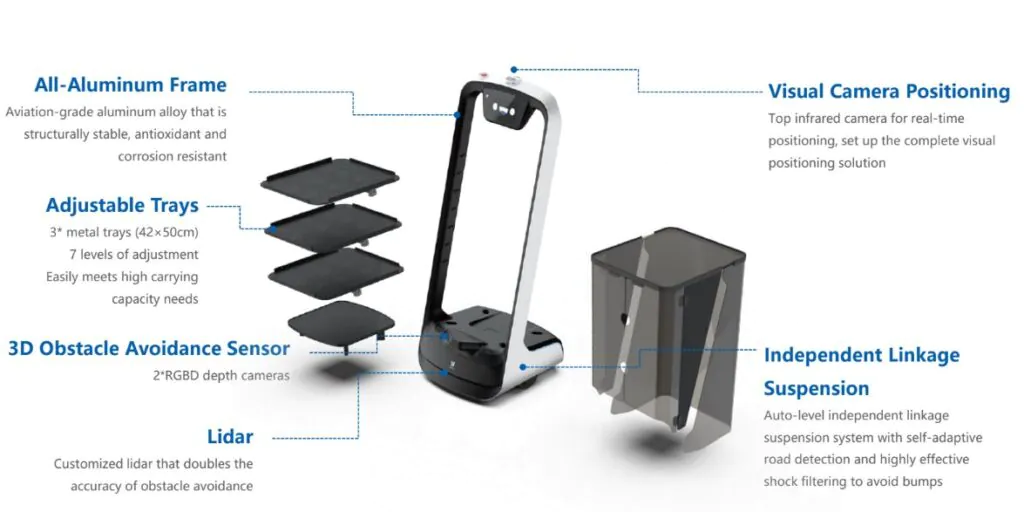 Weighing 37kg, the new and improved PuduBot S can operate up to 24 hours with just 3 hours of charging time, thanks to its high performance LFP Battery. It has dual lidar – upper lidar for distance detection as well as lower lidar for ground detection – so you don't have to worry about it running into anyone or anything that's in the way. With a fully enclosed design, it is now water and dust resistant! Plus, it has better stability as well as overall performance, so no spillages here!
Pudu Robotics is distributed in Malaysia by Secure Robotics. They are the leading provider of modern technologies, pioneering in fully-automated intelligent delivery robots used in restaurants, hotels, factories, and offices.
More on food and drink? Read: