It's safe to say that when it comes to glowy and glazed donut-like skin, Hailey Bieber has all the secrets. Recently, the supermodel created a limited-edition smoothie to help promote her new skincare line Rhode by Hailey Rhode Bieber.
Called the 'Strawberry Glaze Skin Smoothie', it certainly contains a lot of skin-loving ingredients, such as Hyaluronic Acid (you can eat that?) and sea moss, that might've contributed to Hailey Bieber's beautiful skin. Priced at US$17, this smoothie promises to have your skin glowing from the inside out. However, due to the price, as well as the fact that we're nowhere near LA, here's how you can make it yourself at home, and get a taste of the Hailey Bieber experience.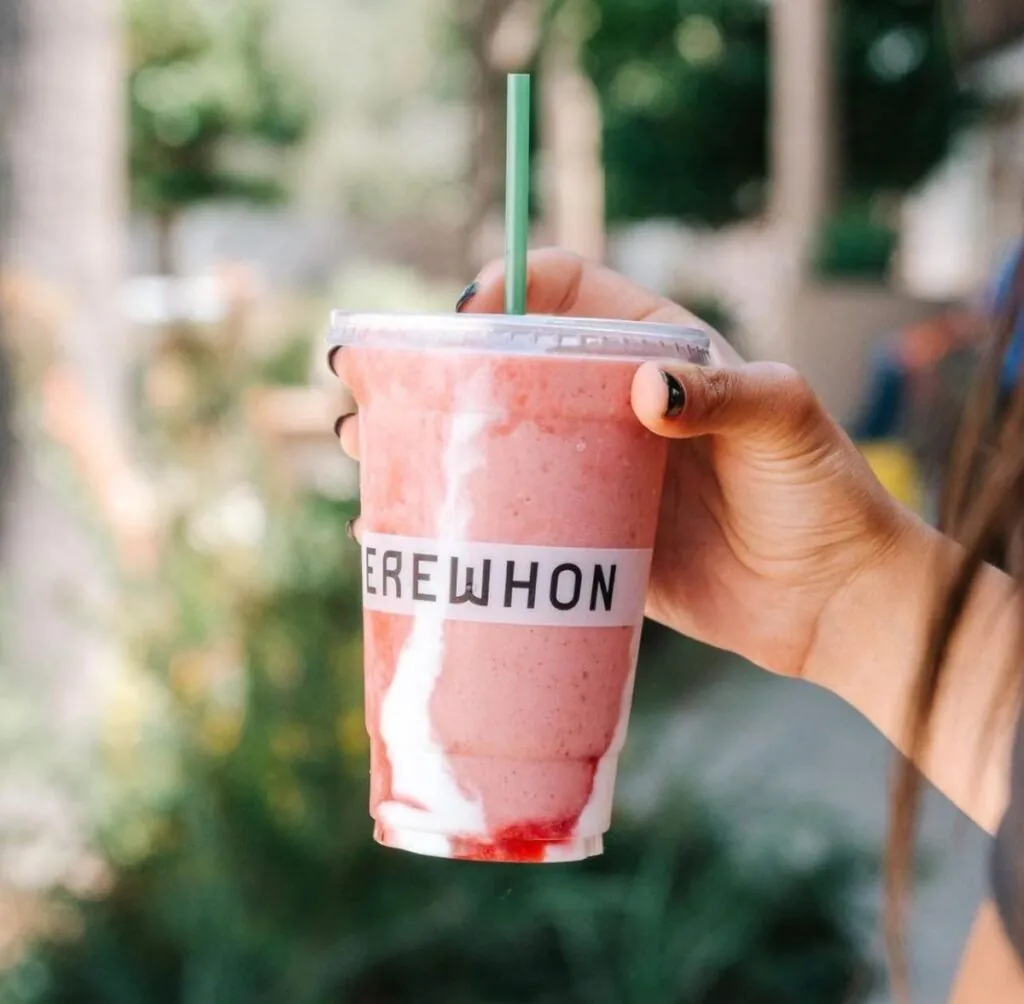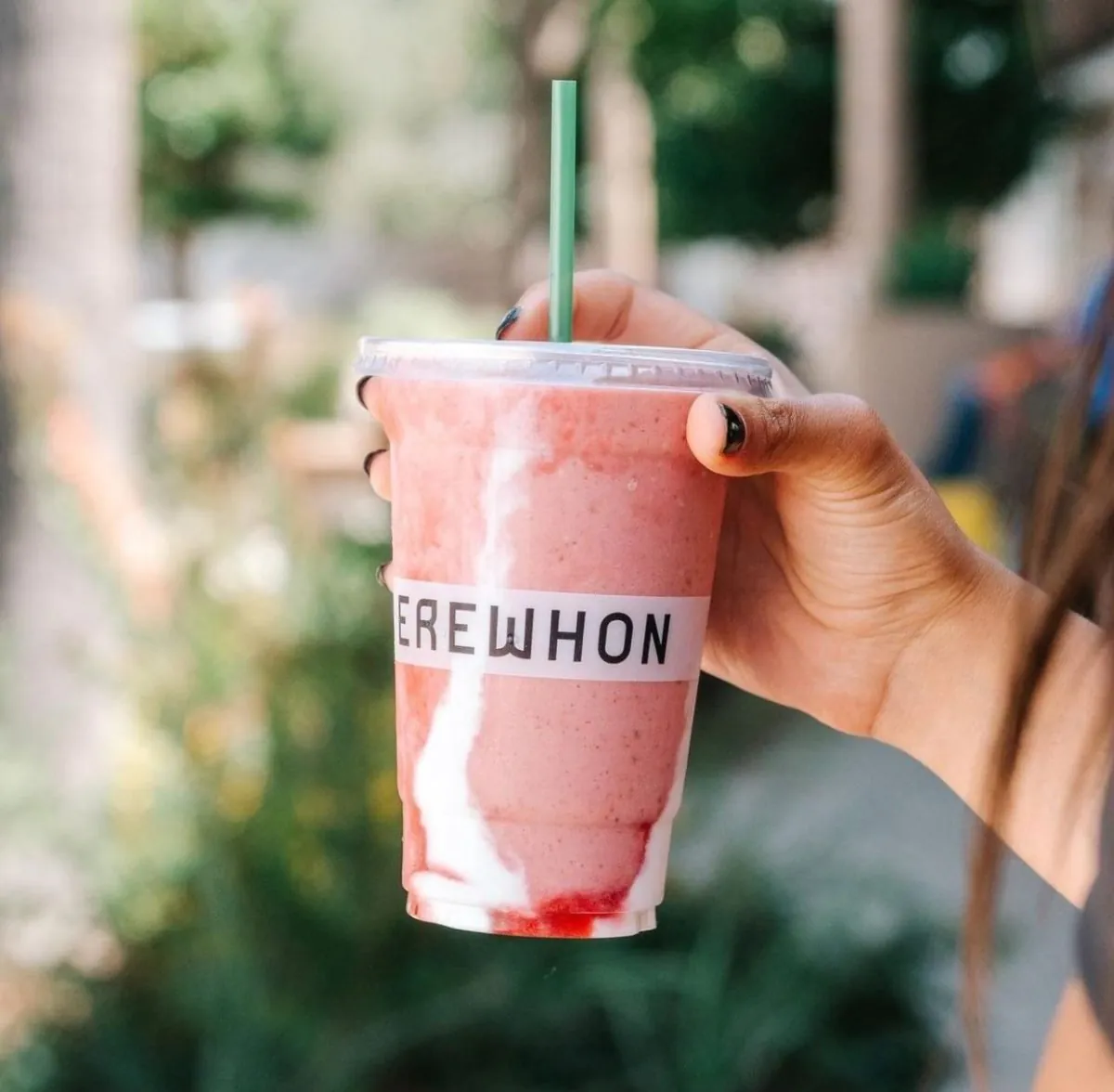 Strawberry Glaze Skin Smoothie Recipe
1/2 cup almond milk
1 cup strawberries (or frozen strawberries)
2 scoops Vital Proteins Vanilla Collagen
A few drops or scoops of Neo Cell Hyaluronic Acid
Zuma Valley Coconut Cream
Erewhon Market Sea Moss Gel
1/4 cup avocado
1 tsp maple syrup
2 dates
Strawberry Glaze (optional)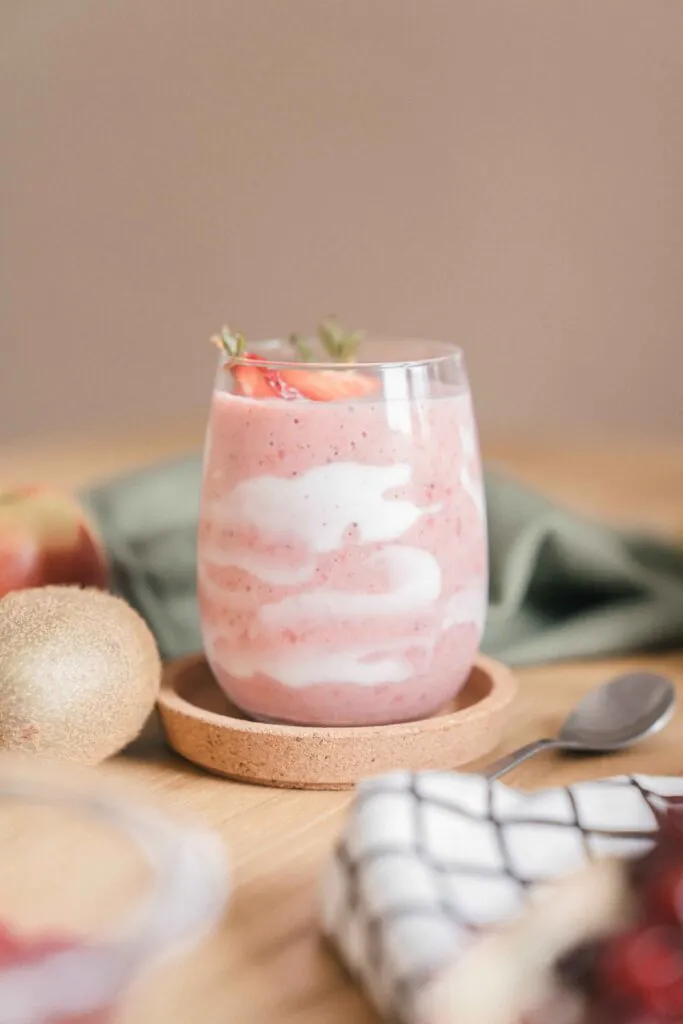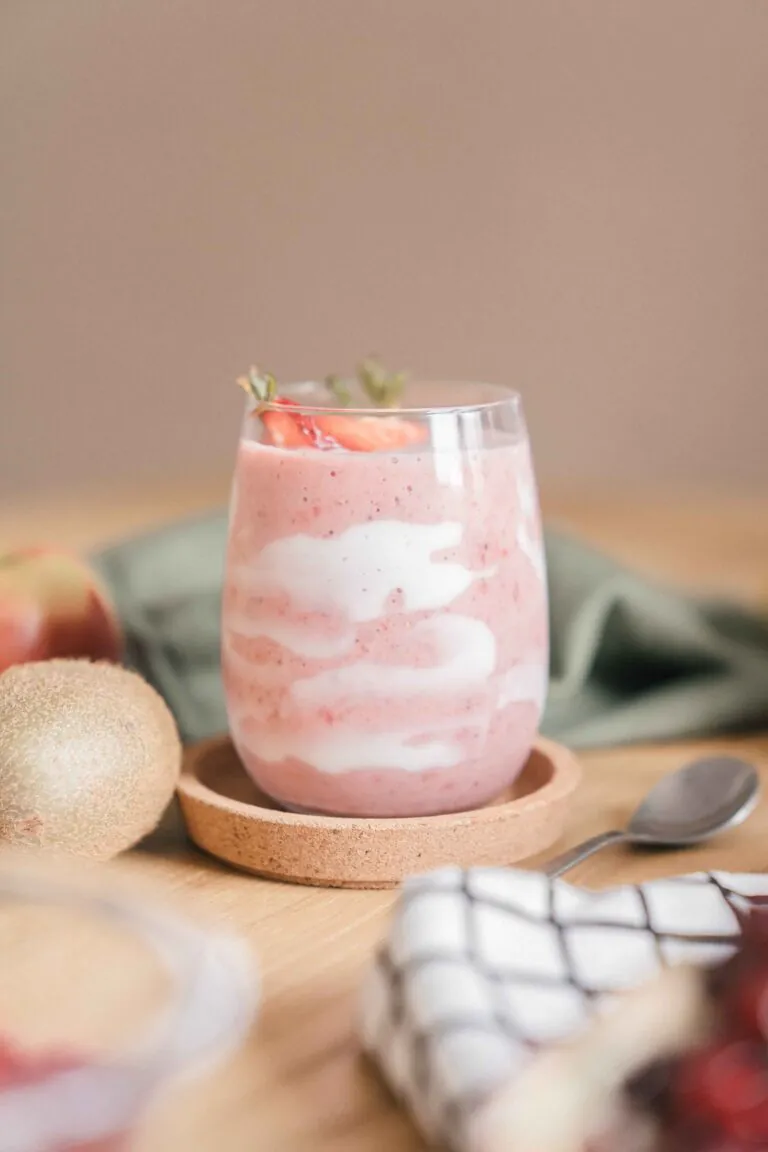 All this sounds wonderful for your skin (and delicious), but does it actually work?
We all know that applying Hyaluronic Acid onto skin can improve its overall texture. However, according to experts, long-term use of hyaluronic acid as a supplement can also improve skin health, as well as overall skin flexibility and elasticity.
Ever wonder how Hailey Bieber keeps her skin youthful? It might be due to all the Sea Moss she's consuming, since it's great for anti-aging! Sea Moss is also another skincare favourite since it's high in minerals and vitamins, and can be soothing for inflammatory skin conditions such as eczema and psoriasis. It's also great for people who have oily or acne prone skin, since it's also antibacterial, and can help balance the skin's microbiome.
Will you try making Hailey Bieber's skincare smoothie?
More on food & drink? Read: