Get ready, 'cause McDonald's Malaysia has just announced an improvement to its beef burgers! There's every reason to love this world-famous fast food brand. Every burger, fry and dessert served has never failed to satisfy Mekdi-lovin' Malaysians. Now, there's even more reason to keep lovin' it!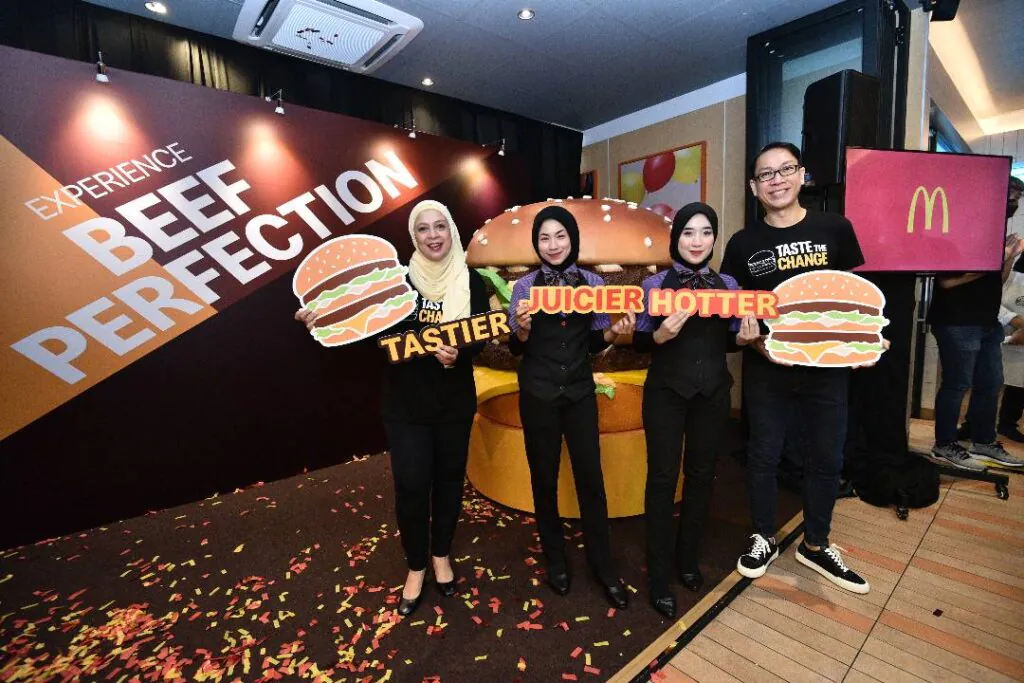 McDonald's Malaysia is inviting Malaysians to taste the change in its line-up of classic beef burgers, after making small changes that pack a big difference in every bite! With changes to preparation and cooking methods, McDonald's is excited to introduce "an elevated beef perfection experience" that is guaranteed to be hotter, juicier and tastier!
The pursuit to provide customers with the best-tasting beef burgers goes beyond just the meal. In fact, McDonald's has spared no expense in ensuring that every facet involved in the preparation and cooking of the beef patties meets the highest standards. This includes updating kitchen equipment in more than 300 McDonald's restaurants across Malaysia.
The Change
Among the small, yet significant, changes McDonald's has made to its classic beef burgers include:
Softer glazed buns that are toasted to a golden brown and for heat retention
Beef patties that are seasoned, grilled, and seared to perfection in smaller batches for mouth-watering juiciness
Adding onions directly to the patties on the grill to intensify flavour
New Zealand imported cheese slices softened to perfection at an average of 17.5°C for a meltier sensation
Using smaller containers to keep vegetables fresher and crispier, and
Adding more of the legendary Big Mac sauce to the Big Mac to boost flavour from the first bite to the last
Now that's quite the transformation these burgers have gone through!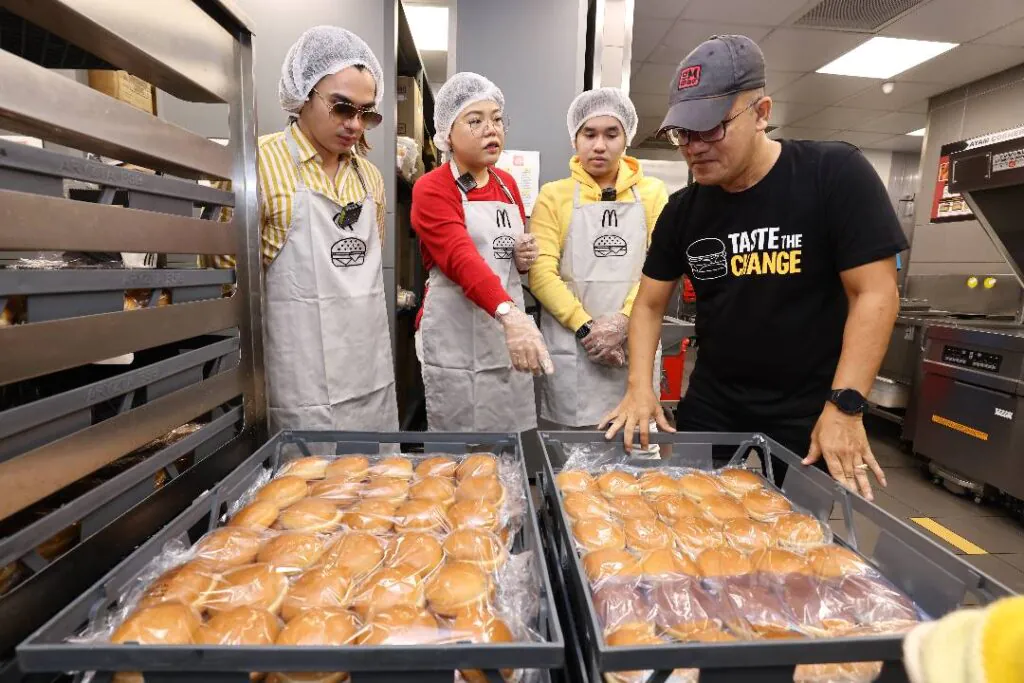 We tried out the "new" Double Cheeseburger – and it indeed has that incredibly soft, golden-brown pillow buns and noticeable thickness. Lovers of double cheeseburgers can anticipate nicely-melted cheese that is caressed by heat from the delicate meat patty and the toasted bun. Not to mention that the patties and onions are now also grilled, giving every bite an incredible layer of flavour!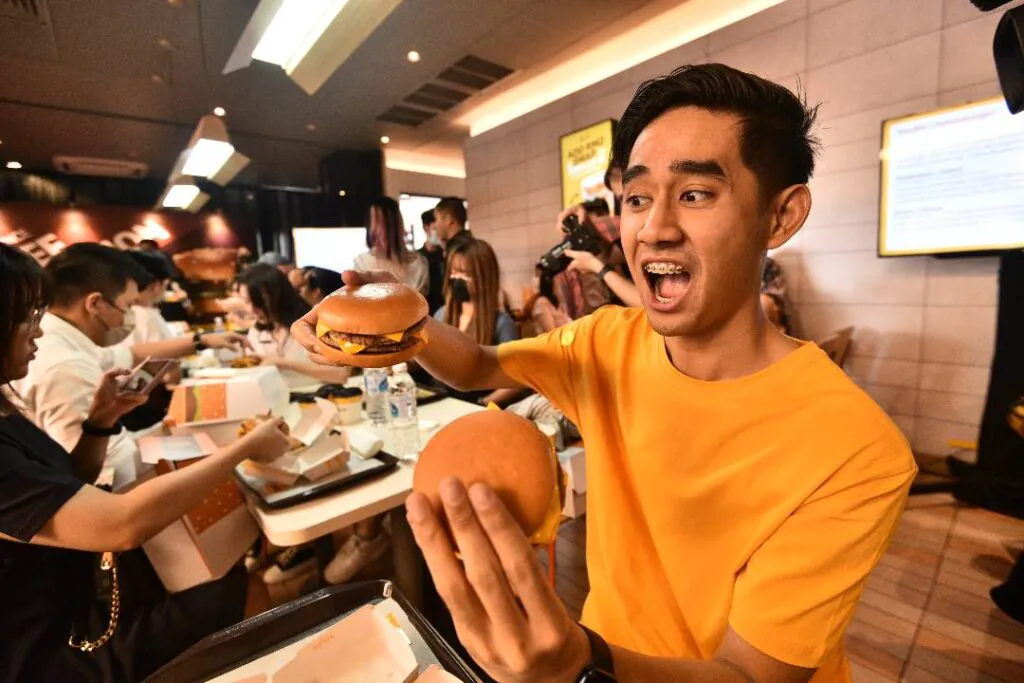 Since McDonald's classic beef burgers are iconic and a core menu item, they are indeed the heart of the business and what customers return to again and again – they're the burgers you can enjoy at any McDonald's all around the world. Being a pioneer in beef burgers, the revamp of the classic burger is a commitment to loyal beef burger fans to experience that beef perfection experience.
As a token of appreciation to McDonald's fans, McDonald's introduced a special one-day promotion on 15 October, where beef burger fans can purchase a Double Cheeseburger Medium McValue Meal for only RM10.95. In case you missed it, fret not – you can still try out the upgraded Double Cheeseburger at any McDonalds's outlet.
Head to the nearest McDonald's or order via their app – and taste the change now!
More on food? Read:
The Alley's Croissant X Waffle 'Croffle' Is The Greatest Ship!