Malaysians are no stranger to The Alley. Most boba milk tea drinkers are well acquainted with this Instagram-worthy beverage company, with its distinctive deer emblem, which serves sweet and creamy beverages. But though The Alley is renowned for its yummy drinks, its snacks are becoming stars in their own right!
With the recent success of its latest beverage, the Super Cruncheese, The Alley is back with another delicious treat. Introducing the all-new Croffle Series, which was launched on September 20, 2022. Offered in five different flavours, these "waffles cum croissants" are currently available exclusively at five The Alley outlets.
Here are the 5 fantastic flavours you should totally binge on:
Classic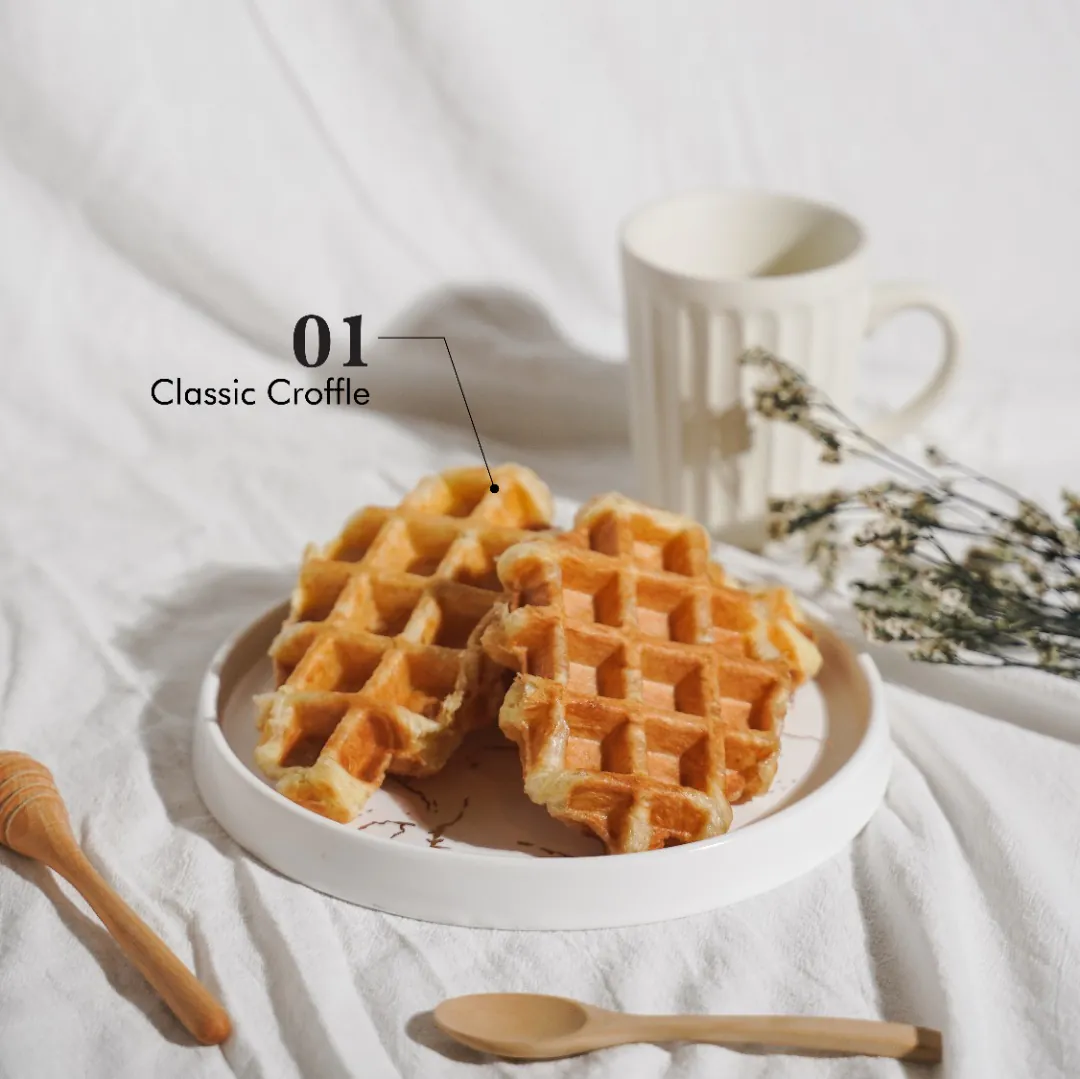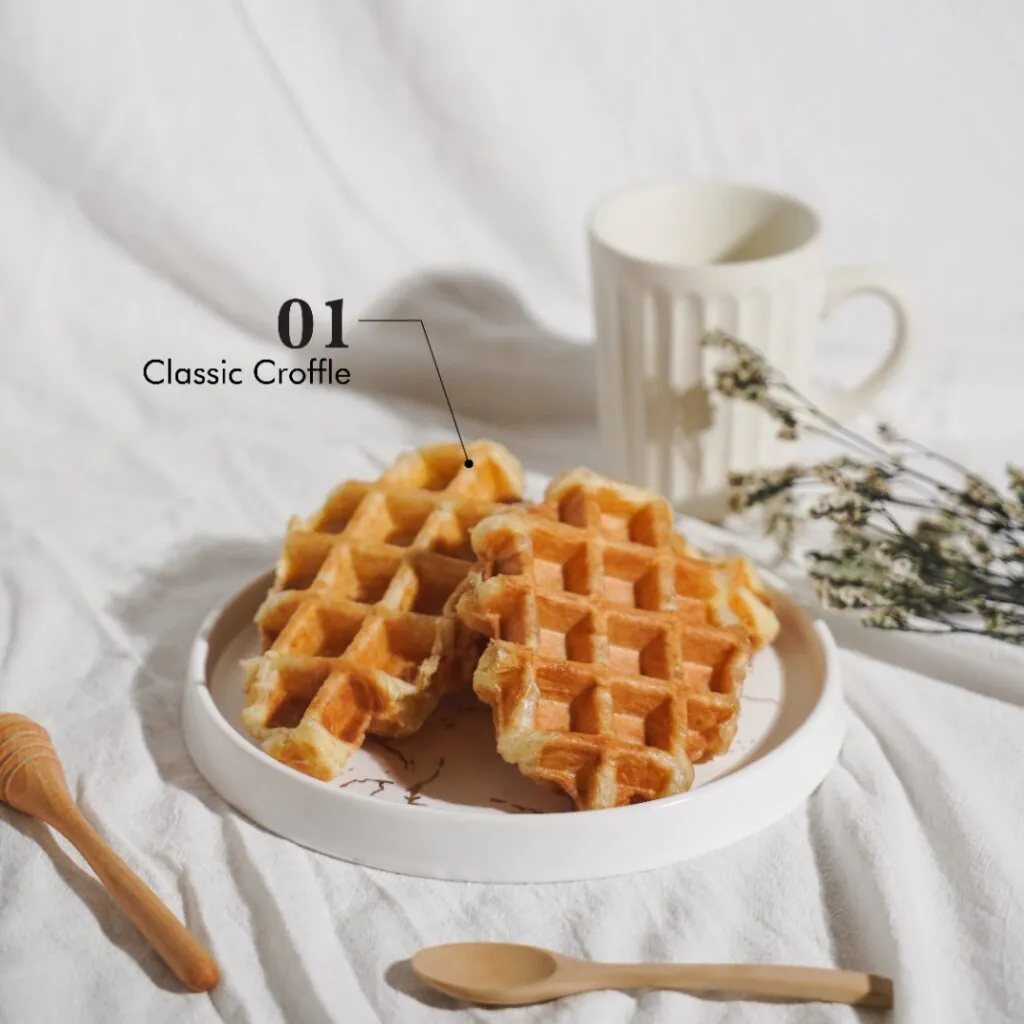 The Classic Croffle is a simple, yet elegant, combination of a buttery French croissant, with the crispy texture of a waffle.
Crunchy Salted Caramel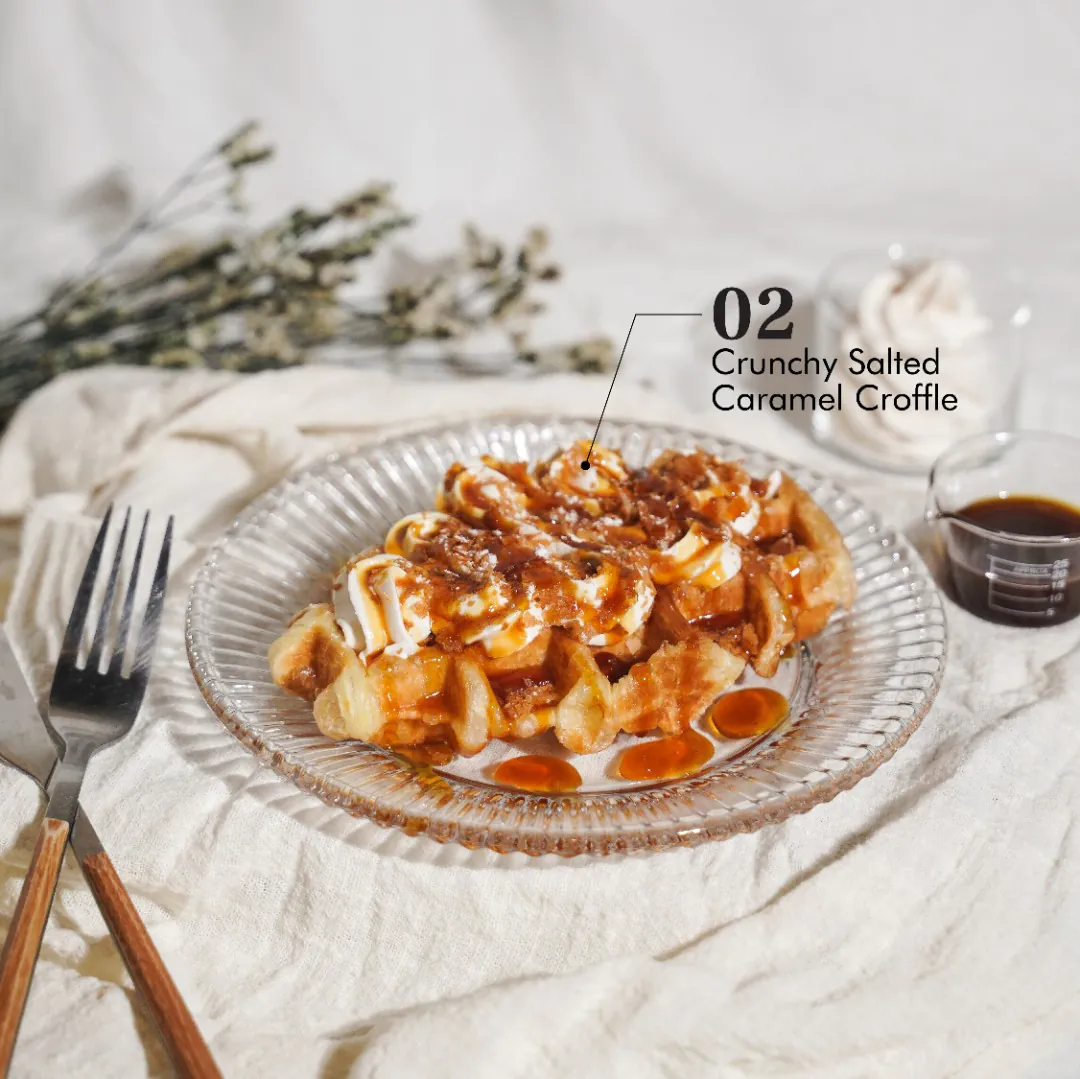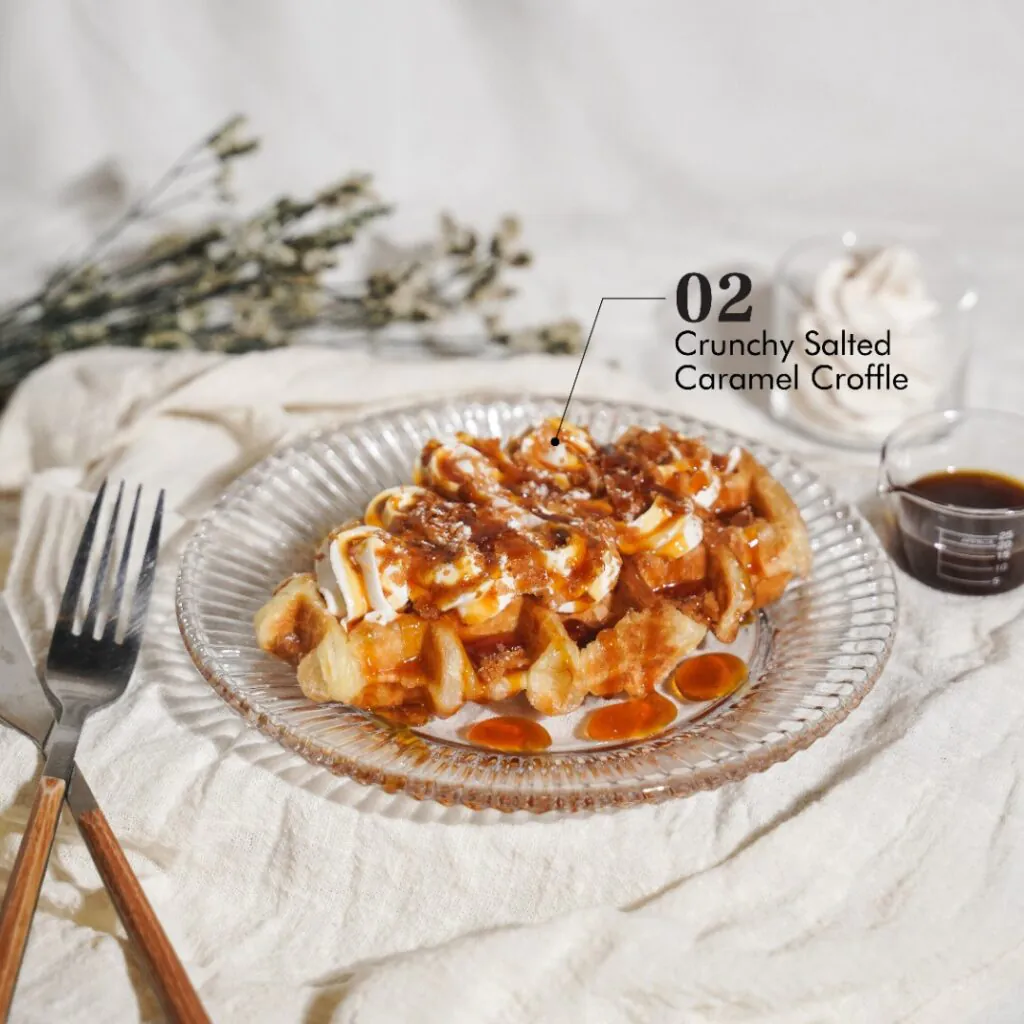 Made with croissant dough and topped with salted caramel sauce, whipped cream, and crushed cereal flakes. The taste is a mix of toffee and maple syrup, that will transport you to a funfair, with its caramel goodness!
Oreo Chocolate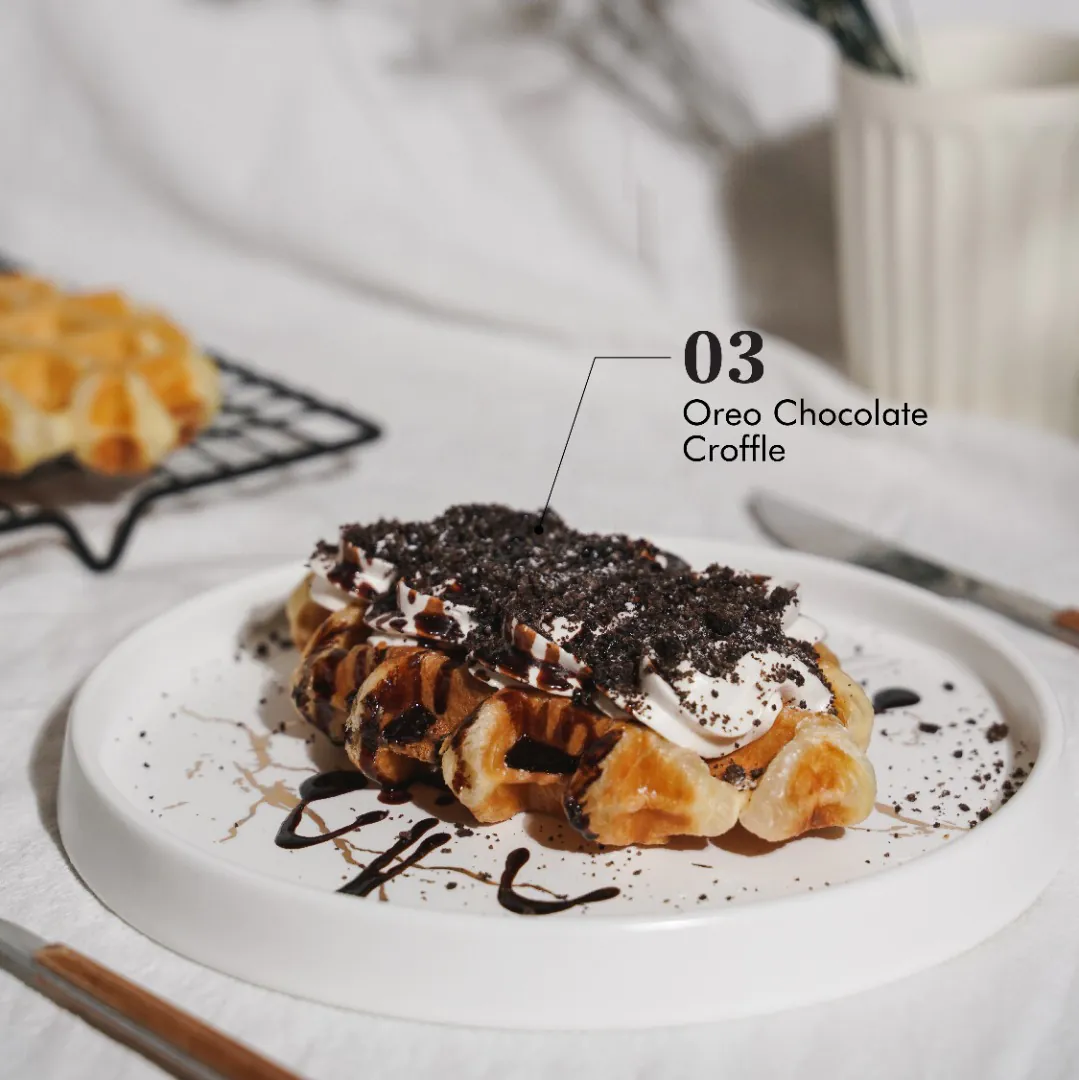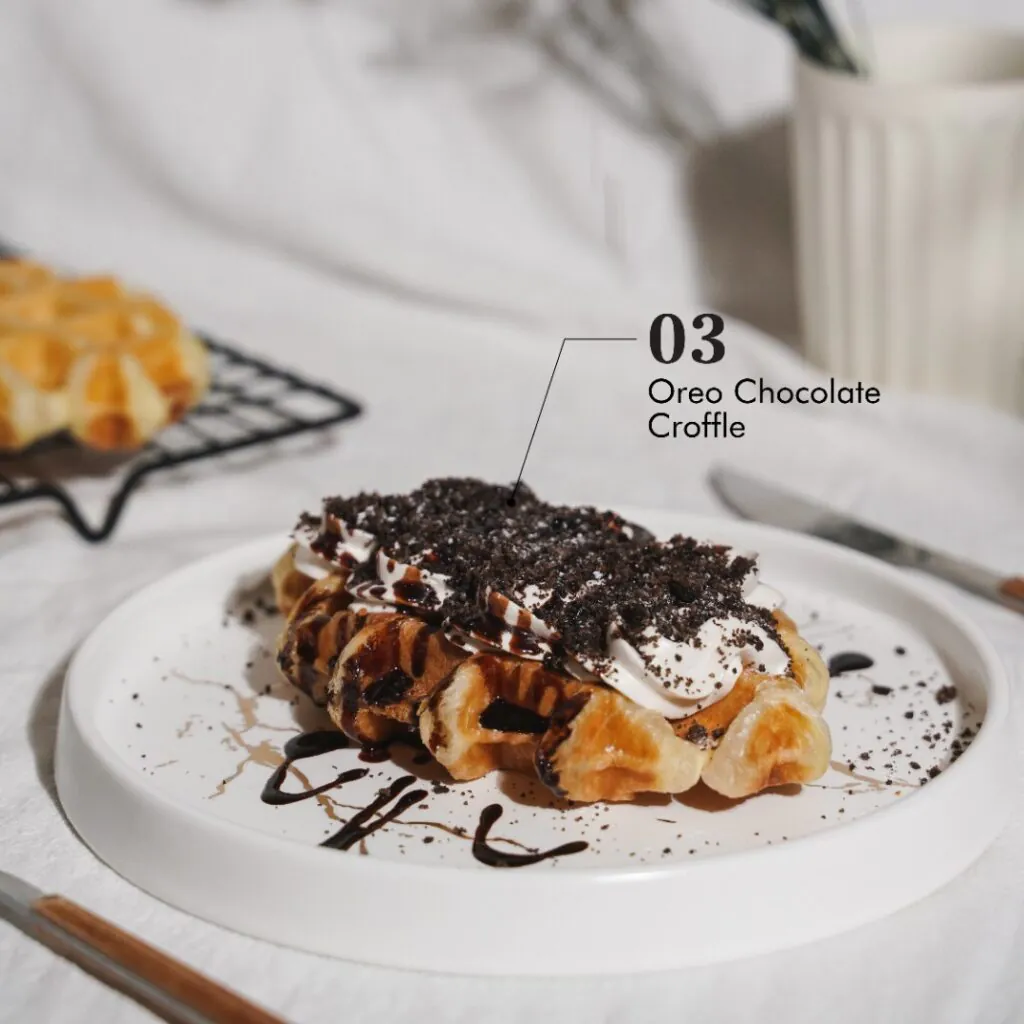 A crispy on the outside and chewy on the inside croffle topped with whipped cream, chocolate sauce, and crushed Oreo cookie toppings. Perfect for all cookies and cream lovers who crave a subtly sweet snack which will put them in a good mood.
Garlic Cheese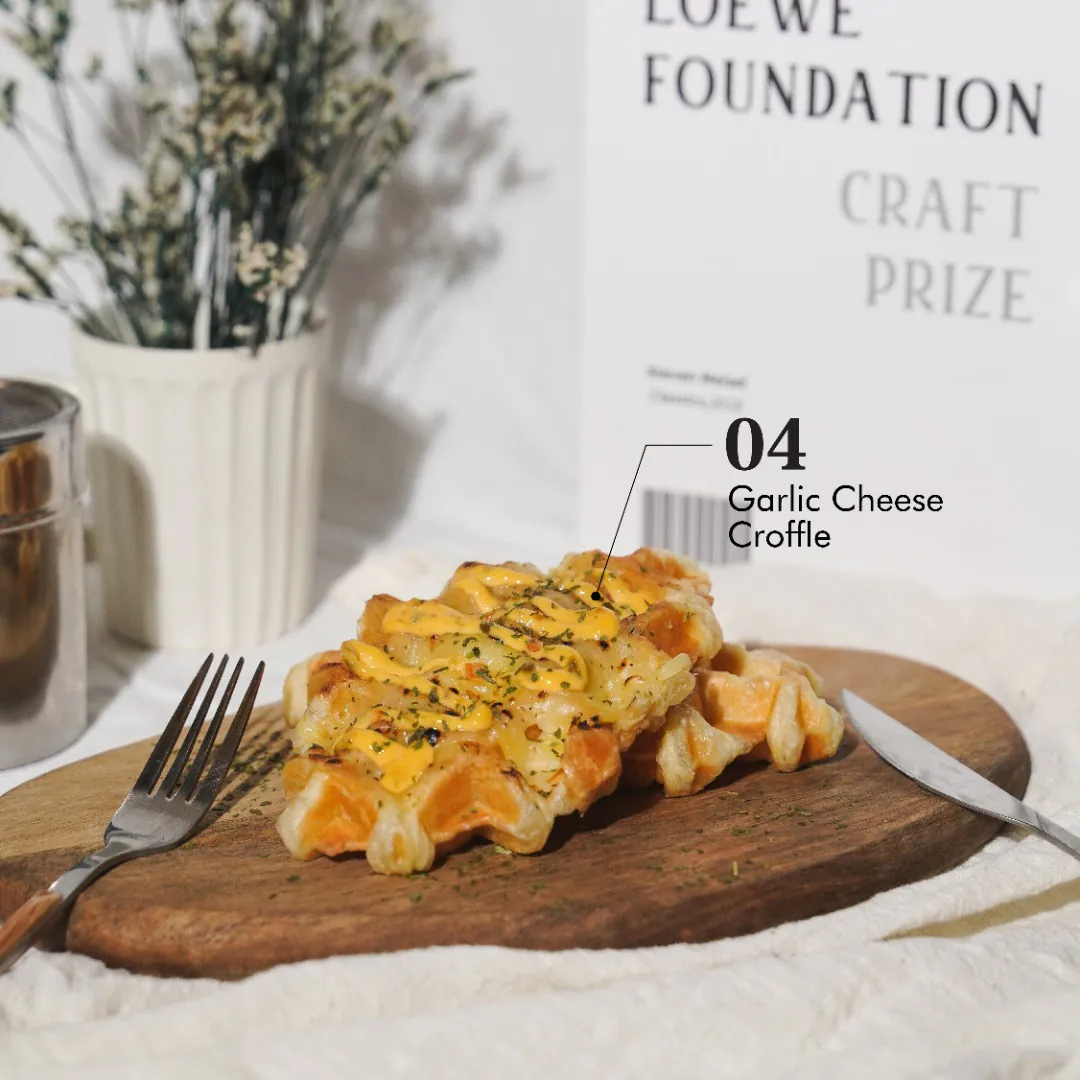 This savoury croffle is generously brushed with Tru-Blue Garlic Butter and Kewpie Cheese sauce, and topped with Mozzarella Cheese. Those with a liking for garlic bread and cheese will have a satisfying chow-down on this crispy snack.
Brown Sugar Deerioca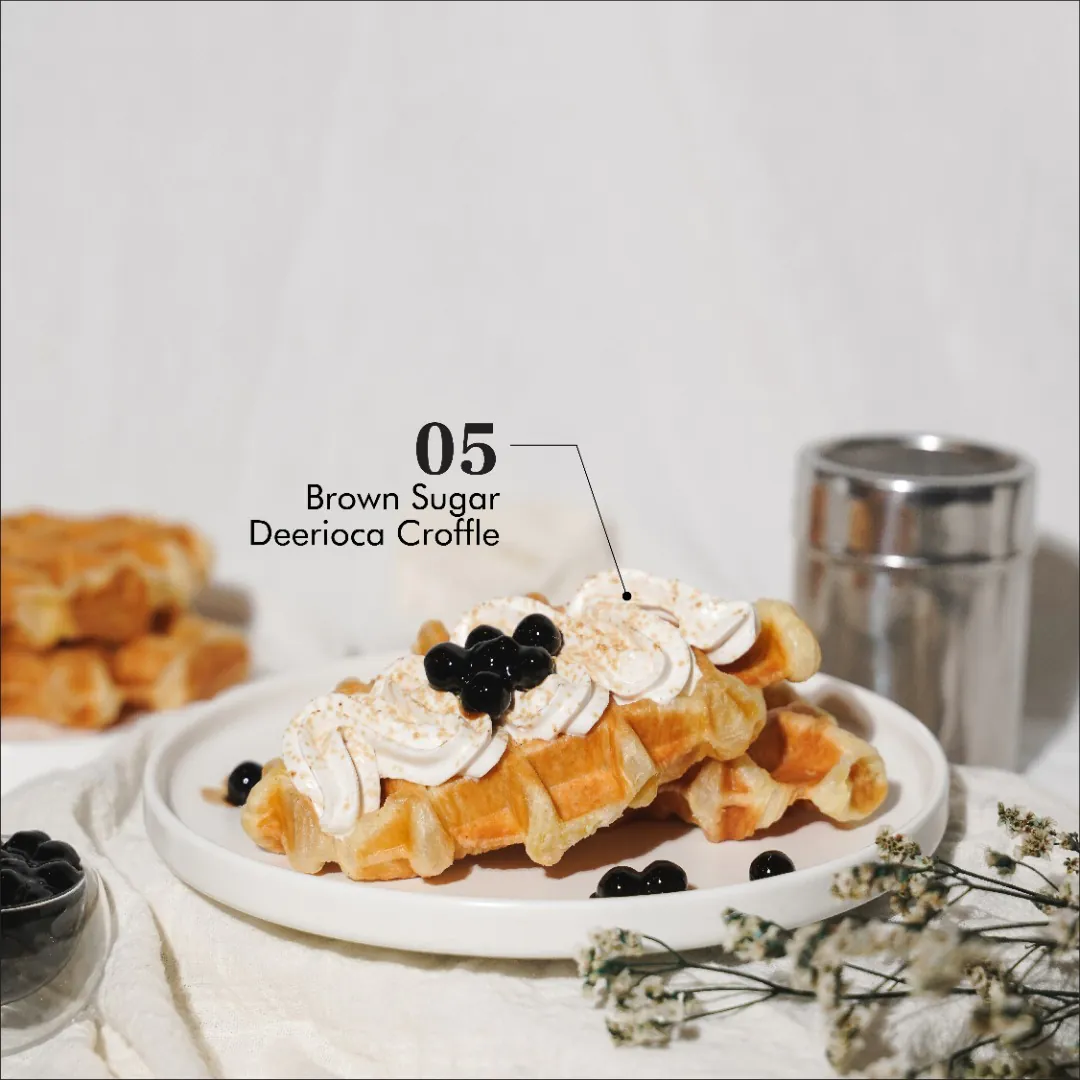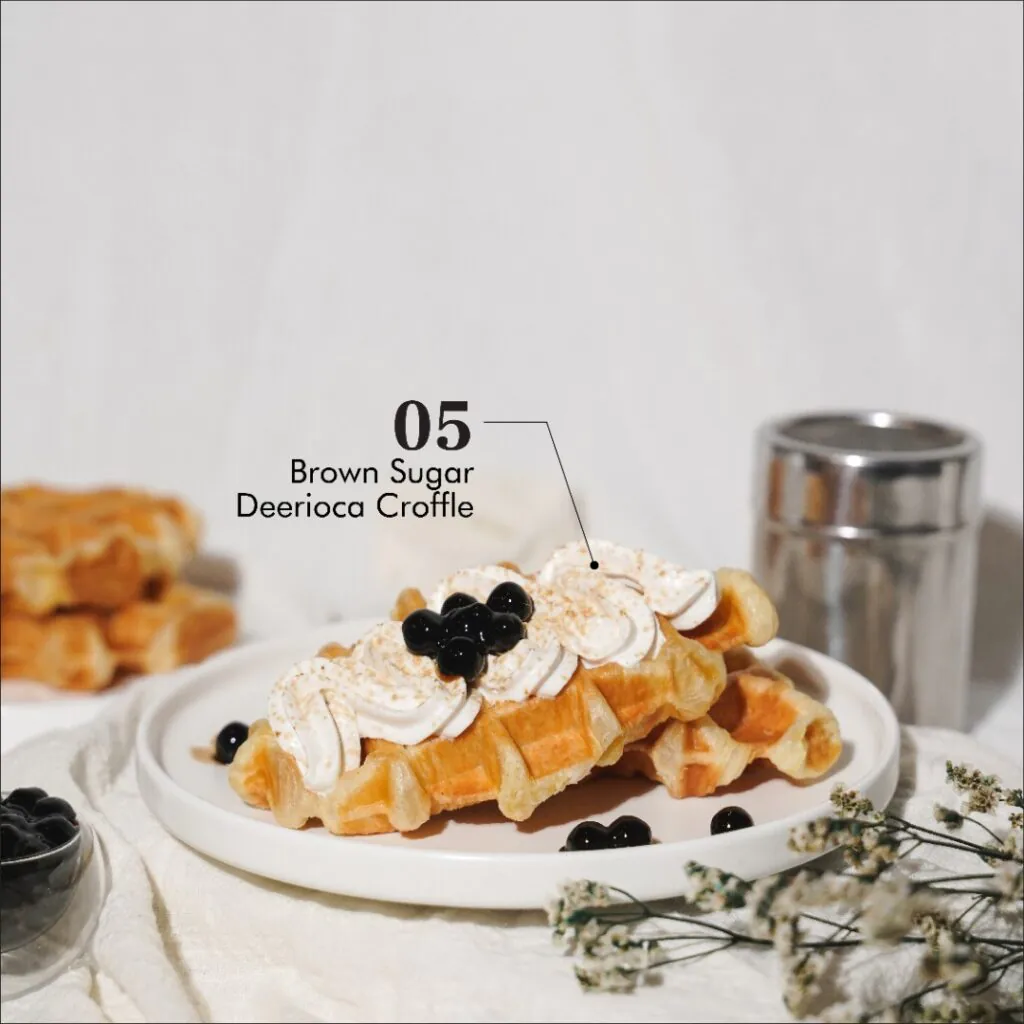 This flavour is the unique combination of The Alley's signature Brown Sugar Deerioca and the classic croffle. The croffle is topped with a big dollop of whipped cream, alongside a cup of Brown Sugar Deerioca. Adventurous foodies will appreciate this extraordinary fusion and have a foodie experience like no other.
Only at 5 outlets
Since this is a novel menu, it will initially only be available at five specific locations. But who knows, if it's a hit, they might add it to the menu permanently at all of their locations! In the meantime, do check out the following outlets to taste these amazing croffles:
The Alley SS2
The Alley Aman Suria
The Alley Melaka
The Alley Sitiawan
The Alley Mount Austin
But, wait. There's more exciting news. Along with the new menu, there's a Buy 1 Free 1 Classic Feedback Promo. All you have to do is purchase any of the aforementioned waffles and, in exchange for completing their survey, receive a second Classic Croffle for free. This promotion will be available from now to 8th October 2022.
For more, check out The Alley's Facebook, Instagram and website.
More on food? Read these:
Isetan The Gardens Sprouts New Shopping & Dining Experience!