Retail epicentre Isetan The Gardens recently unveiled a refreshed look, and a curated selection of brands and services. While still offering the best in fashion, beauty, and home goods, the store now features a more condensed selection of goods, in addition to a brand-new dining floor and a number of services, making it a one-stop shop for all customers. A truly comprehensive lifestyle destination, Isetan The Gardens' timely update now offers not only a sharper retail experience, but also distinctive services and the dining floor, "The Table."

Fashionistas can now lose themselves in a variety of business to smart-casual clothing, shoes, and accessories from domestic, regional, and international labels. The store also carries a variety of necessities, sporting goods, and children's clothing.
With the addition of new brands to the store, beauty remains a strong offering. Store-in-store areas give the premises a luxurious and cosy vibe. The Beauty Garden offers services to go along with its goods, and Number76, a renowned Japanese hair salon chain, now has one of its biggest branches in Malaysia inside the store. Want to experiment with your appearance? The Hair Wigs section is a fun place to start.
The Table
The Table, Isetan's dining concept which debuted at Isetan The Japan Store, is now available in the refreshed store. The Table's guiding principle is to offer high-quality, authentic Japanese food and beverages.
Open now at "The Table" Isetan The Gardens are Jyu Jyu Yakiniku (Pork-Free), Tamaruya Honten Teppanyaki (Pork-Free), Tonkatsu by Ma Maison (Non-Halal), Mo-Mo Paradise (Non-Halal), Takumi Craft Bar (Non-Halal) and Menya Appare (Non-Halal). Opening soon will be Taverna by The Tokyo Restaurant (Pork-Free) and Kintsugi (Pork-Free).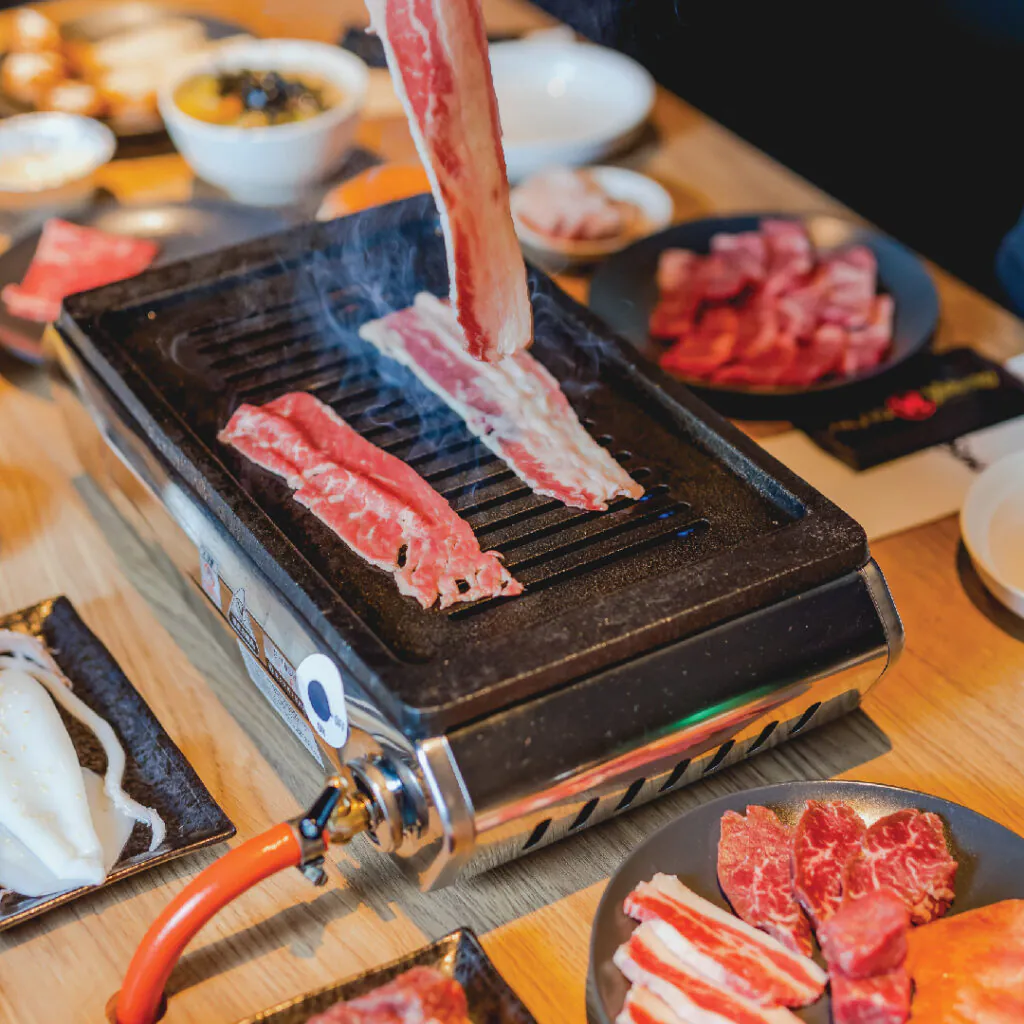 Jyu Jyu Yakiniku is a buffet-style BBQ restaurant committed to providing its patrons with an unlimited Yakiniku experience. The restaurant offers a wide selection of Japanese-Korean fusion dishes, as well as a variety of dipping sauces that are made in-house and pair perfectly with grilled meats.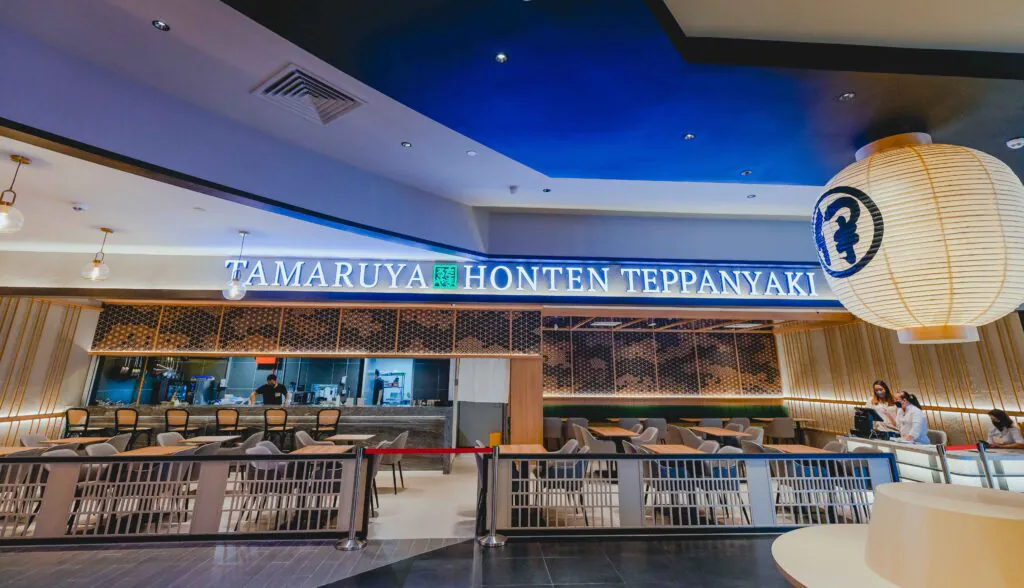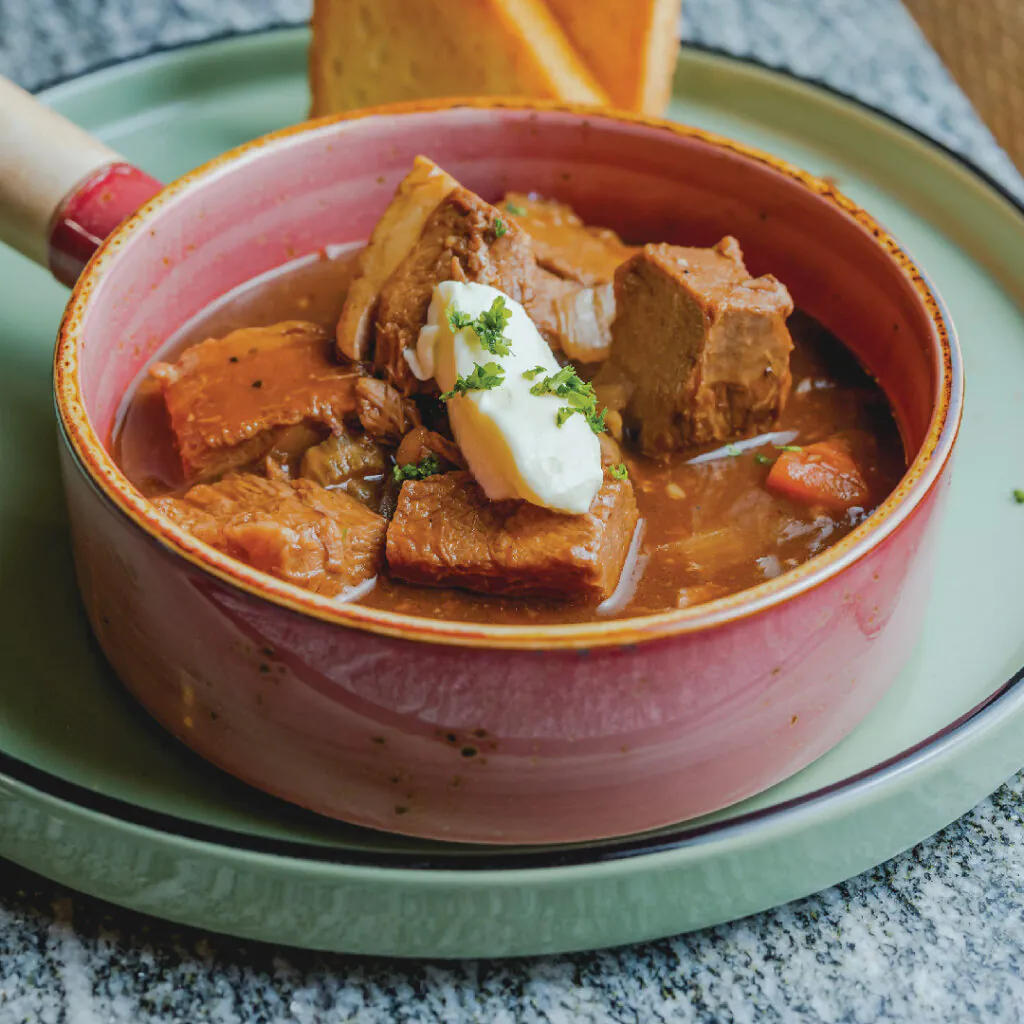 Japanese-French fusion Teppanyaki restaurant, has collaborated with the highly-established brand Wasabi Tamaruya Honten Japan, which has over 140 years of history in Shizuoka, Japan. Fresh meat and fish, grilled at the counter, are served with their signature 100% natural wasabi sauce.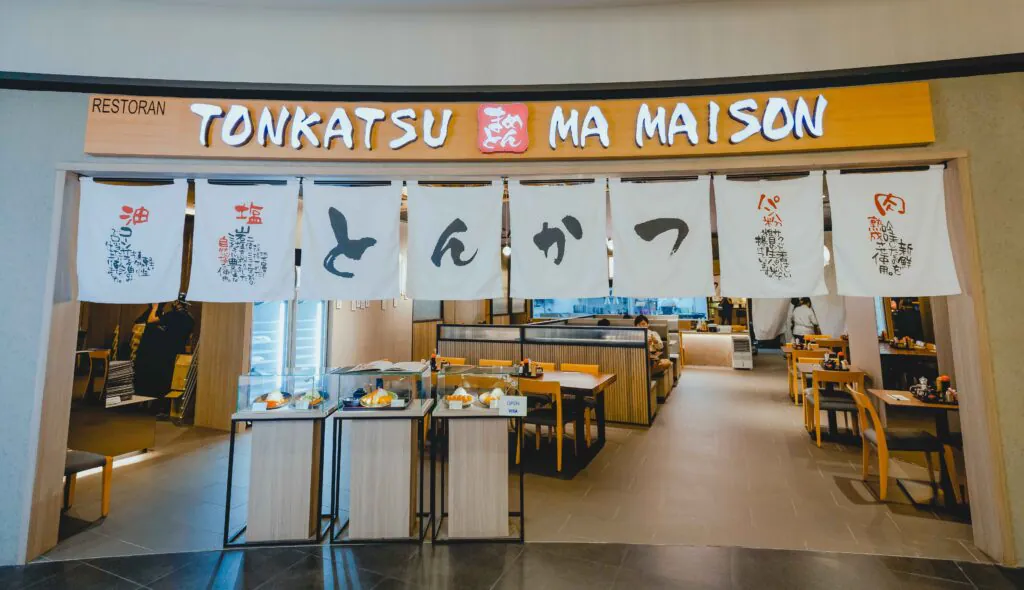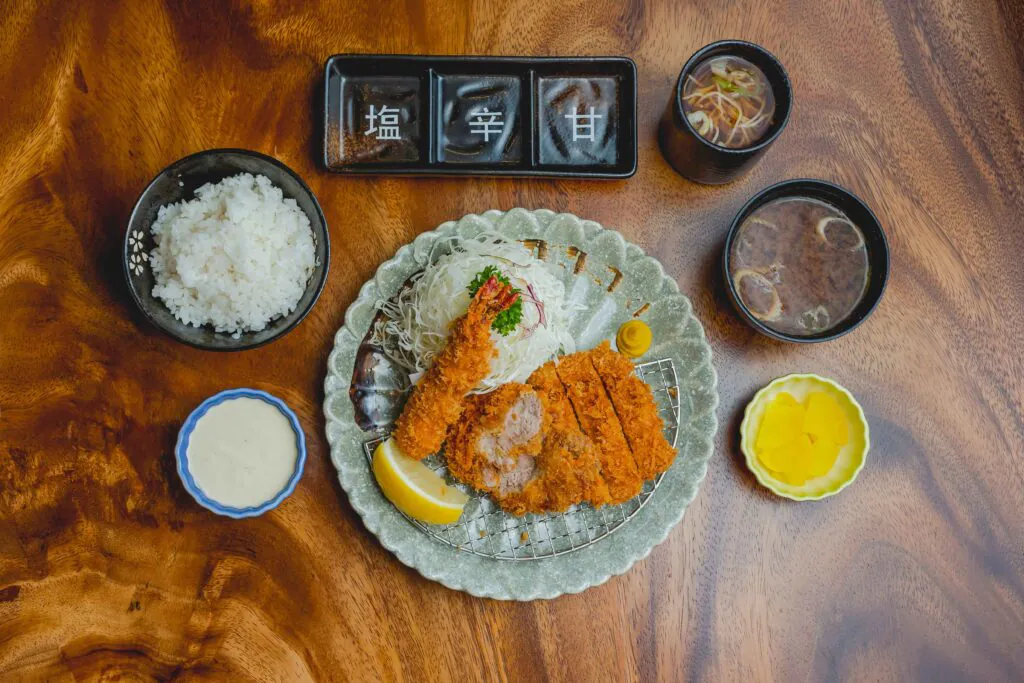 Tonkatsu is one of Japan's most popular dishes, and Tonkatsu by Ma Maison is a chain of restaurants that specialises in it. It offers a selection of tonkatsu dishes that are all expertly prepared using only the best ingredients, from the Hire (fillet) to the Rosu (loin).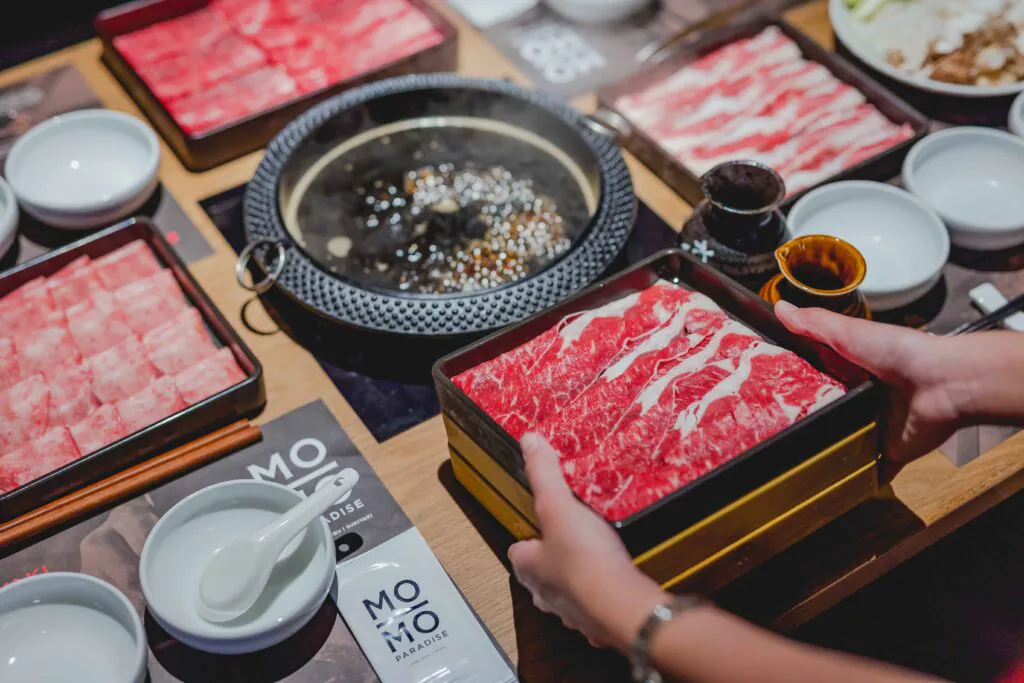 In September 1993, the first Mo-Mo Paradise opened in Kabukicho, Shinjuku, Tokyo. Since then, they have grown into a genuine Shabu-Shabu and Sukiyaki restaurant that offers delicious food and friendly service. In 2003, Mo Mo-Paradise opened its first foreign location in Taiwan. Since then, it has opened more than 80 stores in 7 additional nations.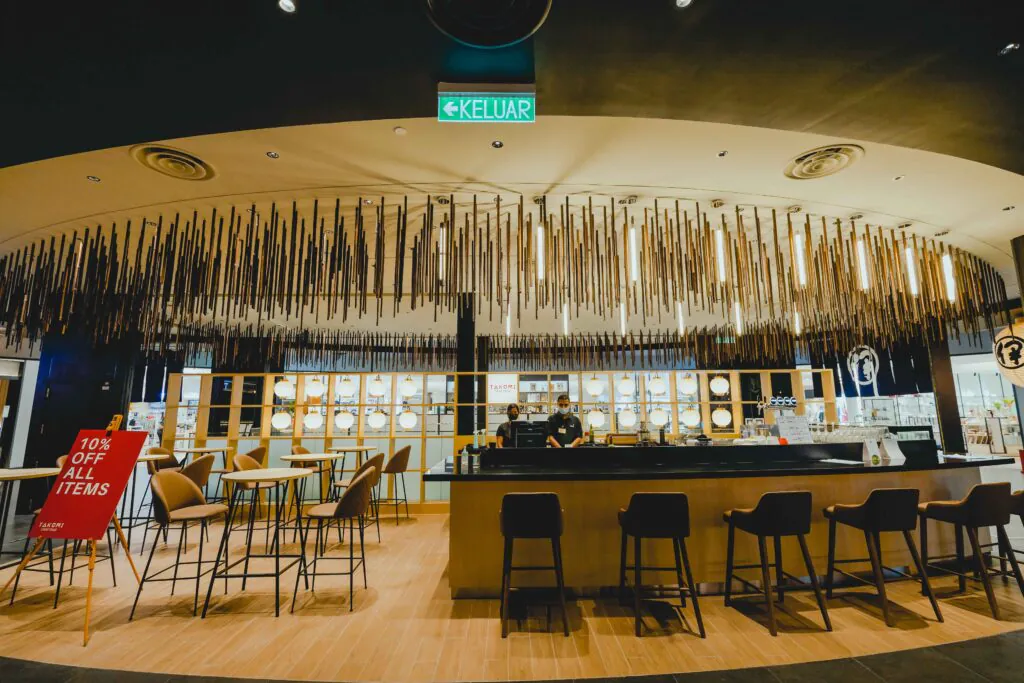 The first artisanal Japanese craft beer bar in Malaysia offers a selection of expertly-chosen craft beers and delightfully-made artisanal cocktails.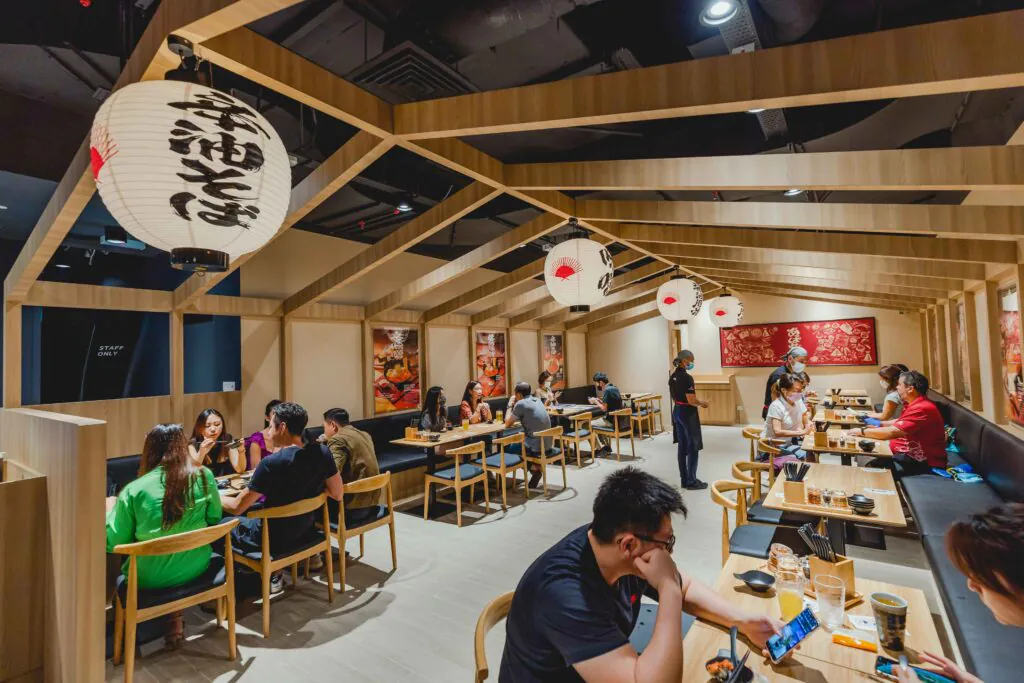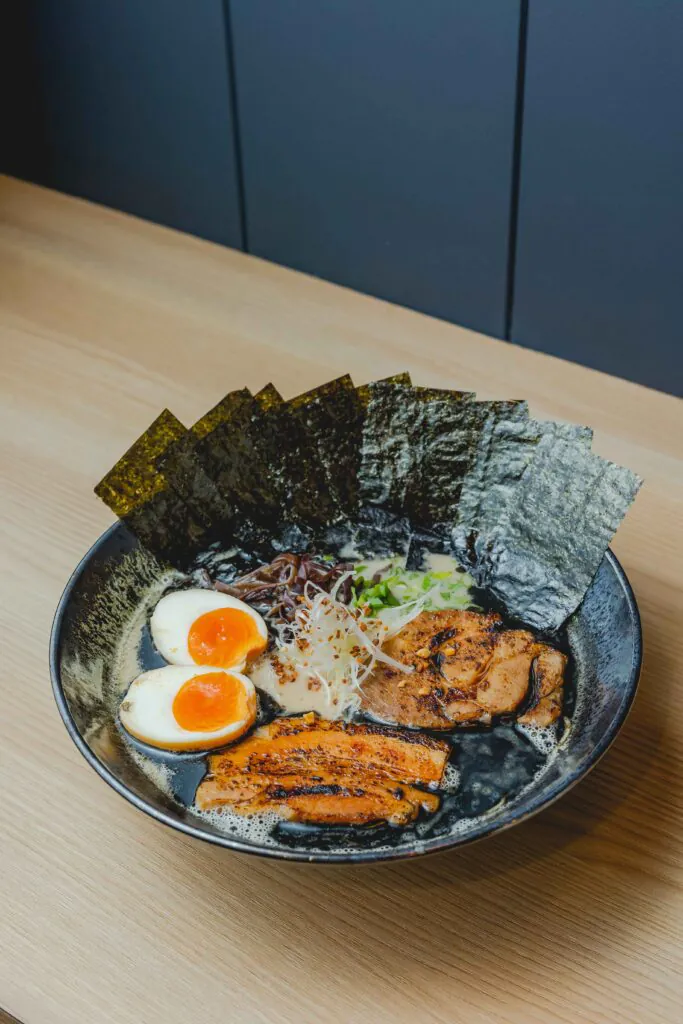 In Japanese, the word "appare" means "wonderful" or "brilliant." The finest production techniques and carefully chosen ingredients are used to create ramen noodles with the utmost care and attention to detail. The restaurant wants everyone who eats their ramen to greet them with "Appare". As a result, they gave the store the name "Appare" with this thought in mind.
The Table App
Isetan also introduced a new app, "The Table", in which customers can earn points with every spend made at "The Table" restaurants, which can then be used to offset future dining bills. Other perks include exclusive deals and offers, the latest news and updates from "The Table" restaurants, and the chance to earn extra points with the Invite & Earn programme. The app is now available on the App Store and Google Play. 
Isetan The Gardens is located at The Gardens Mall, Mid Valley City, Kuala Lumpur. Daily operating hours are from 10am-10pm (GF to 2F); and "The Table" operates from 11am-11pm (3F).

Follow Isetan's Facebook and Instagram pages for more news and updates!
More on food and beverage? Read these: