Japanese culture is beloved by Malaysians. We adore everything Japanese – from the wonderful cuisine to the binge-worthy anime series. To satisfy our cravings for all things Japanese, Pavilion REIT created a Tokyo Town zone at Pavilion Kuala Lumpur for locals to enjoy the Land of the Rising Sun in all its glory.
But Tokyo Town recently mushroomed elsewhere – this time, at Pavilion Bukit Jalil. With its majestic and authentic Japanese architecture and interior design, as well as engaging tenant mix that merges traditional and contemporary Japanese experiences, this dynamic precinct is Ground Zero for all Japanophiles.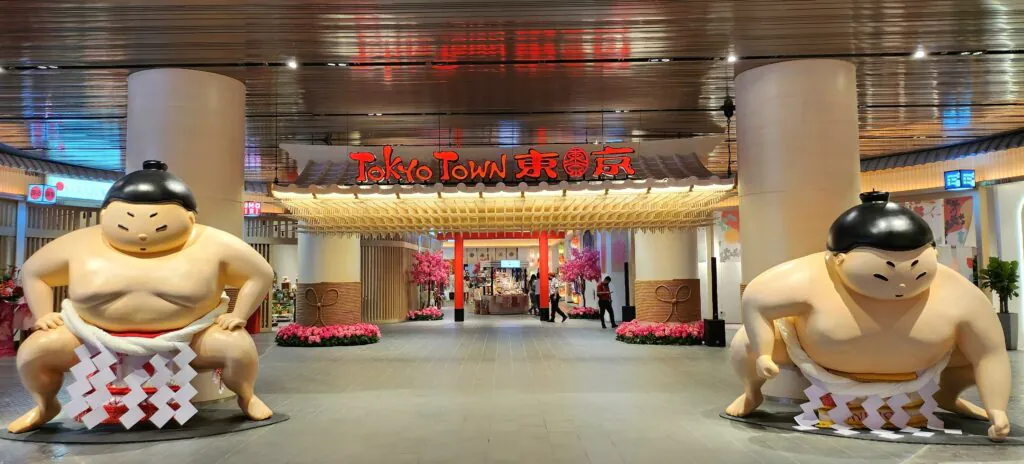 Upon arriving at Level 2, Orange Zone, you'll be greeted by two larger-than-life Sumo Sculptures, which guard the entrance to Tokyo Town. What a way to be introduced to all things Japanese, right? Take a few more steps inside, and you're transported to another world.
Tokyo Town boasts one-of-a-kind decor, such as cochin or Japanese traditional lanterns, exquisite Sakura trees adorned with Tanabata wishes, and carp streamers, as well as a big and stunning Kimono Art Tapestry. You won't know what to gape at first!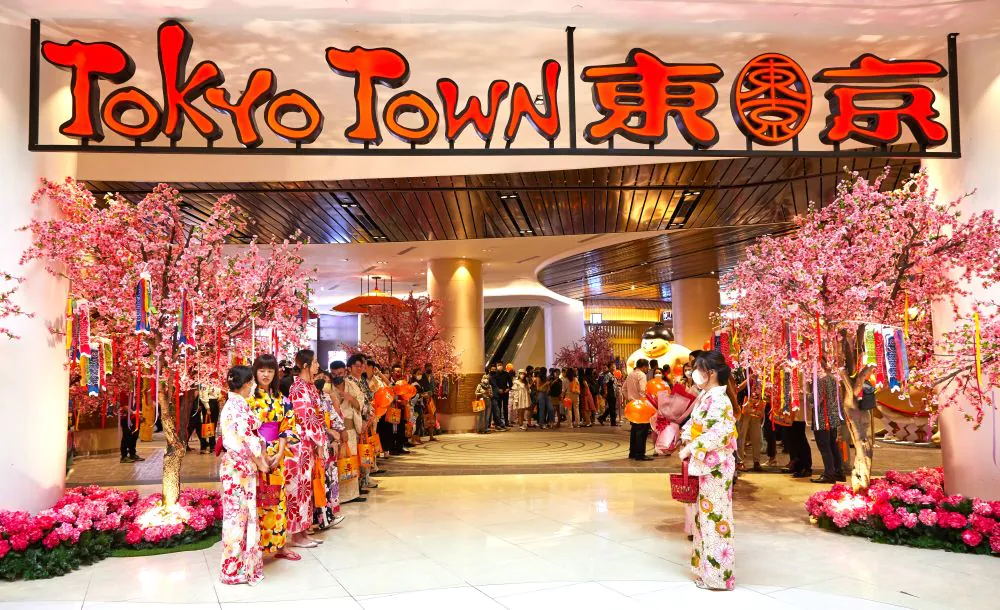 Retail Offerings 
So what can you splurge on at Pavilion Bukit Jalil's Tokyo Town? You name it, because you'll find an incredible collection of Japanese retail establishments. Whether you're looking for a present for your bestie or a Japanese outfit for yourself, your shopping experience will be endless.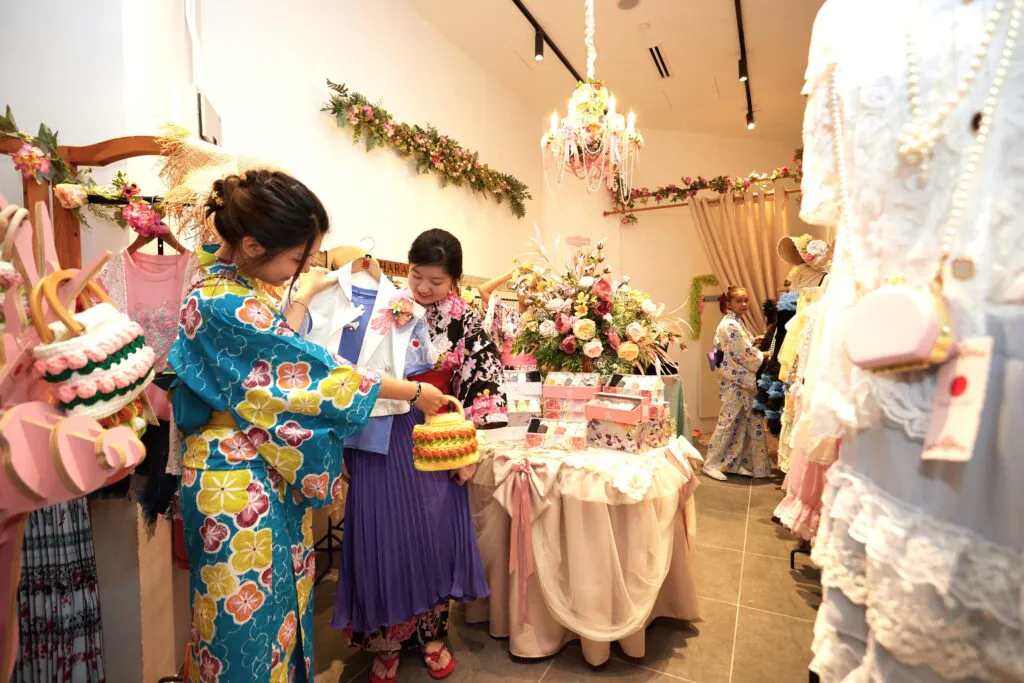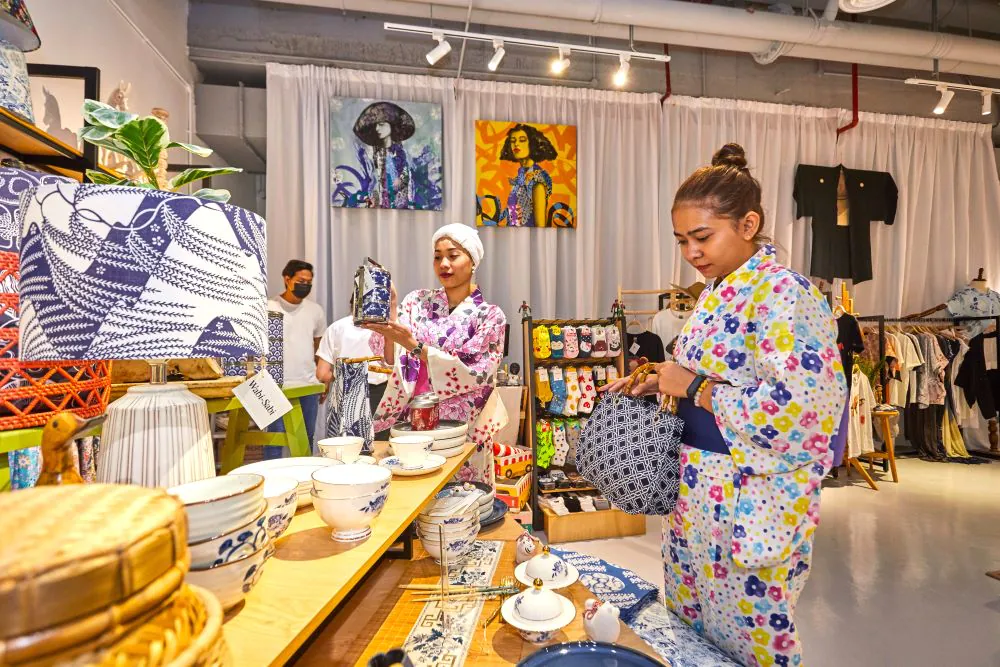 Japanese food, consumer products and cultural items abound, beckoning to you from Nakamise lots to speciality boutiques. Satisfy your Japanese cuisine cravings with a broad range of F&B offerings, including popular sushi dishes at Fuji Sushi, exquisite deep-fried succulent meats at Tonkatsu by Wa Kitchen, mouth-watering teppanyaki at Tokyo Teppan, and Japanese street food at Yatai Mura.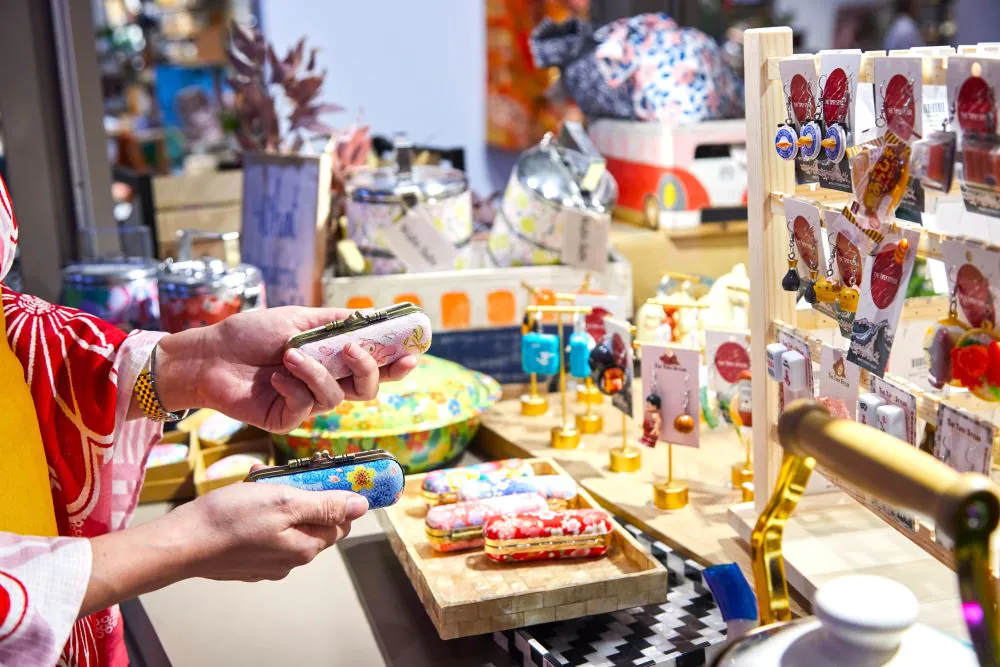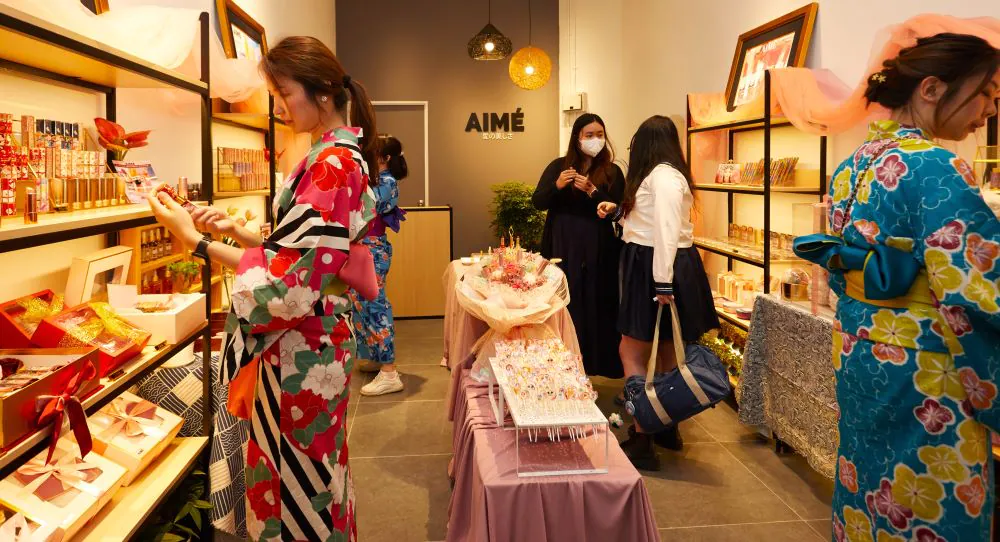 Shoppers can also immerse themselves in Japan's rich arts and culture through specialty exhibitions such as Nippon Design School's 'Japan Moment by Japanese Creators'; exquisite origami exhibition pieces by Origami Academy; and beautifully bespoke floral arrangements curated by Hana Saku (by Botier). Jippuri and Kikuya, which specialise in excellent Japanese home and lifestyle items, offer a wealth of Japanese-inspired interior décor and curiosities.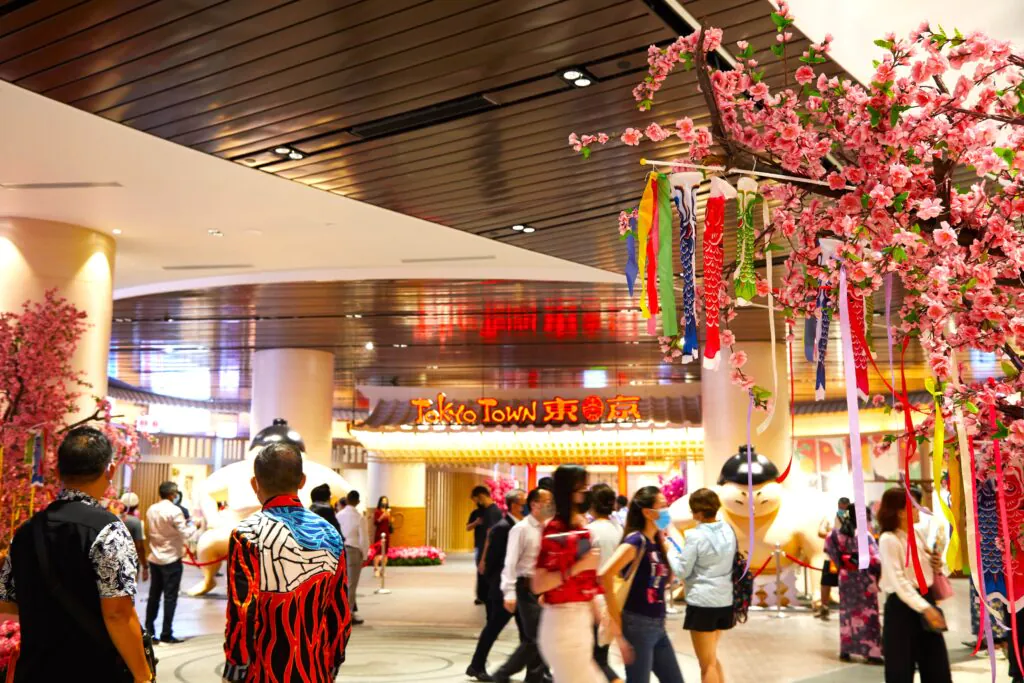 Tokyo Town Festivities and Opening Specials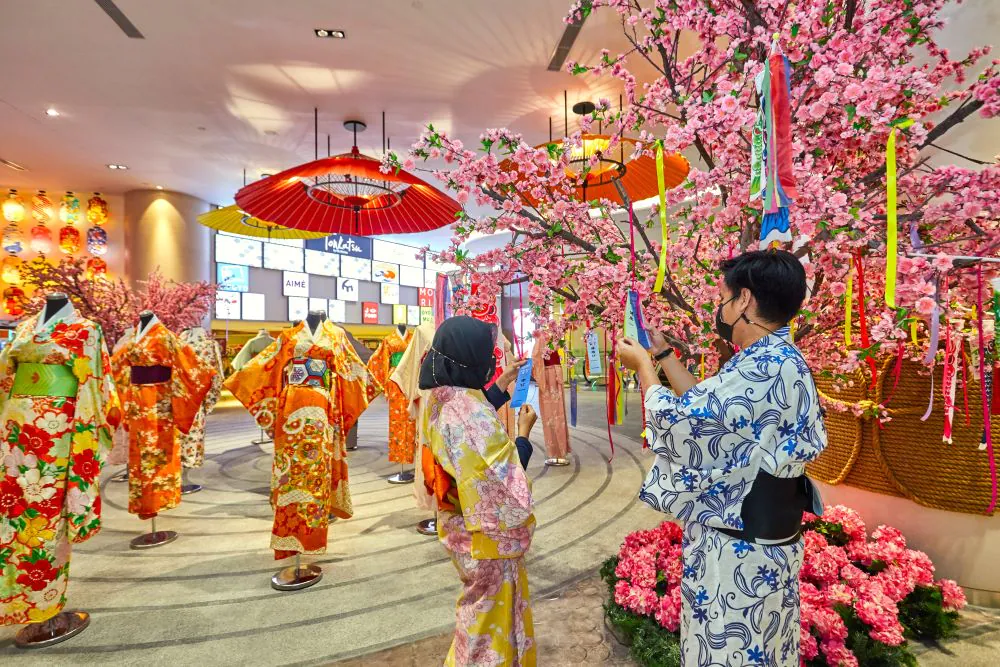 Drop by Tokyo Town from now through October 31, 2022 for an incredible lineup of celebrations, giveaways, opening promotions, and more! Not only that, but if you spend a minimum of RM100 in a maximum of two combined receipts at any store in Tokyo Town, Level 2, you may receive a Tokyo Town Happy Bag full of great Japanese drinks and snacks!
Visit Tokyo Town at Pavilion Bukit Jalil (Level 2, Orange Zone) NOW!
More on Pavilion? Read these: