The Sacoor Group marked a significant milestone yesterday by launching its first-ever Southeast Asia flagship store in the heart of Kuala Lumpur. It unveiled Sacoor Blue, a new lifestyle concept that advocates a fresh new outlook and strives to urge customers to take incremental efforts toward creating a sustainable lifestyle.
The voyage of the Sacoor Group into the Malaysian market began ten years ago with the opening of Sacoor Brothers at Pavilion Kuala Lumpur. Since then, the brand has been well-accepted by local consumers and has grown year after year. The introduction of Sacoor Blue is based on the notion that the brand would appeal to consumers looking to get back to basics and live a more purposeful existence.
With the emergence of climate-related challenges, shoppers have taken the initiative to purchase from eco-conscious businesses. With this in mind, Sacoor Blue is taking their own initiative to create a platform to enable discourse about conscientious living, and they would like to welcome you to join them on their road to sustainability.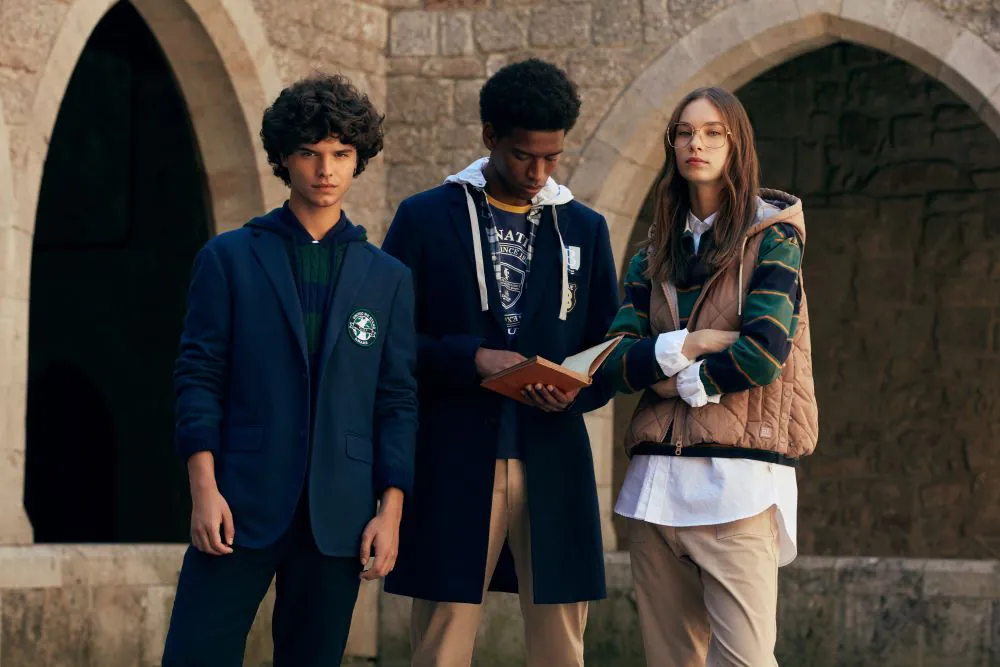 Their journey begins with fashion, since the majority of their clothing are made from high-quality fabrics, making them excellent for consumers searching for "fuss-free fashion that they can use perfectly for day-to-day wear," as noted by Hugo Carriço, Chief Operations Officer of Sacoor Group. Sacoor Blue garments, described as a brand for the mindful customer, are for anybody wishing to buy excellent daily wear that is both adaptable and comfortable.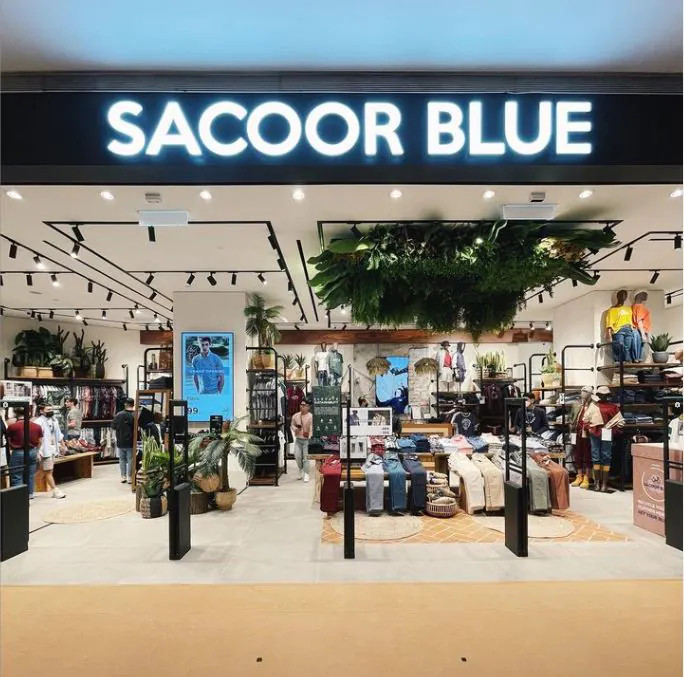 Their newest location, Pavilion Kuala Lumpur, is intended to fit the brand's idea of leading a more balanced lifestyle. Green accents are used throughout the interior to give it a down-to-earth vibe, taking influence from the countryside homes of South Portugal. With wooden accents, a variety of vivid flora, and rattan seats that add to the exterior design, the store radiates a peaceful atmosphere. In keeping with its sustainable living ethos, the store has also set up a Kloth Cares box where customers may donate their unwanted clothing.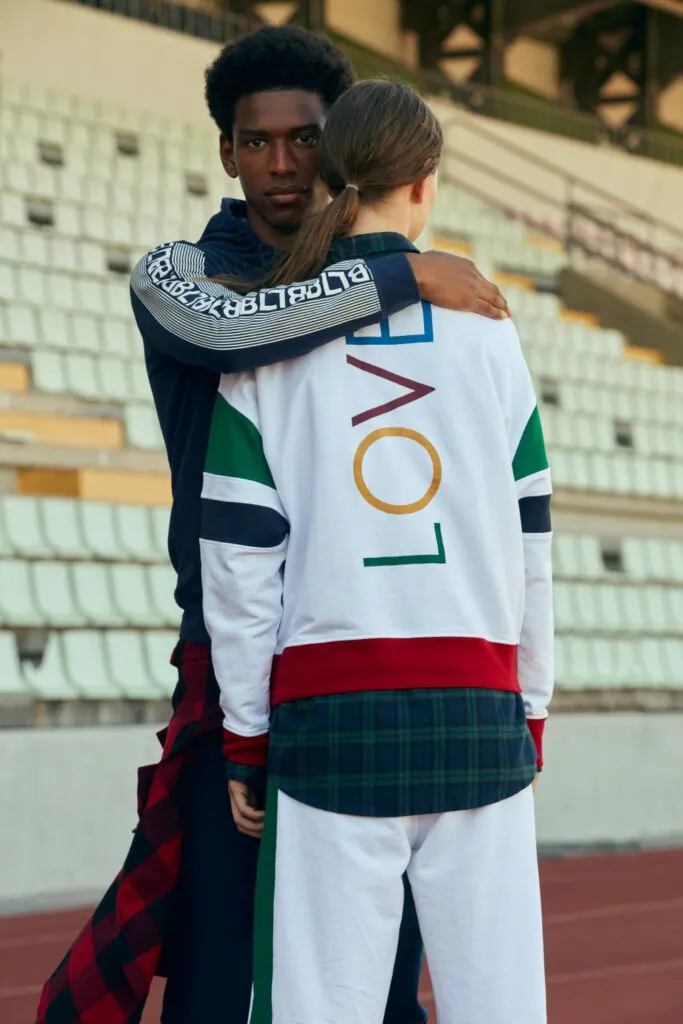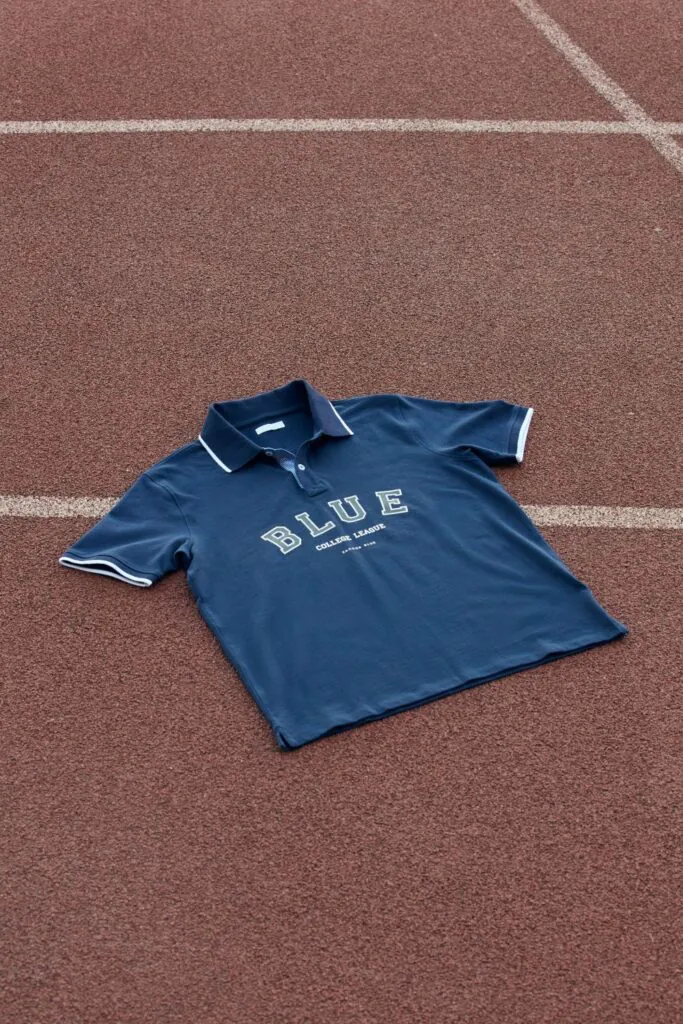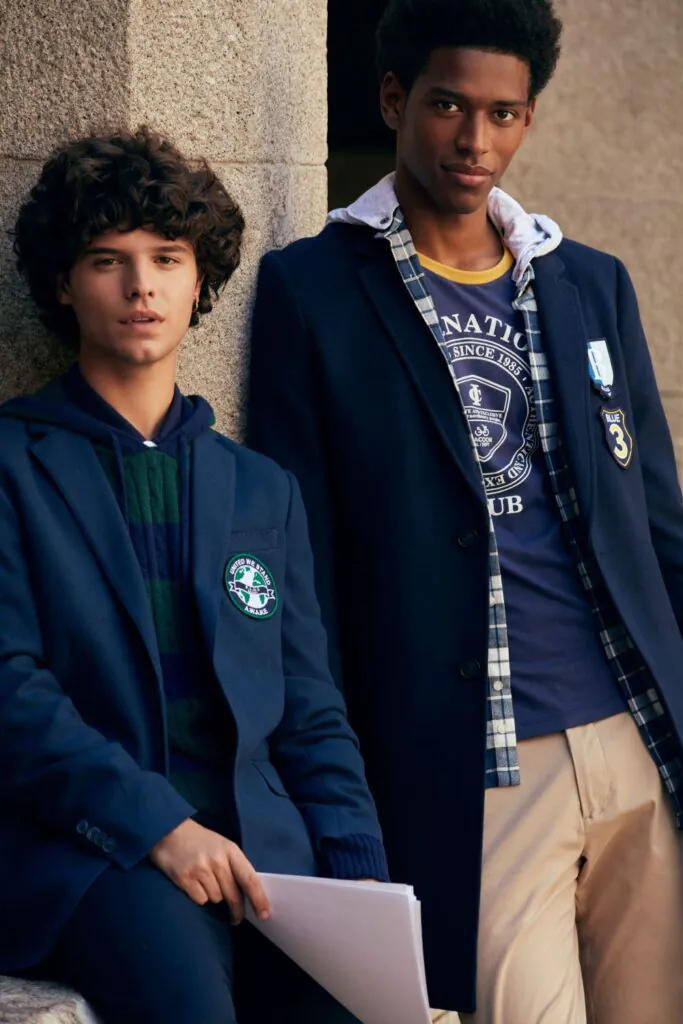 Sacoor Blue's unique "A.W.A.R.E" capsule collection is also available in their newest location. The eco-conscious collection, which includes everything from comfy sportswear to snug sweaters to fitted coats, was designed to connect with today's generation of fashion aficionados, who emphasize both comfort and personal values when making purchases.
Sacoor Group wants to increase its footprint in Malaysia over the next three years, with over 15 stores around the nation, and the group is not stopping anytime soon, as they are establishing their second store at IOI City Mall on October 27th, 2022.
Sacoor Blue is located at Level 4, Pavilion Kuala Lumpur; and operates daily from 10am – 10pm.
More on fashion? Read these: