You definitely don't want to pass up the opportunity to update your wardrobe with a few new items when fresh trends enter the fashion scene! This October, we are being offered everything from new bags from a high-end brand, to a sickening collaboration with stunning designs.
COACH Bandit Shoulder Bag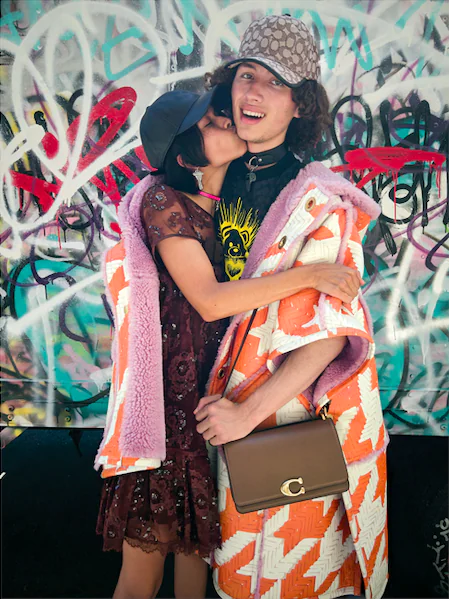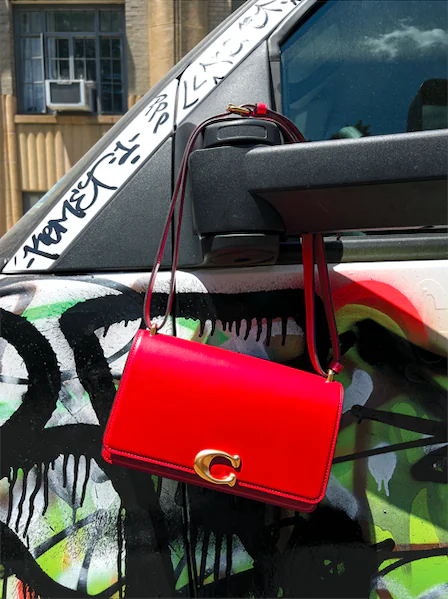 It's not that hard to fall in love with COACH's stunning Bandit Shoulder Bag. They are available in several styles and colours to suit everyone's tastes. This autumn, the globally renowned fashion brand wants you to fall back in love with their iconic bag.

This elegant and classy flap-front style purse is all about distinctive touches and is made from shining, polished calf leather. The Bandit Shoulder Bag is also offered in a variety of hues, from the traditional black to striking orange. In addition, Mint + Serf's Jason Aaron Wall and renowned graffiti painters Mikhail Sokovikov worked with COACH to create a particular collection that perfectly embodies the unfiltered spirit of New York City.

COACH's Bandit Shoulder Bag is now available at COACH's website and all Coach Malaysia stores!
Pomelo X Bijou Karman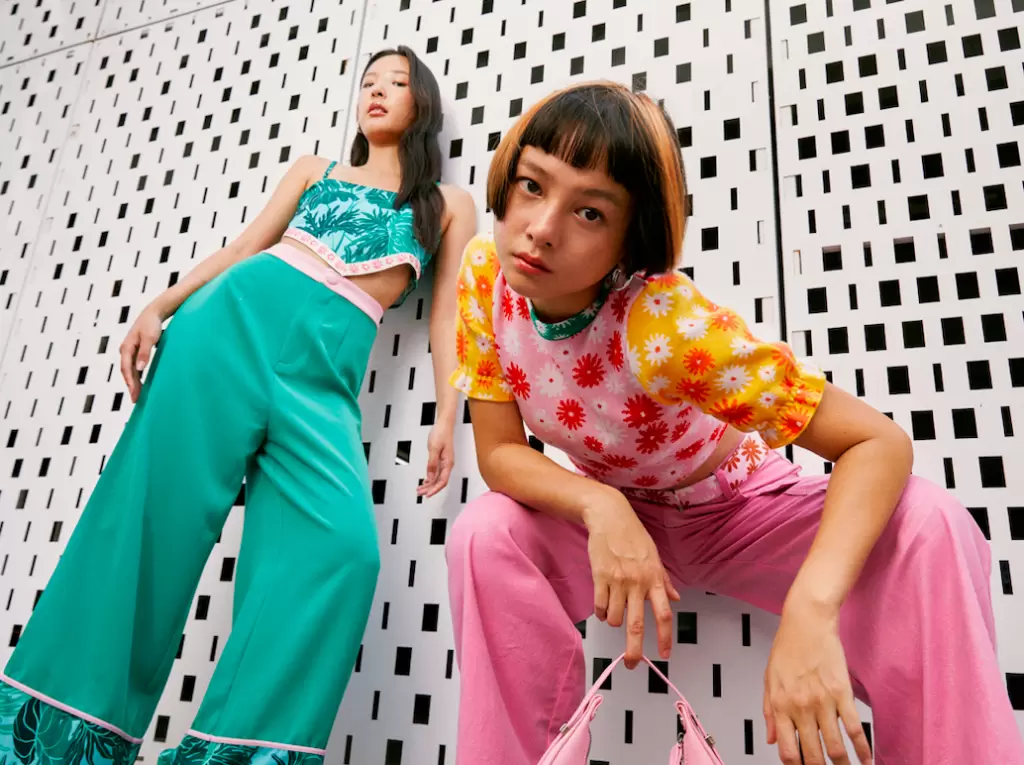 Pomelo is pleased to present its most recent, limited-edition collection, which it collaborated on with a gifted illustrator. Introducing Pomelo X Bijou Karman, a line created especially for art fans and Pomelo girls, and inspired by Karman's outstanding artwork and inspirational drawings.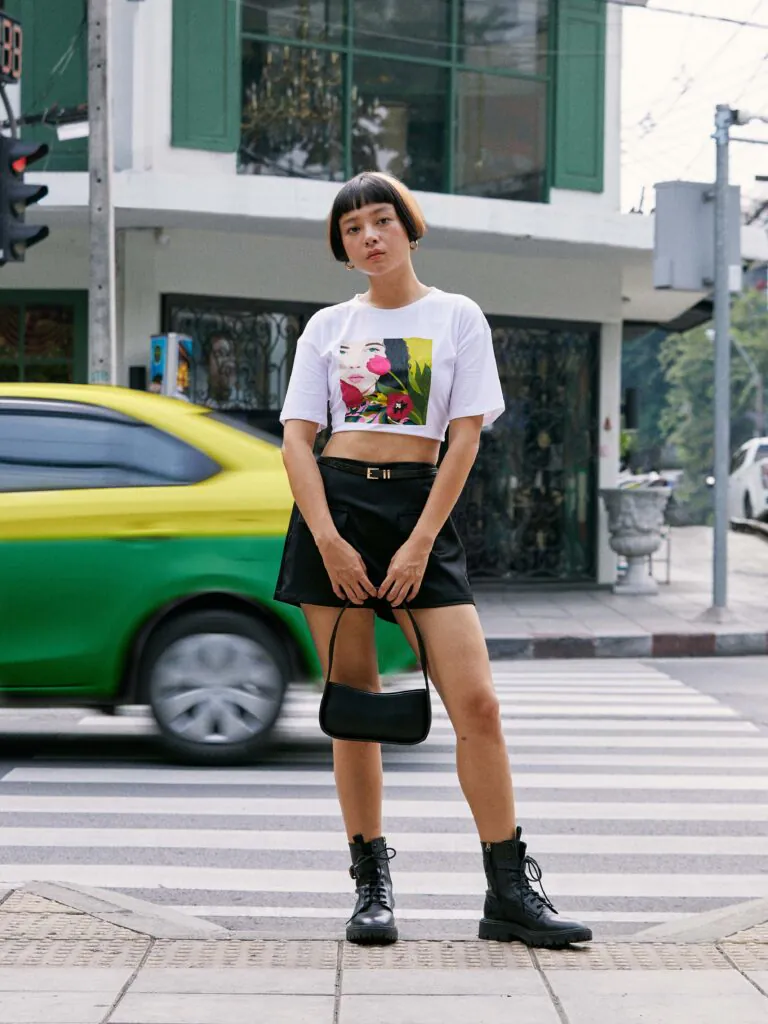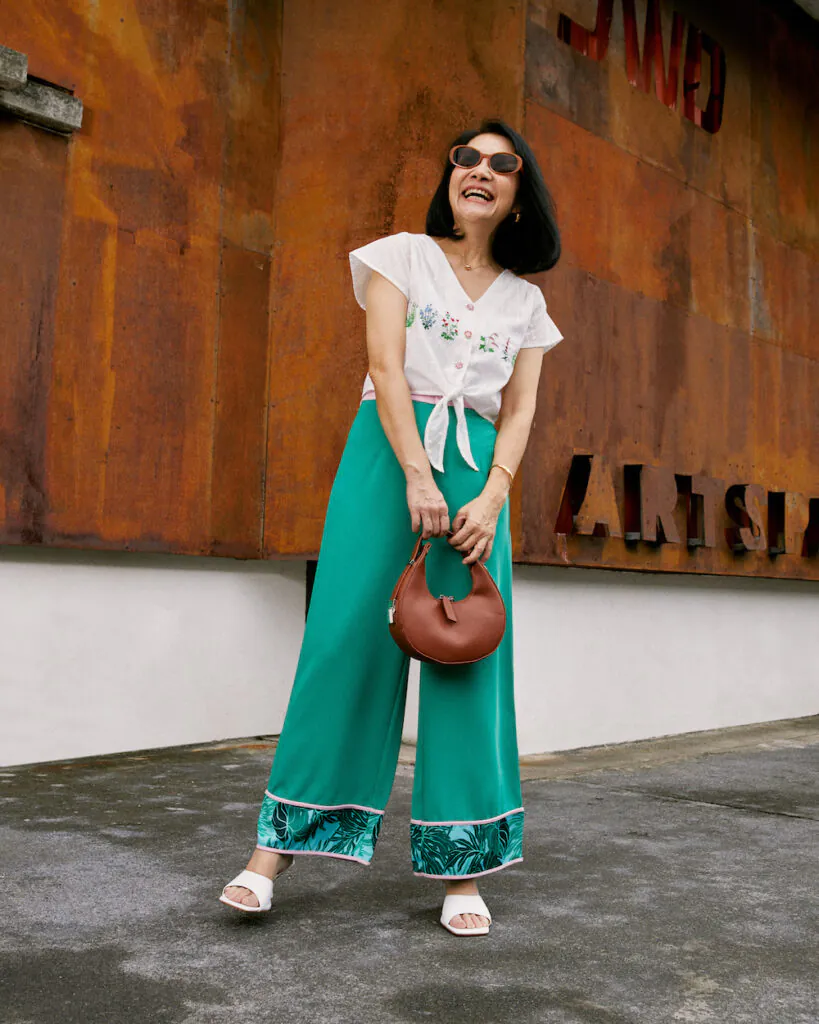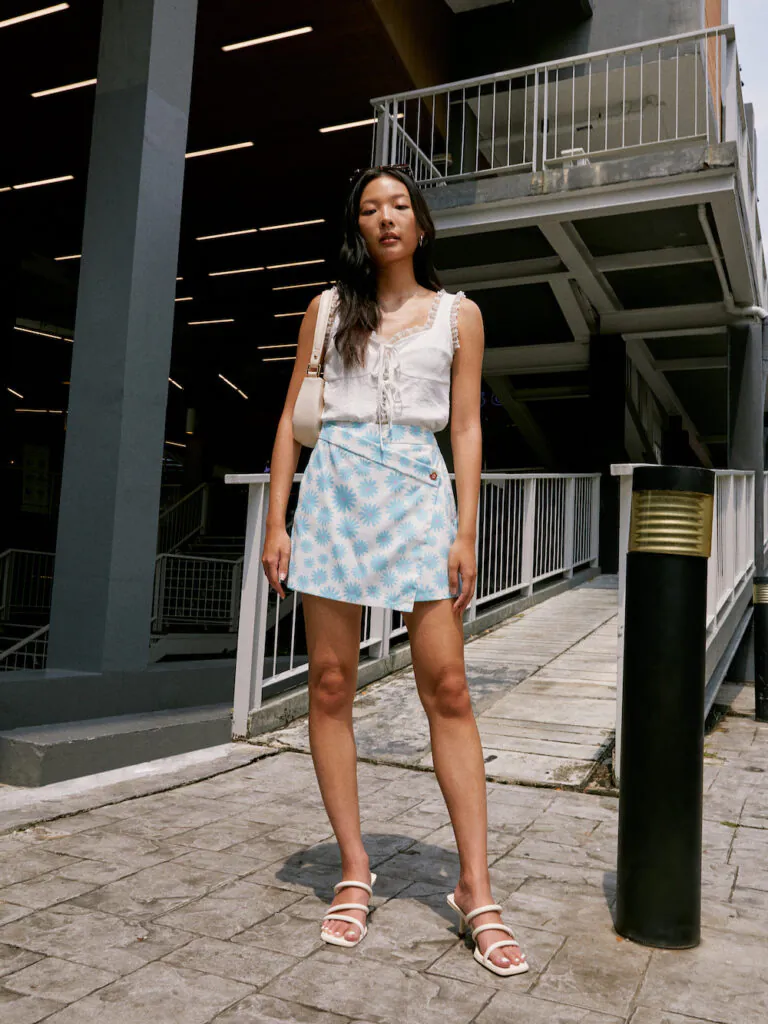 The 19-piece collection showcases Bijou Karman's trademark flowers, strong patterns, and vibrant flashes of colour on Pomelo's signature cute silhouettes. An eclectic floral puffed sleeve midi dress, graphic cropped shirts, and matching co-ords that can be worn together or individually are just a few of the standout items in this incredible collection.
Pomelo x Bijou Karman Collection is available on the Pomelo app via iOS and Android, online at Pomelo's website, and in-store at 1 Utama Shopping Centre!
More on fashion? Read these: