If you know Ciara, the you'd definitely know how she treats her skin: like a luxury sports car!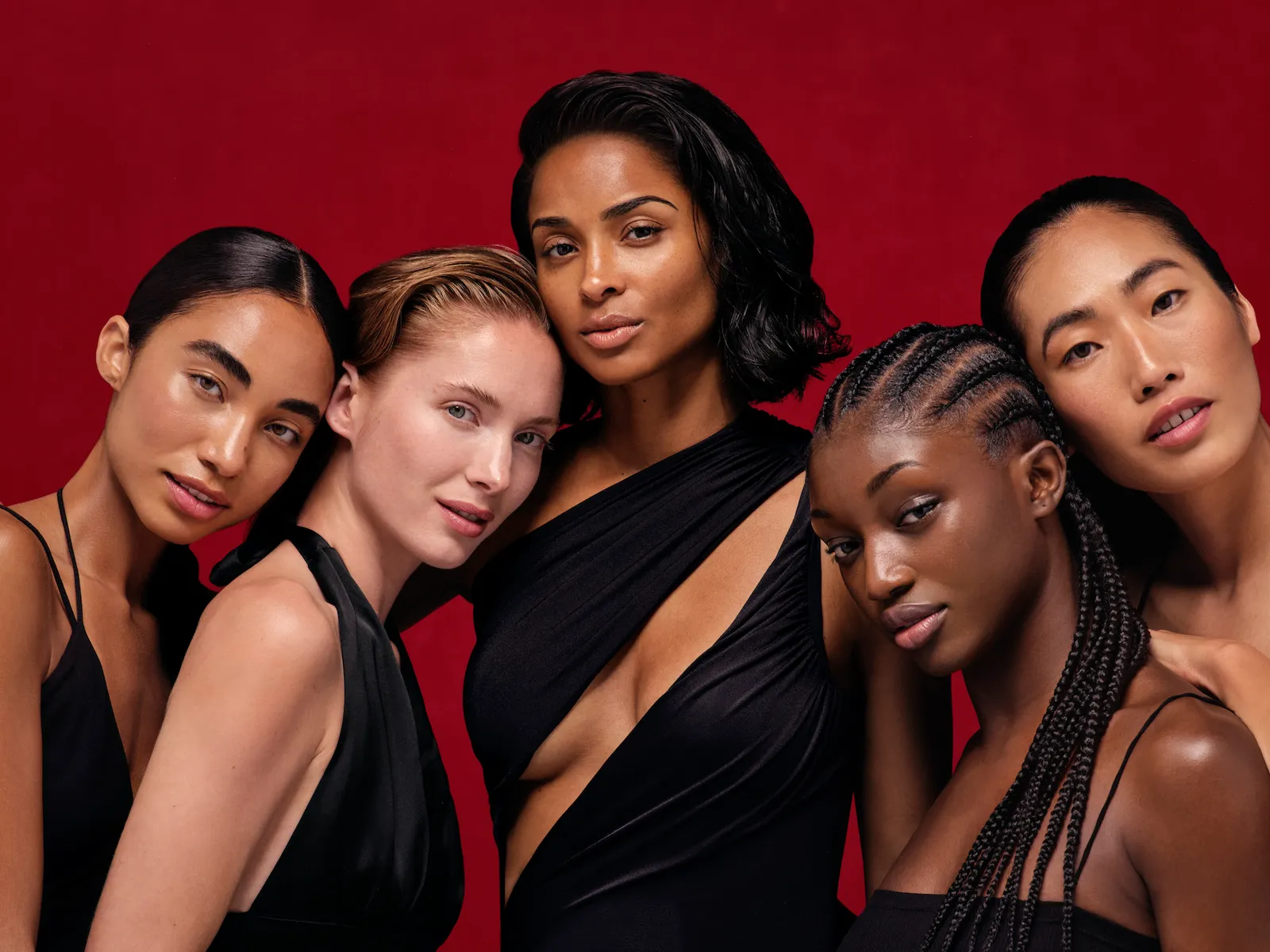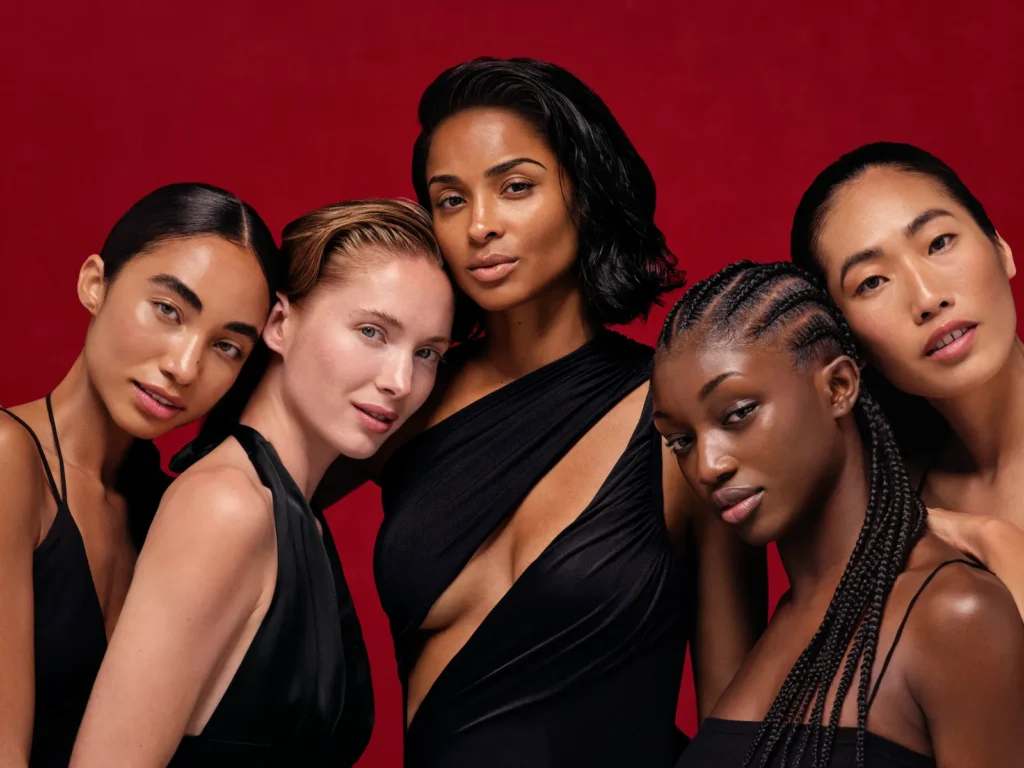 So, it's without a doubt that we say Ciara obviously looks for high-end supplies wherever she can, including professional skincare items. And Ciara is about to make getting and applying the best fuel for your complexion as simple as possible, with the launch of her very own skin-care line, On A Mission.
OAM's Daily Dose of Vitamin C
OAM was always going to be built on vitamin C, and Ciara and her advisory board knew this from the very beginning. Benefits of the well-liked antioxidant-rich substance perfectly match what they anticipate OAM to accomplish:  aiding in defending, correcting and preventing.
Ciara is entirely correct in her assessment. Vitamin C supports the natural renewal of your skin as a result of its antioxidant characteristics. It simultaneously firms, smooths, and plumps the skin. Because of its many uses, vitamin C also has a quality that helps to prevent and reduce dark spots and hyperpigmentation.
With all of this in mind, OAM's team started developing a unique complex known as the Tri-C Pro-Peptide Complex, which contains three different forms of vitamin C, specifically L-ascorbic acid (the most well-researched and common in skin-care products), tetrahexyldecyl ascorbate (a more stable, oil-soluble one), and sodium ascorbyl phosphate (a gentle, water-soluble one), along with palmi. For those who are not familiar, this substance provides benefits that increase collagen to enhance all of vitamin C's line-smoothing and skin-firming abilities.
Product Range
Ciara claims that when she attempted to purchase goods in the past, she felt extremely overwhelmed. She wasn't sure where to begin or where to conclude. Each of OAM's products has a unique number, eliminating this guessing game. Here is the lineup in brief:
1: Wash
Vitamin C Hydrating Cleanser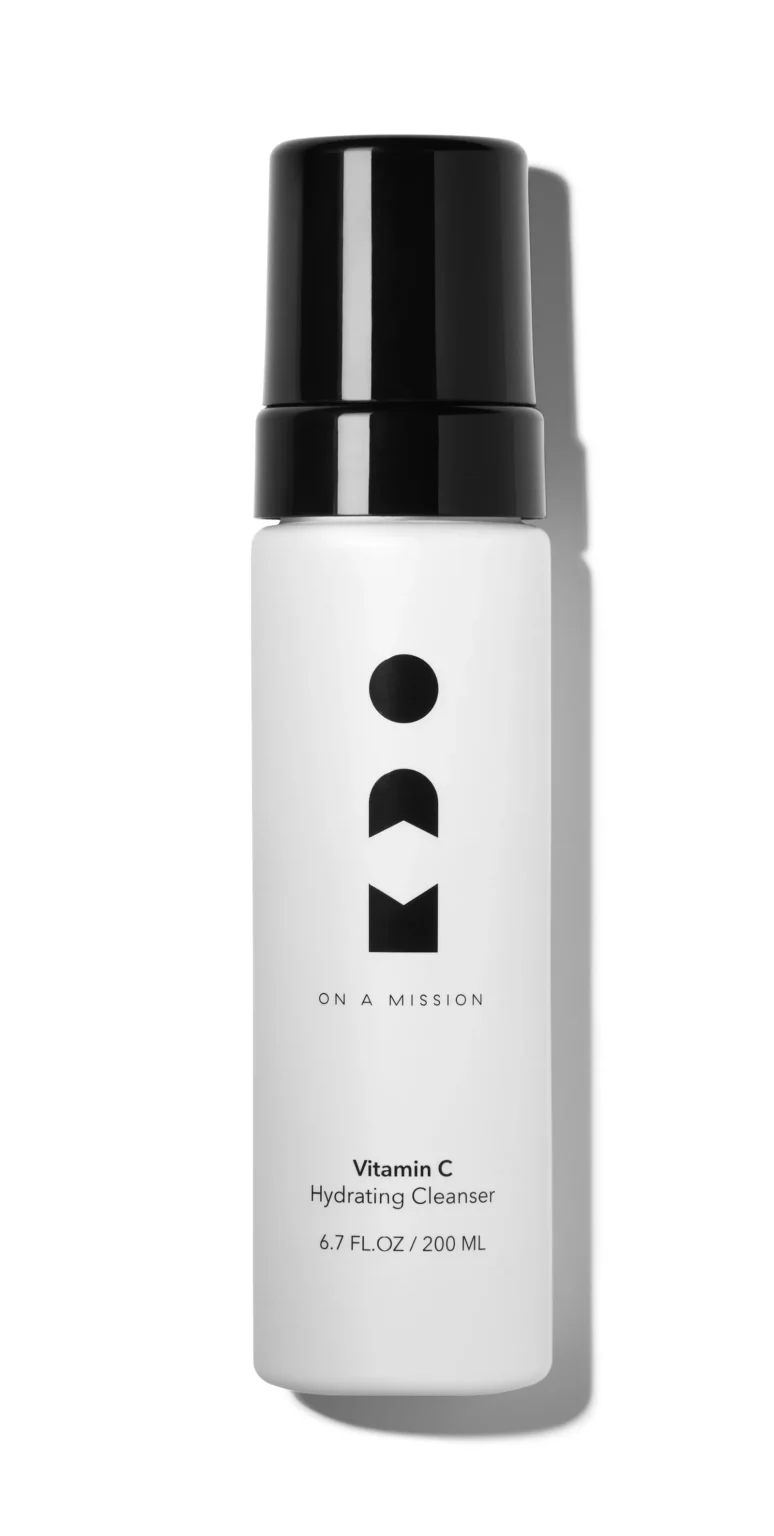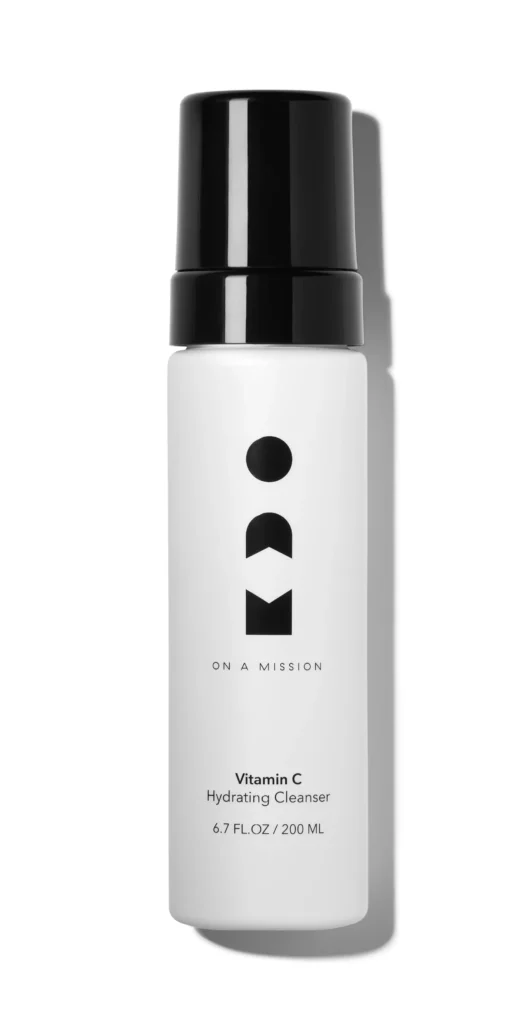 Ciara's favourite item in the line is this ultra-creamy foamy cleanser. Even if you have a full face of makeup on, it has a very light, pleasant texture and works well as a one-step face cleanser to remove it. To prevent your skin from feeling tight after using the cleanser, it is made with the vitamin C complex, along with snow mushroom and hyaluronic acid (both effective hydrators and help skin retain moisture).
2: Prep
Vitamin C Brightening Pads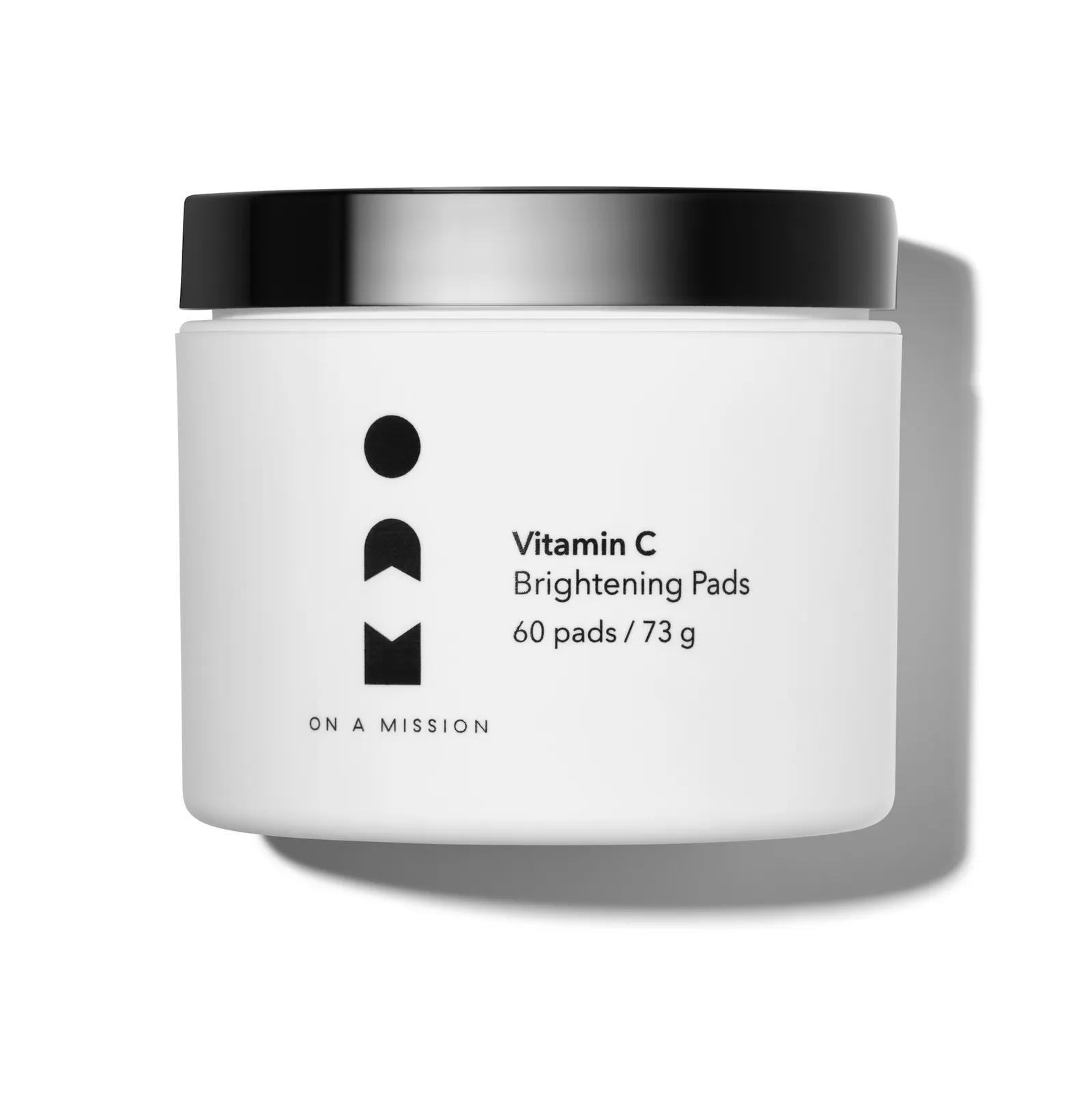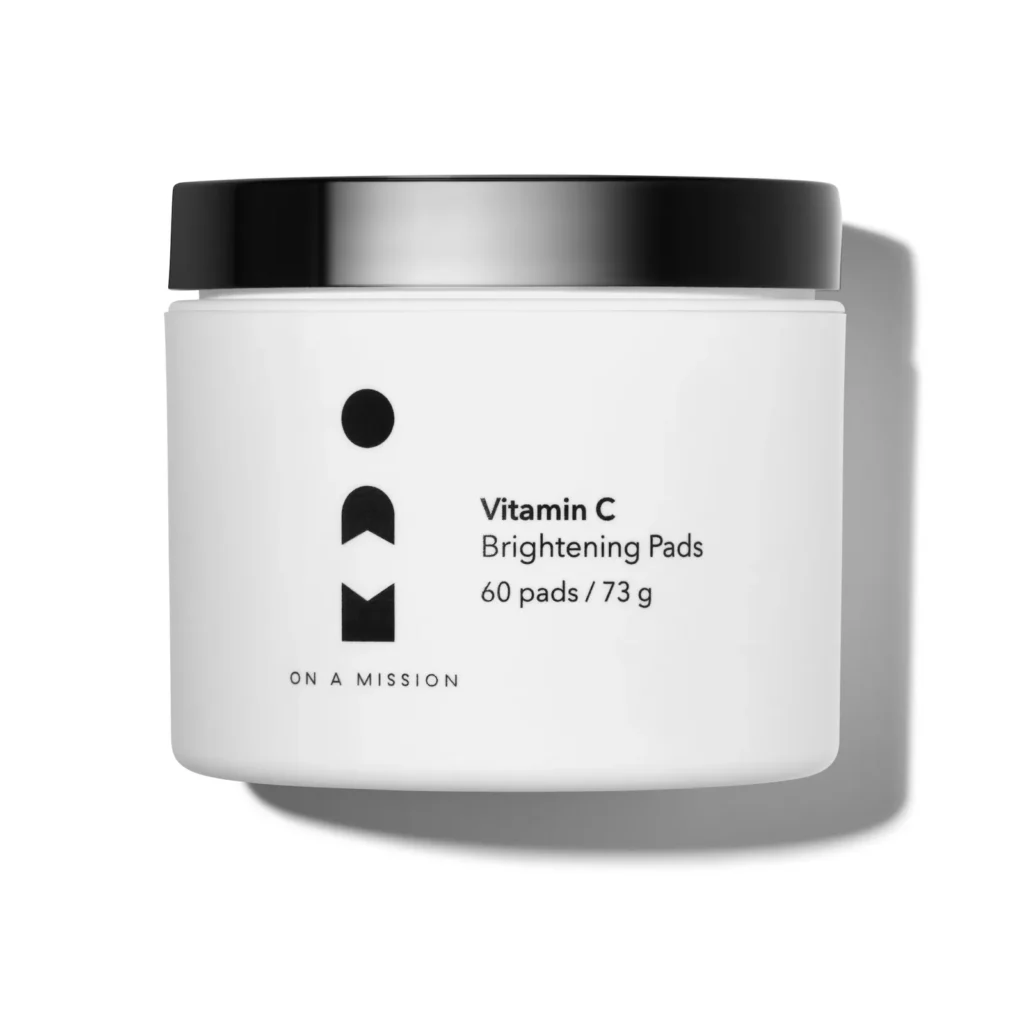 Think about using this OAM step as your toner, both in the morning and at night. There are tiny, pre-soaked rounds in the jar that feel like cashmere against your skin and have a fresh-orange juice scent. These cleansing pads are supple, cooling, and smooth. Through the use of retinol and the Tri-C Pro-Peptide Complex, they aid in the chemical removal of dead skin cells.
3: Rejuvenate
20% Vitamin C Brightening Serum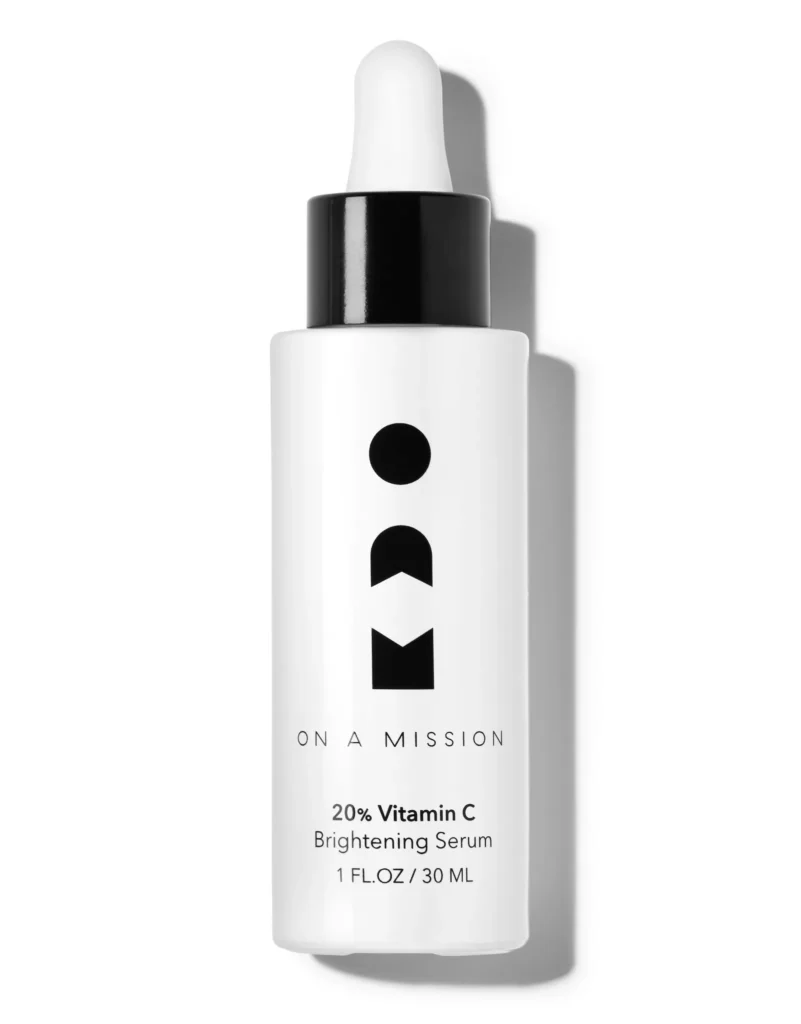 This addition to OAM's vitamin C range is like breast milk, according to Ciara. Both are gold liquid. To ensure that the serum wouldn't irritate skin and would have the ideal smooth feel, 32 iterations were required to develop it. The serum makes use of the glow-inducing characteristics of bearberry leaf extract, which is known to remove dark spots and soften skin, in addition to the Tri-C Pro-Peptide Complex.
Vitamin C Eye Revitalizer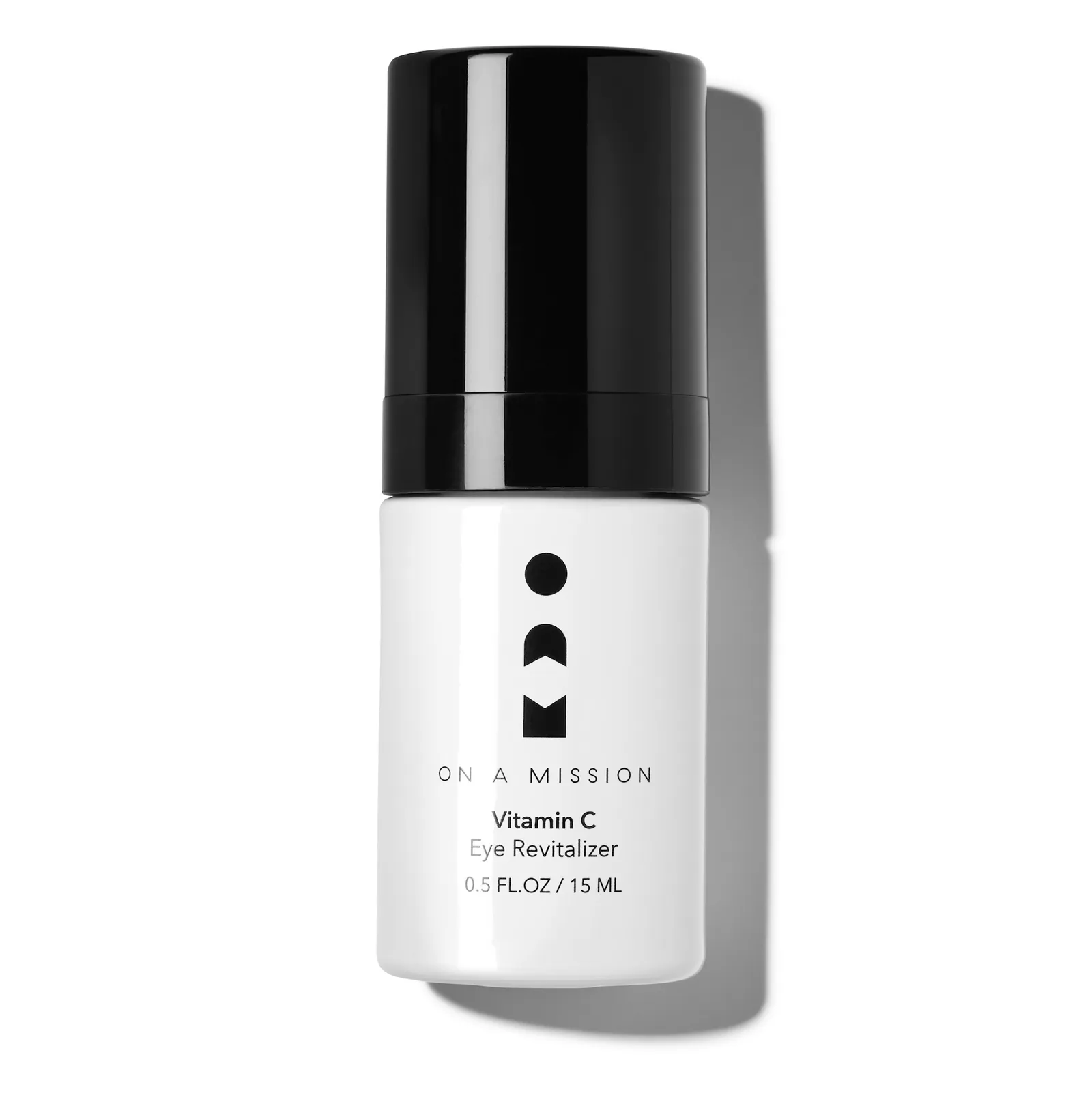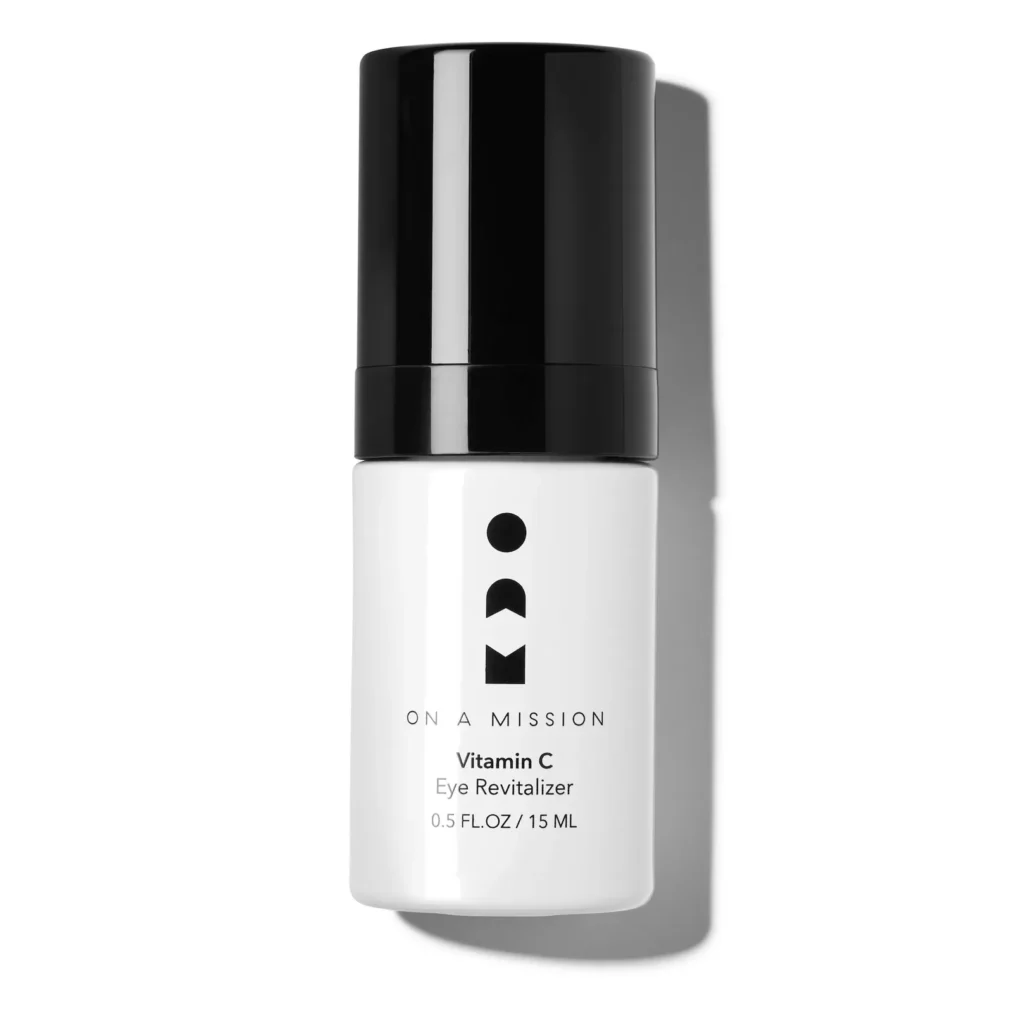 Almost everyone will adore the lightweight creaminess of the Eye Revitalizer. It absorbs quickly and is incredibly moisturising. The Vitamin C Eye Revitalizer also aids in reducing under-eye darkness. Niacinamide, a popular component for addressing "discoloration and redness while being gentle on skin," and vitamin C are to thank for it.
4: Moisturize
Vitamin C Radiance Moisturizer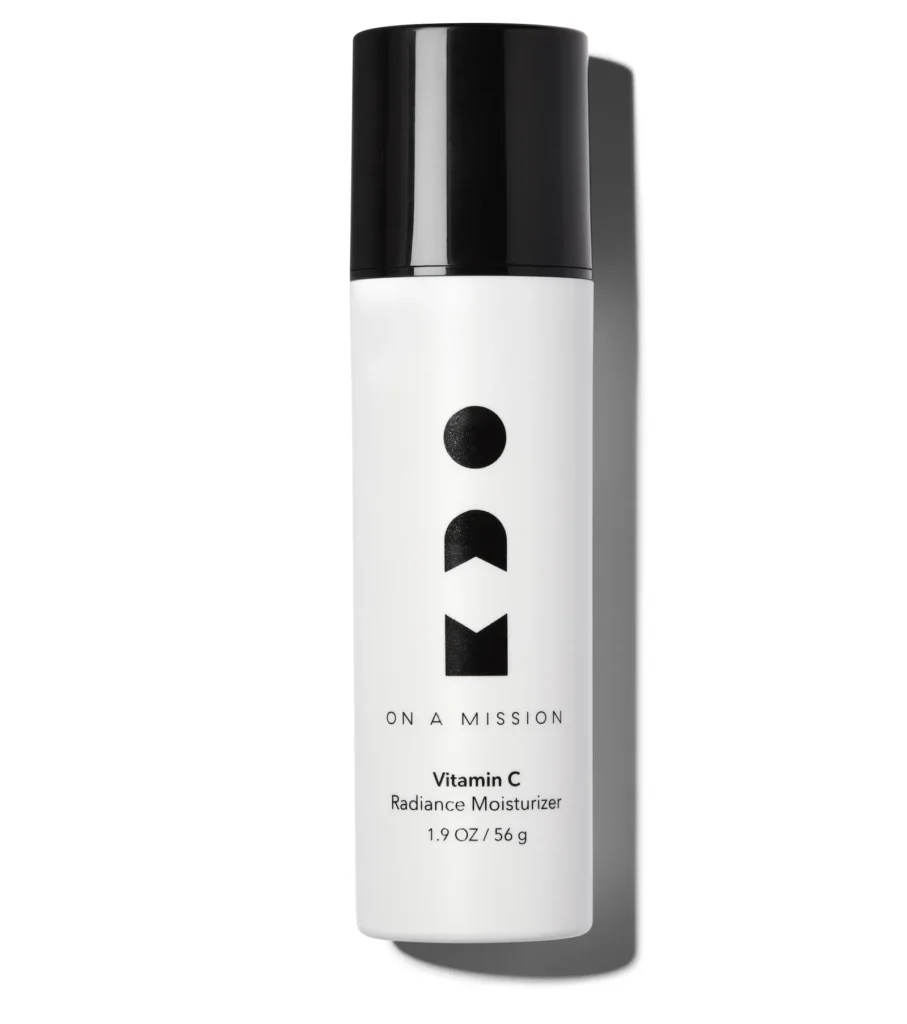 This item is crucial. You need to add that moisture layer to keep the skin hydrated and protected. Specifically, this moisturizer has a pump dispenser. Hyaluronic acid, squalane, which is rich in emollients, and ceramides, which reinforce the skin, also feature on the Radiance Moisturizer's ingredient list in addition to the complex. Another good thing about this product is the texture of this moisturizer is silky and you can barely feel it on your skin.
Now, that's a lot of info! Pretty sure some of you are eager to apply all of these delicacies on your skin. Starting September 15, all of On A Mission's vitamin C excellence will be offered on oamskin.com, both singly and in discounted bundles. Be sure to check them out.
For more updates, check out OAM's Facebook and Instagram page.
More on skincare? Read these: