What's every coffee lover's holy grail? A delicious and energising – but guiltless and high-protein – coffee that takes you further, anytime, anywhere.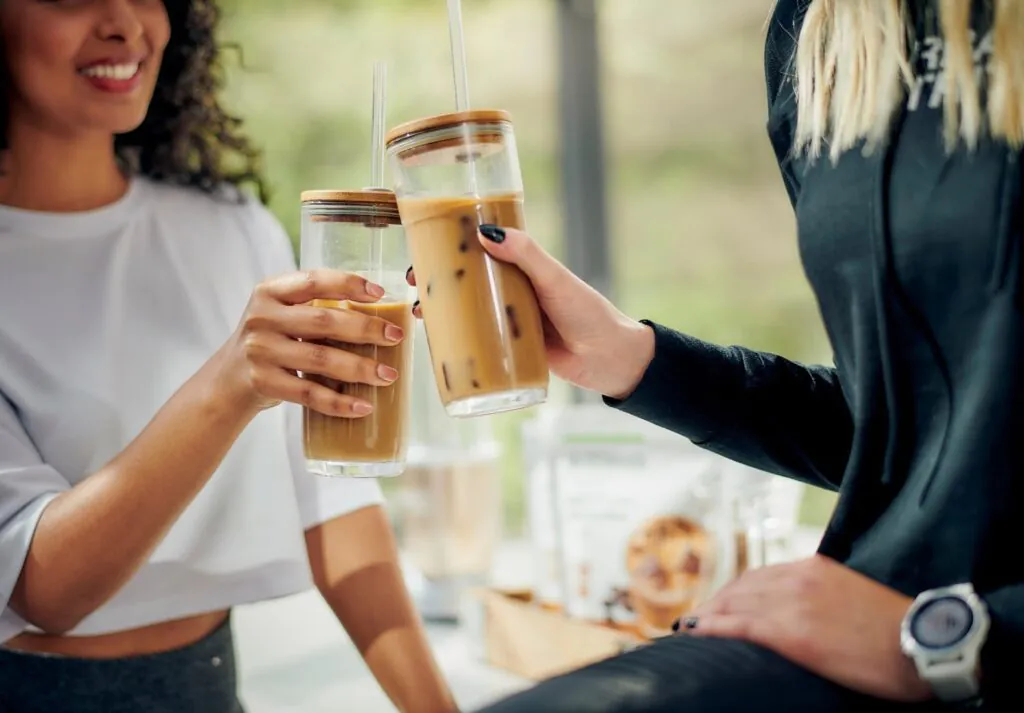 Well, Malaysian coffee aficionados – your holy grail has arrived.
Premier global nutrition company, Herbalife Nutrition, has launched its High Protein Premix Coffee – its first functional coffee mix. The beverage acts as a high protein alternative to the popular iced coffee beverage commonly available at cafes and local eateries, such as mamak outlets and kopitiams.
Herbalife Nutrition's High Protein Premix Coffee contains 15 grams of protein, but only 80 calories per serving. The new coffee drink comes in two flavours – Café Latte and Mocha. This nutritious coffee drink will serve as the ideal mid-morning or mid-afternoon beverage that can be enjoyed as a guilt-free indulgence while providing an energy lift for the rest of the day.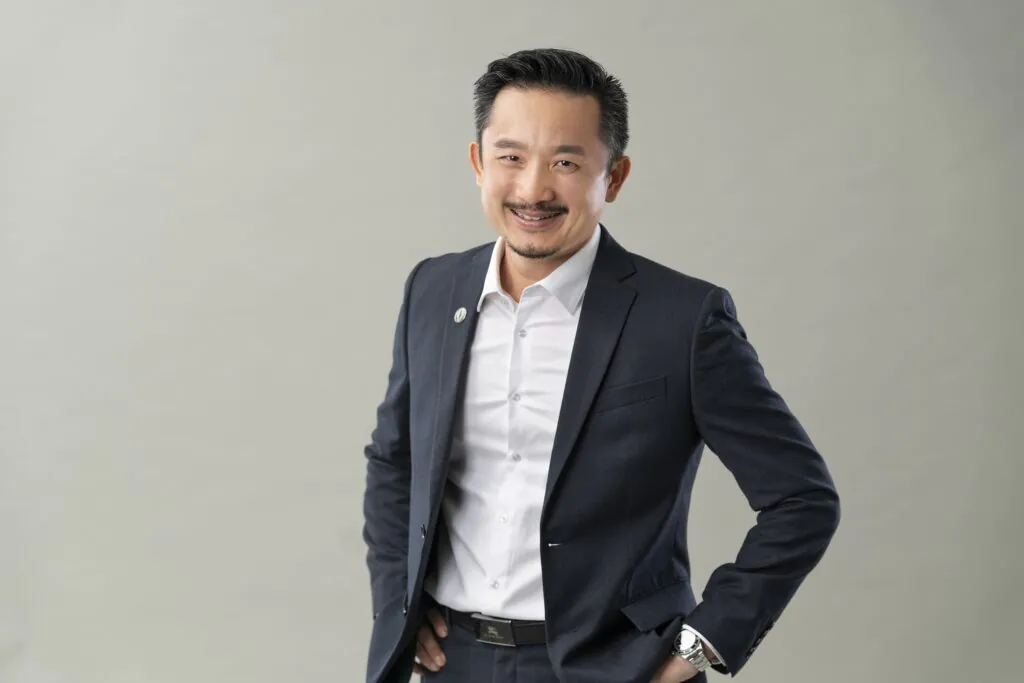 According to Steven Chin, Senior Director/General Manager, Herbalife Nutrition Malaysia and Singapore, with consumers today more health conscious and prioritising health and wellness, especially as the pandemic transitions into the endemic phase, there has been a clear increase in demand for healthier diets and functional consumption. Hence, the High Protein Premix Coffee is specifically designed for consumers who love the energetic burst from coffee, but are looking to reduce the calories, fat and sugar that come with many of the readily-available café options. Beyond being a convenient coffee drink that they can prepare easily, it also offers a great way for to enjoy a higher protein version of their favourite beverage every day.
He also stated that while many of us start our day with a cup of coffee, we may not spend much time thinking about the nutritional content of our coffee. This can lead to Malaysians consuming an excess amount of sugar and fat that come with their coffee on a regular basis, which may increase the risk of non-communicable diseases such as obesity and diabetes, amongst others. With the High Protein Premix Coffee, consumers can get the best of both worlds in enjoying their coffee fix with nutritional benefits.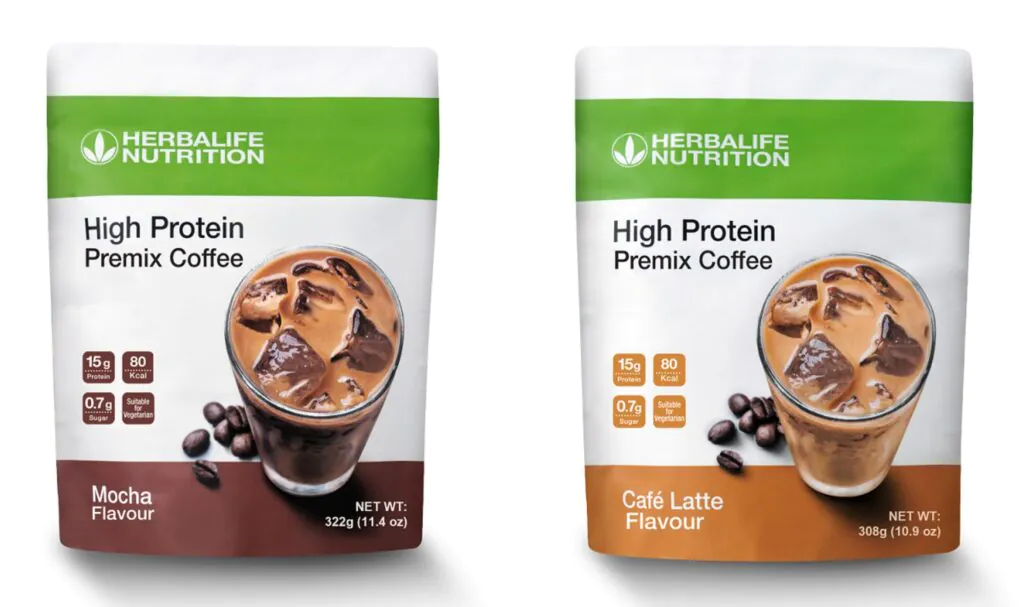 The High Protein Premix Coffee is also super easy and convenient to make. Consumers can simply add two scoops of the High Protein Premix Coffee mix to water, shake and pour it over ice to enjoy a delicious and refreshing beverage to power them through the day. Each serving of Herbalife Nutrition's High Protein Premix Coffee contains:
 15 grams of protein
80 calories
80mg of caffeine
The launch of the High Protein Premix Coffee by Herbalife Nutrition also caters to the growing needs of the Asia Pacific market that is anticipated to consume more coffee between now and 2024. According to Market Research, the Malaysian instant coffee segment is forecast to register a growth rate of 7.21% per year from 2020 to 2025. Also, Herbalife Nutrition's recent breakfast survey of over 5,500 people in 11 Asia Pacific markets revealed that coffee is one of the more consumed breakfast beverages in Malaysia daily.
For more on this new product, and to check out existing products, follow Herbalife Nutrition on Facebook, Instagram and their website.
More on wellness? Read these:
https://lipstiq.com/wellness/208160/seaforest-health-supplements-offer-ocean-of-benefits/
https://lipstiq.com/wellness/206602/margaritas-are-good-for-your-health-true-story-hiccup/