Working out is an integral part of a healthy lifestyle. But many individuals lift weights at the gym merely to look bigger, even though resistance training is an excellent way to enhance strength and increase muscle mass. And few individuals are aware of the additional health and wellness benefits of strength training.
According to fitness expert Nick English from BarBend, looking beyond the "lifting to look good" mindset reveals some unexpected benefits to lifting weights.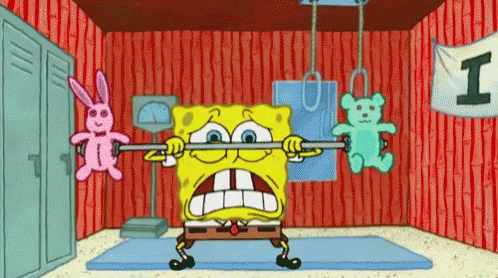 Brain Functionality Improvement 
Weight training has been shown to delay the pace of brain shrinkage, which is a common side effect of growing older. Resistance training strengthens critical thinking skills and memory ability over time, with early exercise having a stronger impact. That's because progressive resistance training increases, and in the case of brain-derived neurotrophic factor (BDNF), a protein that is involved in the development of new brain cells. More activation means more brain cells, which reduces the risk of mental decline and the onset of neurological diseases like Alzheimer's.
Reduces Cholesterol 
Heavy resistance workout has been shown to decrease body fat, which correlates to lower blood cholesterol levels. Rigorous weight training for 14 weeks decreases cholesterol levels and, as a result, forestalls the start of heart disease- according to one study. Individuals should engage in cardiovascular and resistance exercise to achieve the most effective fat loss method.
Activated Genes
The genetic makeup of a person isn't just the genes they are born with. Resistance training could contribute a big part to it. Strength exercise re-programmes your genetic constitution by activating particular genes. It's also been linked to better protein synthesis, physical stress response, and immunity, all of which are impacted by genes.
Reduces Anxiety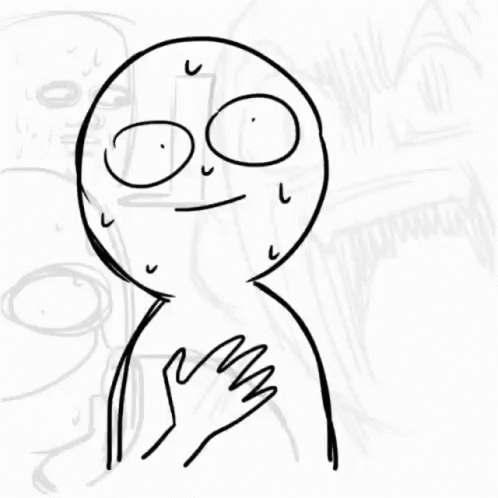 Anxiety attacks aren't a fun encounter to be experienced by anyone, ever. Strength training has been established in several studies to be the most beneficial form of exercise for reducing anxiety. As resistance training rewires neuron circuits in the brain, it induces neurological adaptations. Many studies have proved the benefits of exercise and resistance training for those with mental health difficulties.
Reduces Stroke Risk
Physical activity is well known for lowering the risk of stroke. Even though most studies do not distinguish between aerobic and resistance training, grip strength has been demonstrated to have a significant impact on stroke risk, leading to the correlation with strength training.
Improves Posture
Considering poor posture is the biggest reason for back pain, it's important to correct it to avoid any discomfort or agony. Strength training can help to develop your core and the muscles that help you maintain better posture, such as those in your hips, spine, and shoulders. The benefit of correct posture on mental function and cognition is a topic that many people are unaware of.
Improves Relationships 
We are social beings and enjoy the company of others, and according to research, exercising alongside coworkers or colleagues can significantly reduce work-related stress and increase the quality of life, not to mention the social benefits of doing so. Group sessions, or even just a workout partner, can have a big impact on motivation or even spotting, which can help to get a better exercise while also bonding.
Improves Sleep Quality 
Sleep is integral to a healthy and better lifestyle, as poor sleep could disrupt work motivation for the next day. Hence getting enough sleep is crucial. Weight training is one of the most well-researched physical activities for enhancing sleep quality, with some studies claiming that it is just as effective as sleeping pills.
More on working out? Read this:
https://lipstiq.com/wellness/fitness/174820/mini-workouts-throughout-the-day-or-continuous-which-one-benefits-you-more/