A luxury ice cream brand has released its newest flavours – and dessert lovers are in for a premium treat, without having to break the bank!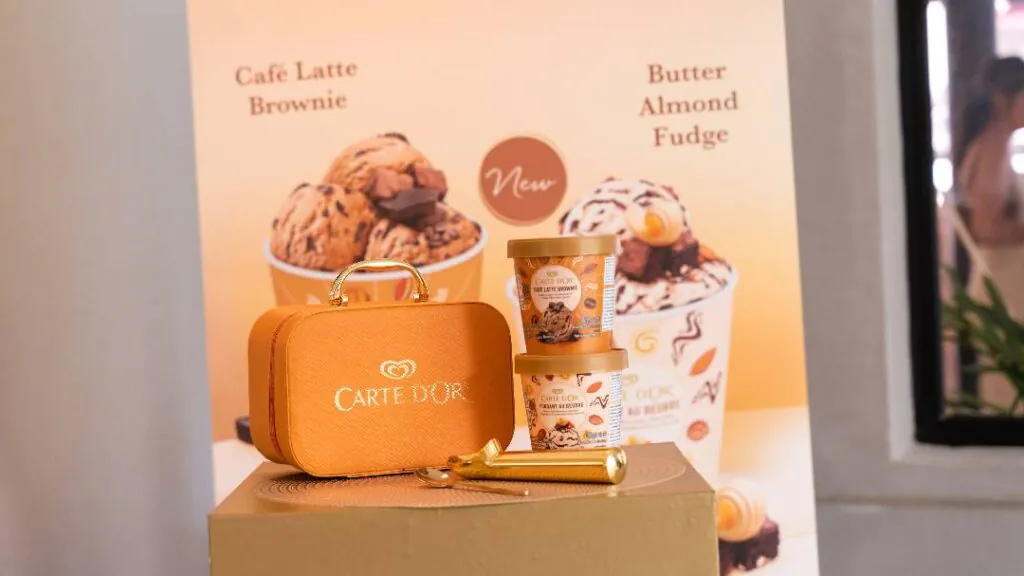 Experience the taste of French café indulgence in every spoonful of Carte d'Or, with the latest addition to its range of premium ice creams. Inspired by French gastronomy since 1978, Carte d'Or is a premium Parisian dessert brand that expertly crafts smooth, creamy, and indulgent ice cream with the finest ingredients from around the world, bringing an unmatched Parisian dessert experience to every Malaysian.
Following Carte d'Or's debut with a range of ice creams in 2021 – namely Dark Chocolate Truffles, French Vanilla Crème Glace, Caramel Glace with Almond Tarte Crumbles and Glace à La Strawberry, Wall's Malaysia is introducing two new flavours: Café Latte Brownie, made with Italian chocolate pieces and brownies; and Butter Almond Fudge, made with Australian-grown almonds, brownies and chocolate fudge sauce.
During the launch of the two new flavours – which promise joy, romance, and self-indulgence – members of the media and influencers were treated to a grazing platter workshop, where they paired fruits and cheeses with the new ice cream flavours for a one-of-a-kind experience.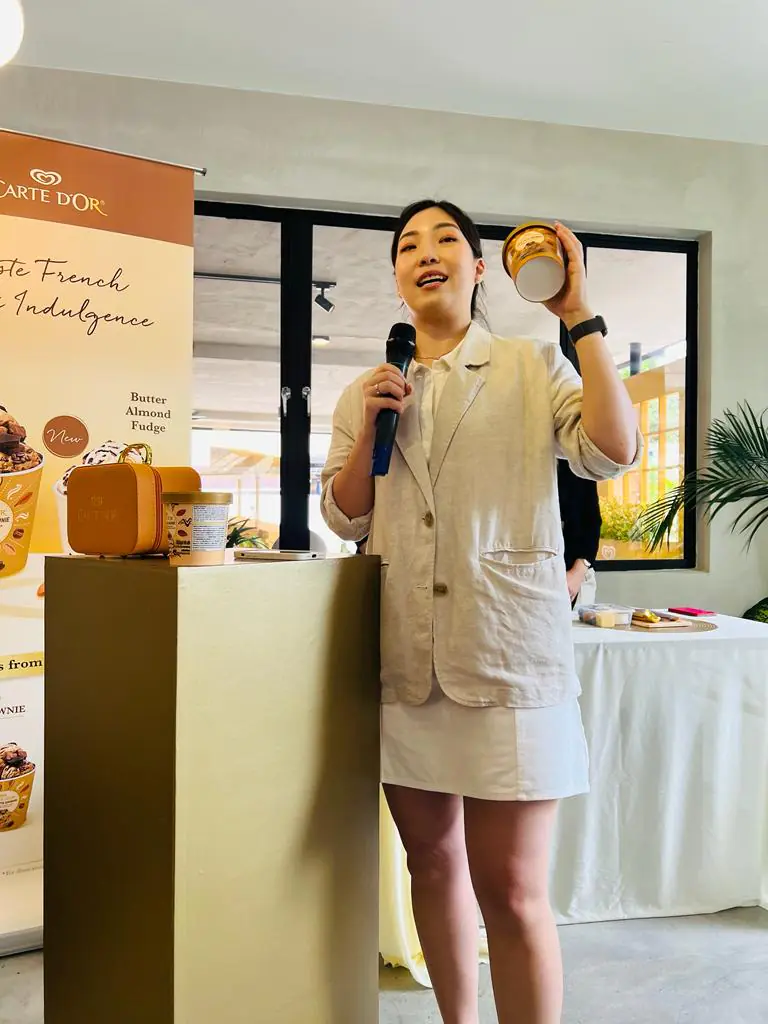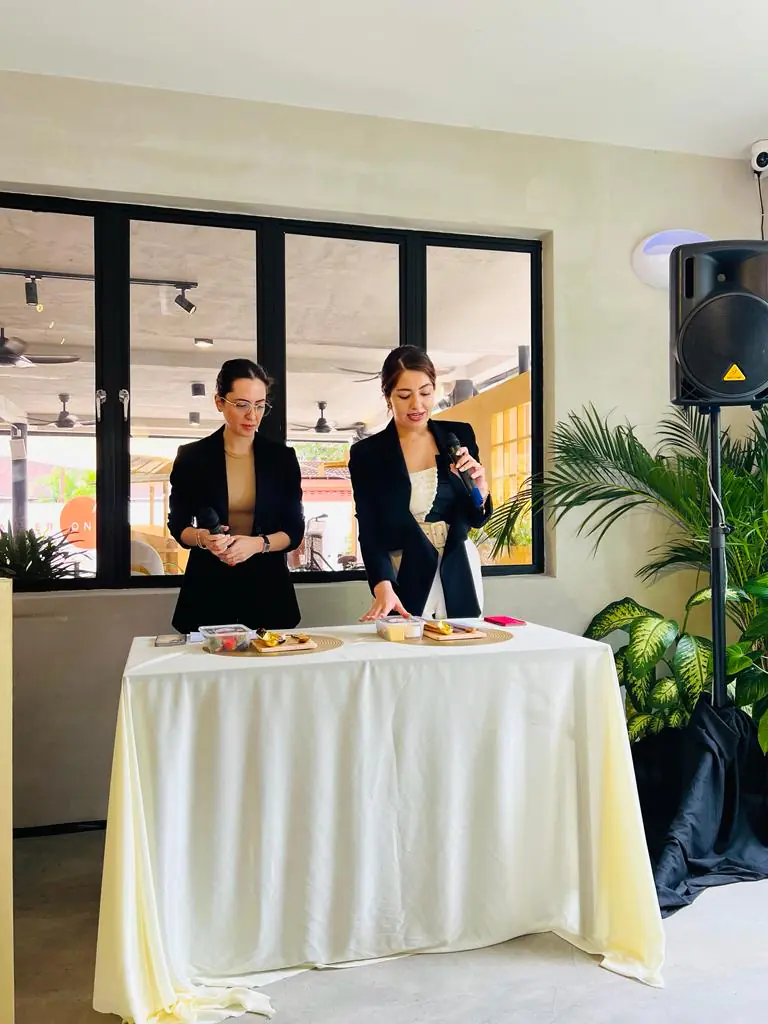 Abhijit Kulkarni, Cluster General Manager and Regional Innovation Lead of Unilever Ice Cream Southeast Asia (SEA) shared:
"From France to Malaysia, the two new flavours that have joined the Carte d'Or range of ice creams are expertly crafted to help you create and savoir your own unforgettable dessert moments at the comfort of your own home. Complemented by only the finest ingredients from around the world, this premium selection of ice cream will add an extra touch of indulgence."
#BonjourCartedOr
The Carte d'Or Café Latte Brownie and Butter Almond Fudge ice creams are available nationwide on most e-commerce and food delivery platforms; as well as at hypermarkets, supermarkets and 7-Eleven stores nearest you. The recommended retail price is RM20 per pint. Buy the dessert today, and stand a chance to go #FromCartedOrToParis and win yourself a flight to the land of love – on top of e-wallet credits worth RM7,000 by participating in Carte d'Or's nationwide contest.
To participate, just purchase a minimum of 2 pints of Carte d'Or's newly-released ice creams (Café Latte Brownie and Butter Almond Fudge) from your nearest retail store*! The nationwide contest runs from now to 31 December, 2022.
Check out Wall's Malaysia's official website, Facebook and Instagram pages for more on Carte d'Or's range of ice creams.
More on food? Read:
Mandarin Oriental KL's Seafood Buffet Is A TIDAL WAVE Of Yumminess!