Art is one of the most vital aspects of human culture, but it is also one of the most underappreciated. That's why it's critical for groups to collaborate in order to provide support to artists so that they can continue to create and inspire – and the Krishen Jit Fund does just that. Through the Fund, Astro, in cooperation with Creador Foundation and Five Arts Centre, has bestowed six awards to creative Malaysians, ranging in amount from RM5,000 to RM15,000 and totalling RM57,000.
There were 62 applications this year, and the funds were given to: Taha Long, Deepak Kumaran Menon, Dylan Yeo Kok Siong, Goh Choon Ean, Low Hsin Yin, and Vesant Nair. The six will pursue their love of the arts in the Temu-Temu Space at GMBB.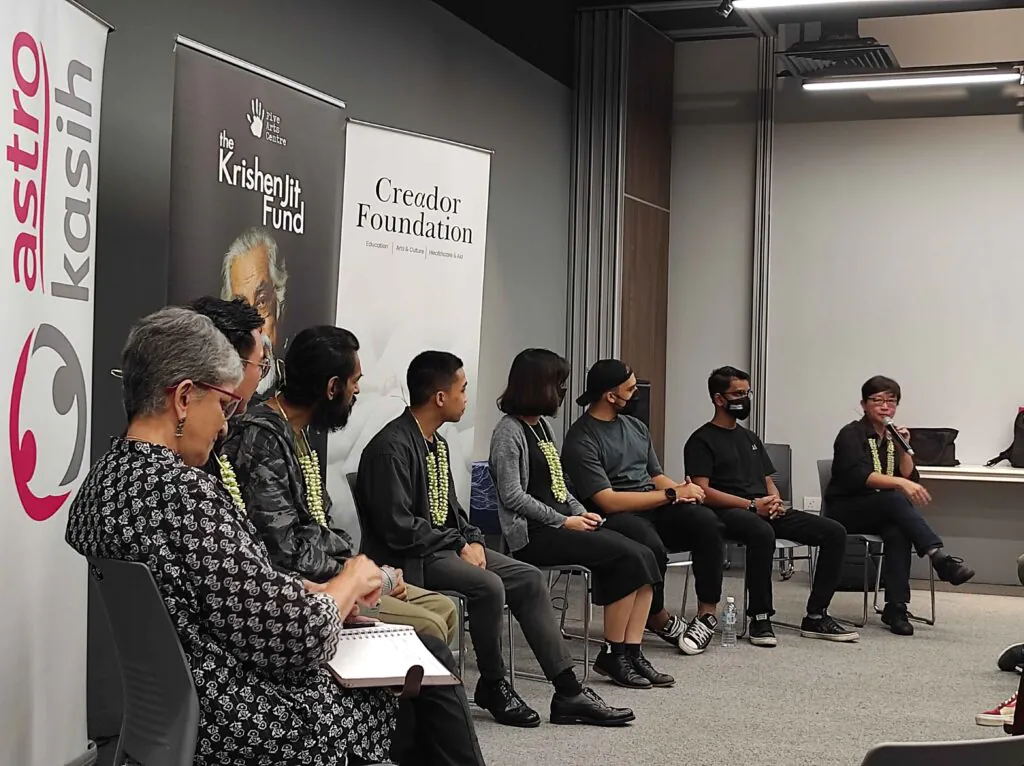 Grants are given for training, workshops, attachments or residencies, experimental productions, writing, or creating new work in music, dance, theatre, film, visual or performance art. For this round, the outstanding grantees showcased an immersive performance, an anthology of eight short films, a stage play, a publication, a table-top game, and a family/drama short film.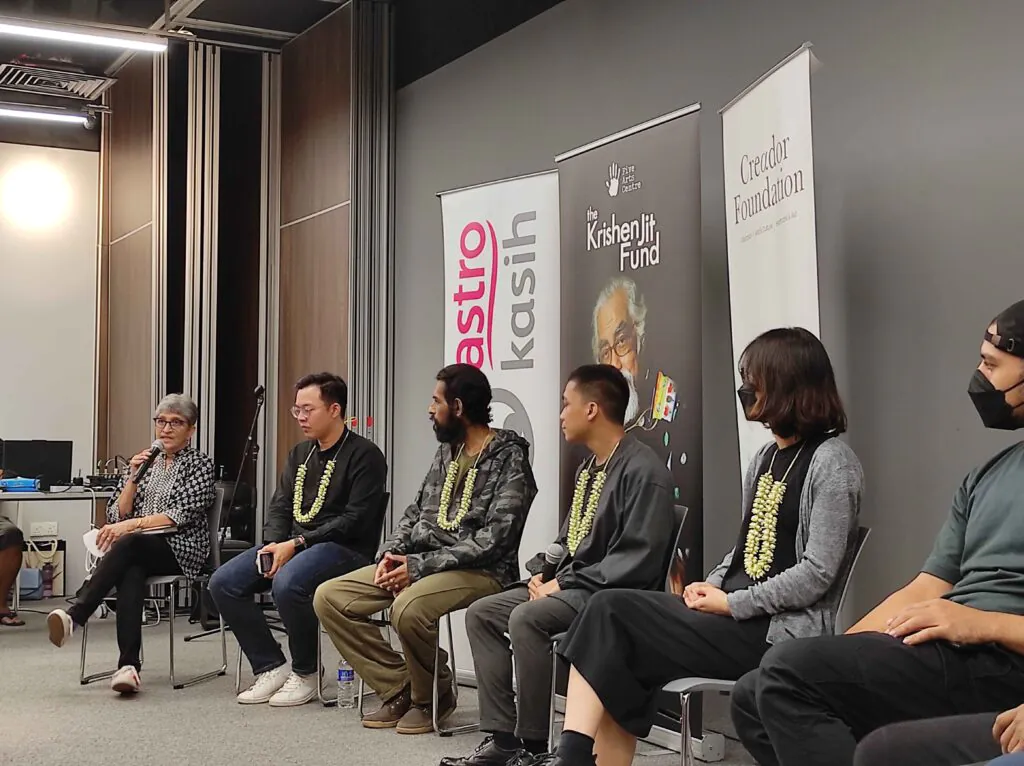 The Selection Panel for 2022 consists of:
Marina Abu Bakar – Director, Arts and Culture Enhancement Division, National Department for Culture and Arts, Ministry of Tourism, Arts and Culture, Malaysia.

Jolyn Gasper – Snr. AVP Sustainability, Communications, ASTRO.

Maha Subramaniam – Senior Programme Manager, Creador Foundation.

Leow Puay Tin – Associate Professor, School of Arts, Sunway University.

Ravi Navaratnam – Member, Five Arts Centre.
The Krishen Jit Fund aims to provide monetary assistance to worthy arts practitioners in order to stimulate and support innovative work in all fields of the arts in Malaysia. The Fund was first announced on April 28, 2006, to honour the first anniversary of Krishen's death. Over 80 grants totaling more than RM600,000 have been awarded to the next generation of innovators to date.
For more on the Krishen Jit Fund, follow ASTRO Kasih's Facebook Page, or the Five Arts Centre's official website.
More on the arts? Read: