K-fans, LISTEN UP! This month, Astro is offering a buffet spread of the latest K-pop awards shows and K-dramas and K-movies, including romances, mystery-thrillers, crime-action flicks and more via tvN (Ch 395 HD), ONE (Ch 393 HD), KBS World (Ch 392 HD) and tvN Movies (Ch 416 HD). Fans can also stream available episodes anytime, anywhere, via On Demand and Astro GO! 
Here are all the shows to look forward to in November!
2022 MAMA Awards [Live]
'MAMA,' which introduces the world to the diverse values and experiences of K-POP, is returning as 'MAMA AWARDS'! The celebration honours the year's greatest K-pop acts as well as musicians across Asia. The iconic 2022 MAMA Awards show, featuring the best K-pop performances by Stray Kids, TXT, Kep1er, JO1, ITZY, ENHYPEN, IVE, TREASURE, and more will be live on tvN (Ch 395 HD) on November 29th and 30th!
Summer Strike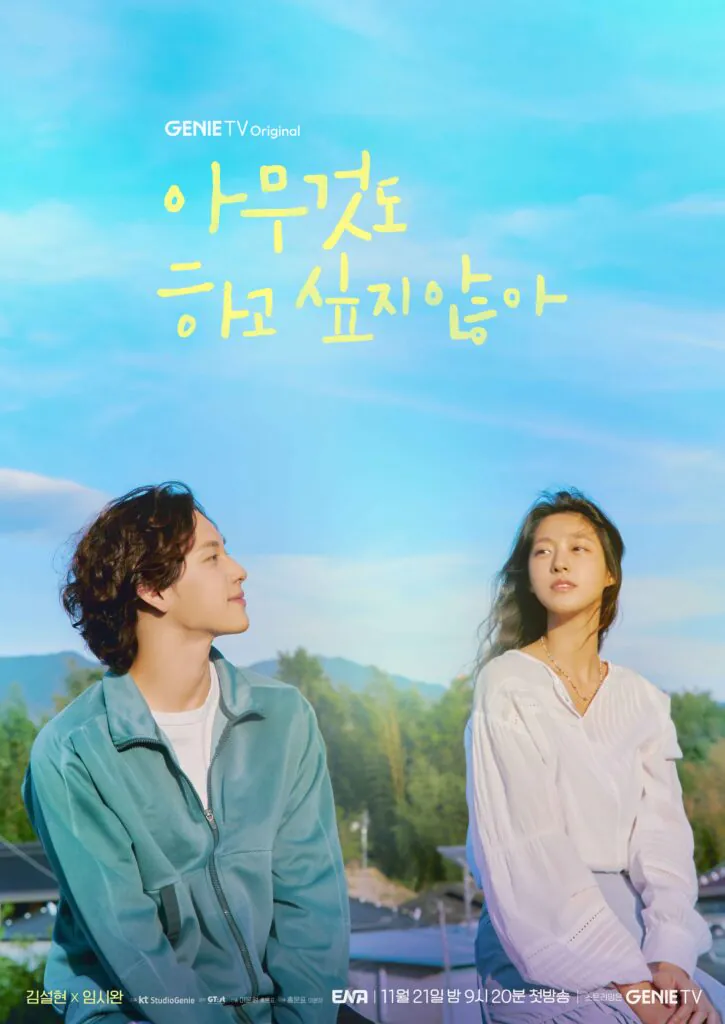 This mystery-thriller is based on a webtoon of the same name and follows two people, Ahn Dae Bum (Im Si Wan) and Lee Yeo Reum (Kim Seol Hyun). Dae Bum is currently employed as a librarian in Angok, a small seaside town. He is a math prodigy who competed against Seoul National University some 20 years ago, whereas Yeo Reum was recently promoted to permanent employee after five years of service. However, she quits her stressful city job just as she receives recognition in her company. She calculates that she can live for two years on her life savings and thus plans to relocate to Angok to do absolutely nothing. Summer Strike will be premiering 24 hours after Korea on 22 November on ONE (Ch 393 HD)!
Love in the Moonlight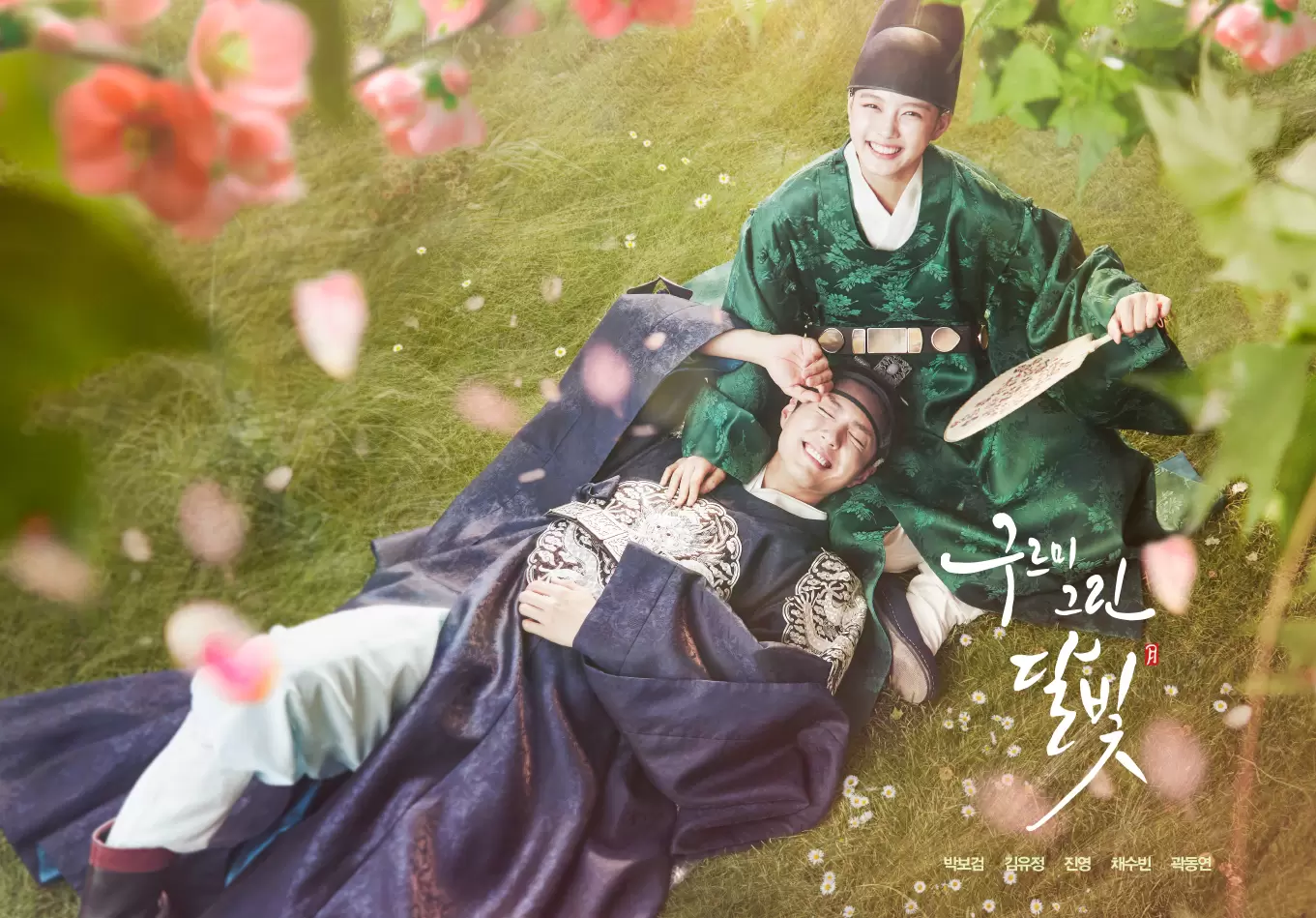 Hong Ra On disguises herself as a man and counsels men on dating in order to protect herself and her family. She meets Crown Prince Hyo Myung as a result of a love letter she wrote for a client. Ra On has no idea he is the Crown Prince, and Hyo Myung has no idea Ra On is a woman. Soon after, Ra On is forced to become a eunuch by loan sharks, and the Crown Prince and Ra On become interested in each other. Will their love flourish as Ra On struggles to survive the palace and the Crown Prince embarks on his journey to become King? Starring Park Bo Gum, Kim Yoo Jung and more, the romance drama series Love in the Moonlight, is now available every Tuesday and Wednesday on KBS World (Ch 392 HD).
The Ghost Detective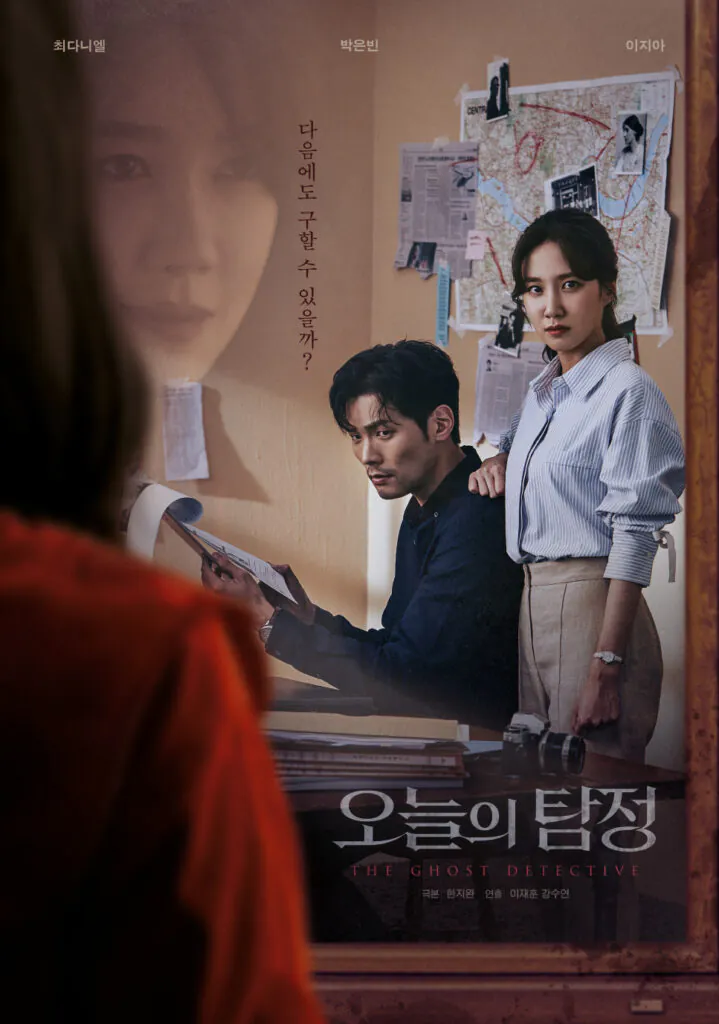 Detective Lee Da-Il, who catches ghosts, tries to solve the strange death of his assistant, Jung Yeo-younger Wool's sibling. He comes across Sunwoo Hye, a mysterious woman dressed in red who appears at every crime scene. The Ghost Detective, a mystery and supernatural drama series starring Choi Daniel, Park Eun-Jin, and Lee Ji-Ah, premiered on KBS World on November 8th (Ch 392 HD).
The Roundup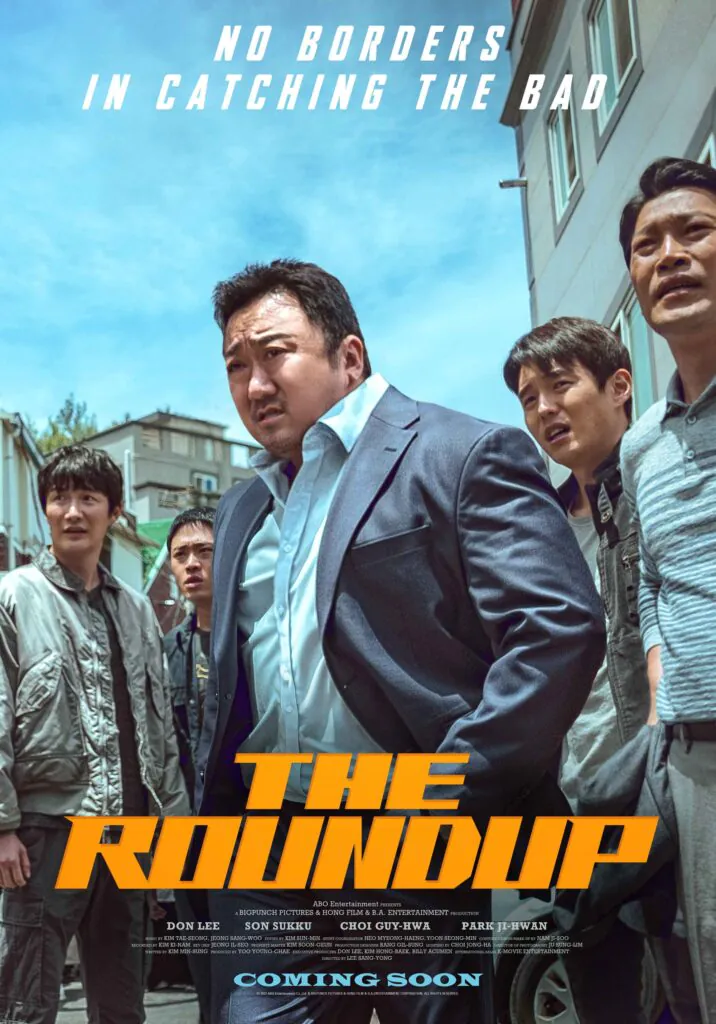 Four years after the events of the Garibong district round up, Geumcheon Police's Major Crimes Unit is tasked with repatriating a fugitive who fled to Vietnam. The Roundup, a crime-action film starring Ma Dong-Sik, Don Lee, Son Sukku, Choi Guy-Hwa, and others, will premiere on tvN Movies on November 26. (Ch 416 HD).
For more information, head over to content.astro.com.my.
More on Movies & TV? Read: