If someone had told me before that there would be tons of BL series coming out in the next few years, I would have simply told them that they're lying. However, lo and behold, we have hundreds of BLs now with more to come in the future – and I'm pretty sure most of us, if not all, are excited about this.
Now, personally, I have watched a handful of BL series in these past few months – of course, by 'watching' I mean binging. And I went ahead and made a list of some of the best BLs that you should totally clear your time to watch – to the not-so-great BLs that you can watch when you have the time to.
Semantic Error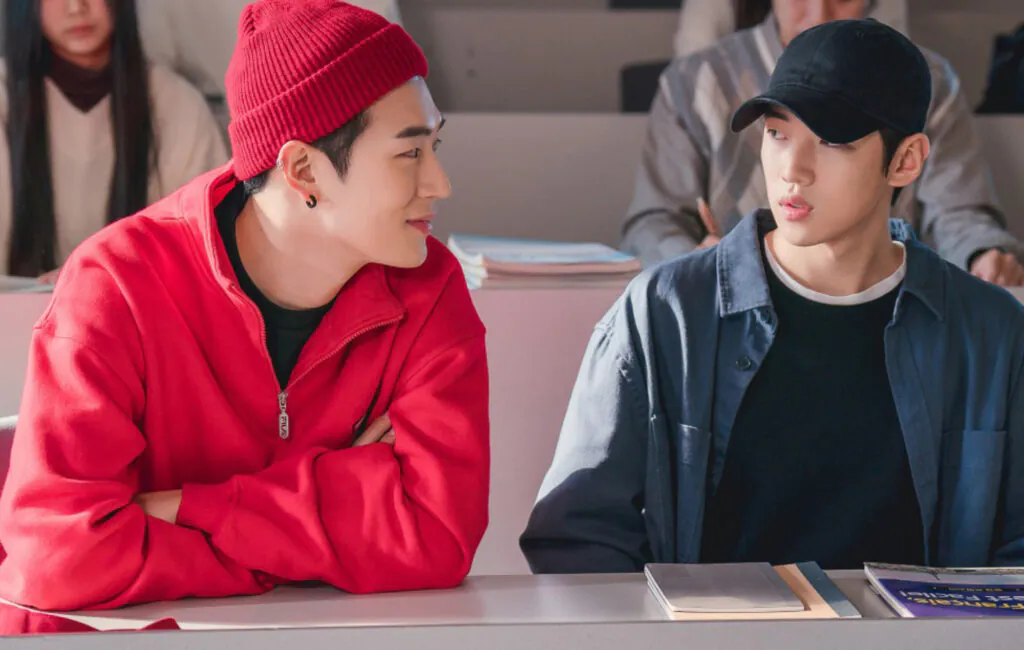 One of the best Korean BL drama shows which makes international headlines. Semantic Error is for those who just simply adore the enemies-to-lovers trope – and these two characters bring that trope to a whole new level. Witty and hilarious, even dramatic and utterly romantic, by the end of this show, you cannot help but simply fall in love with the entirety of this series.
KinnPorsche the Series La 'forte
If you love all things mafia that is wrapped up in a cute romantic little bow, then KinnPorsche the Series La 'forte is right up your alley. Oozing with action-packed sequences and littered with romantic scenes between not just one pairing, but three – you definitely will have the ride of your life with this series. Literally from the moment you start watching the first episode, you cannot stop until you reach the series' finale.
Cherry Magic! Thirty Years of Virginity Can Make You a Wizard?!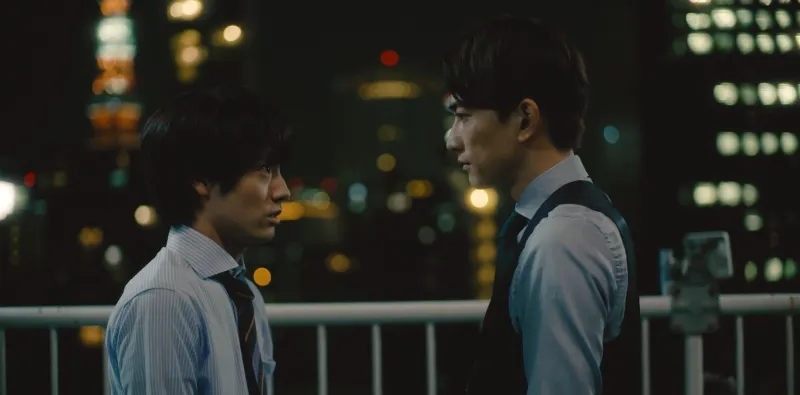 Super adorable and a lighthearted series that will just melt your heart into a puddle, Cherry Magic! Thirty Years of Virginity Can Make You a Wizard?! is a charming Japanese BL series that will have a place in your heart the moment it ends. It's one of those comfort shows that you can't help but go back to because it's just too good and every episode just puts this ridiculously big smile on your face.
Bad Buddy 
Another enemies-to-lovers trope to add to your ever-growing BL list. Bad Buddy is a romantic comedy that will have your heart doing backflips because this show is just too good. The two leads simply surpass every aspect of what makes this BL super good, from their complex storyline to their chemistry. A show that you simply do not want to pass up the chance to watch.
A Man Who Defies The BL World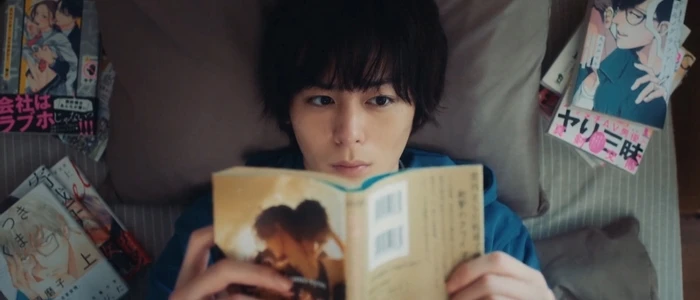 If you want to have a good laugh – and not just a good laugh, but roaring laughter – A Man Who Defies The BL World will have you giggling like a maniac. A lighthearted series that is incredibly hilarious, it follows a man who simply wakes up to live as if he's in a BL World. You have to follow him on how he dodges all the clichés and tropes that BL typically offers so that he doesn't succumb to the world of BL.
Not Me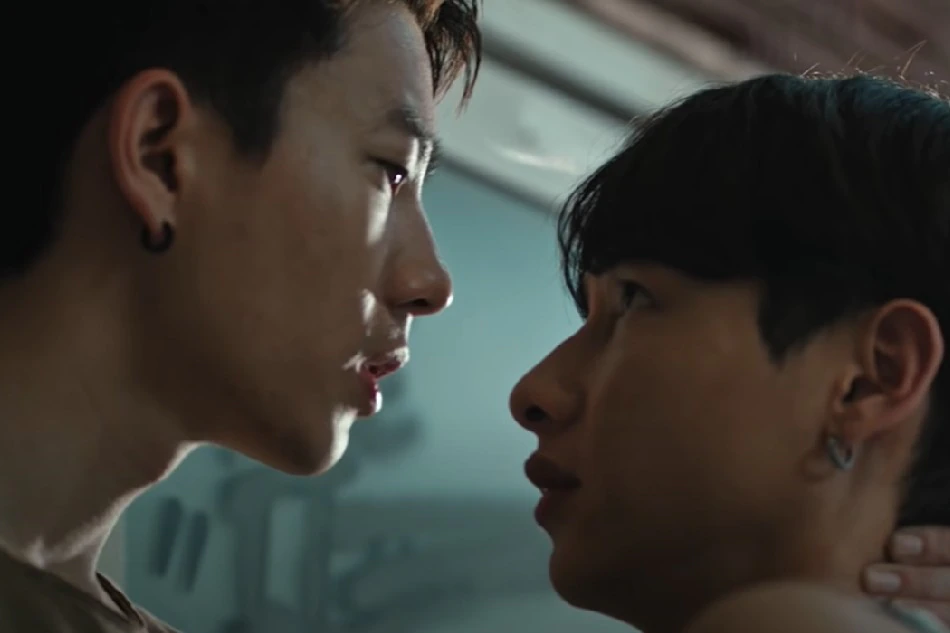 A surprisingly intense action-packed drama that touches on social activism without taking away from any romantic aspect of this entire series. Most of the issues they tackle in this particular shows are real issues happening in Thailand, such as LGBT discrimination. Despite this show being bold and filled with suspense and adventure, at the end, it still highlights the two lead actors and how they navigate their relationship.
Theory Of Love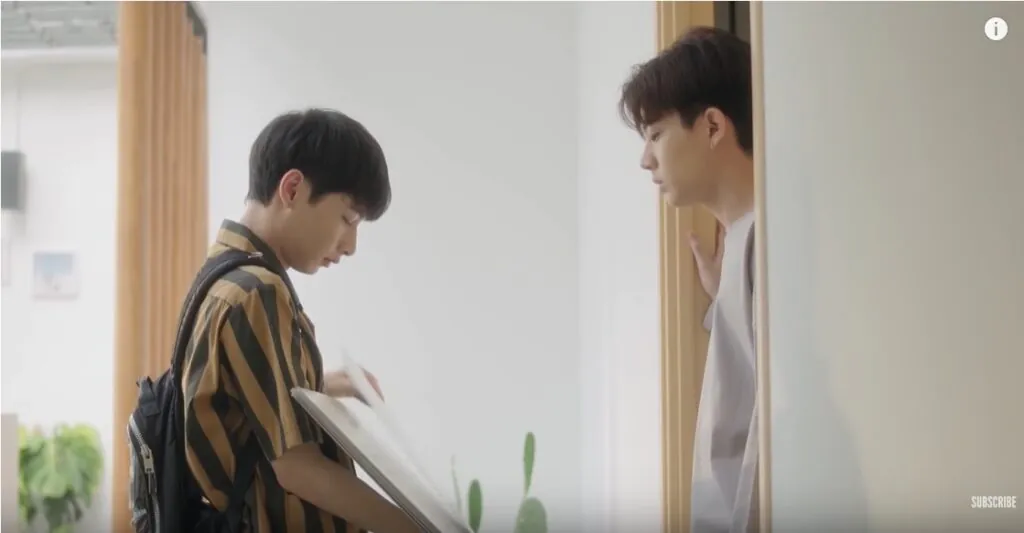 If you couldn't get enough of the previous actors' chemistry, then add Theory Of Love to your list. Much more lighthearted than the previous option but still packed with drama. When I tell you that I hated one of the main leads for half of the series, I'm not joking. But, thankfully, his redeeming arc and character development on the second half of the series makes up for everything. Truly one of the best romance-drama series out there and the show makes so many romance movie references that it will warm your heart.
Cutiepie The Series
Not the best series to start with, but the chemistry between the two leads will keep you jumping from one episode to another. It's a polarizing series that made me alternate between loving it and completely hating it. While I don't condone toxic and manipulative relationships, they do have many other points that make up for it, like the pacing of the plot, steamy scenes and even the dynamic between the other two pairings. It's a good show, but not good enough for you to jump on it immediately.
Blueming 
Don't get me wrong, I love this show. Like absolutely love it. And the fact that it's coming out with a season 2 shows that this show is simply too good. But I do have to admit that some scenes are a bit too awkward to watch. While they are busting with chemistry in certain scenes, other scenes just make it a bit too difficult to watch. Also, trigger warning, the show does touch on appearance a lot, and one of the main leads suffered from bullying when he was a child because he was obese.
https://www.youtube.com/watch?v=mQoRRfeQo4M
First Love, Again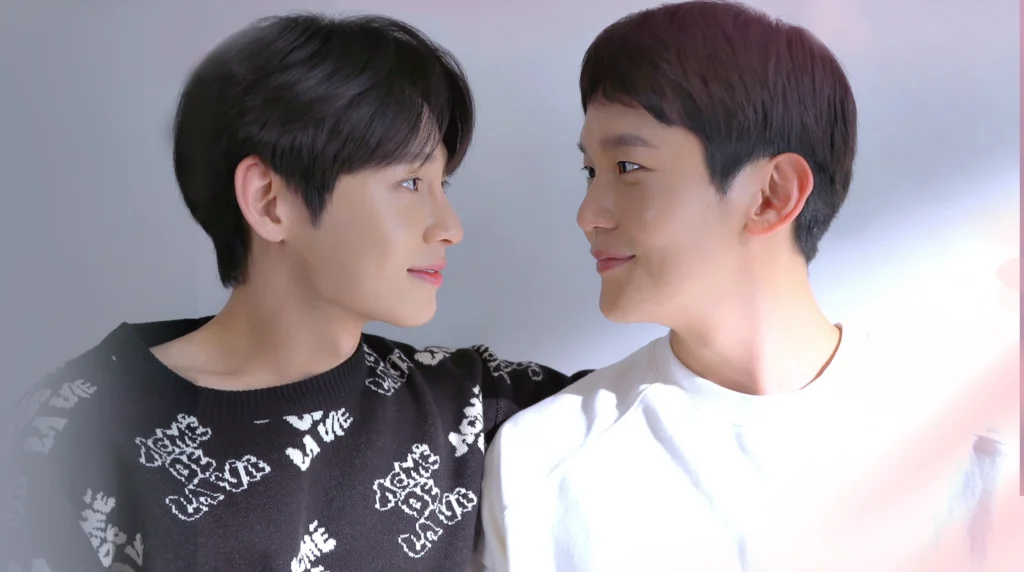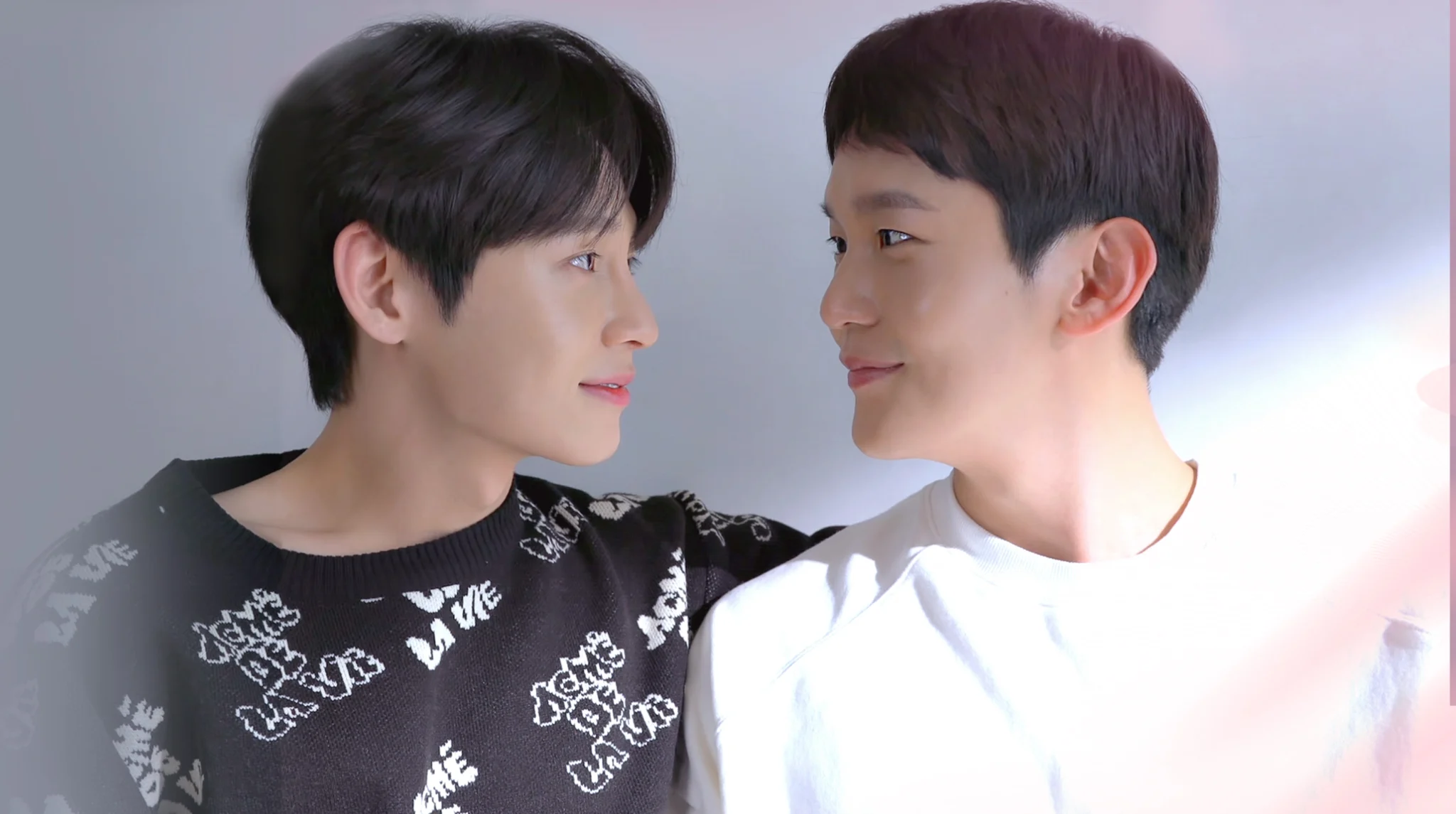 First Love, Again is a show that I would recommend if you have nothing to watch. Personally, I see the vision and the plot that they're going for and the leads' chemistry is just stunning – but after finishing the show, it felt like something was missing. Like, I didn't feel as fulfilled as I did when I watched other BL series. It's cute and there's conflict to add to that sizzling drama we wish for – but there's nothing gratifying about it. I'd say it's just another BL drama.
Cherry Blossom After Winter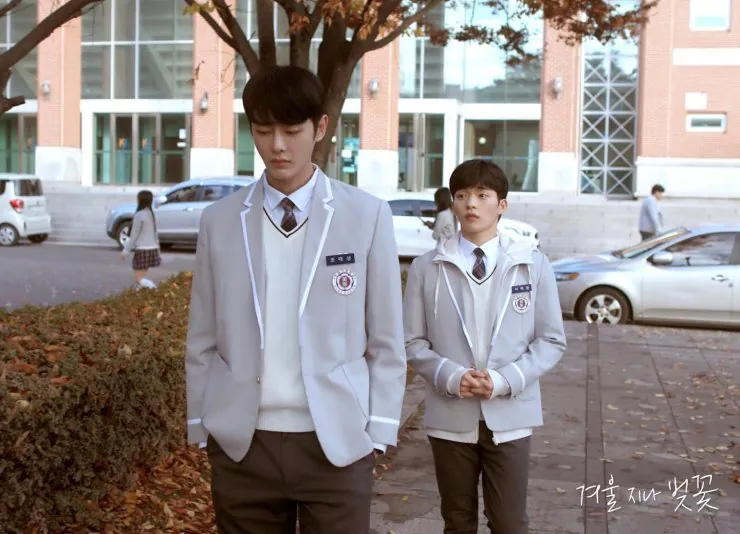 This was so adorable but so cringey at the same time. Like this entire show had one motive, to either make your heart completely melt from the two leads' interaction, or just shudder from their attempt at making awkward situations romantic. Plus, there's no conflict whatsoever. It's just a coming-of-age story between two leads and how they navigate their relationship from high school to university – that's it. However, Cherry Blossom After Winter is cute though, so if you just want to watch it simply for their adorable interaction, then go for it.
More on TV shows? Read these:
https://lipstiq.com/entertainment/movies-tv/202606/korean-bl-popular-upcoming-dramas-you-better-not-miss/
https://lipstiq.com/entertainment/movies-tv/197040/fascinating-in-the-first-degree-new-crime-documentaries-to-binge-watch-on-netflix/