So, you've gotten your fill of our list of real crime docuseries, and have practically terrified yourself to death – but you're itching for more! We understand that once you start watching crime documentaries, you won't be able to stop. So here are six more real crime documentaries to watch on Netflix.
Operation Varsity Blues: The College Admission Scandal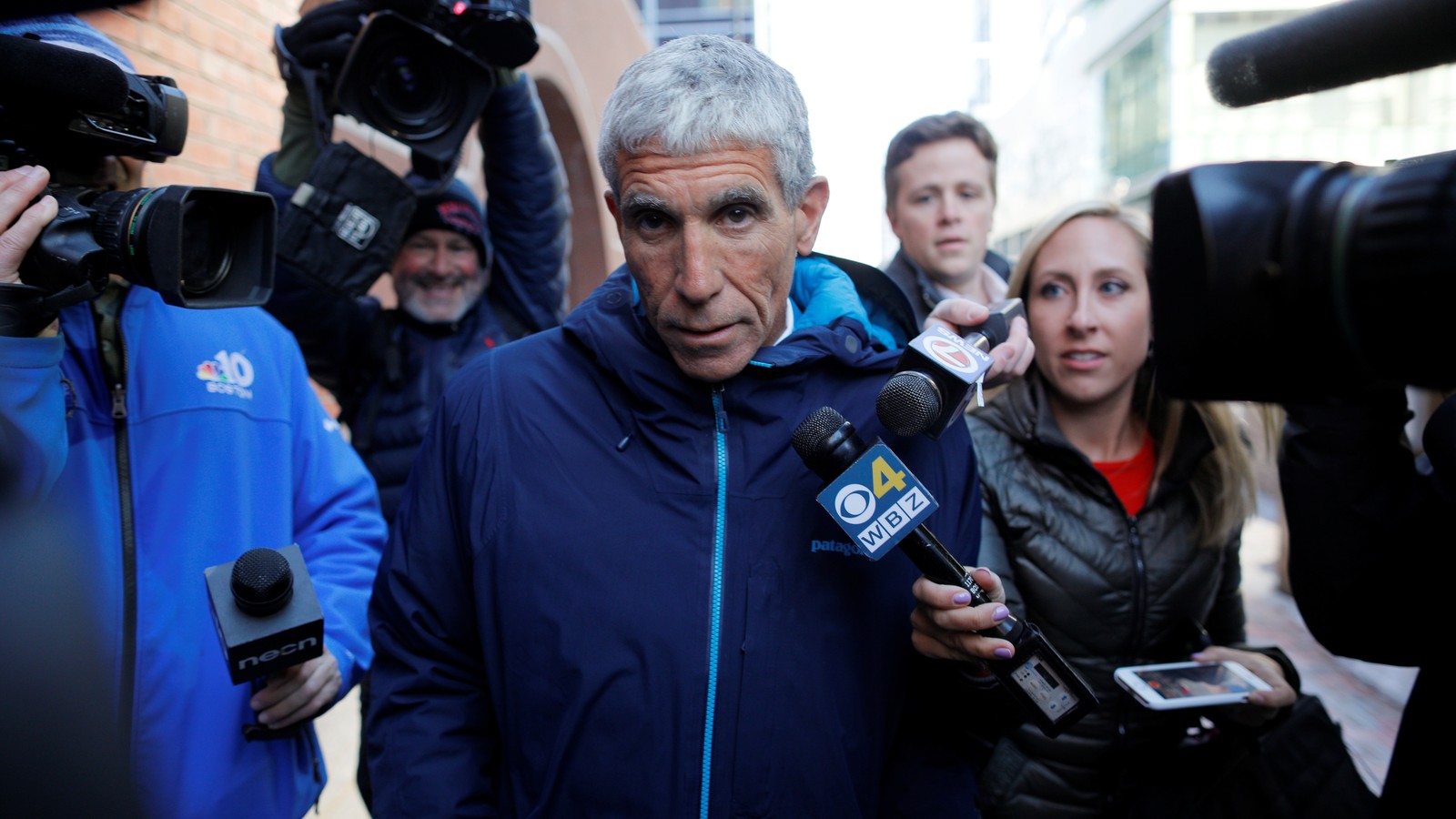 Let's start with something a little lighter, and possibly even educational for some (get it?). The documentary Operation Varsity Blues: The College Admission Scandal explores the 2019 college admissions bribery scandal, which shocked the whole of the United States. It delves into Rick Singer's deceptive ways for getting the children of wealthy and famous families into top American institutions. It's a roller coaster of a ride, and you'll have a laugh at some of the elites' methods for bribing authorities into getting their kids into college.
The Tinder Swindler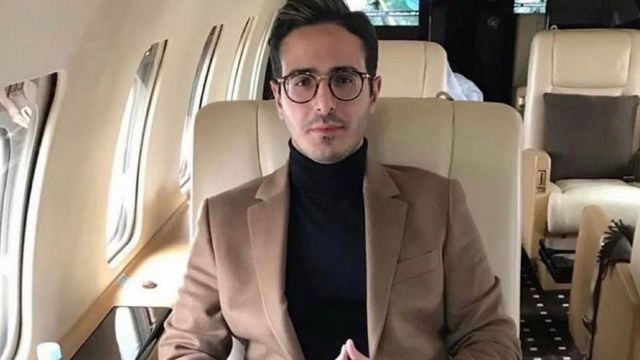 Talk about match made in hell. When The Tinder Swindler premiered on Netflix, the internet went crazy with discussions about how this average man was able to con the ladies he met on Tinder out of millions of dollars. But the documentary isn't just about him; it's about a group of women who banded together to track down and reclaim millions of dollars taken from them by a dating app swindler.
Jimmy Savile: A British Horror Story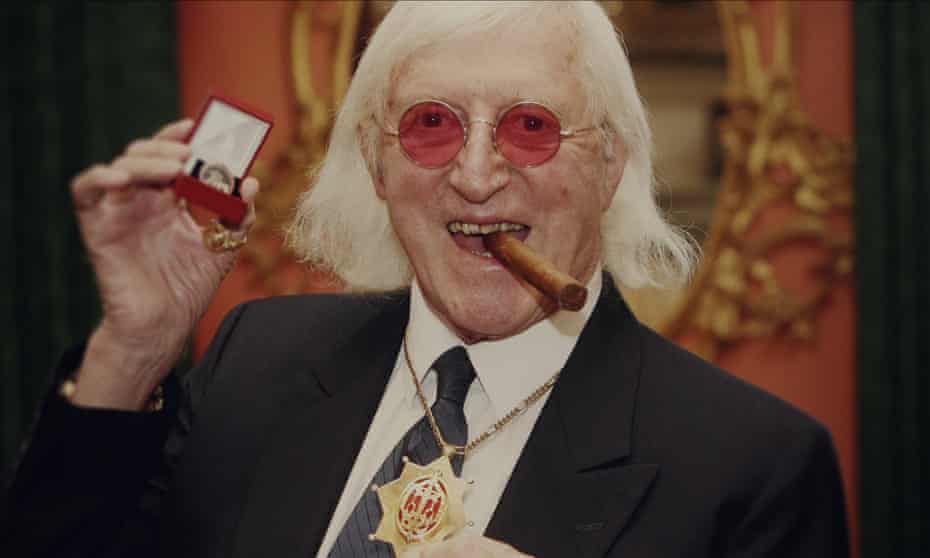 This gets a lot darker and scarier than you may expect. Jimmy Savile, a popular British television personality, was enormous, with people worshipping him as if he were a living God all throughout the country. Behind the façade, however, lay a terrifying and cruel monster. Jimmy Saville: A British Horror Story is based on the inquiry into Jimmy Savile's life before his death in 2011, until which more than 450 terrible claims of sexual assault and abuse committed by Savile were made, including victims as young as five years old.
Crime Scene: The Times Square Killer
Following the success of their last film, The Vanishing at the Cecil Hotel, Crime Scene released a second feature. Richard Cottingham, popularly known as the Times Square Murderer and the Torso Killer, was a serial murderer who perpetrated horrendous crimes during the 1970s and the 1980s. It's brutal, and the images and gore will keep you up at night, chilling you to the bone.
The Sons of Sam: A Descent Into Darkness
We've all heard of the notorious serial killer Richard Berkowitz, also known as Son Of Sam, which may be mystifying to some. You may now know more about his killings by watching the documentary The Sons Of Sam: A Descent Into Darkness. The docu-series also features a theory by Maury Terry that Berkowitz did not act alone in the Son of Sam killings, attempting to illustrate that the web of evil underlying the murders is far deeper than anybody believed.
Conversations With A Killer: John Wayne Gacy
You've certainly seen Conversations With A Killer: The Ted Bundy Tapes if you're a true crime documentary enthusiast. Well, get ready for more as Netflix recently released a teaser for the second edition of Conversations with a Killer, which focus on the infamous serial killer John Wayne Gacy, who murdered 33 young men in the 1970s and was executed in 1994. Just watching the trailer will give you goosebumps and send shivers down your spine.
On April 20, Netflix will release Conversations with a Killer: The John Wayne Gacy Tapes for streaming.
More on Netflix? Read this: