Feast your eyes on Netflix's December line-up, folks! This month, the streaming service has a buffet of exciting new series, movies, documentaries and even anime coming your way. Whether you wish to cosy up with your boo to Netflix and Chill (ehem, ehem); or build a fort of your own and munch on buttery popcorn as you binge-watch great shows, Netflix has gotchu covered!
Here are some of the shows coming your way this month:
Money Heist: Korea – Joint Economic Area Part 2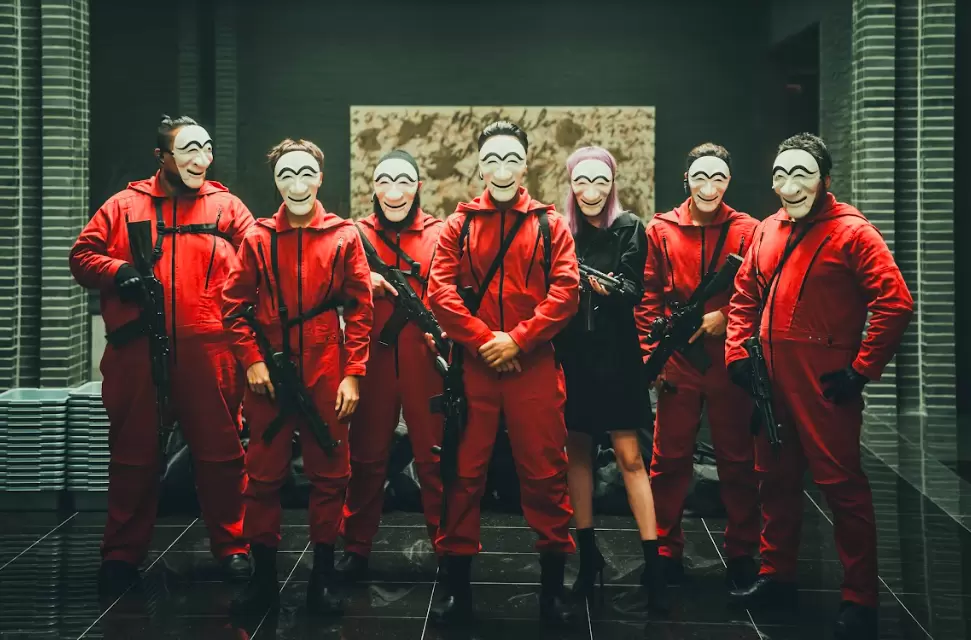 Thieves overtake the mint of a unified Korea. With hostages trapped inside, the police must stop them — as well as the shadowy mastermind behind it all.
Alice in Borderland: Season 2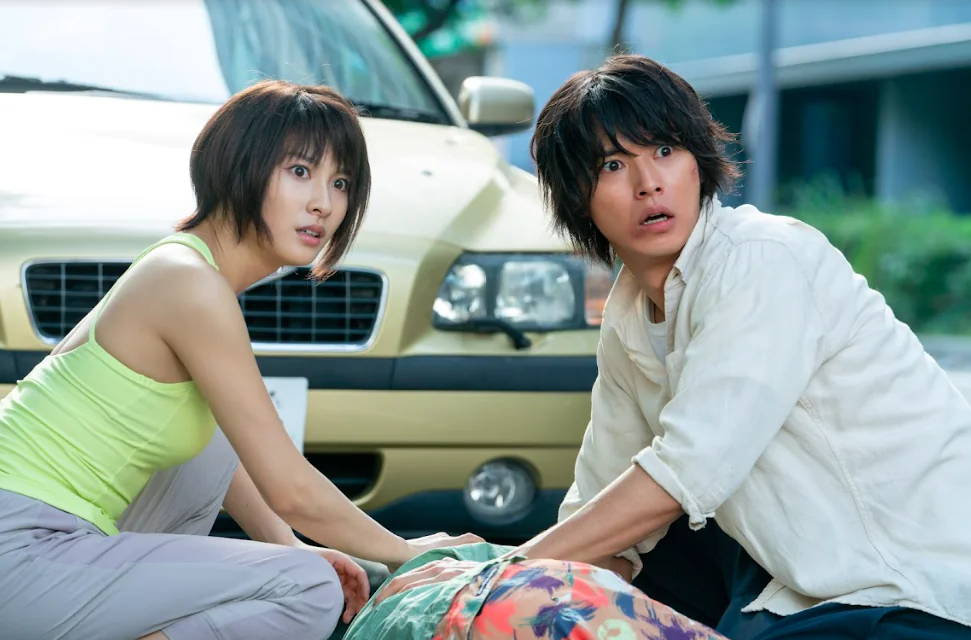 The games are deadlier, this world more wild and cruel; but will Arisu ever make it back to the real world — and will it be worth everything he's lost?
Glass Onion: A Knives Out Mystery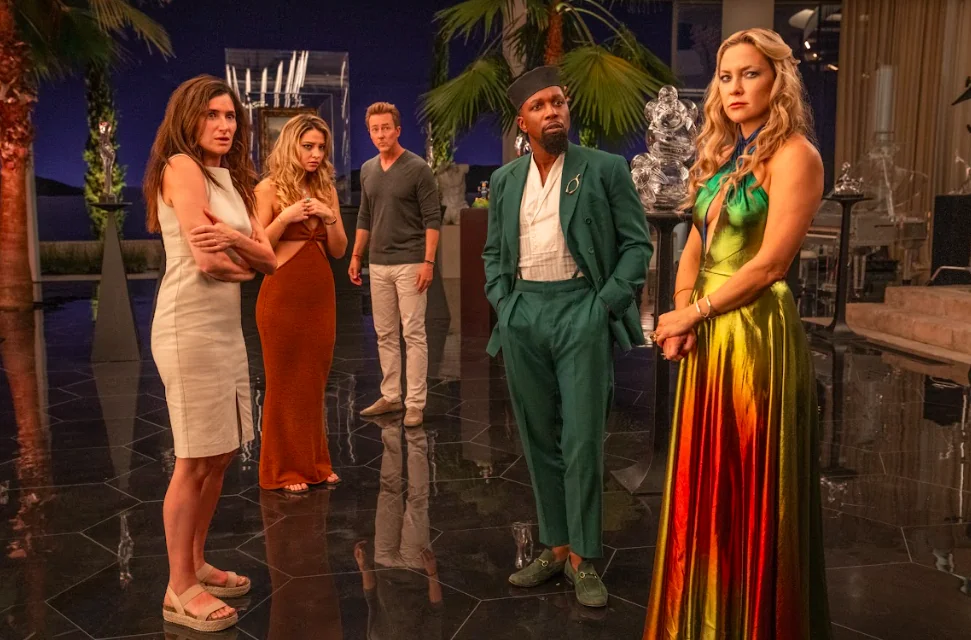 In the follow up to Rian Johnson's Knives Out, Detective Benoit Blanc travels to Greece to peel back the layers of a mystery involving a new cast of colourful suspects.
Guillermo del Toro's Pinocchio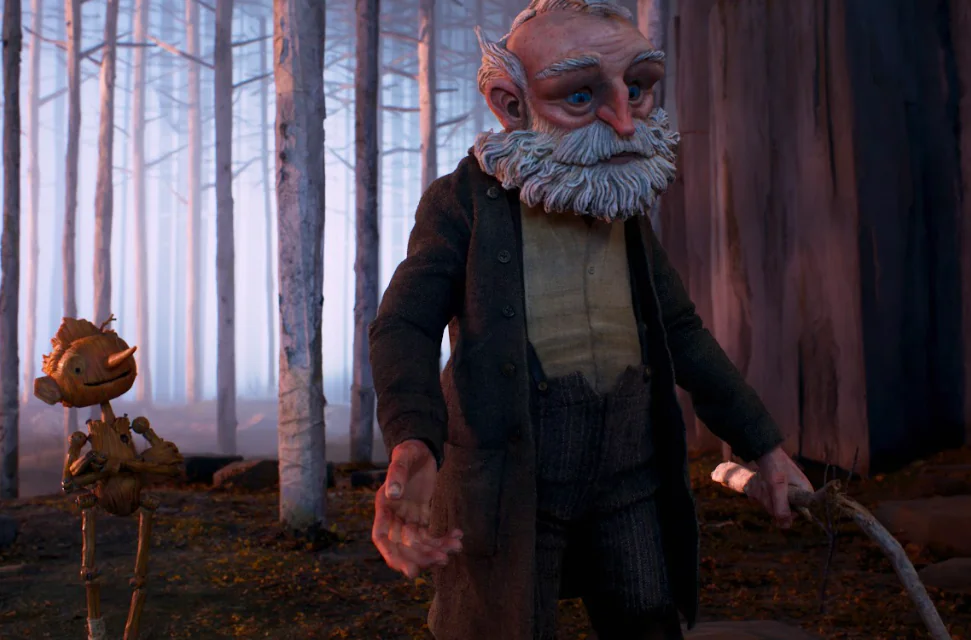 Oscar-winning filmmaker Guillermo del Toro reinvents the classic story of a wooden puppet brought to life in this stunning stop-motion musical tale.
Bring it On: All or Nothing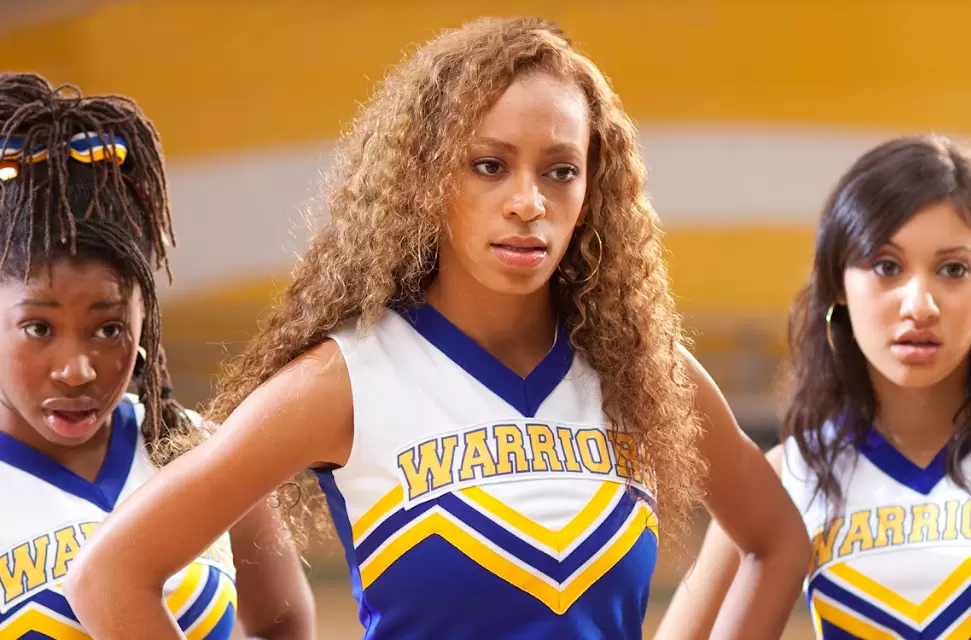 Popular and privileged cheer captain Britney has to prove herself to a new squad when she transfers to a rival high school.
Emily in Paris: Season 3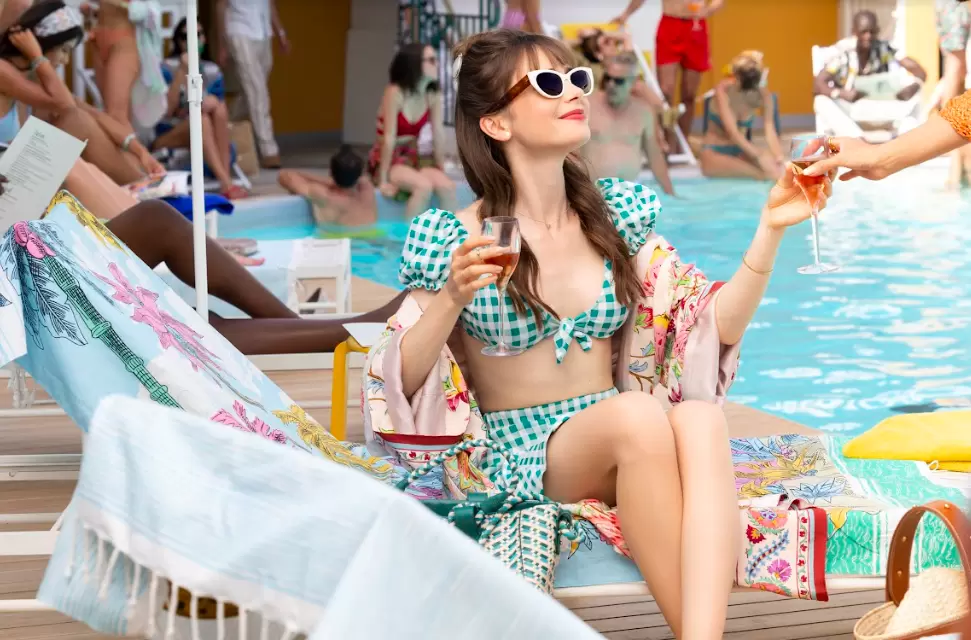 A year after moving to Paris for her dream job, Emily arrives at a career and romantic crossroads that will force her to decide where her future lies.
Spilt Gravy on Rice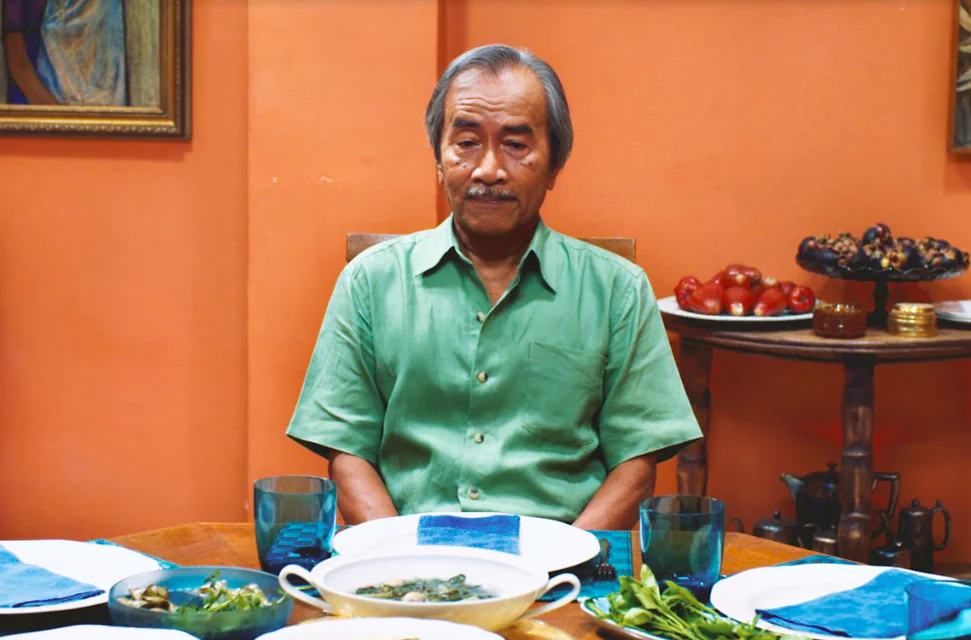 Turmoil ensues when a dying journalist hosts his five estranged children for dinner to chew over unresolved issues.
I AM A KILLER: Season 4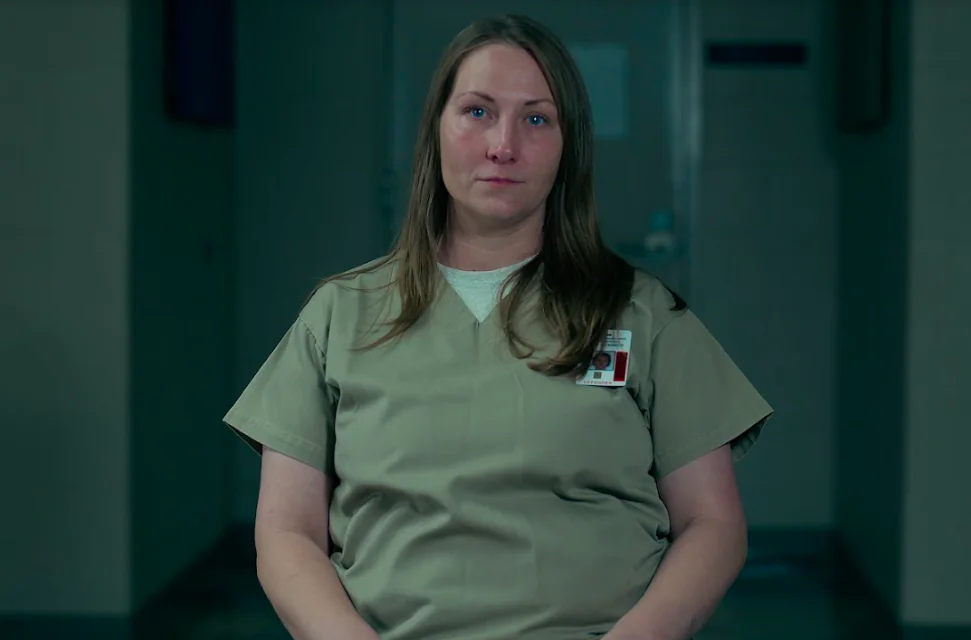 Premeditated deeds, tragic accidents or acts of self-defense? Murderers recount the harrowing crimes that landed them in prison with life sentences.
Single's Inferno: Season 2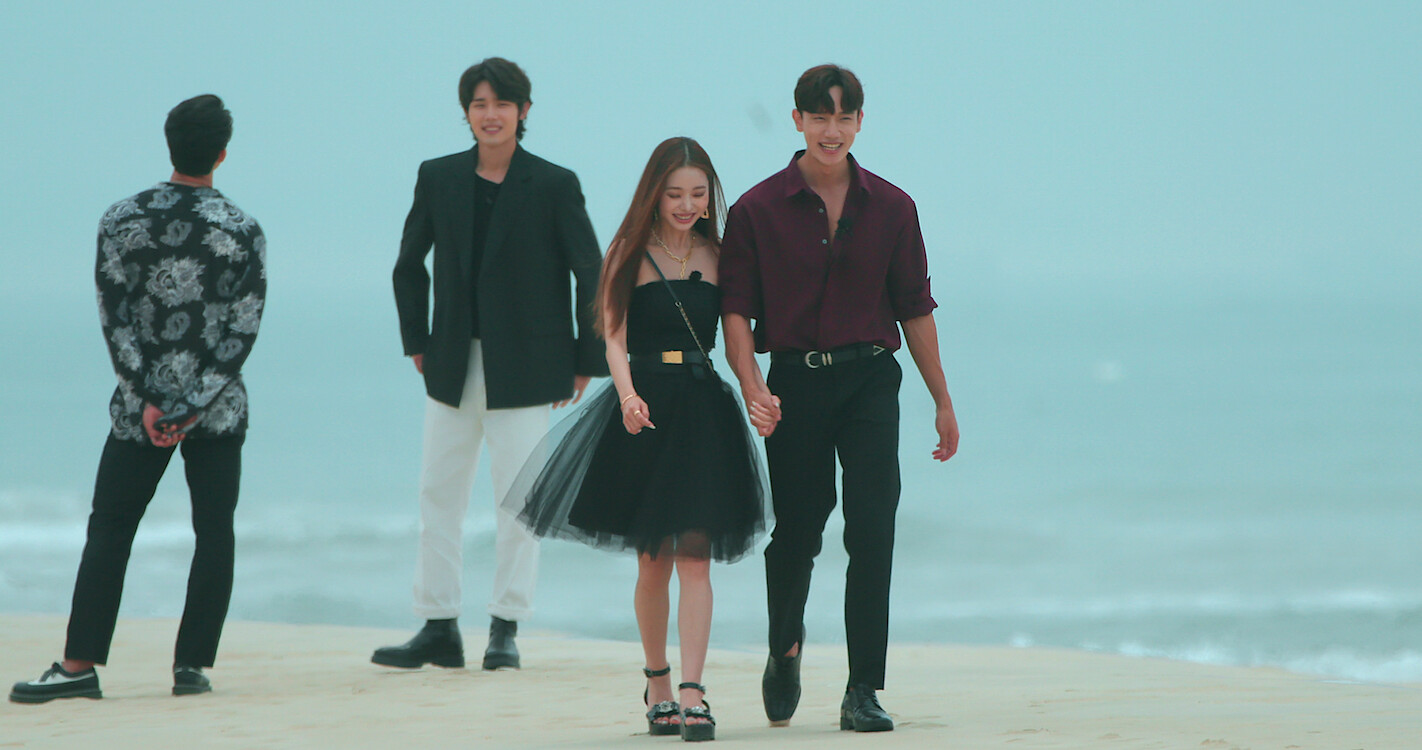 A new cast of singles comes together on a remote island seeking love. Who will find that special someone and make their escape to a luxurious getaway?
Jujutsu Kaisen 0: The Movie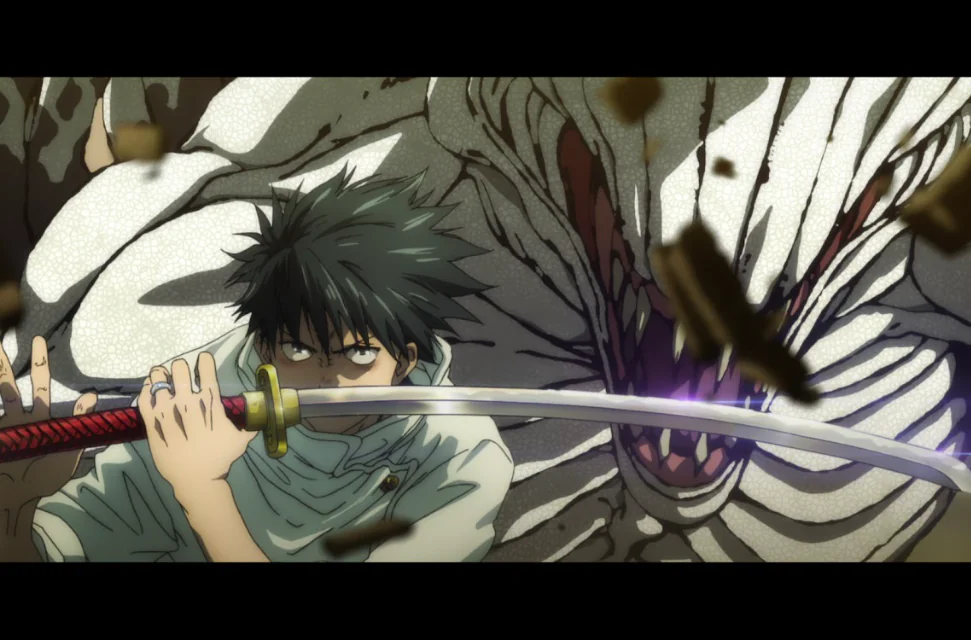 Yuta Okkotsu gains control of an extremely powerful, cursed spirit and gets enrolled in the Tokyo Prefectural Jujutsu High School by sorcerers to help him control his power and keep an eye on him.
More on shows? Read these:
Fearful Fun! 8 Korean Horror Shows That'll Leave You Shooketh! So Watch 'Em NOW!