It's all about booze, music and lots and lots of fun!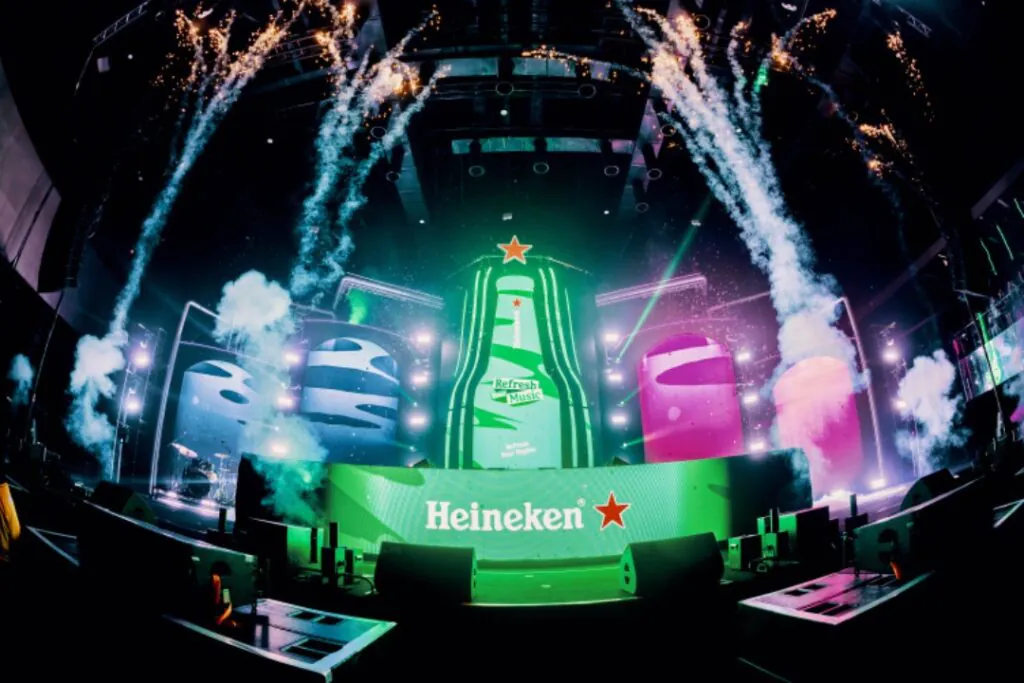 Heineken® recently kicked off its 'Refresh Your Music, Refresh Your Nights' campaign in Asia, with two concerts featuring the world-famous electropop duo, The Chainsmokers. Four Asian artists – Yunohoo and NYK from Malaysia, and Thu Minh and Karik from Vietnam – performed alongside the US hitmakers.
Both concerts were major successes, with the Malaysian concert drawing 5,000 music fans who displayed immense support for all the performers.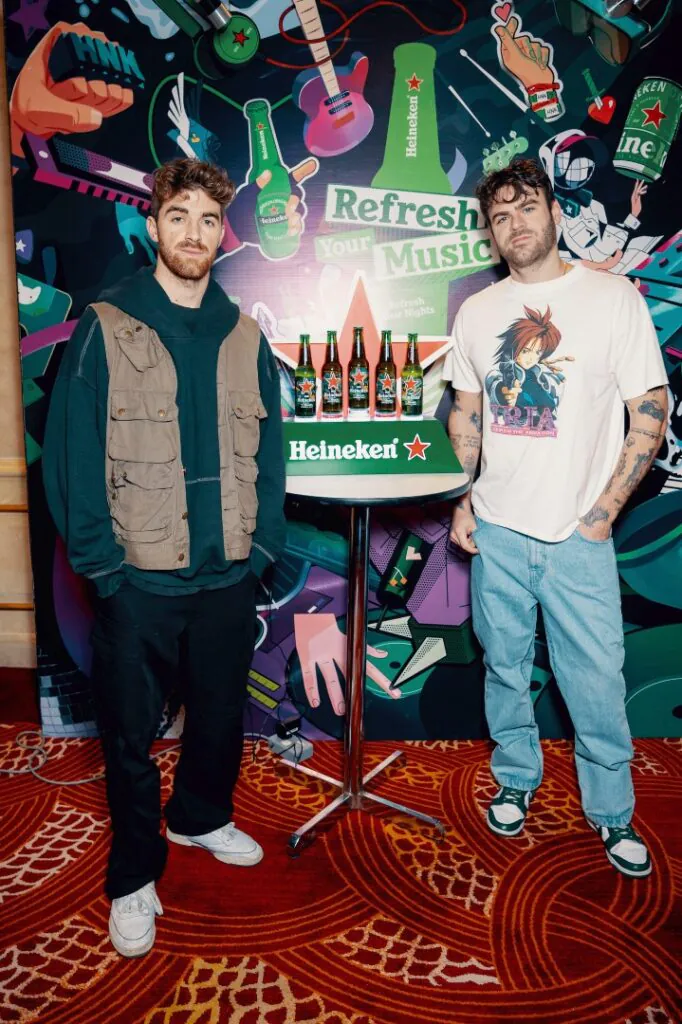 Prior to the concerts, Heineken® encouraged fans to "break out of their music bubbles" and open their minds to different genres through sharing tunes from different cultures. Fans were encouraged to vote for their favourite, refreshed renditions of The Chainsmokers' hit songs, created by the Asian artists.
https://www.instagram.com/p/CmCBUA4JJQ9/?igshid=YTY2NzY3YTc=
In Malaysia, the concert was held on 9th December at Resorts World Genting, and Yunohoo kicked things off with her own songs: Kaalam, AV and Rani – and rounded off her performance with a rendition of The Chainsmokers' hit Don't Let Me Down, in her own distinctive musical style.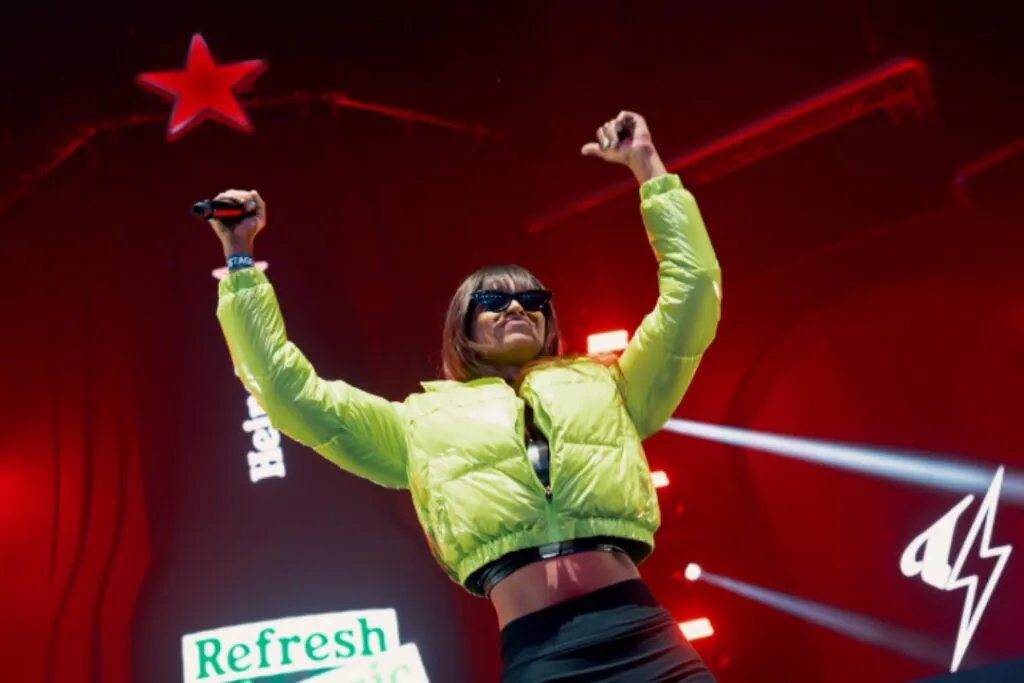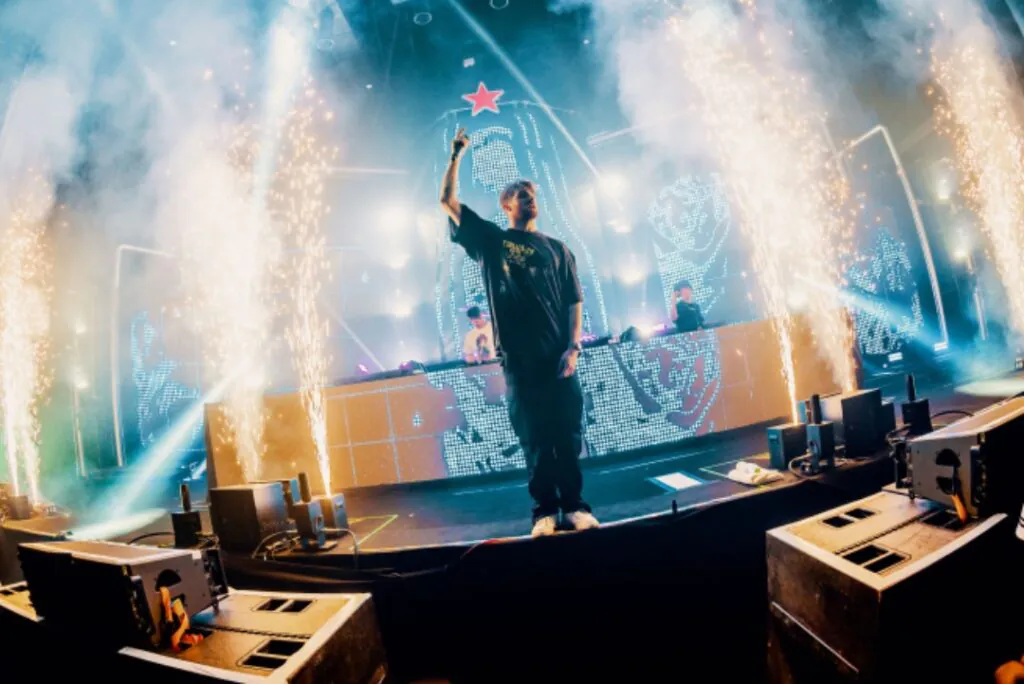 This was followed by NYK, who performed his popular songs Daylight, Faded and Pretty Burn. He then launched into his version of The Chainsmokers' Something Just Like This, to the delight of the audience.
The headliners of the concert then took to the stage, and The Chainsmokers brought the house down with their many hit songs, rousing cheers from the crowd.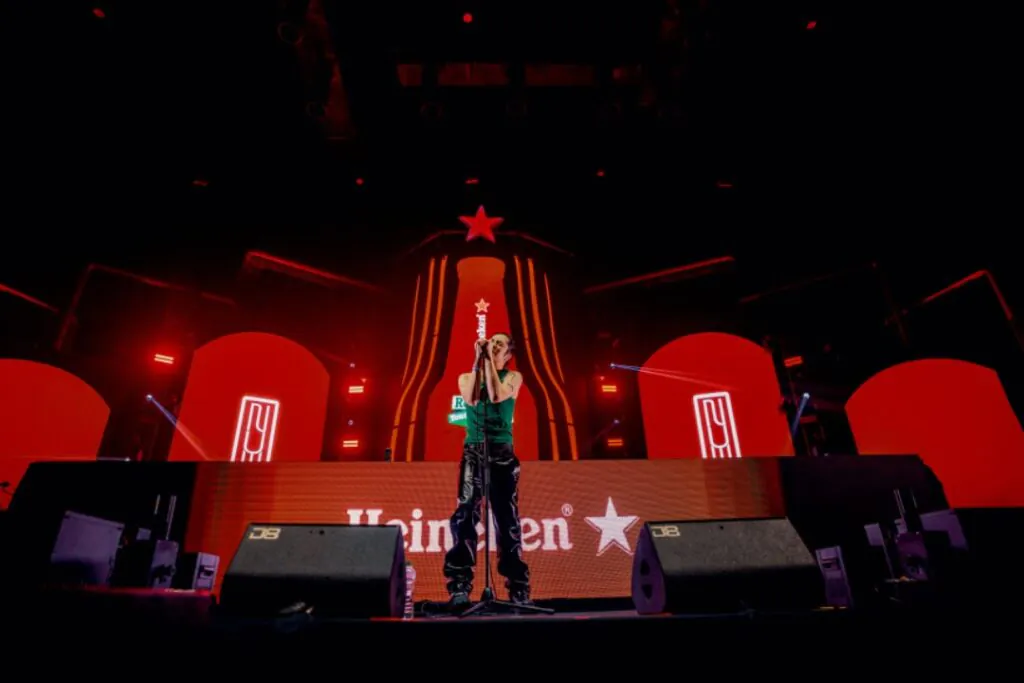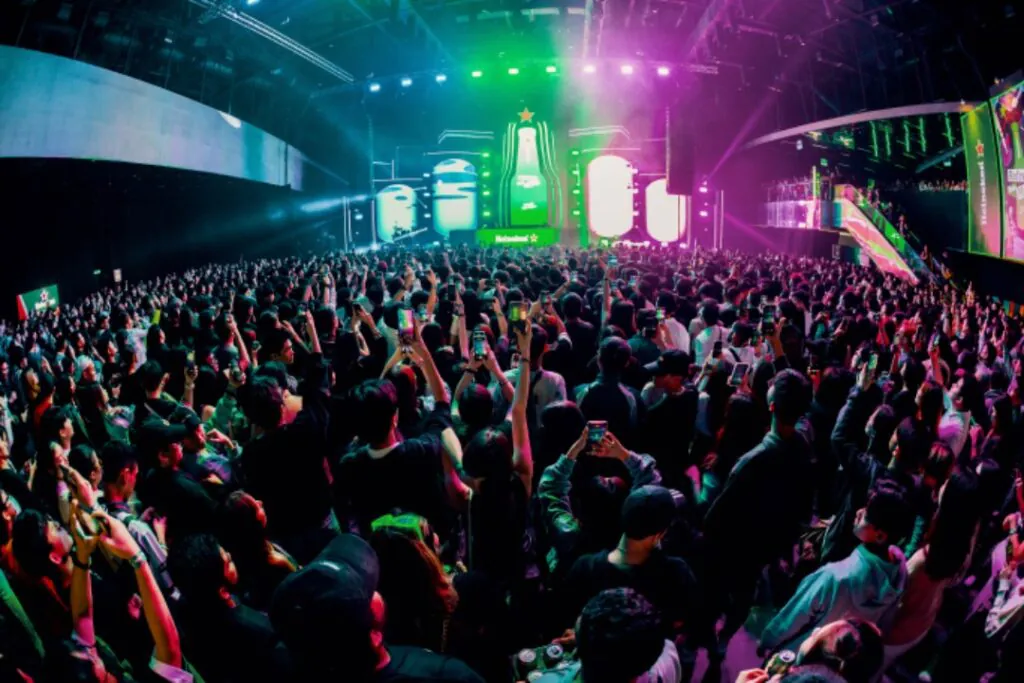 Apart from Yunohoo and NYK, the concert also featured spirited performances by local DJs Blink, BATE and Julian.
According to Rajeev Sathyesh, Heineken® Brand Director (APAC), the 'Refresh Your Music, Refresh Your Nights' campaign's aim is to echo Heineken's belief that life tastes better with an open mind, regardless of social situations or music preferences. The fans' incredible energy and willingness to break out of their music bubbles affirmed this belief that music does transcend all boundaries. 
For the latest updates

,

follow

HEINEKEN

®

on Facebook and Instagram.
More on booze? Read:
No Snooze With Booze! 5 Mixed Alcoholic Drinks You MUST Try Over The Weekend #Wasted