The act of spitting or getting spat on is usually associated with disgust and anger, but for some, spitting can be quite sexy. Nowadays, if you're a frequent visitor to 18+ websites or just scrolling through TikTok, the words "spit on me" have probably graced your screen once or twice. The idea of spitting kink can be hard for some to swallow, but here's all you need to know about this unusual, sexy, slippery kink!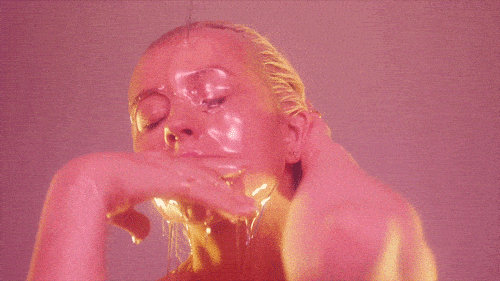 What is it about?
Spitting kink is when a person enjoys spitting or getting spat on by their partner during sex. This kink is related to consensual degradation play, and as we all know, there's a thin line between love and hate. Since spitting on someone is usually seen as a sign of anger or hatred, it can also be erotic for some. As humans, it's common to be intrigued by the things we cannot do. It's a part of dom-sub degradation play that involves a dominant partner who exhibits power and control by spitting on the submissive person, who might enjoy being degraded and humiliated during sex.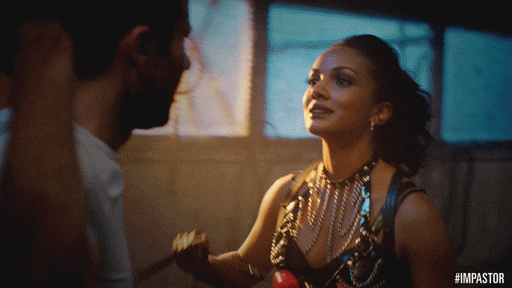 However, powerplay is not the only reason people enjoy spitting kink. While many assume that spit play is all about humiliation, for some, it can also be about intimacy. After all, what's more personal than exchanging your fluids with someone? They might like the feeling of their partner's spit in their mouths or on their skin, which adds to the overall experience.
Another reason why one might spit on their partner is to use it as lube. Any person who has had sex would have faced the situation where things are just a bit dry down there. This is where spit comes into play! Hence, like many things, spitting kink can look different for each couple. Some might prefer the aggressive spitting that's seen as disrespectful, while some would prefer slow, drool-like spit that's more sensual.
Tips for experimenting with spit play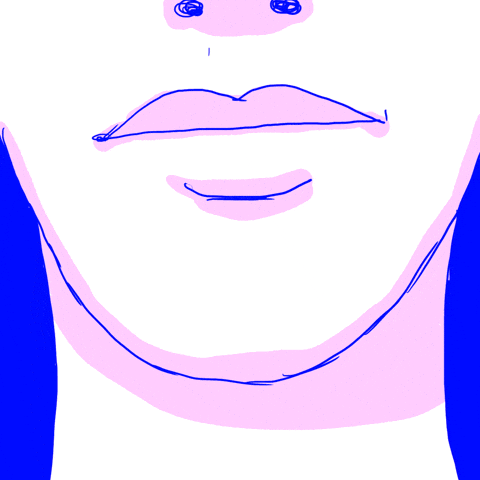 Spit isn't for everyone, but if you're intrigued by this play, here are some tips for you to dip your toes in.
First and foremost, oral hygiene should ALWAYS come first, especially now that we're in the age of COVID-19. So, brush your teeth, use mouthwash, and keep it minty fresh. It's also a good idea to agree on some safe words, especially when you're playing with degradation and humiliation. Set up some safe words to let your partner know when it's no longer enjoyable.
Besides, aftercare is super important too! Take time for some post-play aftercare, such as cuddling, talking, and showering to decompress after an intense session. This is because degradation play can bring up feelings of shame, so make sure to take some time to check in with each other's emotions!
Possible risks
Like many sexual kinks, there are some risks that can come with spit play. As mentioned previously, some people would use spit as lubrication during sex. However, doctors usually advise against it since you could end up with several vaginal complications that no one wants to deal with. There's always a chance pf STIs being spread through oral sex, not to mention if you're spitting directly on the genitals. For example, if your partner has an active herpes lesion and uses their spit as lube, it's quite possible for you to get genital herpes. But that's not all – gonorrhea, chlamydia, HIV, syphilis, and trichomoniasis can all be transmitted to the genitals through saliva too!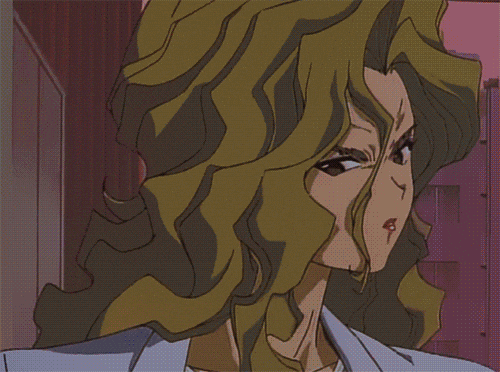 Besides, the bacteria in our mouths are very different from the bacteria in our vagina, so it could also create an imbalance in your vaginal microbiome, which could result in you having a vaginal infection. So, if you're ever in a situation where you have to use spit as lubrication, make sure that both you and your partner are well hydrated and in good health with no open cuts or cold sores!
More on sex? Read: