Navigating a relationship is never easy, especially when you don't know whether the love is real or fake. Healthy and fulfilling relationships require communication, trust and being completely devoted to one another. If those aspects are not present, then it's safe to say that you may be stuck in a relationship filled with nothing but "fake love".
By "fake love", we mean that despite you being in a genuine relationship, nothing is blossoming in it – and it would seem that both of you are just floating along. But of course, how can you tell, right? You may have a gut feeling about it, which may be the reason why you're looking for clear answers here.
So, to satisfy your persistent curiosity, here are 5 obvious signs that it's fake love.
They're Not Present 
The most obvious telltale sign that it's fake love is that they're not present, and are emotionally detached from you. They don't share any part of their lives with you and don't communicate to you when they have a problem. So, in the end, you don't really know who the person you're dating is – which is not really good if you wish to spend your whole life with them.
They Never Compromise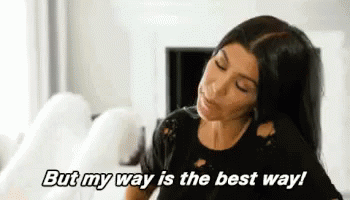 Compromising in relationships is pretty normal. One has to sacrifice for another to make things work and vice versa. That's how relationships tend to be successful. However, if one person doesn't budge and the other always has to compromise for the sake of their partner, then that's a relationship going nowhere but downhill. They don't give you the option to choose, as they think it's "their way or the highway", which only goes to show how selfish they are – and it's truly not a relationship worth saving.
They Don't Care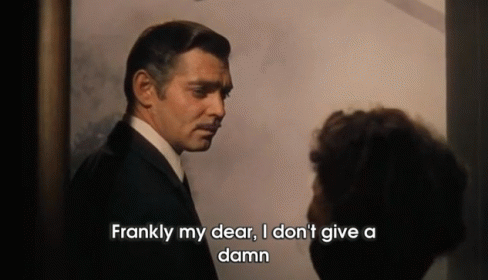 Caring for each other is crucial for a relationship to work. Whether you're going through a bad day or had something successful happen in your life – them caring only proves that they want to be with you every step of the way. However, if they're completely indifferent towards you and don't engage in anything that's happening in your life, it's a strong indicator that they don't love you very much. They're willing to stay with you only if it benefits them, but not enough if they wish to be part of your future.
They're Not Excited About Things
Planning dates should be exciting and gets the butterflies in each other's tummies riled up. It's the only time you can spend time together and get to know each other better – if you know what we mean *wink wink*. But if, during planning, they're completely blasé over it and not contributing to it that much, it's high time that you cut them off. Love is supposed to be fun, exciting and thrilling – not boring, unfulfilling and empty.
They're Not Satisfied With Anything
When you've planned something for you boo and they're never thrilled or satisfied with the things that you've done for them, it's pretty much your time to hit the road. There's nothing more annoying and saddening than when your partner doesn't appreciate the effort that you put into not only the relationship, but towards them as well. You can tell when someone shows you nothing but fake love when they can easily hurt you without a second thought.
More on relationship advice? Read these:
Cushion The Blow: Why Pillow Talk Is Important In A Relationship