Pillow talk isn't always sexual, despite how Zayn Malik describes it in his song – but it is always emotional. So, what is it, exactly? It's basically an intimate conversation you have while in bed with your partner, especially after sex. Many people tend to overlook the importance of pillow talk and how much it can benefit a relationship.
When it comes to pillow talk, negative or stressful topics should be avoided, since it is the time to talk about your emotions and be vulnerable. So no shop talk in bed! Here are 5 reasons why pillow talk is important:
No Distractions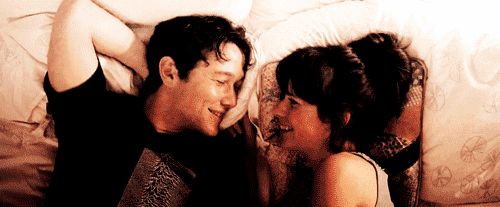 Following a session of physical intimacy, your body is filled with oxytocin, which is associated with bonding, trust, and loyalty; and is linked with positive social functioning. Hence, you and your partner will feel attached to one another, paying full attention to the person lying next to you. This is the best time to have deep conversations without any distraction from your phones.
Openly Talk About Intimacy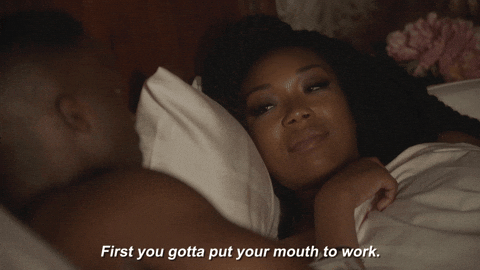 Have you ever found yourself oversharing after sex? There's a reason behind it. Seeing something that makes a person think about sex, according to Cosmopolitan, makes it easier to open up emotionally. As a result, we are more willing to share deeper and more personal information about ourselves with our partners.
Going Deep
Sometimes, pillow talk can be more intimate than actual sex! This is because we are far more vulnerable than usual, which will lead us to open up about our deepest darkest secrets. You might go from talking about your embarrassing childhood stories to philosophical topics that'll make you question your entire existence!
Cuddling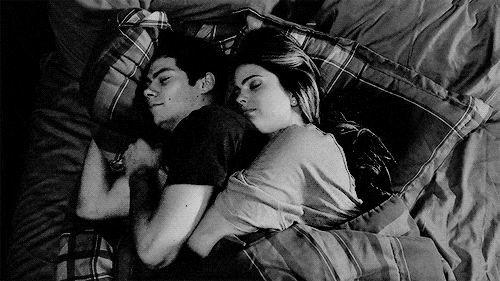 We're all suckers for a good cuddle. Cuddling with someone, like sex, releases oxytocin and makes you feel more relaxed in general. It's the ideal time to snuggle up with your partner when you're having a pillow talk session. It's great even if you don't want to talk and just want to be in each other's company.
Become Emotionally Closer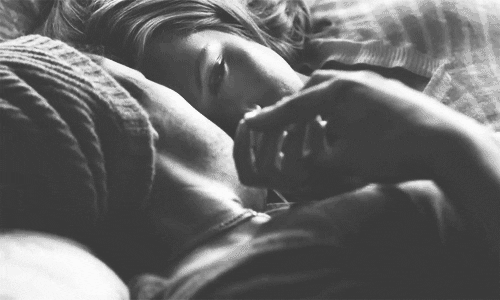 When you open up to each other and engage in deep conversations, you will naturally become emotionally closer. Having an emotional bond with your partner is just as important as having a physical bond, if not more so. "Pillow talk ultimately makes both partners feel like they can put their guard down and feel closer, which increases love for each other as well as self-love," psychologist Alisa Ruby Bash told healthline.
More on relationships? Read these:
Hello, Yellow! You've Heard Of Relationship Red & Green Flags. Meet A 3rd Colour!
Centre Stage: 5 Stages Of Romantic Relationships You Should Know About