Samsonite is happy to announce the return of their annual Luggage Trade-in campaign as the post-pandemic world returns to some semblance of normalcy and international travel is picking up again. When you trade in your used luggage, regardless of the brands, sizes, or condition (including the non-usable), you can receive up to 40% off three of their most well-liked and expertly crafted silhouettes, the MAGNUM ECO, ENOW, and VARRO!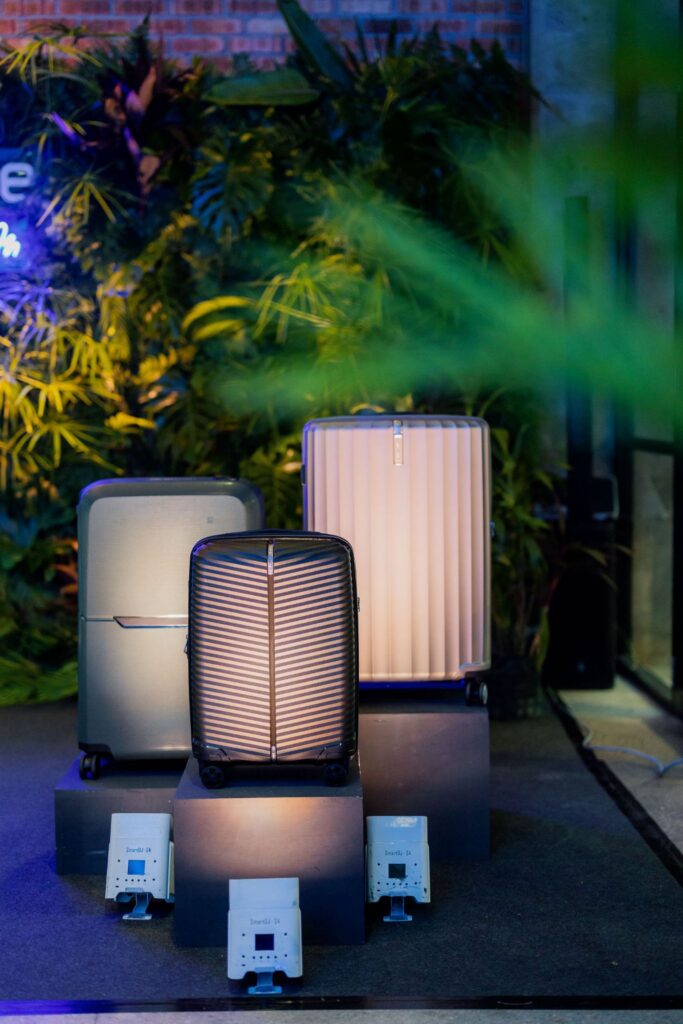 This edition also forges alliances with contemporary Malaysian eco-warriors like World Wide Fund for Nature Malaysia (WWF-MALAYSIA) and UPCYCLED by FE, an upcycling project by Fuze Ecoteer, in keeping with their sustainability goals and mission. Samsonite will contribute RM10 to WWF's 'Help Malaysia's Protect The Next Generation Of Turtles' initiative/projects for each purchase made through this campaign. A portion of the used luggage collected will be upcycled by UPCYCLED by FE into specially-created artisan flowerpots and given to internal and external stakeholders.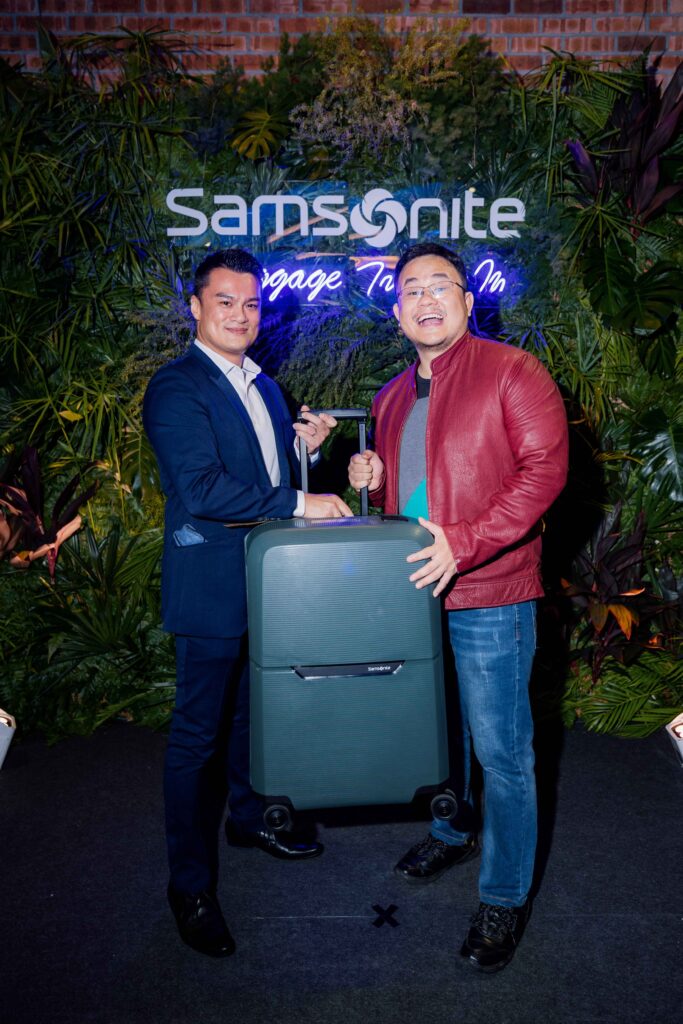 The Magnum ECO collection is a prime example of how Samsonite, the global leader in travel and lifestyle, integrates technology and innovation into its sustainability initiatives. To make their newest, most environmentally friendly luggage, they recycled up to 483 yoghurt cups and 14 PET bottles without sacrificing quality or comfort. The Magnum ECO line comes in three sizes (55CM, 69CM, and 75CM) and three colours (Forest Green, Graphite, and Maple Orange) that were inspired by nature.
The VARRO collection, which comes in two contemporary colours (Peacock Blue and Black) and three sizes (55CM, 69CM, and 81CM), completes the lineup of luggage featured in the Luggage Trade-in campaign. The series combines modern design with usefulness, creating a modern benchmark for the traveller of today.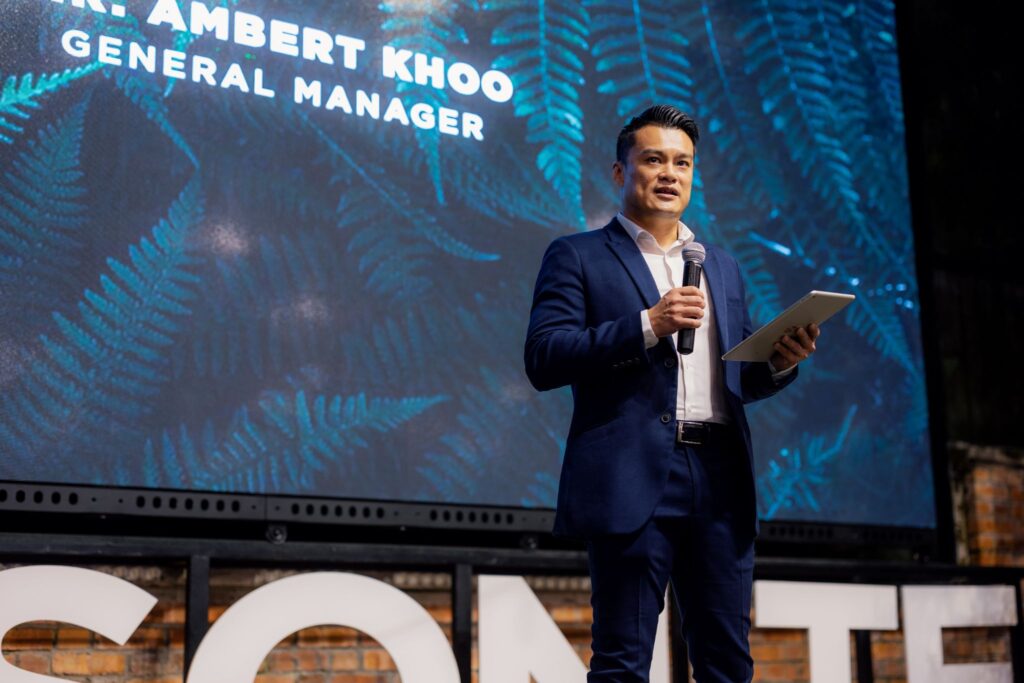 "We are extremely excited to once again introduce our Trade-in campaign with WWF-Malaysia and we look forward to another successful partnership that matches our sustainability goals with their environmental leadership," said Ambert Khoo, general manager of Samsonite Malaysia. "We are delighted to be able to advance both the ideas of waste reduction and the shift towards a more circular and supportive economy thanks to the 'Help The Next Generation Of Turtles' initiative, which is a significant addition to the movement for greater sustainability in Malaysia."
The Samsonite Luggage Trade-in campaign runs from August 12th to September 25th, 2022. Head over to any Samsonite store with your pre-loved luggage and trade them in for a brand-new Magnum ECO, ENOW, or VARRO at up to 40% off.
For more information on the campaign, visit www.samsonite.com.my/trade-in-2022
More on travel? Read these: