Ever wondered what your vagina tastes like? Like any other vulva owner, I have wondered from time to time about the taste, smell and look of my own vagina, and it can even be a source of insecurity for many girlies out there. The truth is, a healthy vagina does not taste like flowers, vanilla, or honey – it just tastes like vagina. And no, it does NOT taste anything like juice, unlike how they describe it in pop songs. So, if you've never tasted p*ssy before, and you wanna know whether your vagina tastes 'right', keep reading.
All vaginas taste different
There is no concrete answer to what a vagina actually tastes like. They all taste different! Some may be a bit sweet or sour, some metallic or bitter, and some salty. It can even have faint hints of what you had for dinner. Plus, the taste can vary throughout the month due to hormones and your menstrual cycle. Some factors that can alter the taste of your vagina include after menstruation (it may taste slightly metallic due to the iron content), or sweating (leaving the vagina tasting slightly salty). So if your vagina has hints of sweat, musk, or body odor after a long day under layers of clothing, just take a shower and gently cleanse your vagina with some water and everything will be good to go!
What it shouldn't taste like
As mentioned above, vaginas aren't supposed to taste like fresh flowers or juicy peaches. So you shouldn't be purposely layering on scented lotions or sprays to make your vagina smell better, since it can clash with your natural scent. Just think of it as spraying deodorant on sweaty armpits, no one wants to smell that.
Besides, if your vagina starts smelling a bit too fishy, that's when you should be concerned. A fishy smell could be a symptom of infections – bacterial, sexually-transmitted and yeast. Douching, sex, and masturbation can cause bacteria to enter your vagina, causing bacterial vaginosis. Yeast infections can also result in an unpleasant smell and discharge that resembles cottage cheese.
Your vagina is self-cleaning, so you really don't have to use any special sprays, soaps or douches to clean it. Simply washing the outside of your vulva gently with water or a ph-balanced soap is fine and will prevent any buildup of secretions and residue of urine and sweat.
How to make it taste good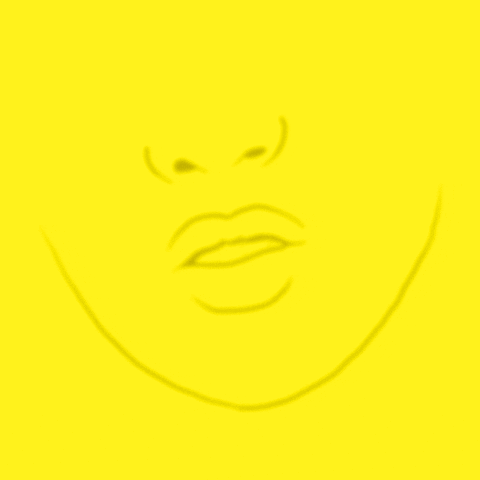 There are many ways you can experiment to make your pu$$y juice taste good, and one of the easiest ways is just to include some sensual flavoured lube into the mix. There are many types of lubes that provide moisture to the vagina, and come with a nice taste, like coconut, caramel, strawberry, chocolate, or mint. However, if you prefer a more au naturel taste, the food you consume definitely plays a role in that. Just like how eating pineapple can improve the taste of a guy's ejaculate, keeping a healthy diet can definitely improve the taste of your vagina. Too much sugar, processed foods or meat may decrease the pleasantness of your body odor, so make sure to eat your veggies and fruits!
Plus, staying hydrated can also hugely impact the taste and smell of your vagina, since it will decrease the potency of your sweat, urine and body in general and can make your juices taste better. Activities like smoking, drinking alcohol, and doing drugs will negatively impact the taste of your vajayjay too. Drinking a lot of booze can make you sweat more, and it can also change the taste of your sweat and other bodily fluids; while the added chemicals in cigarettes can make your vagina taste more bitter and acidic.
The bottom line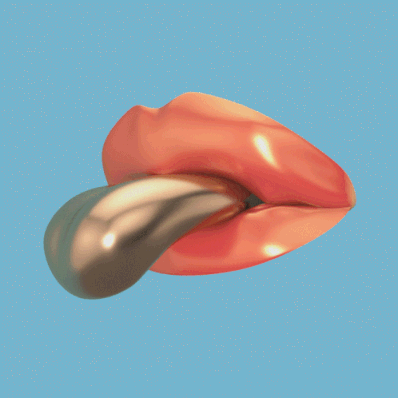 Your vagina may not taste like honey or however they describe it in cheesy erotica, and that's totally normal. There's nothing wrong with the natural taste of your vagina, and you don't have to purposely make it taste 'good'. However, if a guy is consistently making you feel bad about your body and not going down on you because it 'tastes bad' down there, dump 'em – they're probably not that great at giving head anyway. But if your boo usually loves going downtown but mentions that you taste different, you may wanna visit the doctor. After all, sex is messy and awkward, and if he's not mature enough to handle that, don't even bother doing the adult stuff with him.
More on sex? Read: