When it comes to oral sex, there is so many conflicting advice out there. Whether you've done it on someone or have been on the receiving end of it, you know that it's different for every partner, every time. So there's no one-size-fits-all approach to oral sex. It can either feel like heaven on earth, or just… meh. Of course, there are many factors that could improve the entire experience besides just licking the pu*sy, which you can read about here. But we're gonna be focusing solely on the vortex today (hint: it's all about consistency)! As a person with a vagina, I'm here to give you some tips for giving amazing head. So, if you're looking to make your girl scream and shake, keep reading.
The Pancake Technique
The pancake is one of the most basic techniques for oral sex. All you need to do it to stick your tongue out and make it wide and flat. Start your tongue at the bottom of her vulva, then slowly move it upwards until the tip of your tongue passes over het clitoris. Then, repeat.
One common mistake that people make while giving cunnilingus is that they only make movements with their tongue. Yes, it's an essential part to eating out, but making shapes, curling it up, or doing a flicking motion with your tongue won't make her c*m. Instead, you should use as little pressure as you can, because more pressure ≠ more intense orgasms! Use your head and neck to apply pressure, since your tongue won't get tired so quickly, and you can apply a lot more pressure if needed. So start light, so light it may even seem like you're barely touching her. Start applying more pressure if she isn't reacting much, such as by breathing more quickly, groaning, or tensing up. Try to maintain the same pressure and speed; you can do it, buddy! For the majority of women, a steady rhythm and pressure are essential to a great orgasm.
The Vortex Technique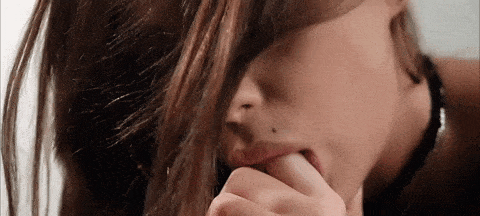 Another easy way to make a woman scream with pleasure. For this, simply make an "o" shape with your lips, one that's slightly bigger than her clitoris. Then, start gently sucking on your girl's bean and the area surrounding it (make sure your lips are MOIST). There are 3 ways you can perform this technique. The first way is by giving constant suction to her clit, this might be just enough for some women to lose their minds. The second way is to be sucking and releasing the pressure rhythmically, listening to her body to decide how fast or slow you should do it. The third (and most intense) way is to lick her clitoris while sucking on it at the same time. One thing you should NEVER do is use your teeth. Sincerely, all women.
Touch Her Other Erogenous Areas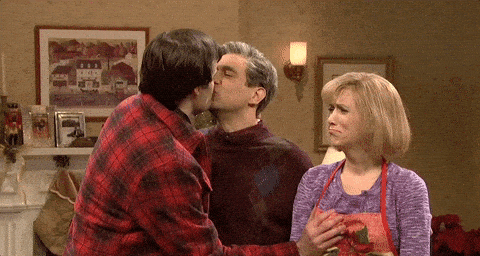 There's nothing wrong with a bit of extra simulation! Play with her nipples, her ass, grab her thighs… so try to get to know her body and her erogenous zones. It's different for everyone!
Giving Her The Finger Or Two
This is like an add-on to cunnilingus, and it's awesome (trust me). By adding a finger (or two), you can stimulate her internally and externally. However, make sure that she's comfortable and that there is enough lubrication, cause it might be painful for her. So make sure you do enough foreplay! Need help in that area? Read this.
Licking While Pressing Downwards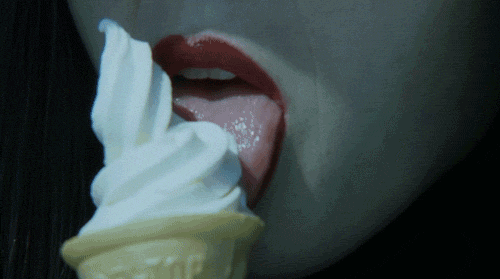 For this, you should press and massage (gently) the bottom of her vagina while you lick and gently suck at her clitoris. You can also try this in different positions, like putting a pillow underneath so that it elevates her lower body, bringing it to a more comfortable position for your head. Plus, it's easy access to the vagina!
Let Her Guide You… Or Tie Her Up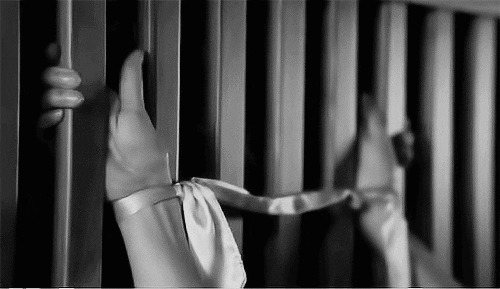 The easiest way to make her feel good is by letting her show you what feels good to her. Ask her to take control and let her guide your head around. Let her take your mouth to whichever spot she pleases, and your job is to keep sucking and licking. However, you can also flip this around by tying her hands up, so that all she can to is wiggle her hips and moan. (With consent, of course).
More on sex? Read these: