I'm sure most of you have probably seen a movie or two where two teens get it on in the back of a car. It's a teen movie trope! For many, it was a place where you could hook up with your boyfriend or girlfriend without worrying your parents or siblings would interrupt. Yet as we grow older, we start to prefer privacy and comfy beds, since they're just more practical (falling asleep right after sex sounds pretty good right now)!
However, it's always fun to switch it up from time to time, and car sex is the easiest and most effective way to go! And though I cannot confirm or deny that I have *a lot* of experience in this area, here are some tips for some wild, sexy, and downright FILTHY car sex!
Find the right location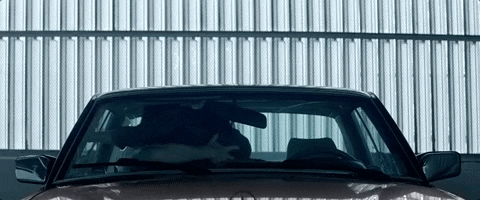 First things first – you gotta be choosy about where you're gonna have sex. One thing to always keep in mind is you wanna find a place where there is a low chance passersby might see you. Ain't no one trynna get caught by the police here. You could try it in your driveway (it's your private property and you can do whatever the f*ck you want there), or a secluded place when it's dark outside. But, if you're committed to screwing during broad daylight, make sure that your windows are tinted or pull up your car curtains.
Put a towel down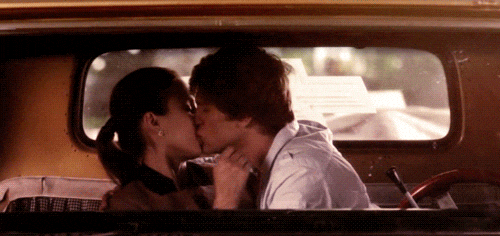 Rug burns are never fun, but it's worse if you're f*cking on leather seats. So try to put down a towel whenever you're doing it – car sex always gets pretty rough. Plus, it's easier to clean up afterwards!
Never take off all your clothes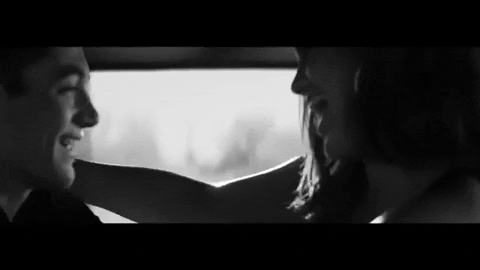 This is the equivalent of taking off your pants while you're peeing in a public toilet. There's no reason to go full nude! So try to keep enough clothes on, so you can get dressed quickly… in case anyone outside the car comes before you do.
Passenger seat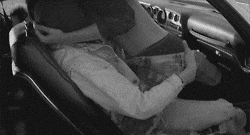 The last thing you wanna do while pounding in the front seat is hitting the horn. So move to the passenger seat gurl! Make sure you move the seat ALL the way back so you can create as much room as possible.
Turn off the engine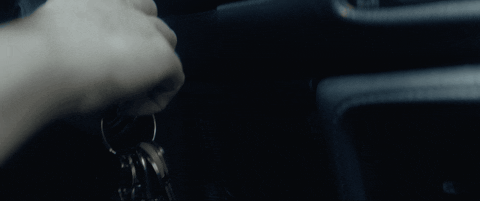 No matter how exciting giving road head sounds, not everyone wants to die while they're giving/receiving head in a car. So, PARK IT. And if you want to be as lowkey and unnoticeable as possible, turn off the engine completely.
Stock up on the essentials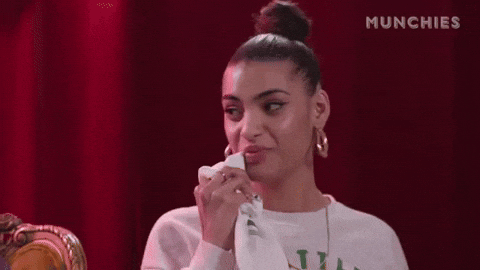 Sex is MESSY, and you wanna keep the mess to a minimum after car sex. That's why you should always keep the essentials at hand: condoms (duh), tissues, baby wipes, lube, water, and mint (for that post-*gawk gawk* breath).
Some car-friendly sex positions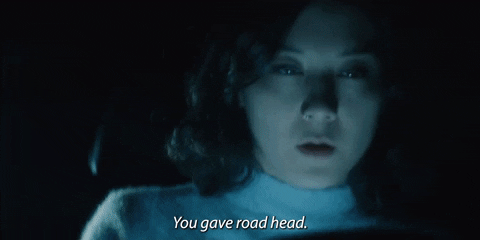 When it comes to car sex, normal sex positions may not work. Here are some that you can consider: cargirl (basically cowgirl but in the front seat), reverse cowgirl, carboy (guy is on top), spider (spread your legs and wrap them around each other, connecting your genitals together. Place your arms behind for support), and backseat doggy (this one's pretty self-explanatory).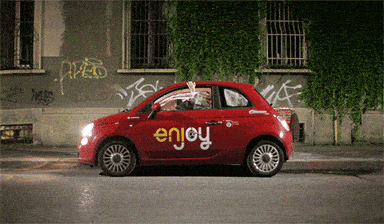 More on sex? Read: