IKEA World Food Day
Join IKEA in doing good and eating well this month, as the Swedish ready-to-assemble furniture company collaborates with a local non-profit organisation, The Lost Food Project, to reduce food waste by providing food to people in need around the Klang Valley.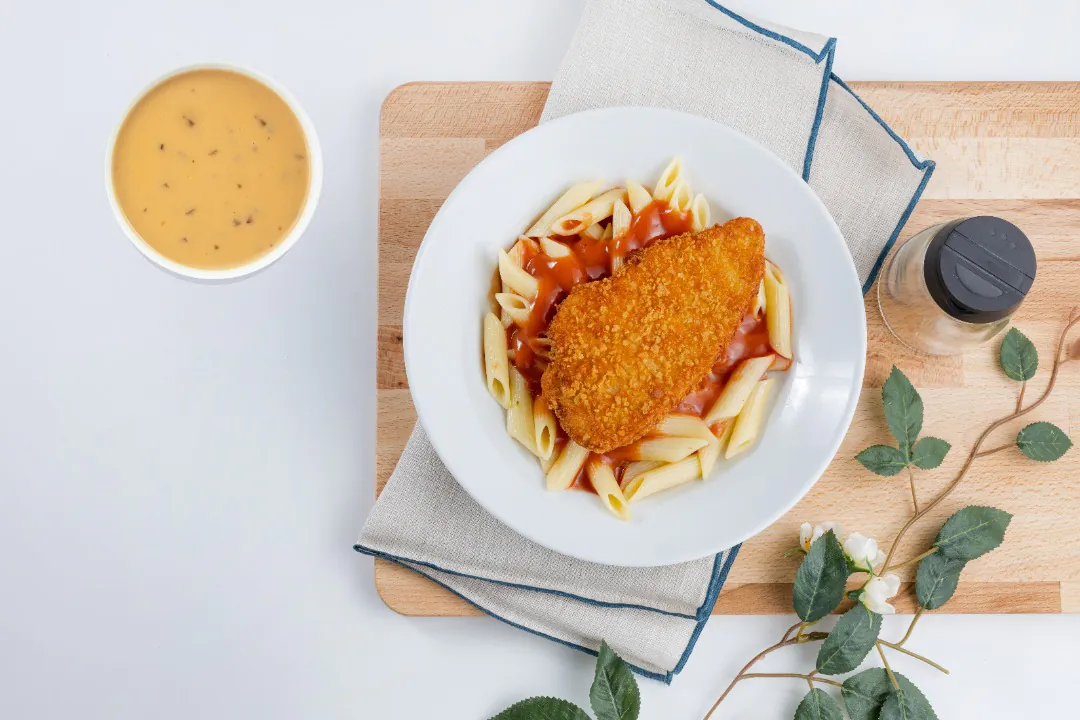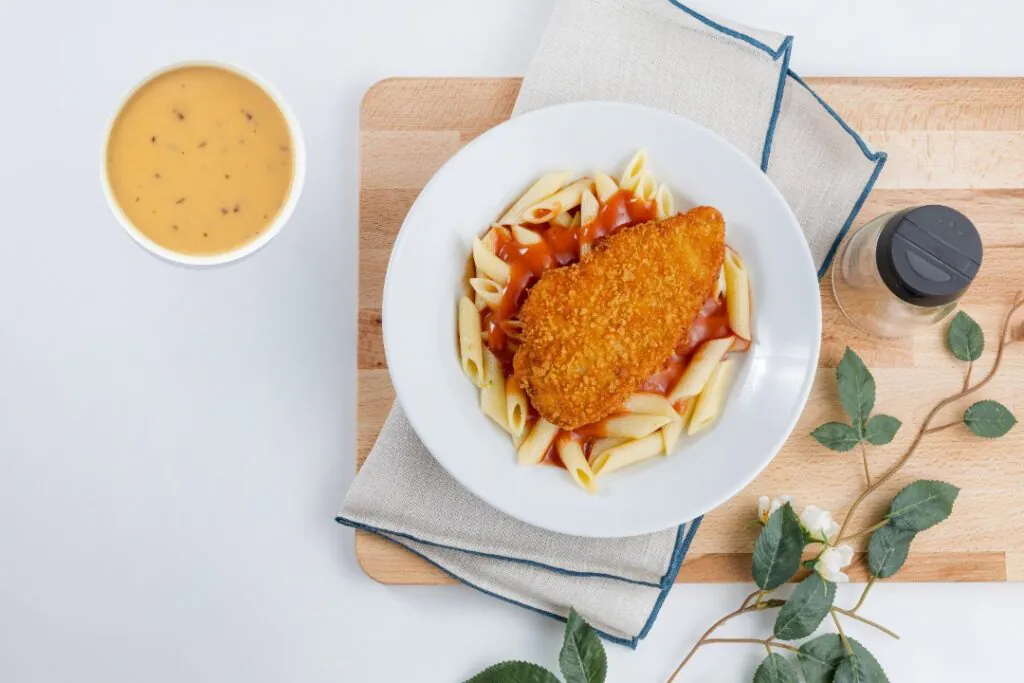 Try this new plant-based offering – a substantial pasta with tomato cream sauce, plant-based chicken cutlet, and mushroom soup combination – with RM3 donated to various food distribution groups for every part sold.
You not only get to consume IKEA's delectable cuisine – you also get to help reduce food waste and do some good.
Bold Black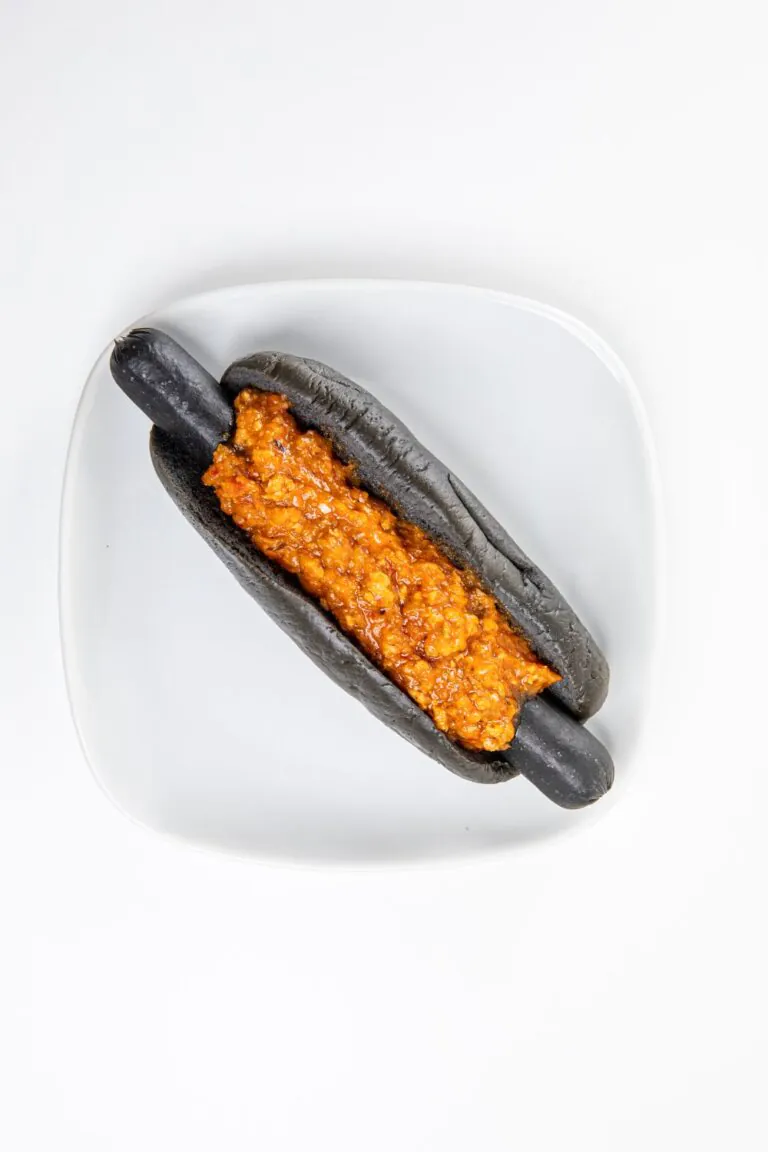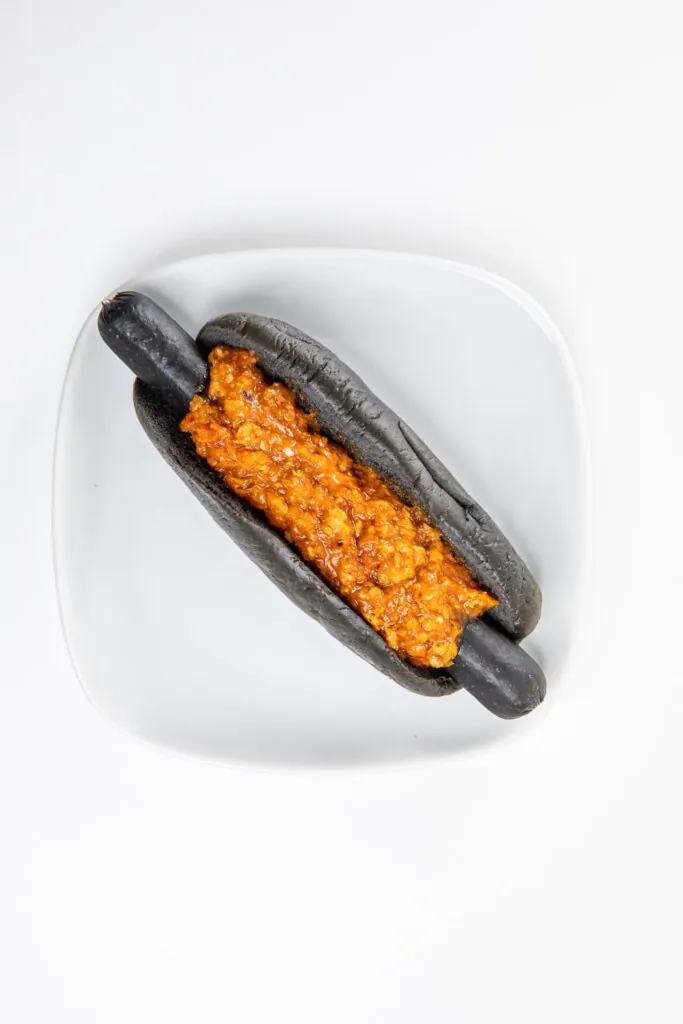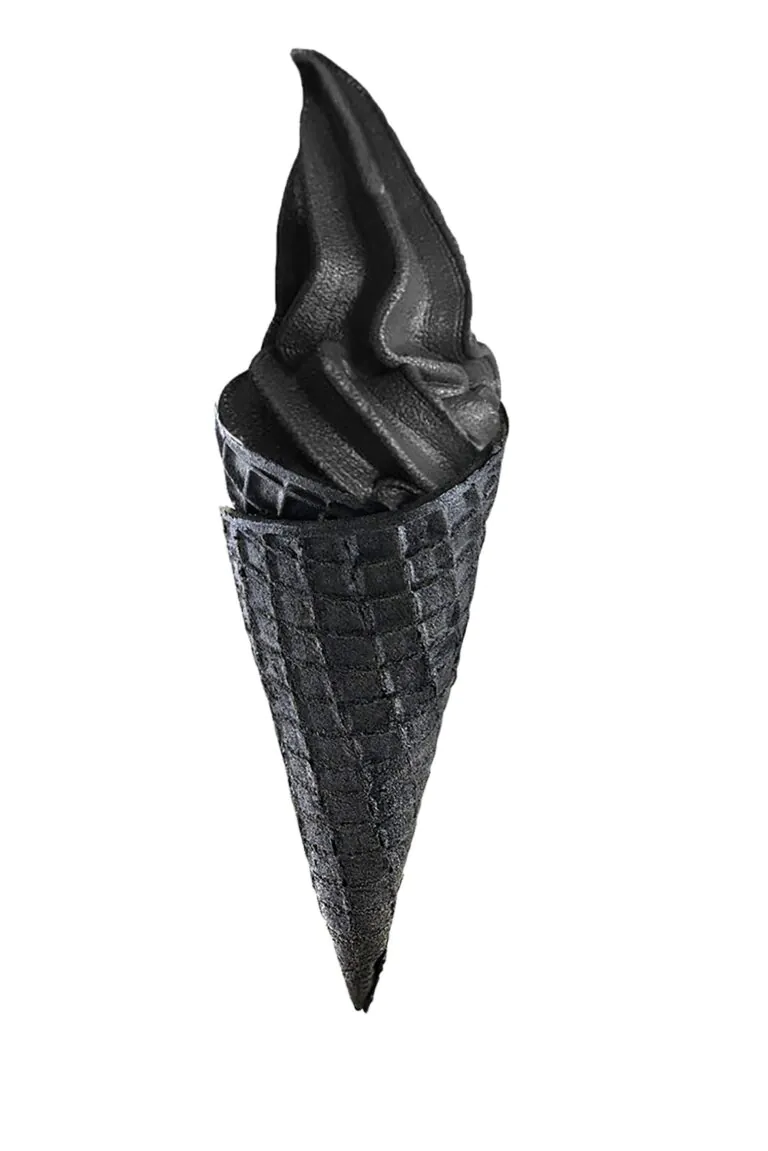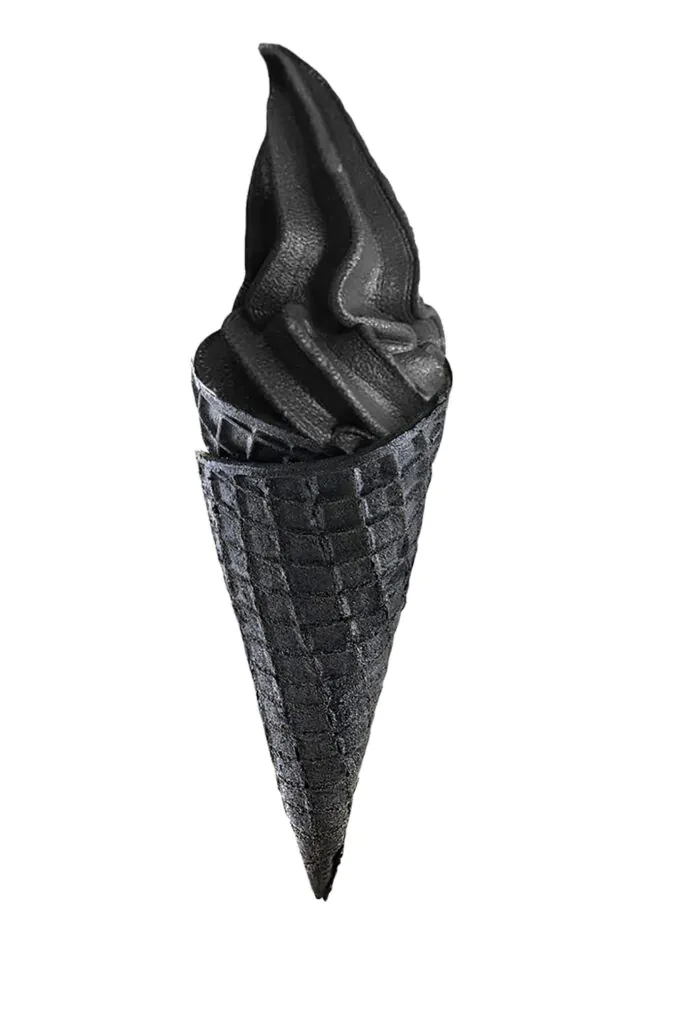 From now till the end of November, IKEA will serve an upgraded version of its renowned icy Charcoal Sausage with Minced Chicken Chili Con Carne, and Plant-based Caramel Soft Serve!
Treat The Kids!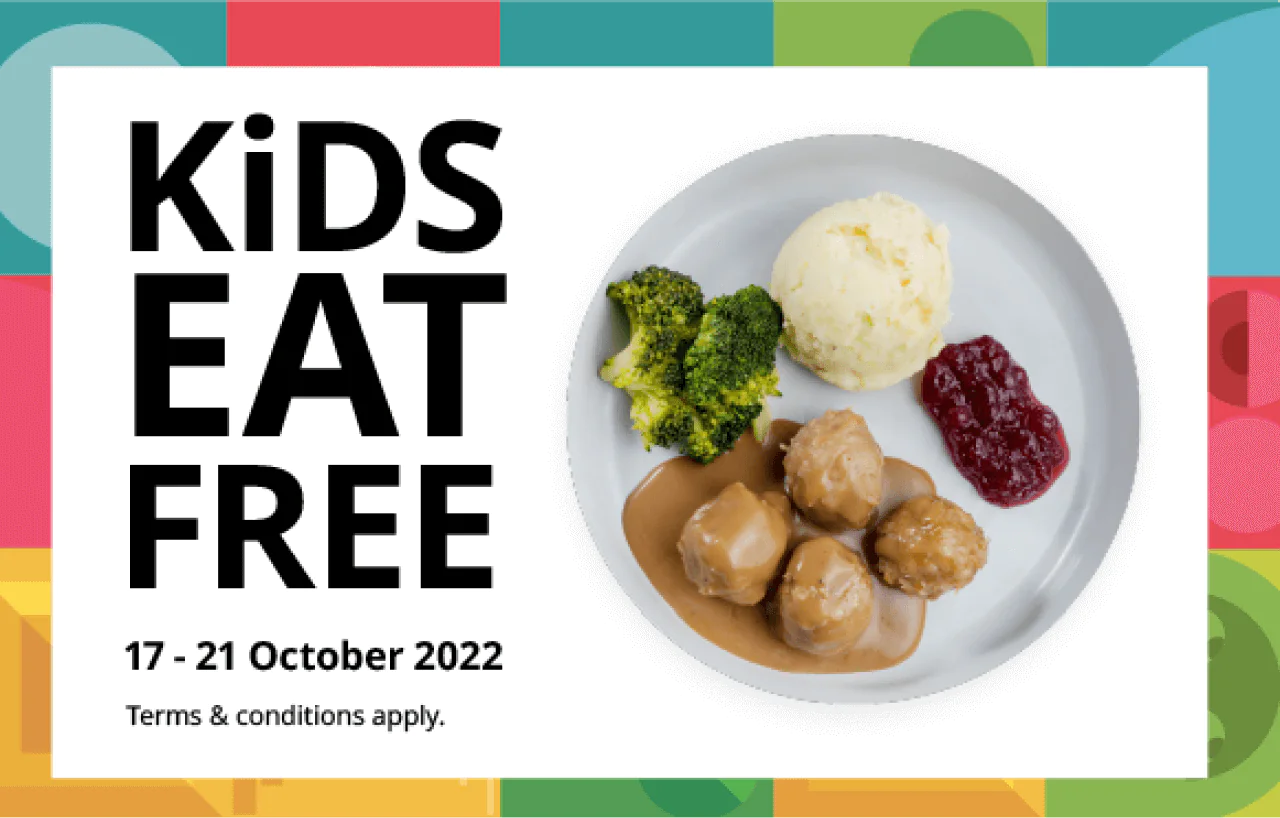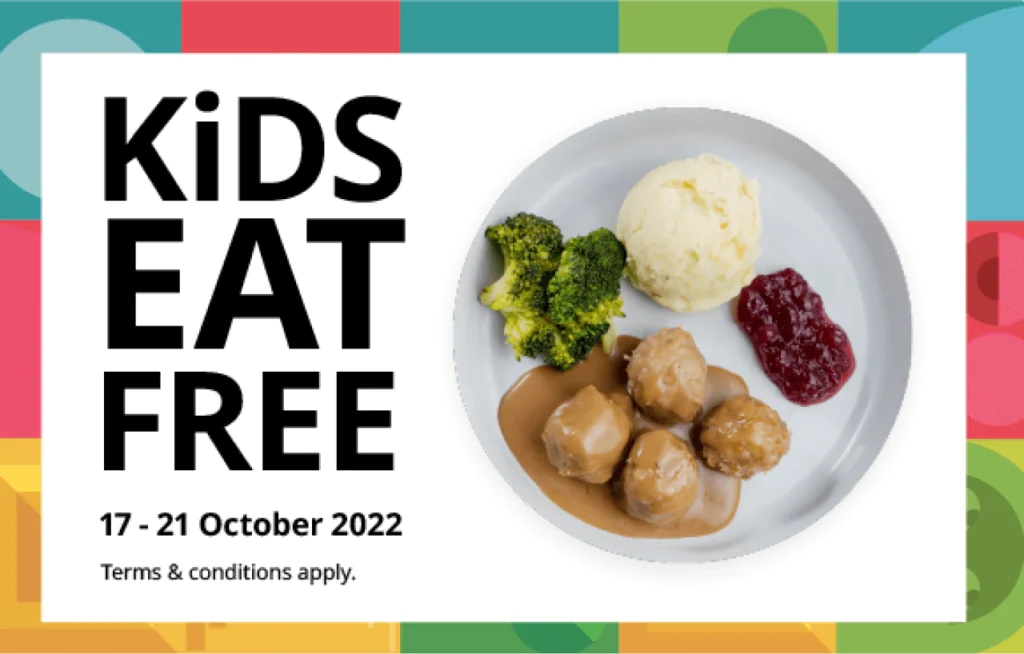 But wait, there's more! Don't miss out on excellent offers for your little ones, available exclusively for IKEA Family members from now through October 21st. Just purchase one main course meal from the standard adult menu, and your children will receive a complimentary kid's meal.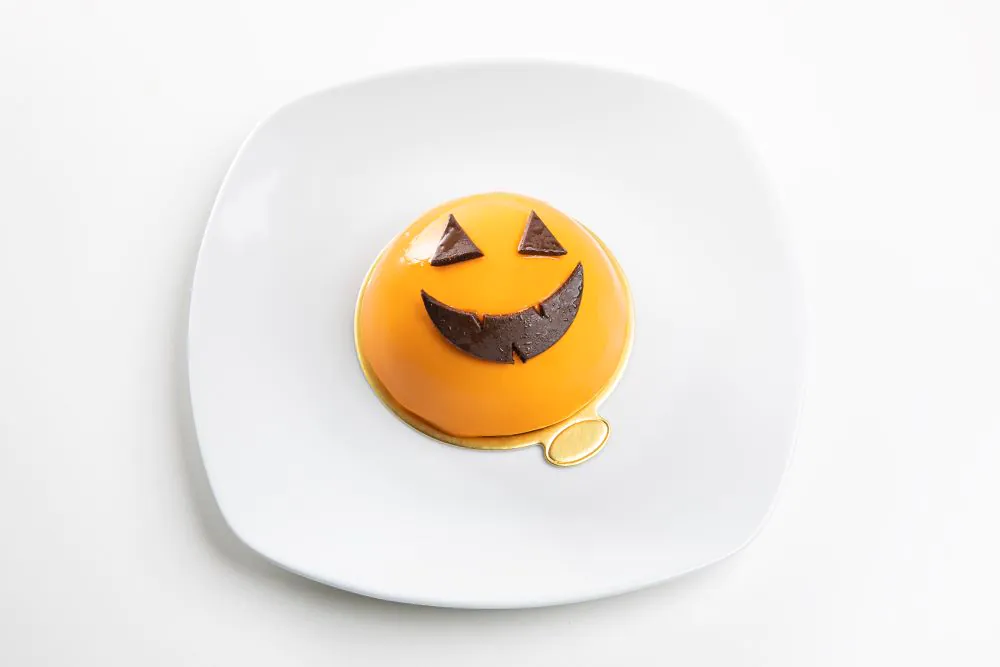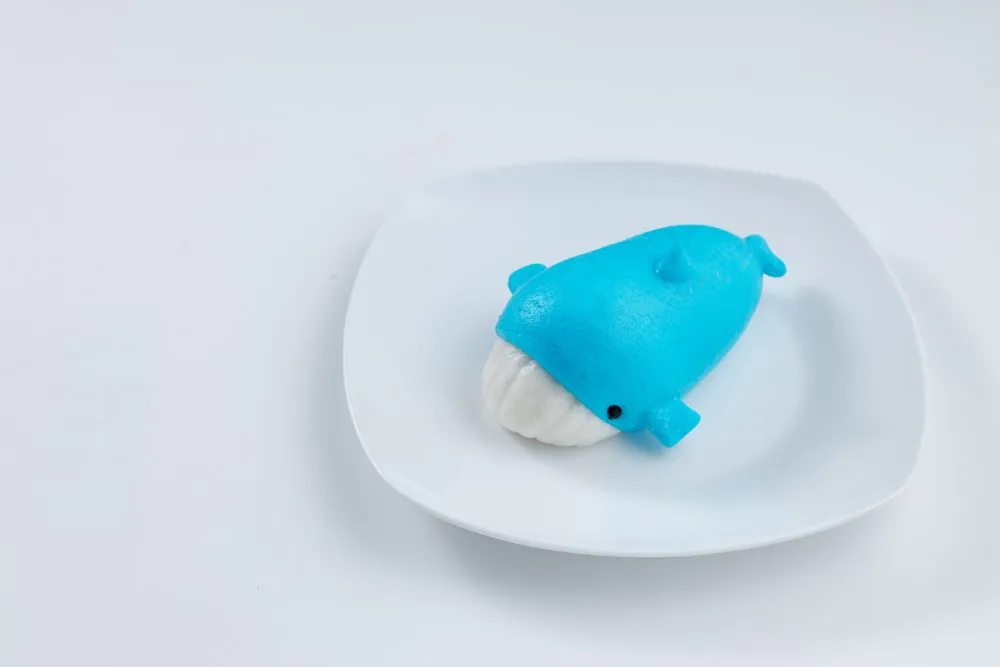 A feast isn't complete without dessert – so give your kids some lovely, sweets… like a whale bun with red bean filling, or a crunchy Halloween inspired-sweet treat!
Marrybrown's K-Crunch Menu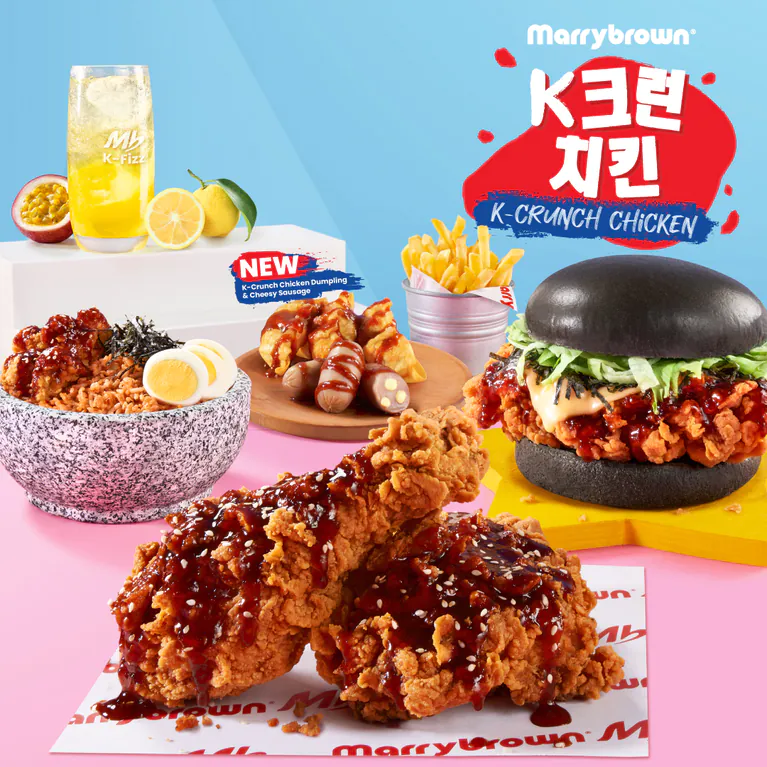 Calling all Korean foodies! Say annyeong to Marrybrown's new K-Crunch menu, a flavourful Korean-inspired meal that will awaken your taste buds with its fiery, yet sweet surprise. The K-Crunch menu is nothing short of spectacular, transporting customers to the heart of Seoul with a mouthful of its delicious crispy chicken covered in tantalisingly sweet and spicy Gangjeong sauce. Down the meal with Marrybrown's signature K-Fizz drink filled with refreshing flavours of yuzu and passion fruit.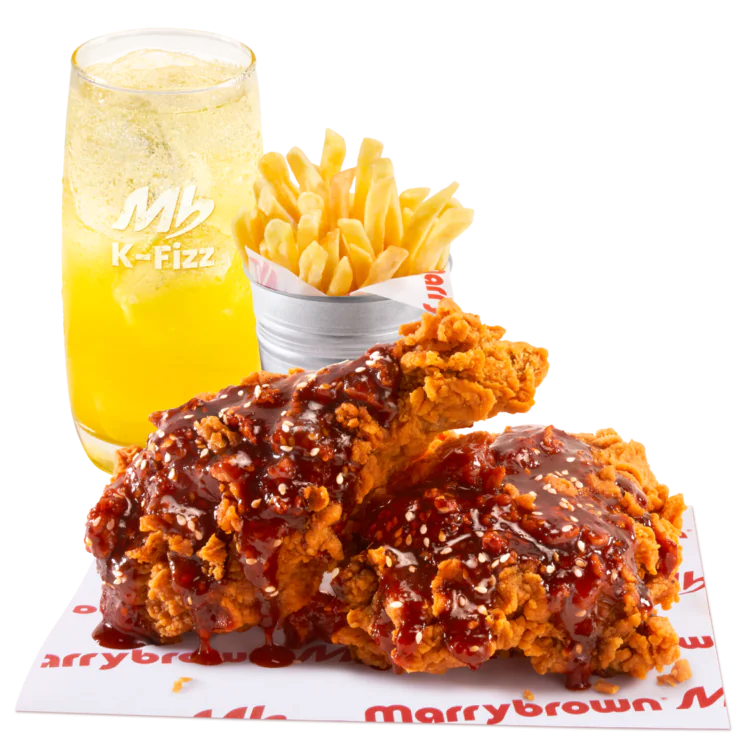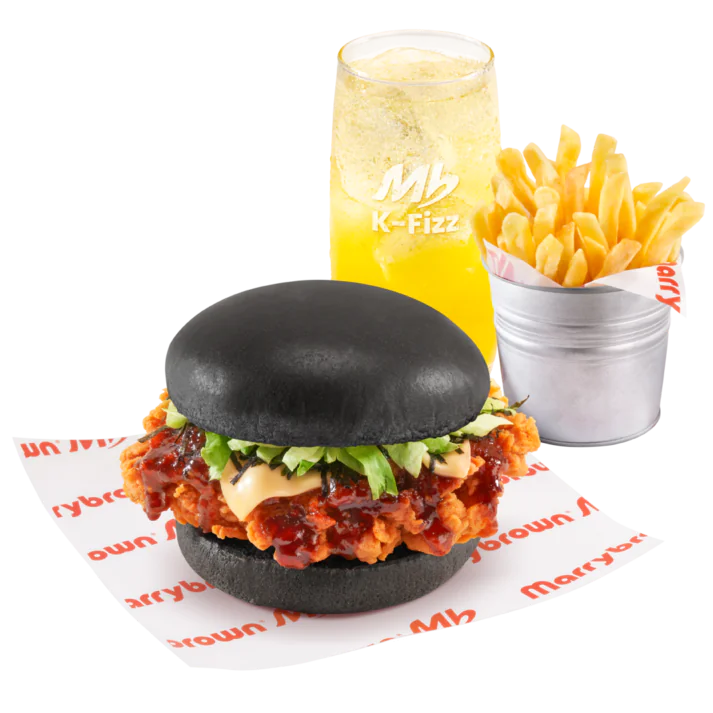 If those aren't enough for you, you can sink your teeth into the warm, toasty buns of K-Crunch's Chicken Burger combo, served with a side of French fries. For a hearty meal, the Kimchi Rice Bowl is the way to go, thanks to the addictive K-Crunch sauce.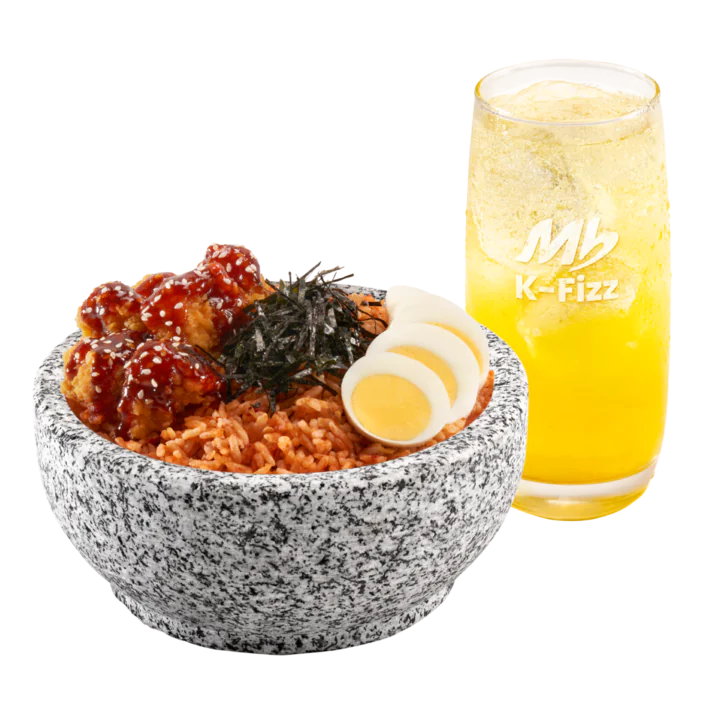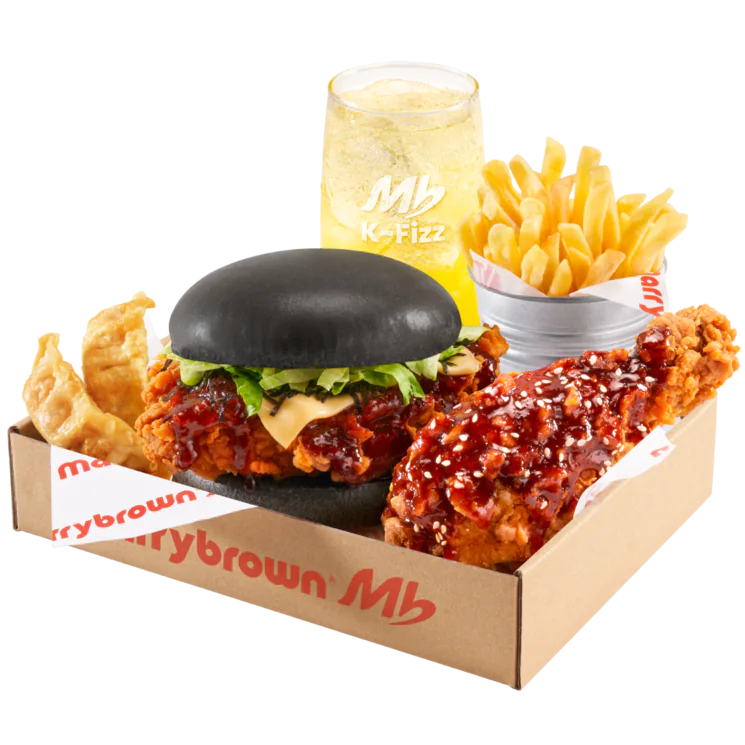 If you want a taste of everything, the K-Crunch Box Meal is the ideal choice! Malaysians can indulge in the K-Crunch Chicken Burger, 1-pc K-Crunch Chicken, 2-pc Chicken Dumpling, French Fries and a cup of K-Fizz!
Give Marrybrown some sarang-k with its new K-Crunch menu, available now!
More on F&B? Read these:
Inside Scoop: ShopeeFood Reveals Top Tea Orders; Coolblog Embraces Yogurt!