Sure, it's Christmastime – a time to celebrate the season with loved ones. But it's also a time to enjoy amazing festive deals! And leading the pack with irresistible promotions and offers is foodpanda, as part of its fabulous 'Spread Joy Like A Panda' campaign!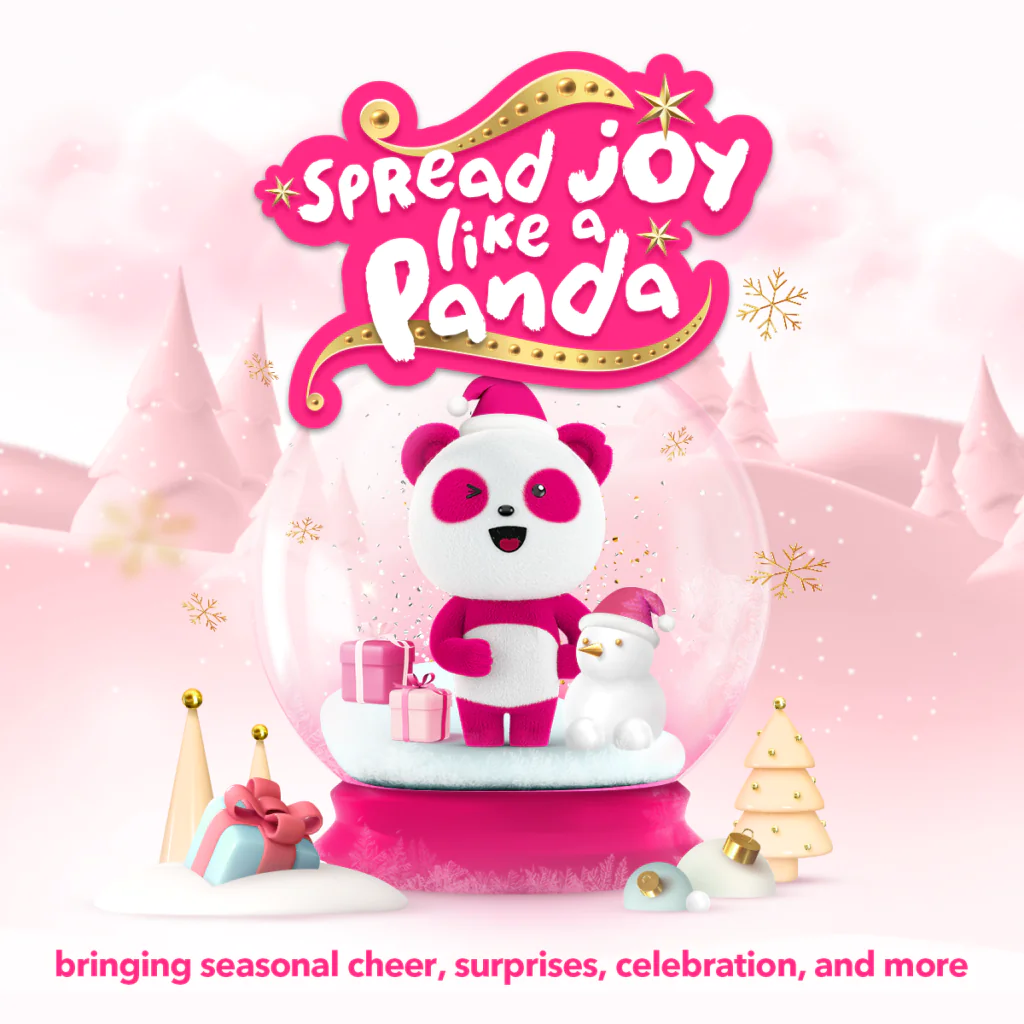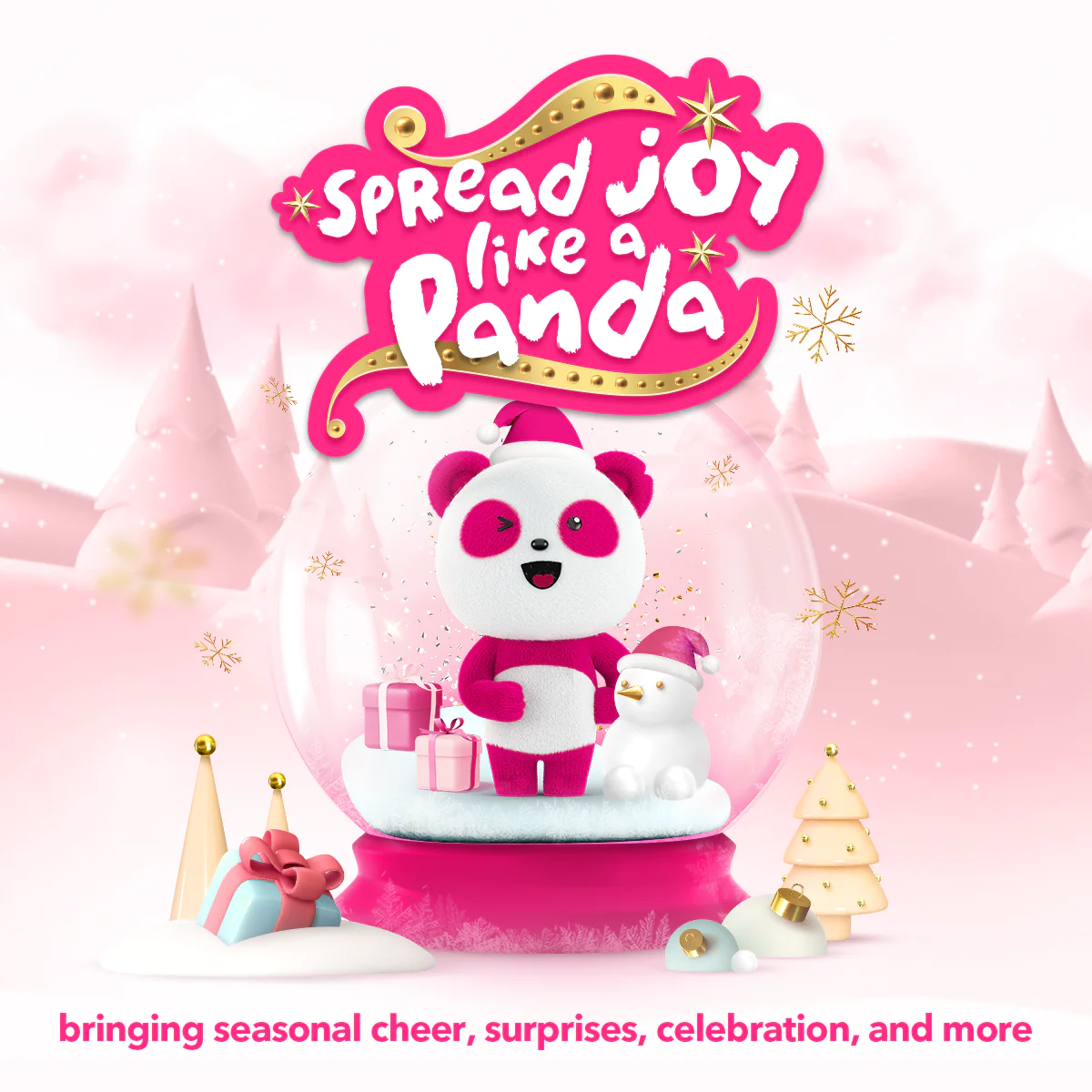 'The Live Like A Panda' philosophy is centered around how users can take it easy with Christmas preparations, as foodpanda has their festive needs covered. Whether users are in need of complete meals, ingredients or even decorative items, foodpanda is intent on allowing them to enjoy the festive season without going through the hustle and bustle of Christmas shopping.
This year, instead of cooking up a storm in the kitchen, experience the convenience of foodpanda and savour more precious time with loved ones by turning to foodpanda Dine-In vendors, which provide great options for any festive gathering. Not only do users get to sit back and be served an amazing array of food, they're also able to enjoy unbelievable rewards and discounts for choosing to dine at eateries such as:
What spells Christmas better than festive-themed food? This holiday season, foodpanda wishes to Spread Joy Like A Panda, and gift users with 40% off with a minimum order of RM25. To redeem the discount, use the code: PESTAPANDA. To put a little magic on the dining table, check out some of these festive delights. Limited time offers only!
The Gift of Joy: 'Tis the season for some chocolate frenzy! ZUS Coffee presents a Christmas limited-time offer of Chocolate Hazelnut Frappe, Chocolate Berry Frappe, and Hot Australian Chocolate.
Crackin's Thin Crust, the new thin, reinvents everything you know about thin crust – cheesier, crunchier, and tastier. Cheesy Pepper Double Box, meanwhile, features chicken pepperoni, chicken meatballs, chicken meat, tomatoes, onion and mozzarella cheese with red crumbs.
Avo Christmas: Avocado, low-fat milk, honey, vanilla ice-cream, and sorbet! Yay!
Merry Earl Grey Series: The Snow, The Party and The Orchard Drinks. Dive in!
Turkey with cranberry mayonnaise on ciabatta: Delightful melted cheese on turkey slices with cranberry mayonnaise.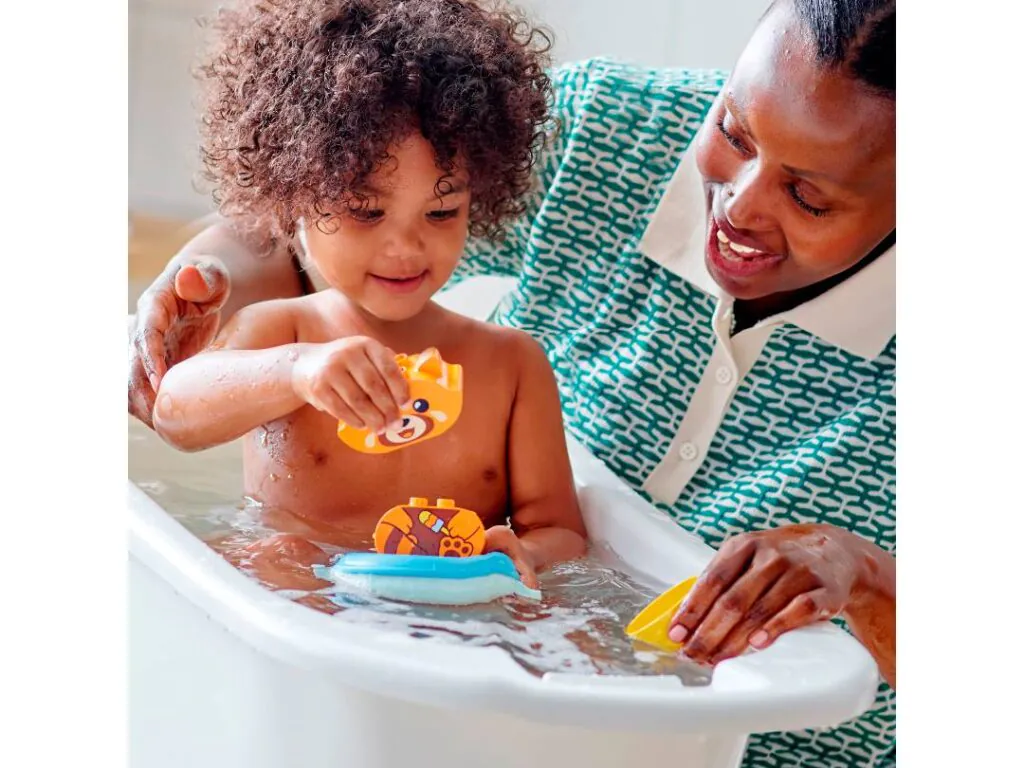 Foodpanda always makes sure there's something for everyone – and for the little kids at home, why not treat them to a magical Christmas with the help of LEGO Malaysia? Establish a joyful and fun association with the holiday, and allow them to play and learn at the same time. LEGO Duplo Floating Red Panda Bath Toy is now available on pandamart for only RM49.90.
Enjoy discounts up to 15%
Purchase of a LEGO set will entitle you to a gift
Top spenders stand a chance to win a LEGO Flower Bouquet Set worth RM269.90
Campaign period from 16 to 29 December
Follow foodpanda on Facebook and Instagram for more updates.
More on food and drinks? Read:
Marriott Bonvoy Hotels & Resorts' Festive Promos'll Give You FOMO!