When life gives you lemons, you go to Limóne Café!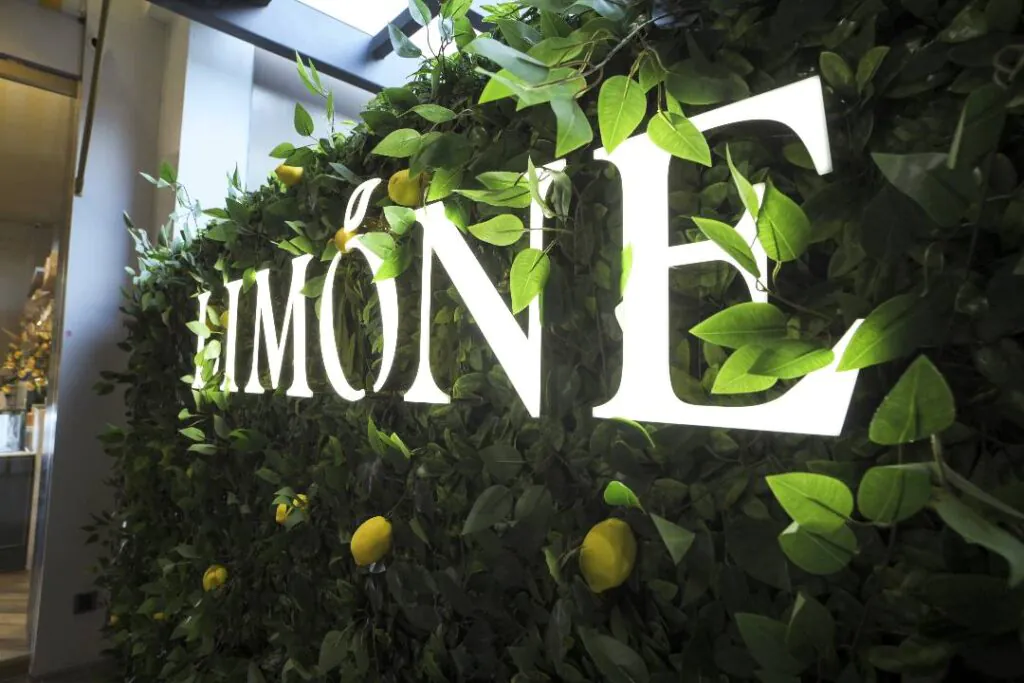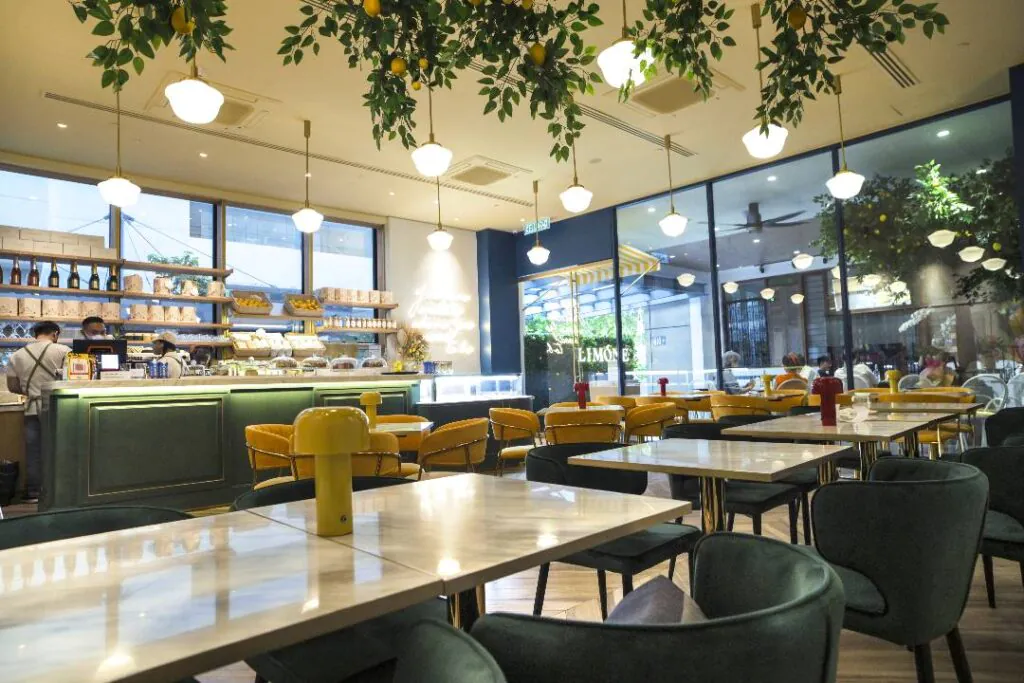 A European cuisine-inspired café in the heart of Bukit Damansara, Limóne celebrated its launch this week with offerings of high-quality bites and sweets. Specializing in artisanal French desserts and a range of wholesome meals, the café invited guests to experience an Italian summer as they dined beneath a lush lemon tree – the centerpiece of the café.
Inspired by the traditional Italian garden, the picturesque café is decorated in tones of bright yellow and earthy green. The signature neon green Limóne signage can be seen hanging on a leafy wall, while the lemon tree leaves sway in the wind. The spot makes for a perfect, Instagram-worthy backdrop.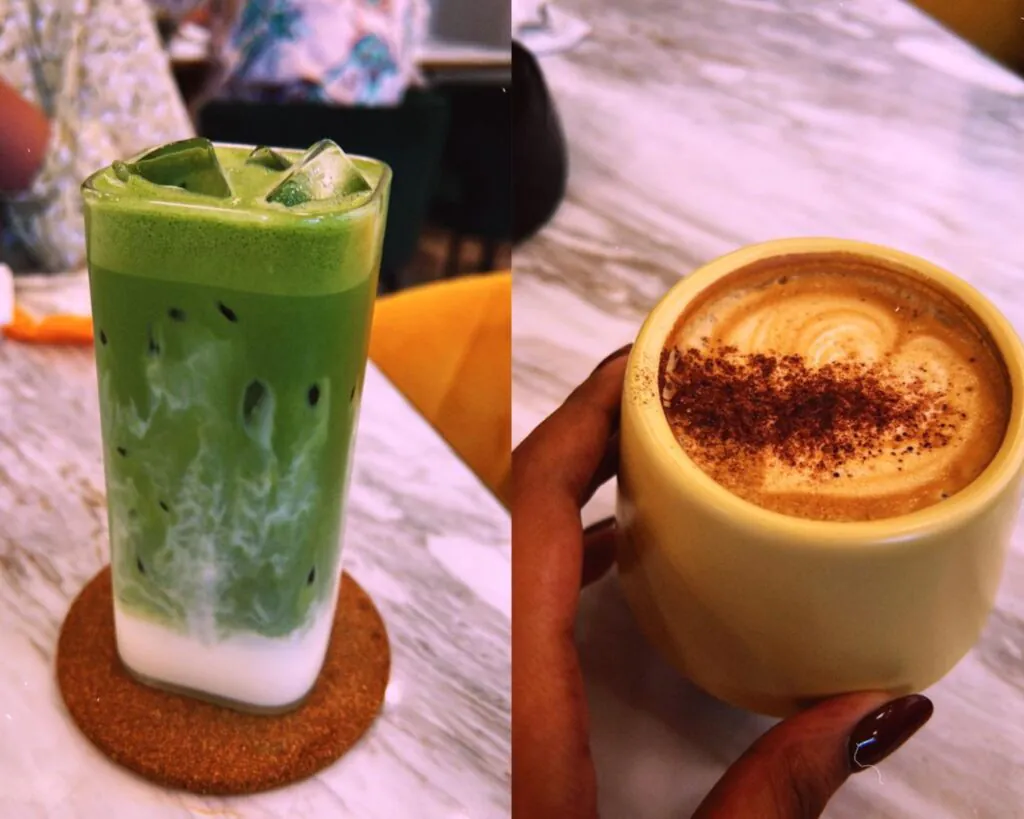 During the event, guests were taken on a culinary journey as they savoured everything from Christmas classics to signature items from Limóne's daily menu. The canapes included a crunchy Crab Taco, savoury Choux with Egg Cream, Smoked Salmon with Cream Cheese and Tuna Mousse with Ikura in a cone. For sweet treats, guests were served the popular Tokyo Garden, a refreshing and tangy yuzu tart, Cerise Noire, mini black forest rolls, Romarin, a lemon and rosemary butter cake, Strawberry Tart, Ginger Hazelnut, and Raspberry Opera. 
Guests were also introduced to selected items from Limóne's Twelve Days of Christmas set which pays homage to the beloved holiday carol. Comprising sweet and savoury items, the 12 scrumptious treats include must-have Yuletide staples and holiday favourites – with a twist. Additionally, guests got a sneak peek of Limóne's Christmas menu which includes a delectable array of Christmas cookies and cupcakes, log cakes, English fruit cake, mulled wine brownies and variously-shaped gingerbread cookies.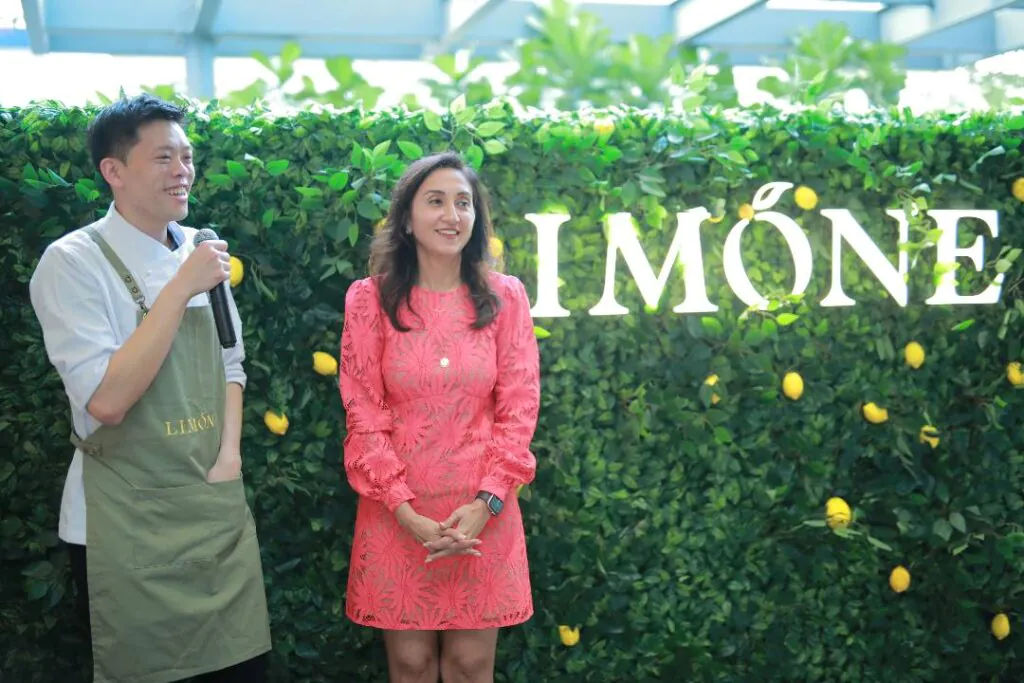 Co-founder, Sherina Binwani shared how her passion for baking, which grew during the pandemic, inspired Limóne's conceptualization. Under the guidance of her baking coach, Chef Tee, Sherina launched a successful home-baking business known as Baked By Sher.
"When orders began to skyrocket, we realized we had a solid market for our creations. The both of us have a deep love for food and pastries and we wished to share this love with others" said Sherina.
In the spirit of the season, guests were gifted Limóne's Signature Christmas Cookies which can also be purchased at the café for RM35 per bottle and come in three different flavours: Lavender Shortbread, Almond Chocolate Snowball, and Cinnamon Biscuits.
Whether you're looking for the perfect spot for a Sunday brunch, or gourmet coffee to-go, Limóne is exactly where you need to be.
Follow Limóne on Facebook and Instagram for more information.
Operating Hours: 9AM – 6PM, Tuesdays to Sundays
More on F&B? Read:
Don't Desert Them! The Klang Valley's Best Dessert Cafés You HAVE To Check Out