There's no arguing that nasi lemak is Malaysians' favourite dish. A mouthful of fragrant coconut rice with red hot sambal, crunchy toasted peanuts and crispy anchovies, is simply divine. While some people prefer to have their nasi lemak at nearby local eateries, others opt to enjoy theirs in the comfort of their own homes. And the latter group may be on to something. Besides – instead of cooking and making a mess in your kitchen, you could simply order your nasi lemak. And what better way to do that than by turning to foodpanda?
According to foodpanda, based on their data, the nasi lemak from just five vendors are among the company's most popular orders.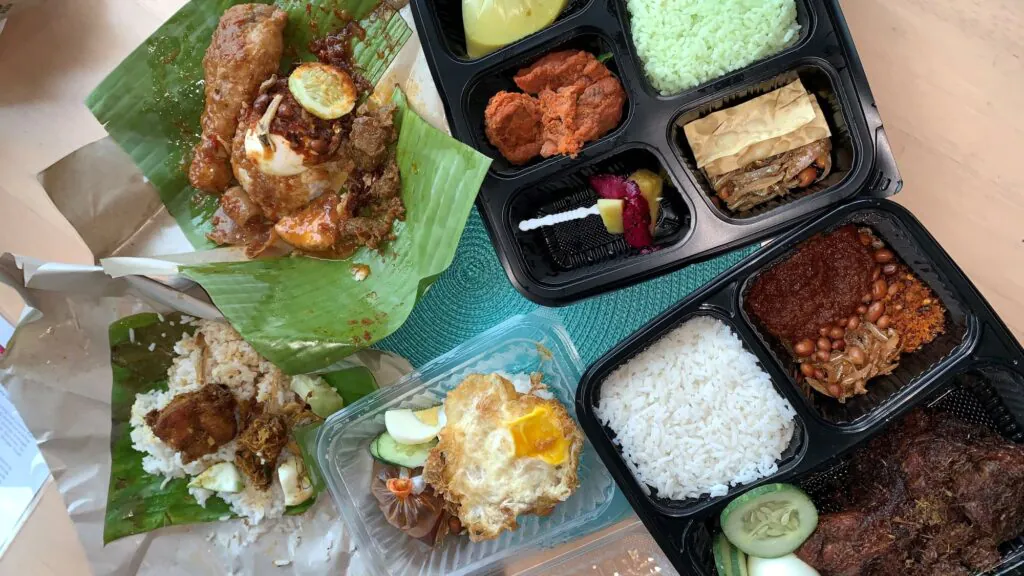 Listed below are the five most popular nasi lemak sellers on foodpanda – so take note, and make your own order soon!
Nasi Ayam Mafia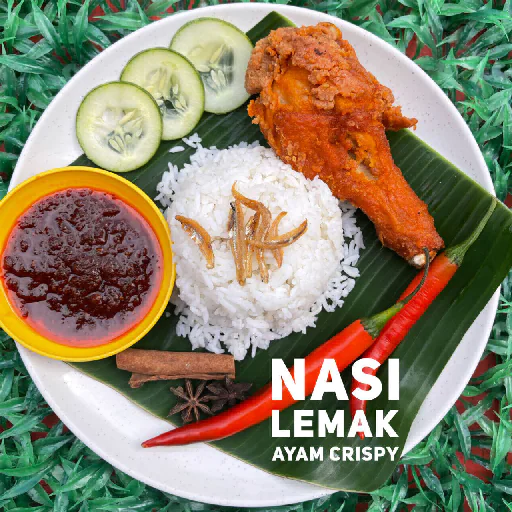 They are well-known in Sepang for their spicy and thick nasi lemak. Because all their ingredients are freshly imported from Thailand, Nasi Ayam Mafia's nasi lemak flavours are deliciously distinctive. Don't miss out on pairing their nasi lemak with their crunchy and juicy fried chicken.
Nasi Lemak Saleha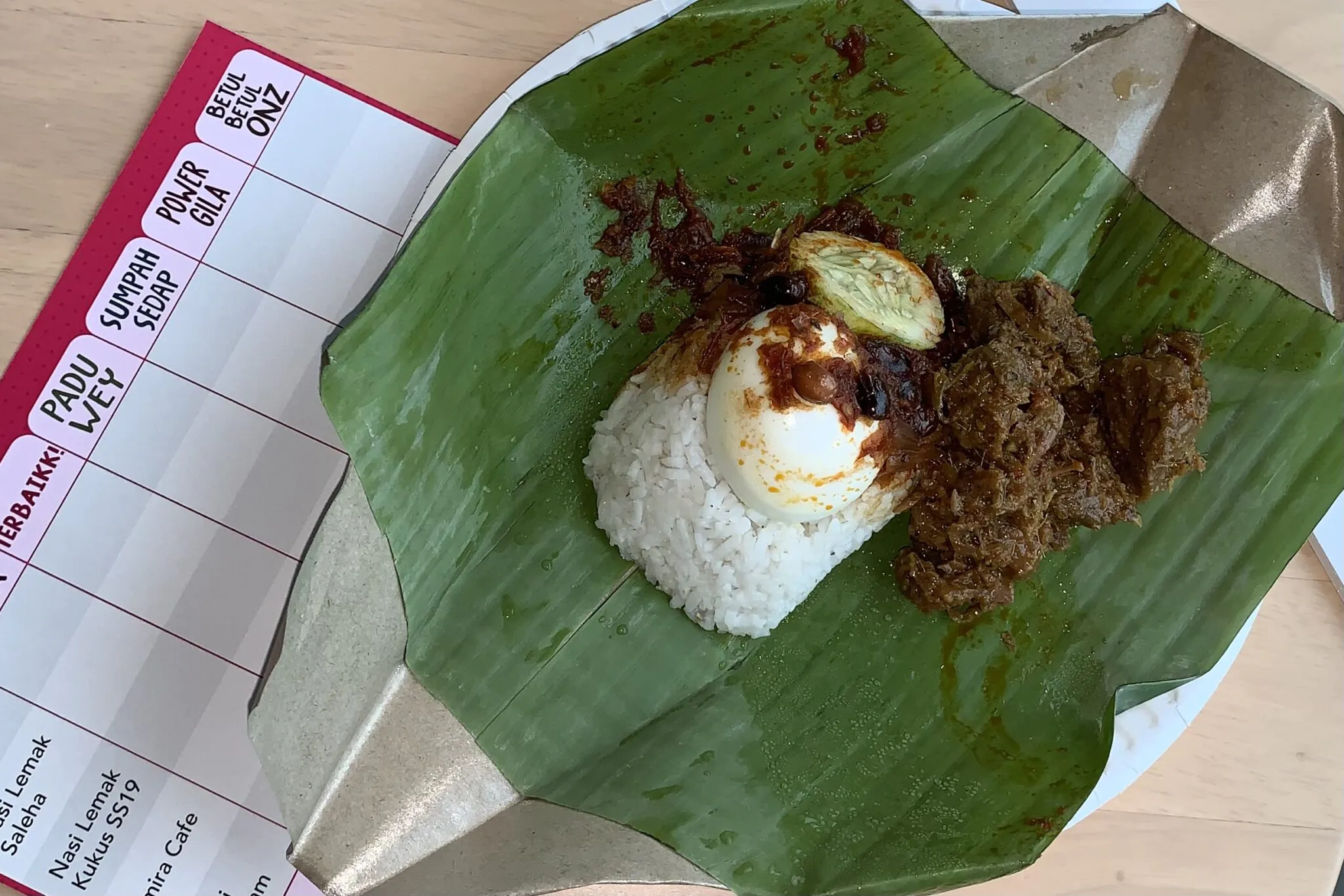 Encik Mat Isa Bin Abdul Rahman and Puan Saleha Binti Abdullah, the faces behind this operation, first started out with a humble roadside stall. Now, they are the proud proprietors of two restaurants – and a factory where they process raw ingredients to make their signature sambal.
This banana leaf nasi lemak is so popular, that they are among the most famous and visited restaurants in Kampung Pandan. Nasi Lemak Saleha has witnessed exponential growth since joining foodpanda.
Nasi Lemak Kukus SS19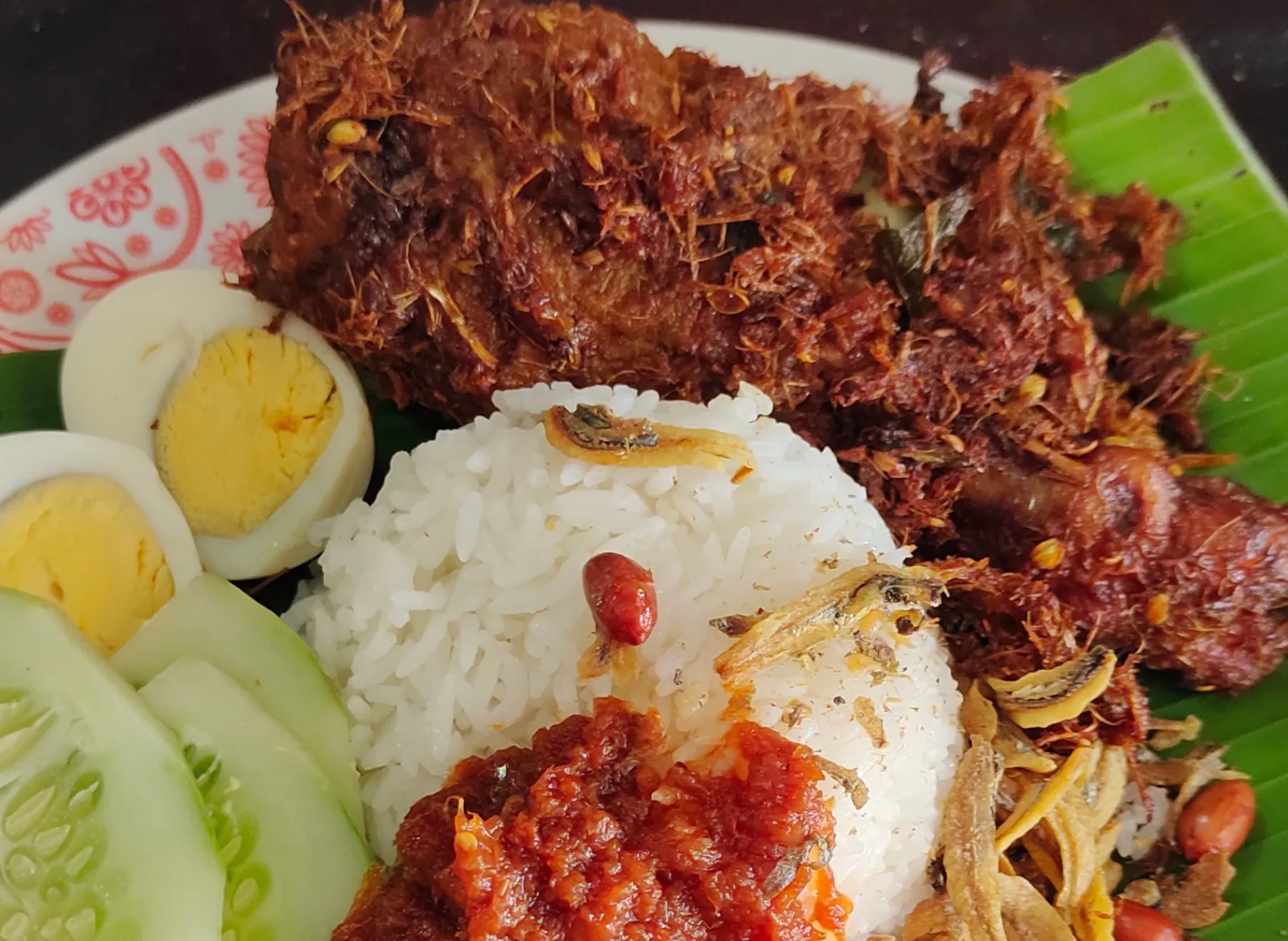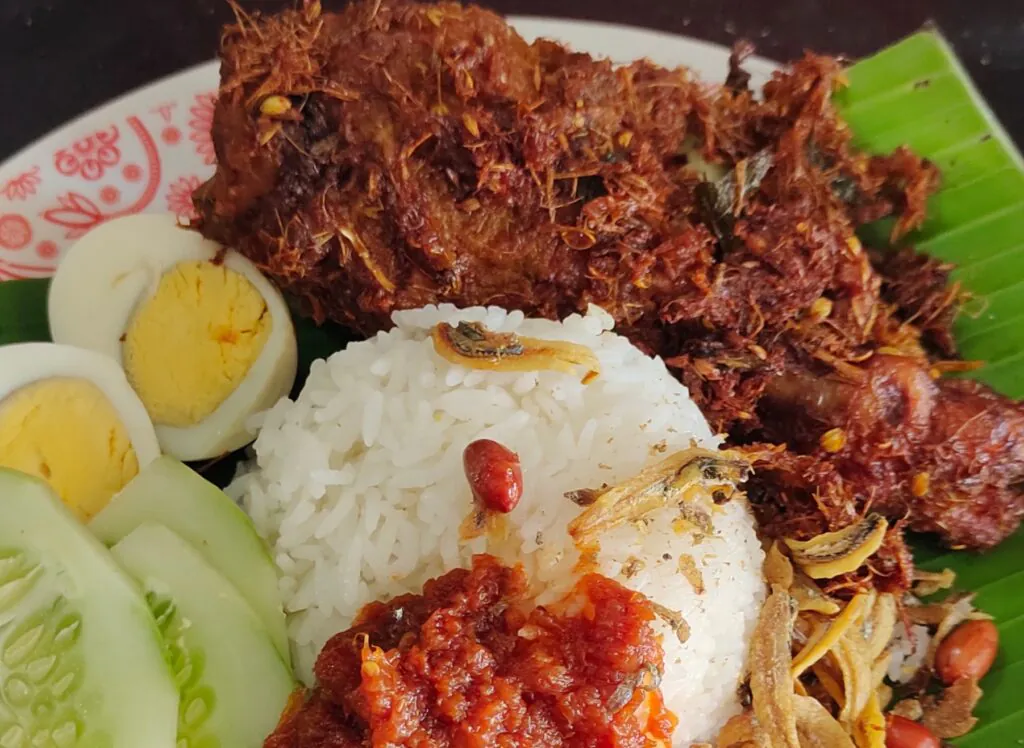 Nasi Lemak Kukus SS19, which has acquired legendary status, will always leave you wanting more. The renowned restaurant, popular among Subang Jaya's working adults and university students, boasts a signature nasi lemak, as well as an extensive menu of side dishes, including squid sambal, chicken rendang, and seasoned fried chicken.
Amira Cafe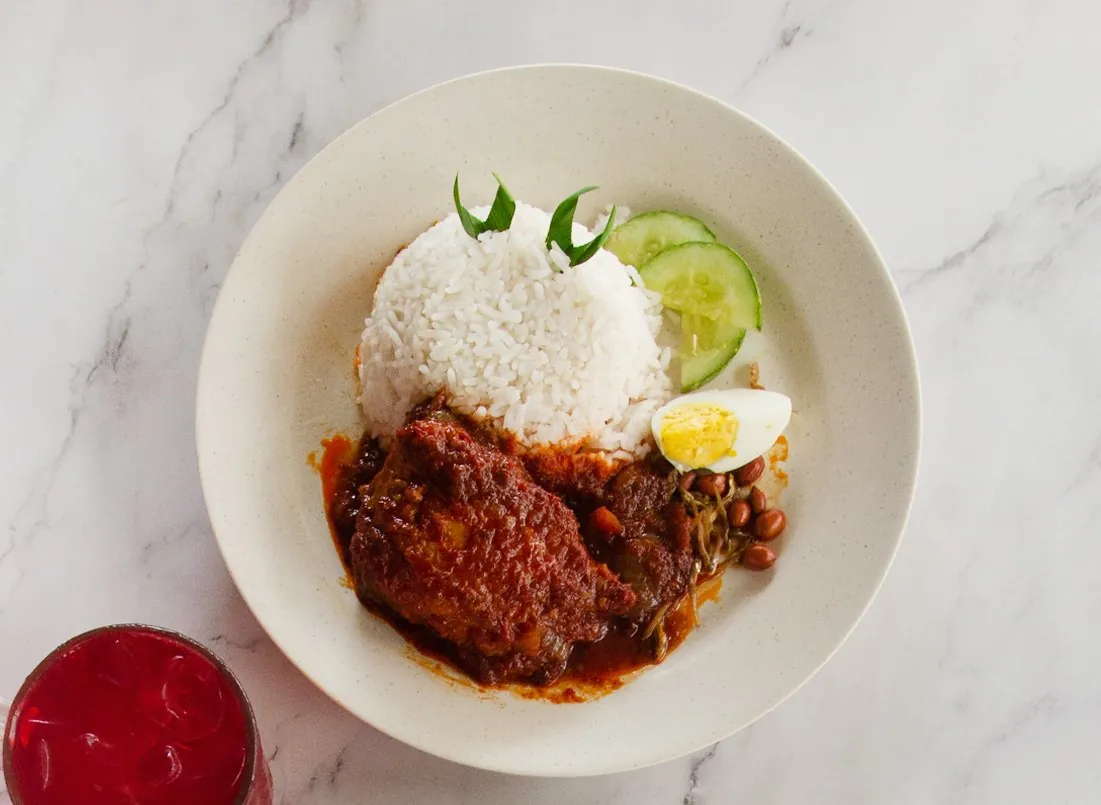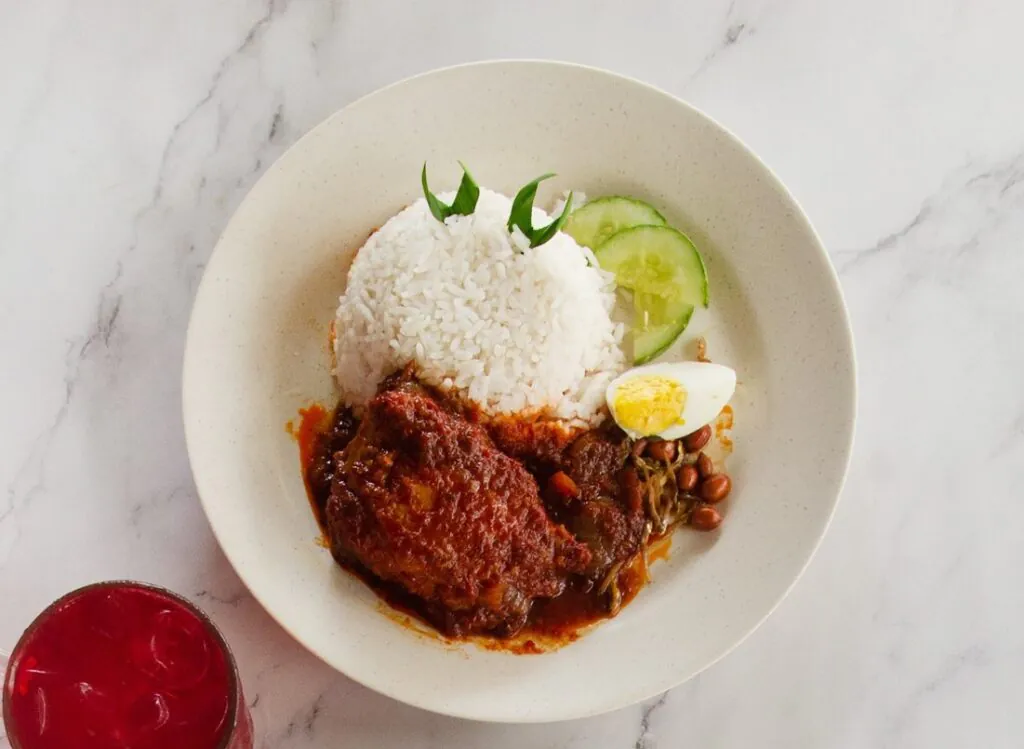 Established in the 1980s, Amira Cafe's Nasi Lemak has stood the test of time. Individually squeezed and shredded coconut milk is among the ingredients that sets their nasi lemak apart from their rivals'. The fact that their ingredients are imported from India demonstrates how much care, passion, and hard work has gone into creating this delicious dish.
Pak Li Kopitiam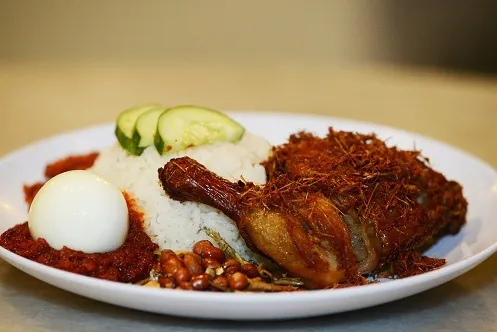 This iconic F&B outlet is beloved for its cleanliness, simplicity and cosiness. The major focus of Pak Li Kopitiam's business has always been to serve authentic Malaysian meals at a fair price. The Nasi Lemak with Spice Fried Chicken is a favourite among regulars. The sambal is well-known for having a distinct flavour that cannot be found elsewhere. When combined with the fried chicken, you'll be yelling PADU WEY!
More on gastronomy? Read these: