October is here and this means great news for all K-fans. You can now binge-watch all-new K-dramas, K-movies and K-variety shows! From romance and comedy, to crime and family drama – indulge in Korean shows galore via ONE (Ch 393 HD), tvN (Ch 395 HD), KBS World (Ch 392 HD), K-Plus (Ch 396 HD) and tvN Movies (Ch 416 HD). You can also stream available episodes anytime, anywhere, via On Demand and Astro GO. Don't miss out!
Cheer Up 
Do Hae-Yi (Han Ji-Hyun), attends Yeonhee University. She prioritises earning money over going to school because of her family's dire financial position. She unexpectedly joins the cheerleading squad that has been around for 50 years. Do Hae-Yi meets a number of people in the club, including Park Jung-Woo (Bae In-Hyuk), Tae Cho-Hee (Jang Gyu-Ri), Joo Sun-Ja (Lee Eun-Saem), and Bae Young-Woong (Yang Dong-Geun). College romance blooms amongst these students and they embark on an emotional roller coaster of their first love.
Premiering 4 October

Tuesday & Wednesday, 8.10pm
ONE (Ch 393 HD), On Demand & Astro GO
Gaus Electronics
https://www.youtube.com/watch?v=oazPUIO6gM4
Immerse yourself in this comedic yet relatable story of office workers from the marketing department of Gaus Electronics. Lee Sang-sik is a trouble maker who is oblivious to the mood of others. He is straightforward even to his seniors at work. Cha Na-rae is an assistant manager with a temper. Baek Ma-tan is the heir of a big firm who enters the company with dreams of becoming independent. Gun Gang-mi is known for her beauty in the office, but when she gets drunk, she unleashes a different side of herself.
Premiering 1 October

Saturday & Sunday, 8pm
K-Plus (Ch 396 HD), On Demand & Astro GO 
Three Bold Siblings
Kim Tae-Joo (Lee Ha-Na) is the eldest of three siblings. She is warm-hearted and tolerant, but she also has a hot temper. She cuts off relationships with people whom she doesn't like. One day, Kim Tae-Joo meets Lee Sang-Joon (Lim Ju-Hwan) again after many years. They attended the same elementary school.
Lee Sang-Joon is a popular actor. He is sensitive, imaginative, and smart. He is also the eldest sibling in his family. Since he was a child, he has been loved by his family deeply. His family was once in debt, but, after Lee Sang-Joon became successful, he paid off their debts and continues to support them financially. During filming for an acting project, Lee Sang-Joon gets injured and goes to the hospital. There he meets his first love, Kim Tae-Joo.
Premiering 1 October

Saturday & Sunday, 8pm
KBS World (Ch 392 HD)
Bad Prosecutor
An action-investigative drama that revolves around a "bad prosecutor" who tries to take down the sanctuaries of the wealthy, the powerful and those who live above the law.
Premiering 13 October

Thursday & Friday, 9.05pm
KBS World (Ch 392 HD)
Vengeance of the Bride
Eun Seo-Yeon (Park Ha-Na) is a warm and friendly woman. She runs a small business that produces cosmetics and she sells them on the internet. She also works at a make-up salon. In her past, she and her parents were very close with Kang Baek-San (Son Chang-Min). He now runs a large cosmetics company. One day, Eun Seo-Yeon learns that Kang Baek-San is responsible for her parents' tragedy. She becomes determined to take revenge on him for his past deeds. Following her plan, she marries Kang Tae-Poong (Kang Ji-Sub), who is Kang Baek-San's son.
Premiering 17 October

Monday to Friday, 8.25pm
KBS World (Ch 392 HD)
Romantic Hacker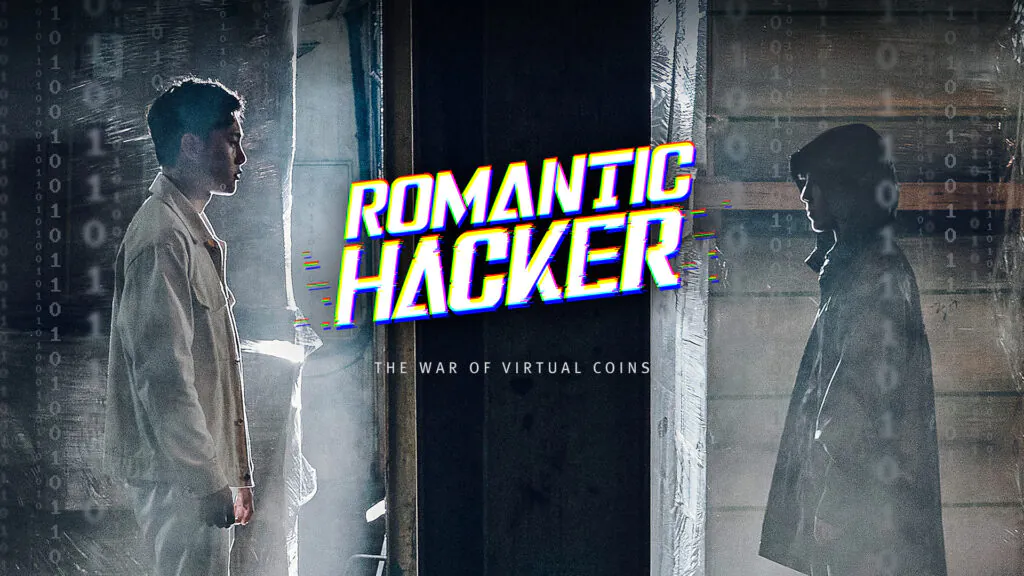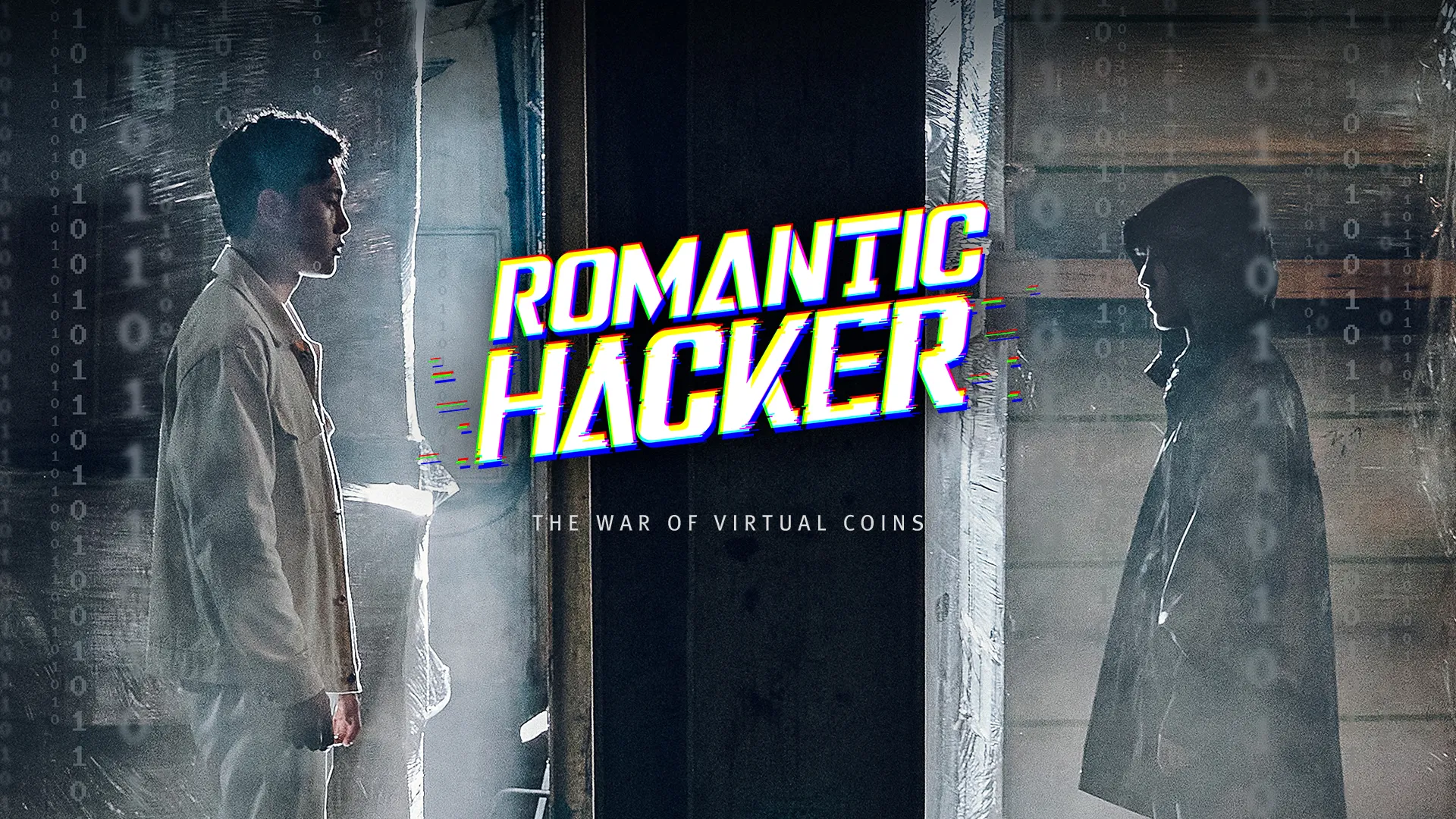 An extreme brain game of genius hackers, and the international exchange between white and black hackers!
Premiering 31 October

Monday, 8pm
K-Plus (Ch 396 HD), On Demand & Astro GO 
The Inheritors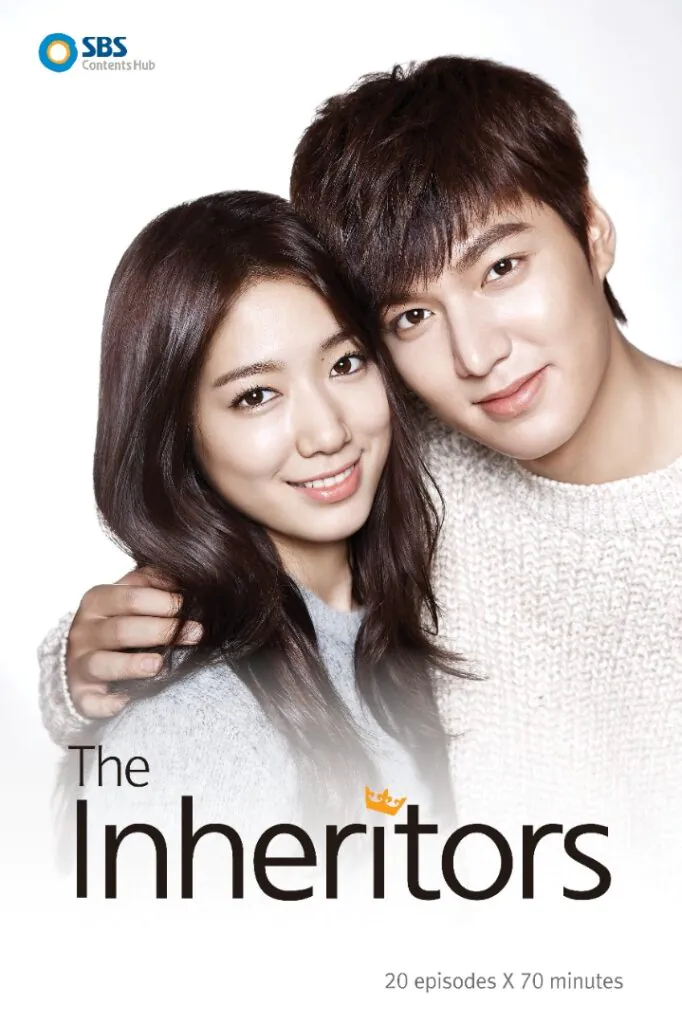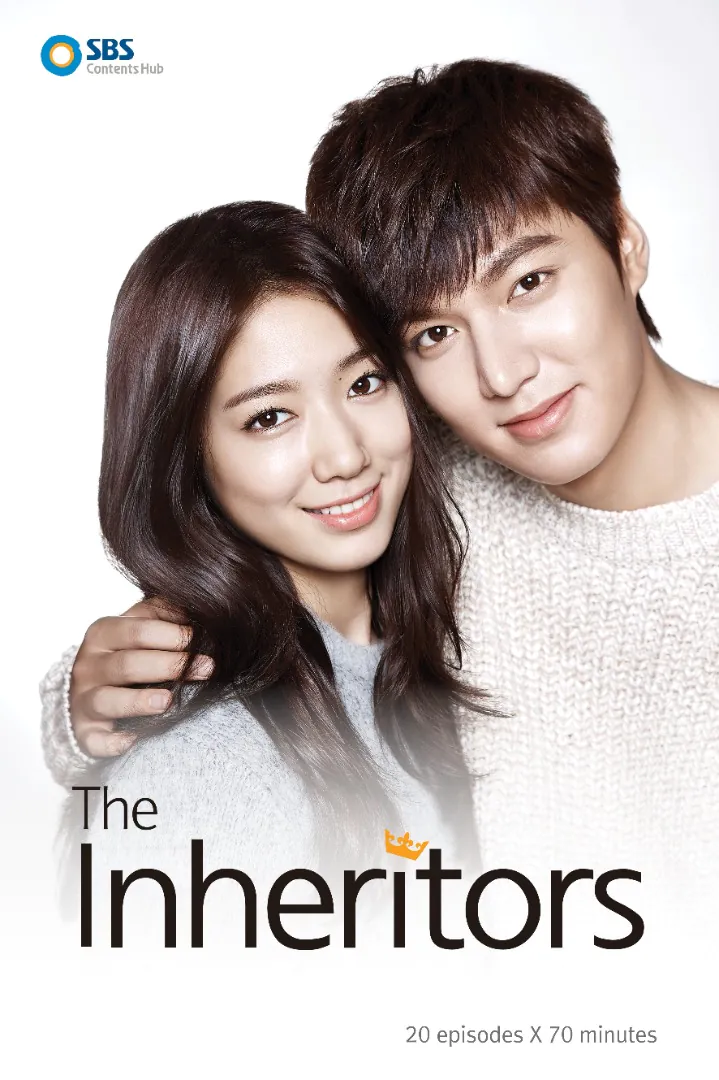 This series follows a group of wealthy, privileged high school students as they are about to take over their families' business empires, overcoming difficulties and growing every step of the way.
Premiering 20 October

Tuesday & Wednesday, 6.55pm
ONE (Ch 393 HD), On Demand & Astro GO
Cassiopeia
https://www.youtube.com/watch?v=lblB3g8IqoQ
Soo-jin is a lawyer and loving mother who tries to live a fulfilling life with her daughter after her divorce, but things start to fall apart when she is diagnosed with Alzheimer's.
Premiering 22 October

Saturday, 10pm
tvN Movies (Ch 416 HD), On Demand & Astro GO
House on Wheels 4
Variety show 'House On Wheels' is back with season 4! This time, Sung Dong-il and Kim Hee-won are joined by a new 'maknae'- Rowoon from SF9!
Premiering 26 October

Wednesday, 10.30pm 
tvN (Ch 395 HD), On Demand & Astro GO
More on entertainment? Read: